Welcome to my platform, writing for Ghana's favorite entertainment news blog is what I love doing. I'm always bringing the best news to you. Don't forget to like, share, comment, and follow to enjoy my next article.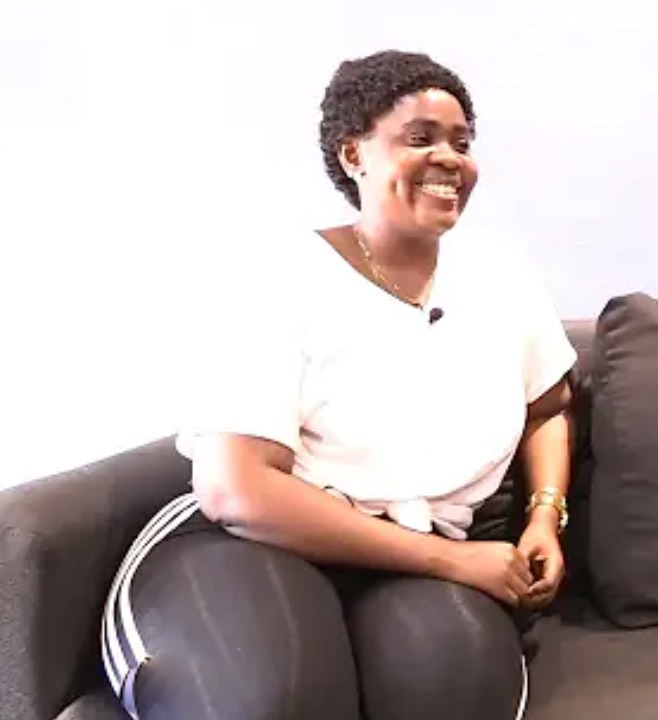 I am Belinda Twum, the CEO of Glam and Glossy. I completed Akromang Senior High School and St. Carols School of Nursery. I work in a salon where I sell jewelries, bags and shoes. I've been selling the jewelries, bags and shoes for four years but I started with the salon a year ago. I really didn't learn anything concerning the salon because I went to the Aviation school to study Passenger Handling but due to lack of employment I had to find other means to make ends meet.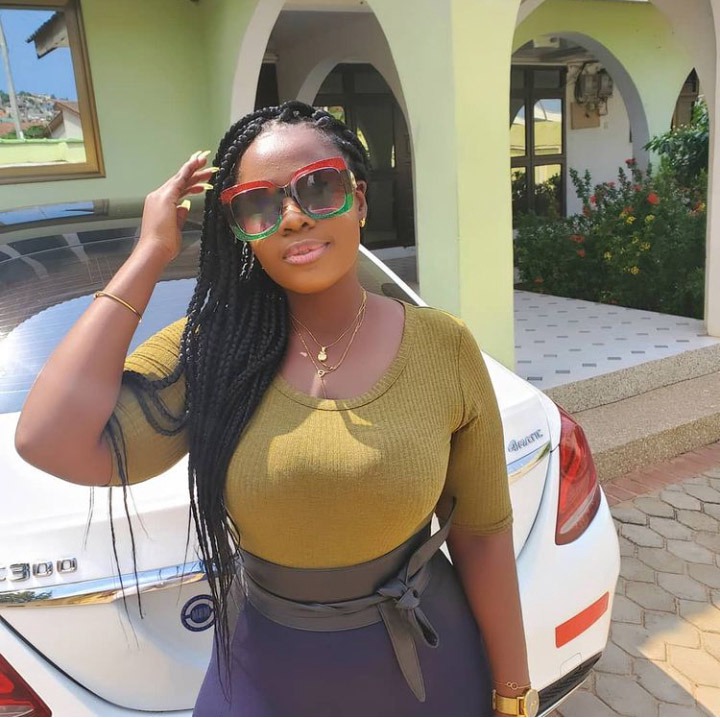 I've always had the passion to braid hair into different styles. I've faced a lot of problems as I roamed around town, campuses and companies with my bags and staff I was selling at the time.
But I've been able to make my mum proud in life even though I'm not the only one who has a salon at the place my shop is situated. This is because we try our best to provide the best services to our customers.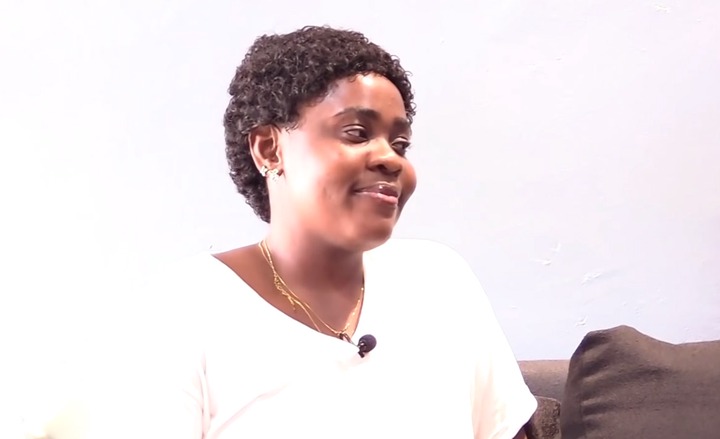 With the sale of jewelries, I had to change my character and become sociable because it really attracted a lot of customers to me. Female clients are those I have the most and with their attitudes, they mostly come along with their family, boyfriend or husband, house and school issues but my workers and I try our best not to complicate the issue they place on the table but rather help them to overcome.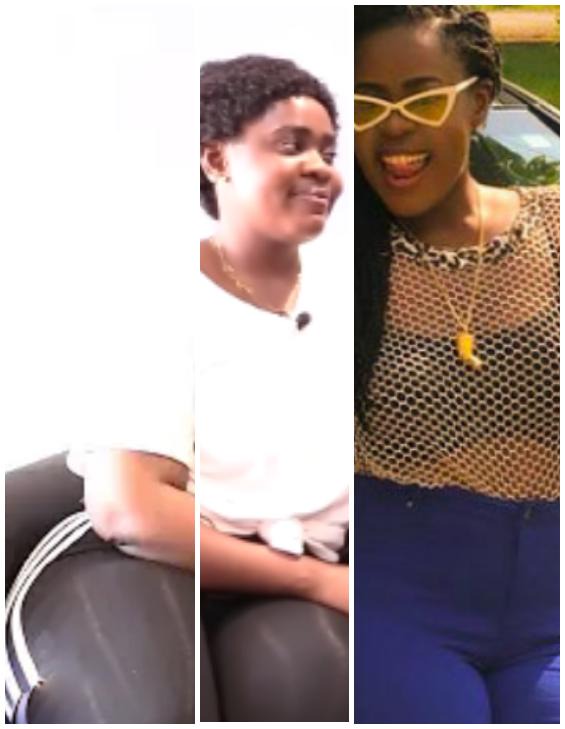 Mostly men approach me and when they do, they either ask for directions to a place, or to be friends with me. I am also a true believer of the Gospel as I am getting married soon because I'm in a serious relationship.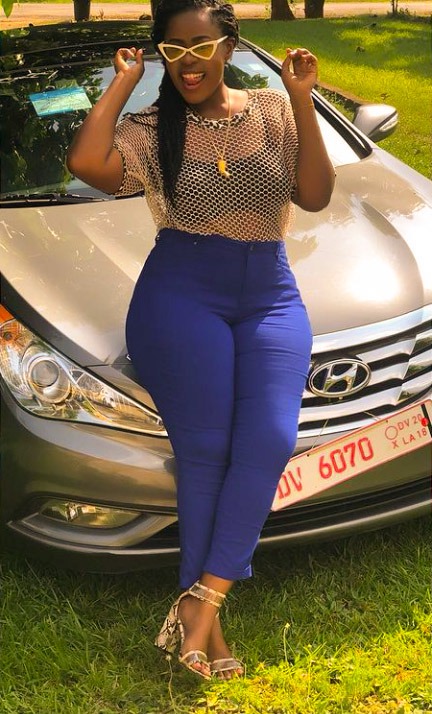 I advice young girls who tend to go for easy money to detain from such acts as it will lead them nowhere and they should pursue their dreams with more passion.
Thanks for reading. Don't forget to comment, like and share this article.
Content created and supplied by: Joelofficialnews (via Opera News )