Mixed reactions have generated to know the intent of what is meant by the statement a lady on Social Media made, a day after February 14, Valentine's Day, by saying she cleared (shaved) her field and the player refused to show up and how disappointed she had felt.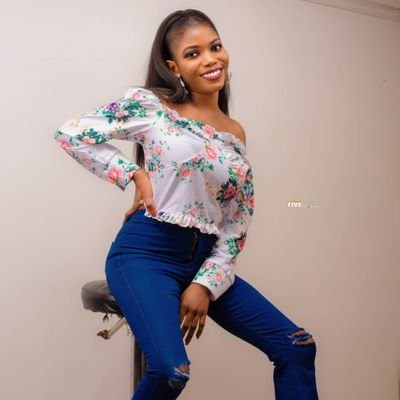 As we all know, Valentine's Day is a day set aside for families and friends all over the world to show love to one another in remembrance of St. Valentine's dedication and sacrifice before his martyrdom, but mostly the lovers are the ones who make use of this even most often, and the last one was no exception as it brought out of it different happenings and stories from it. 
As hilarious as the content of her statement maybe for anyone who really understands, there are few important things to pick from it and learn from. The field personified here probably referred to a sensitive part of her body where you could have hair. The player means her lover whom she must have in anticipation fully prepared for, but had refused to show up.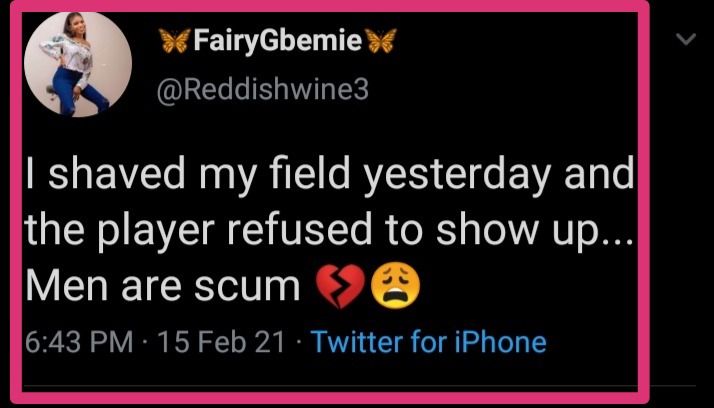 3 lessons categorically learned from her statement 
1.In life disappointment is bound to happen and it is from either of the two main genders; so how do we prepare our minds to handle disappointments in life, especially when we've spent all our time preparing for the event. 
2. Everyone has got feelings in life, and we react to them differently. When it comes to adults lifestyle, men are seen to be more in need of men, but No! Women need men, and they burn for it, but in Africa tradition doesn't allow many to open up. They keep their burning desires to themselves. 
3. When women shave their pubic hair, definitely they are expecting to mate with their lovers; so men should note. I'm not saying this is 100% true, but a few facts and figures had it to be true.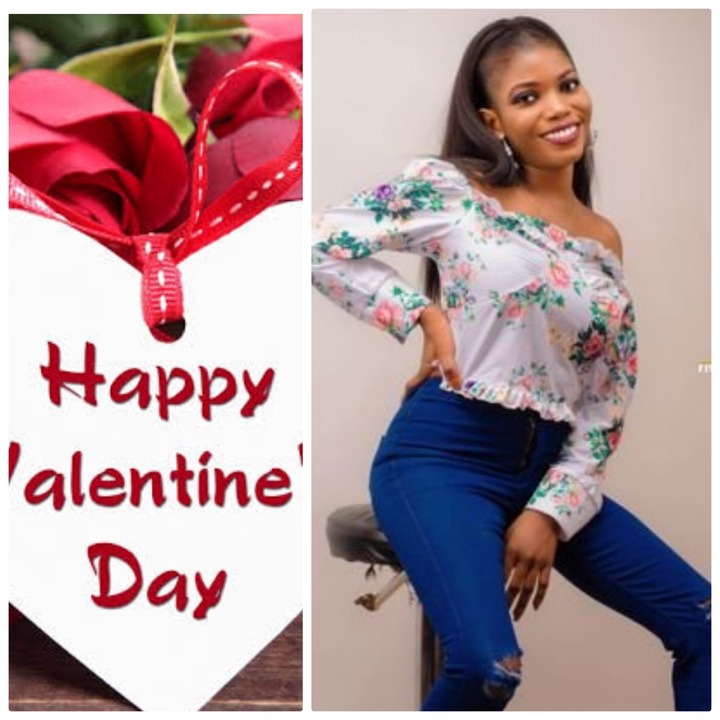 See a few replies some of her fans gave her after her post: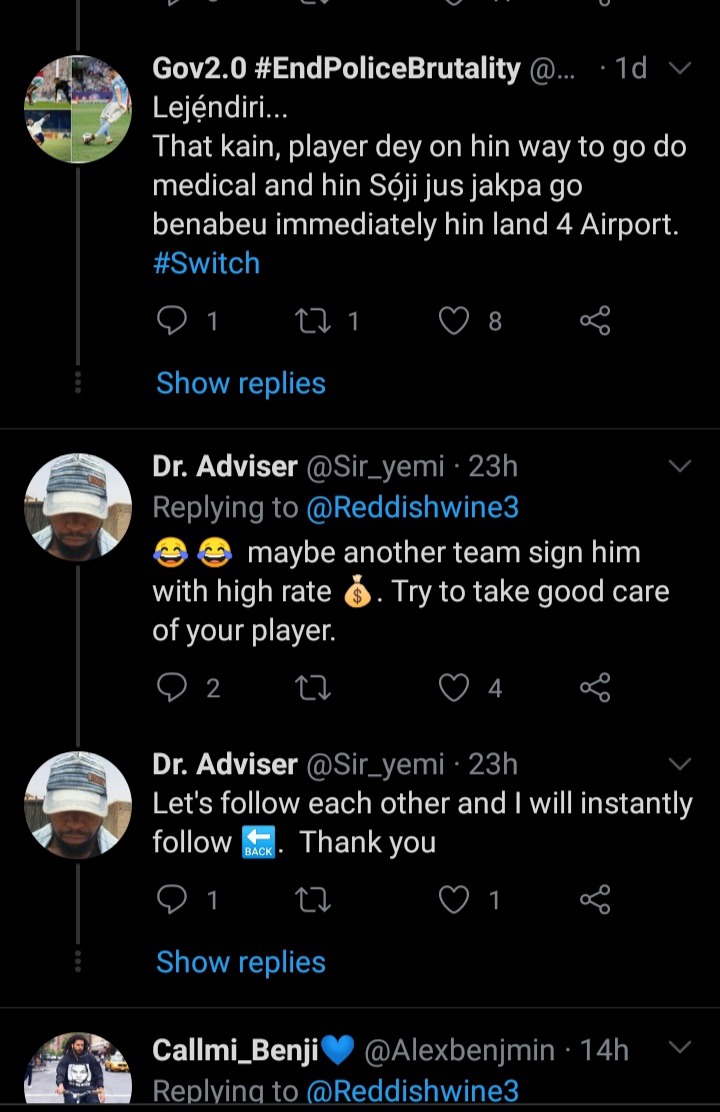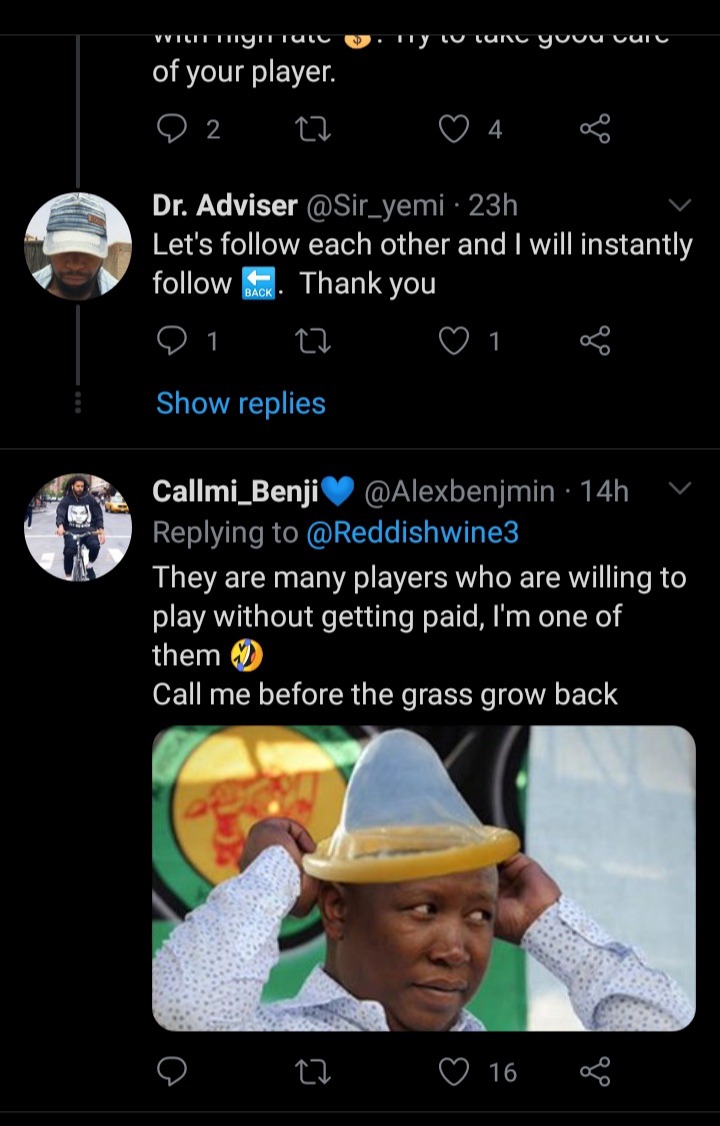 But sometimes in life, they say, disappointments are blessings. Do you agree to this? 
Content created and supplied by: DiasporaMedia (via Opera News )