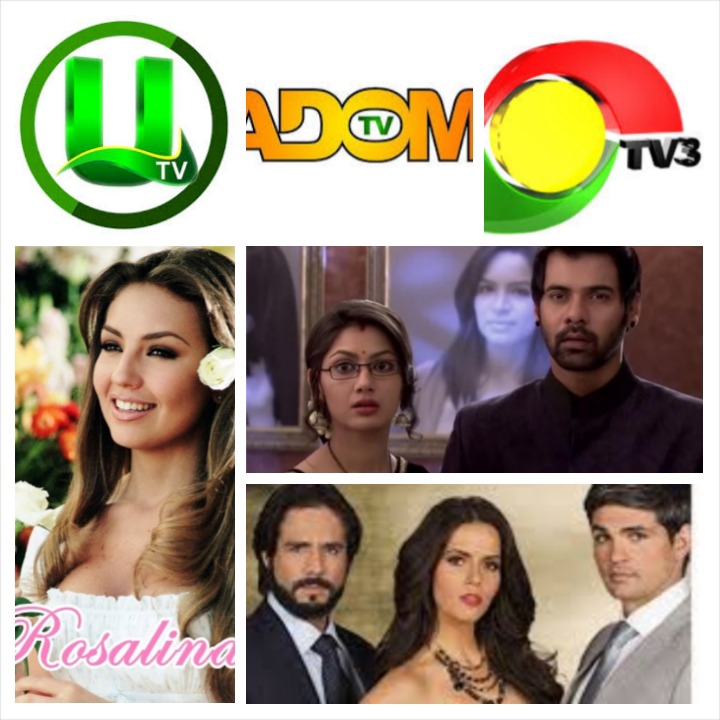 The world had become a global village and per the advancement in technology, countries are easy to reach others on the grounds of global entertainment scenes.
Western lifestyle and culture dynamism accounted heavily in the life of Ghanaians especially the kind of food we had been eating, clothes and fashion, jobs, songs and movies.
There had been a multi dimension or trend in the kind of movies we watch that's both local and foreign series or what is properly termed as telenovela.
From the late ninety's up till date, it seems the issue on telenovela keeping on increasing and the kind of joy and enthusiasm we had embraced them with is a force to be reckoned with.
Most of the telenovelas aside it's adult contents that aren't good for younger people that could negatively affect their studies and growth, most of them looks educative and give account on experience in relationship, life and many more.
High profile television stations like TV3, UTV and Adom TV had all shown popular series on their channel and today we are looking at the best three popular telenovela ever shown on these stations and the one that caught Ghana by surprise and how it caused traffic and attention of some people.
Ghanaians seriously expressed satisfaction in all the above mentioned popular series on our television stations and it had remained a debate among some people as to which among the three caused massive stir and traffic.
Rosalinda was able to attract 2 billion viewers whiles Kumkum Bhagya took a lengthy period on our television with the best ever excitement brought by Abbi the rock star and Pragya but with UTV's Simply Maria , the attention was more.
Kumkum Bhagya took us long with a very romantic relationship and the controversies that occured among Aleah, Abhi, Pragya and many interesting characters.
Simply Maria is also one of the numerous telenovelas ever shown on UTV. As a popular Mexican series, Ghanaians showed an audacious interest in that which won UTV an award.
Out of the three series, it seems Rosalinda, the beautiful flower lady and popular Mexican telenovela surpasses them all. Looking at the number of viewers and how wild Ghanaians were rushing just to avoid missing a single moment during every Sunday.
School children who were forced to sleep just to wake up early the next day to school brought tears and regret for not watching this series and the music of Rosalinda was very entertaining and pleasant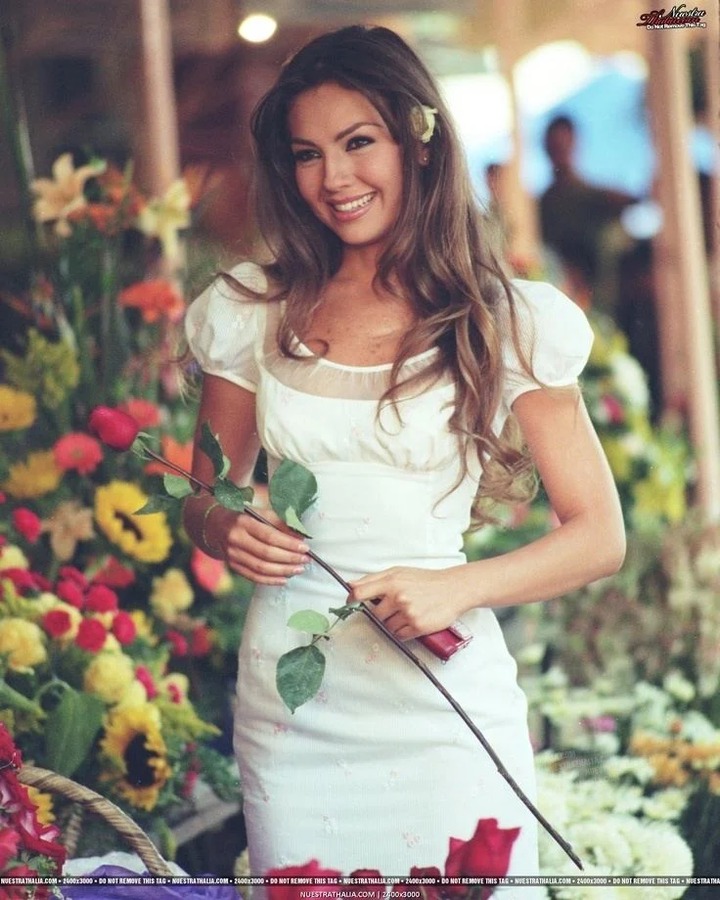 The main character, Thalia, known as Rosalinda was a young woman with a large scar on her face who sells flowers to maintain herself, not knowing that she's the granddaughter of a wealthy patriarch and falls for a painter who also ignores her identity.
Content created and supplied by: Kwakus (via Opera News )