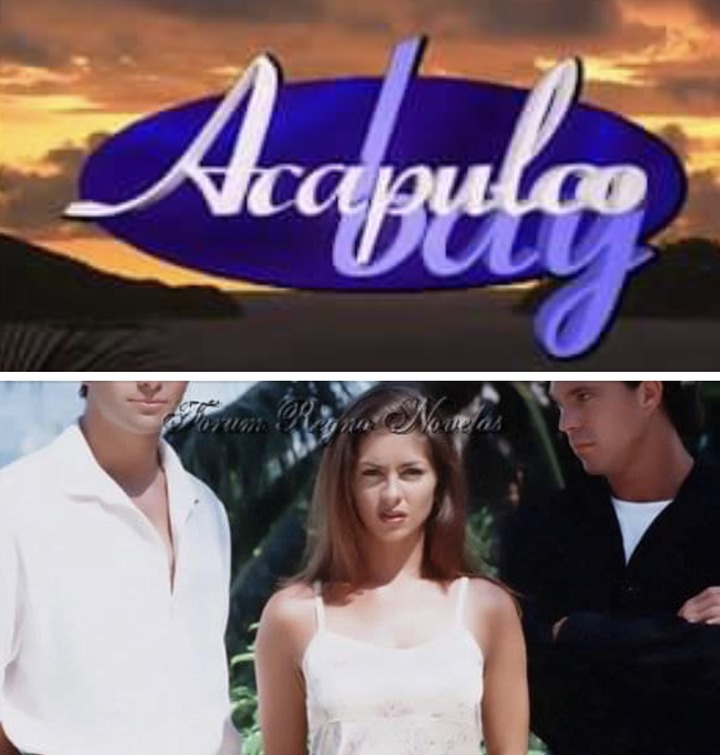 When Ghanaians are passionate about something, they give it their all, they hold nothing back.
This is clearly exhibited in their commitment to political affiliations, religion and most evidently sports, football to be specific. Many people sacrifice a lot of things to fulfill their responsibilities of these leanings. People readily spend time, financial resources and sometimes personal assets to be able to get the best out of whichever commitment it is.
In the mid 90's, Ghanaians were introduced to access to multiple television stations. Prior to that, almost all Ghanaians watched or could only access just one television station, Gtv.
For this reason, there was nothing like choice. Everyone watched what was aired, whether they were interested in it or not, that is if they wanted to watch television.
All that changed however. Through the mid 90's to the early 2000's, a number of privately-owned television stations emerged, thereby giving Ghanaians variety when it came to which channel to watch and which programs they opted over which.
It was somewhere around 1997/98 that the then Malaysian-owned TV3 emerged and served Ghanaians with so many entertaining programs which they were not acquainted to hitherto.
One of those programs that had Ghanaians smitten was 'Acapulco Bay', a suspense-filled drama series which went on for months until it eventually ended.
For many Ghanaians, 'Acapulco', as it was simply referred to, was their first encounter with TV drama of that nature, and a fore-bearer of many of its kind to follow.
So passionate were the followers of this program that almost every discussion had a little bit of the program in it. It soon gained cult-following.There was even a particular skirt in Ghana that got its name from this program.
People could not go a day without watching the series. It got many Ghanaians hooked. People did everything possible to watch the next episode.
Many would recollect that when the series was getting closer to its end, the country was experiencing severe power rationing and hence there were regular power cuts. But Ghanaians were just not ready to let a single episode slip by.
On days when people had power cuts in the evening, many resorted to the usage of car batteries to power their television sets. Generators were not easily accessible those days.
The height of adventurism was when people, who did not have power or had a blackout, carried their television sets to other vicinities which had power to watch that evening's episode.
That, is passion.
Indeed, we have come very far.
Content created and supplied by: Fruit4taught (via Opera News )