Everyday we get introduced stories with men being tricked into fathering kids that are not theirs. These issues has become more prevalent in our era.
I came upon a post on Twitter which suggested that his uncle almost died of heart attack ,after making a similar discovery.The uncle after getting the proof of the children not being his then proceeded to confront the wife.To his disbelief, the wife did not deny it.Not even iota of remorse was shown by her.To his surprise she had the guts to tell him to take them as his own.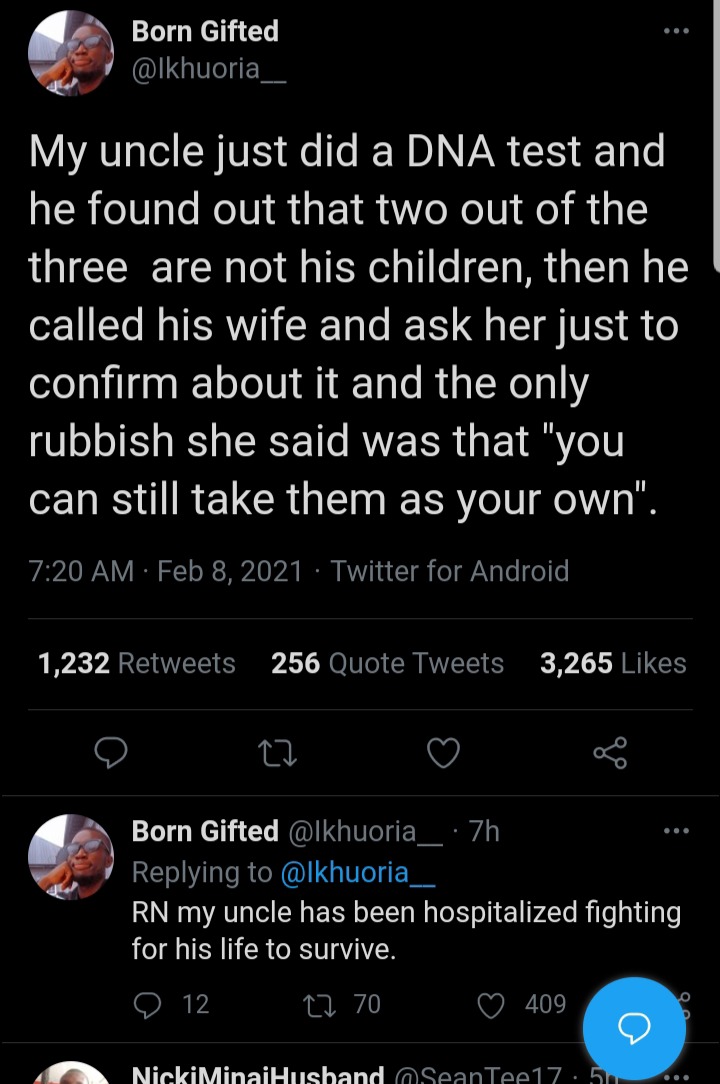 We all remember the story of Odartey Lamptey and the paternity brouhaha. He got misled and catered for three kids he didn't father for years.
How do they do it?How are they able to put men in this situation over and over again?
Women tend to hide unwanted pregnancies and jump on any little chance to get someone responsible to marry.They later give the pregnancy to those men without them having any knowledge of it.
Moreover, some women and faithfulness simply do not mix.They engage in extra marital affairs which in the long run leads to such mess.
I urge all men reading this article to always insist on paternity test moments after a child is born.Fathering a child that is not yours might damage you forever .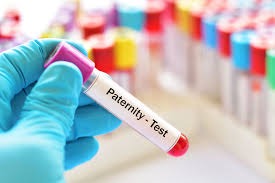 Prevention is always better than cure.
Thanks for reading this article.
Kindly share your thoughts below.
Content created and supplied by: Wanisheik (via Opera News )