Since Shatta Wale grew up listening to dancehall and reggae, he has successfully mastered the art of making good music in that genre. When it comes to relationships, Shatta Wale wife was Michelle Diamond up until their breakup in 2019. Since then, Shatta Wale has not talked about what happened between him and Michelle. Shatta Wale's new 'girlfriend' is known on social media as Miss Christy White many entertainment gurus know her. During, the unveiling of Hajia4real's first song Badder Than on Friday, November 27, 2020, Shatta Wale was captured grinding Miss Christy White.Shatta Wale can boast of many fans across the country due to his massive dominance in Ghana's entertainment industry.
Due to that, he has been linked with dating ladies like Efia Odo, Kisa Gbekle, etc.
Now, a lady has popped up online and it is believed she is the new 'girl' of Shatta Wale.
The young lady is very popular on Instagram and her social media name is Choqolate – her real name is yet to be known.
The lady has dreadlocks, is dark in complexion and she is very beautiful.
See photos below: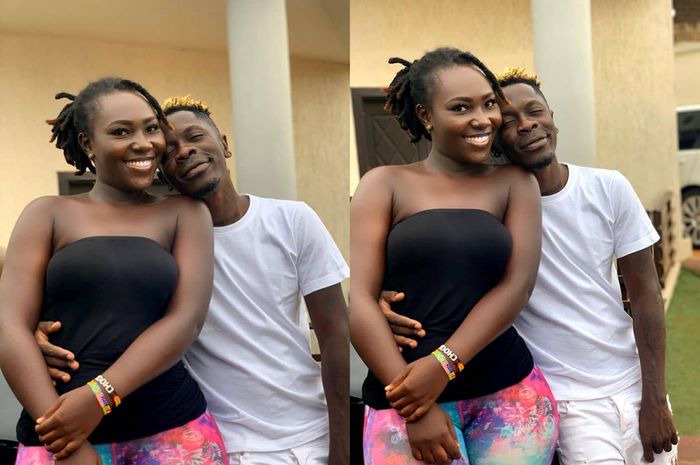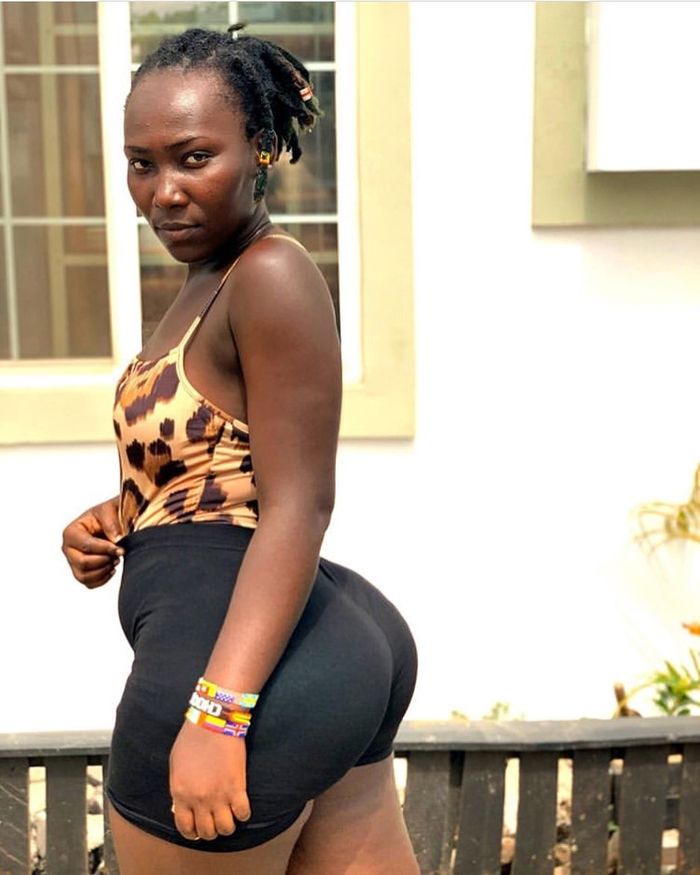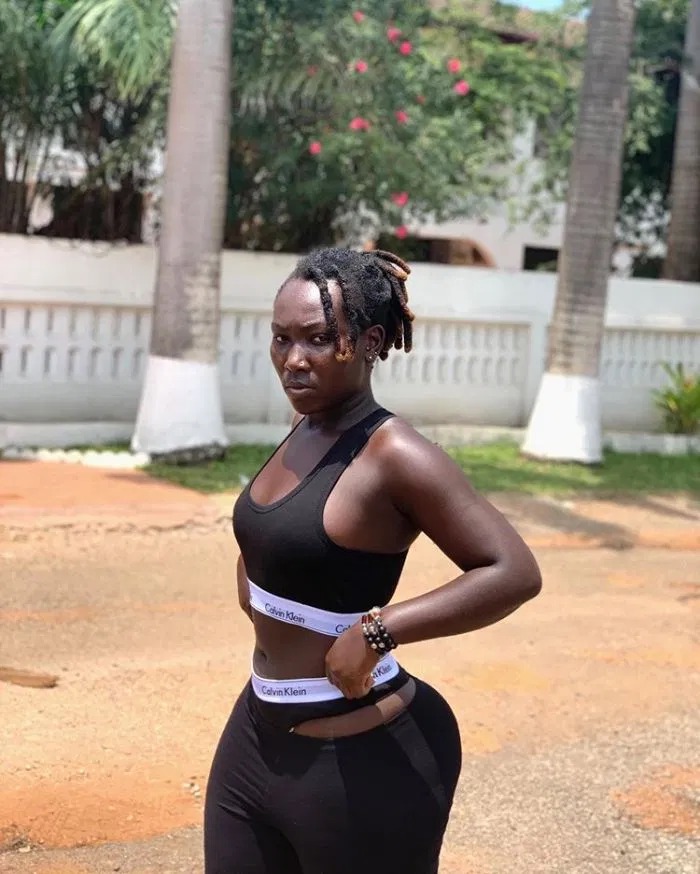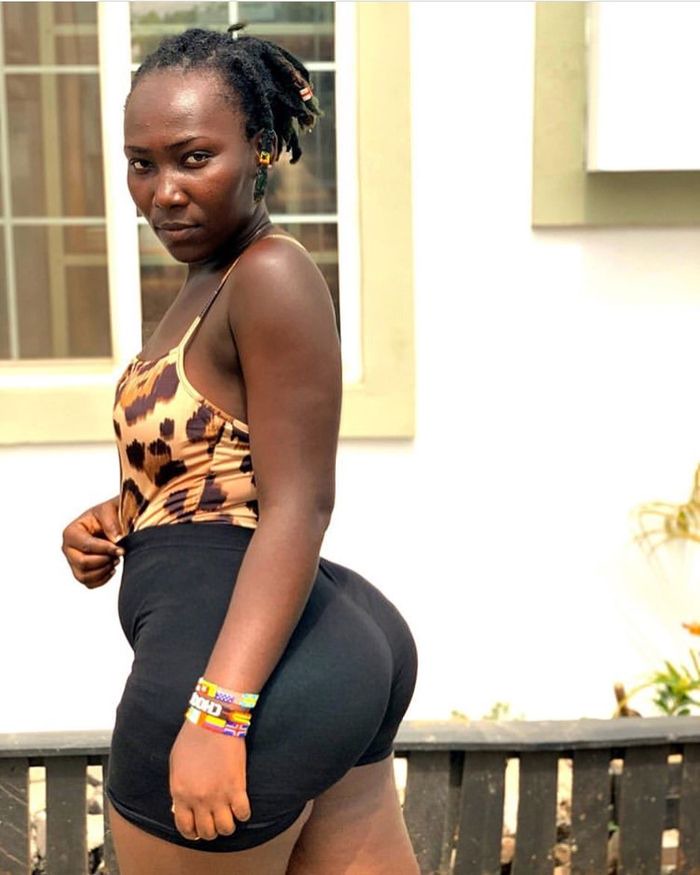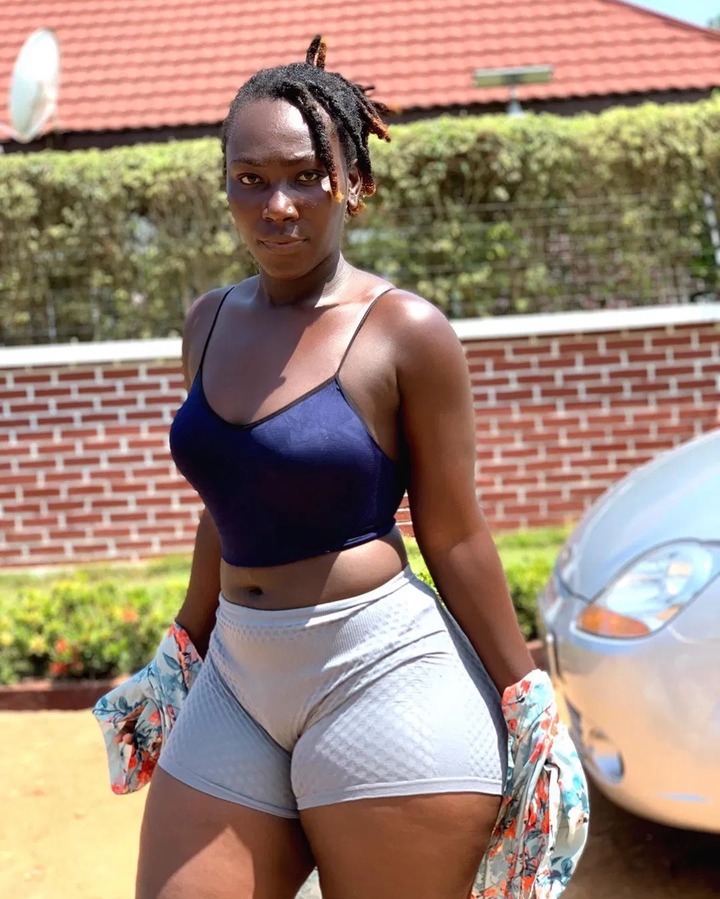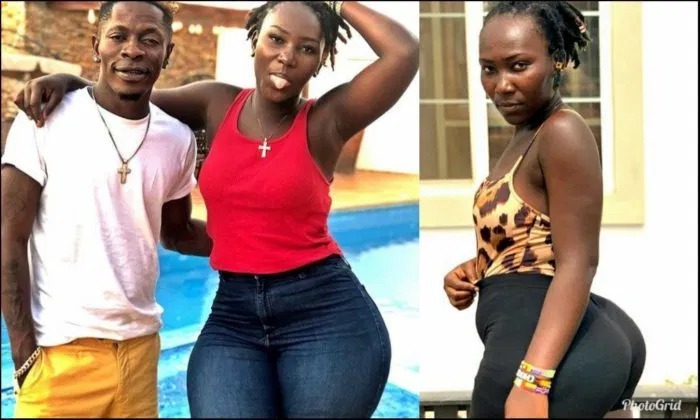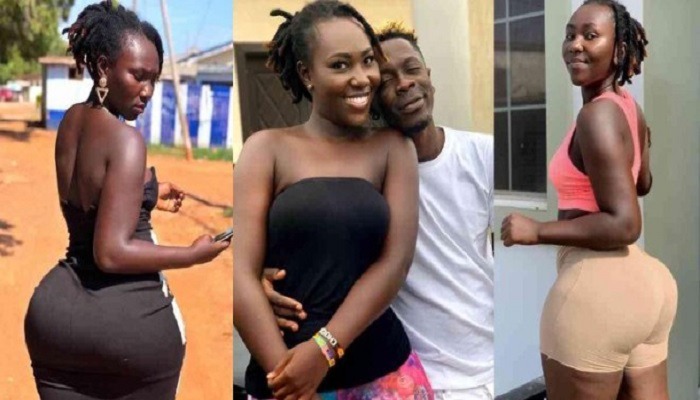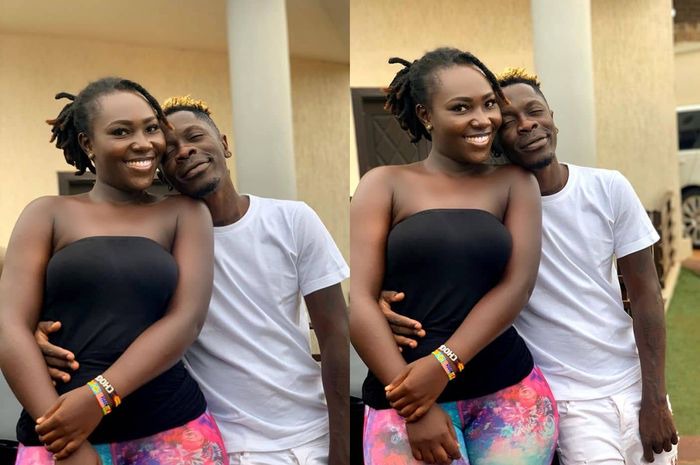 Please don't forget to share and comment.
Content created and supplied by: CletusNews (via Opera News )