Goldennewsgh.new.blog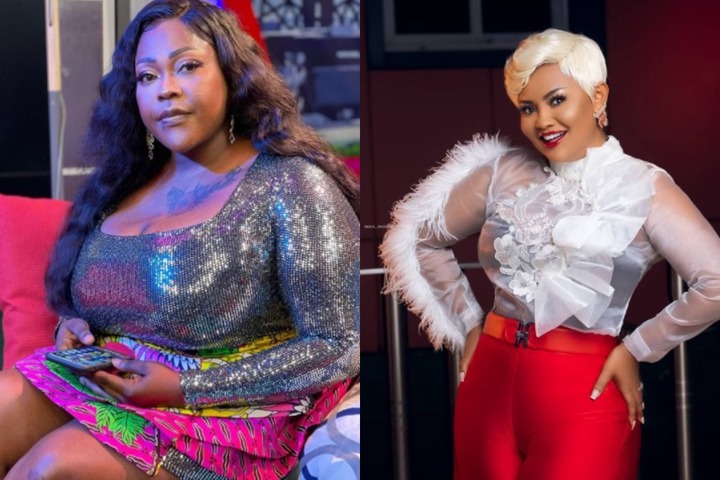 The much anticipated question most Ghanaians have been expecting to know about Mona Gucci is to confirm the claims that she is a lawyer from the United States of America or not.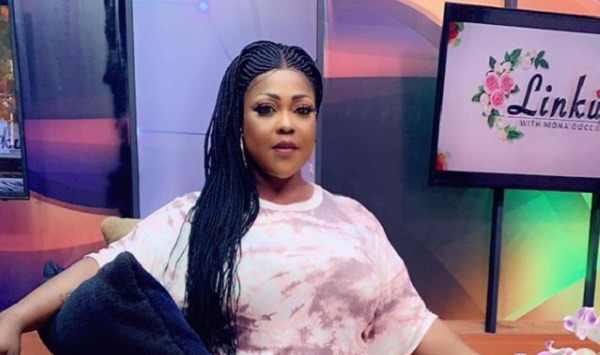 Pressure from most Ghanaians wanting to know the whole truth about Mona's claims of being a lawyer all began when she began to have issues with the ever controversial Afia Schwarzenegger.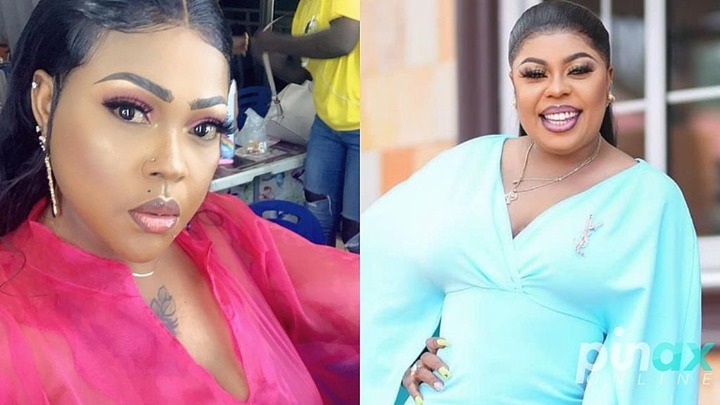 Afia Schwarzenegger made the whole situation worse by coming out with her own findings to prove that Mona has no law background. Mona Gucci finally showed up on United Showbiz with Screen Goddess, Nana Ama McBrown and cleared all allegations levelled against her claims of being a lawyer.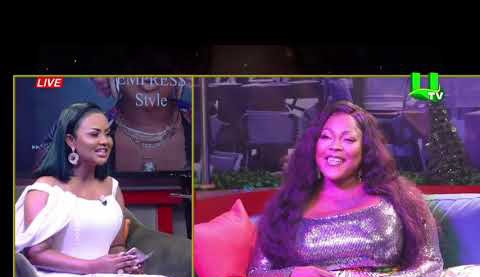 "I did Immigration Law in America but I can't practise it in Ghana because I have other interests to pursue here. As a matter of fact, when I came into the industry, that was the time you (McBrown) and Suzzy Williams all started. However, our family doesn't support the desire to be an entertainer; you must make education a priority because we are brilliant. As a result, I was doing both simultaneously..."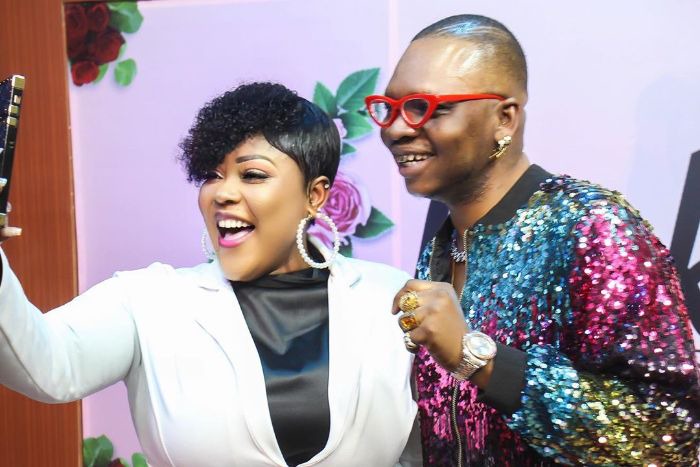 "However, I had my internship at Abigail Williams & Co. and worked for at least two or three years before coming to Ghana," Mona clarifies.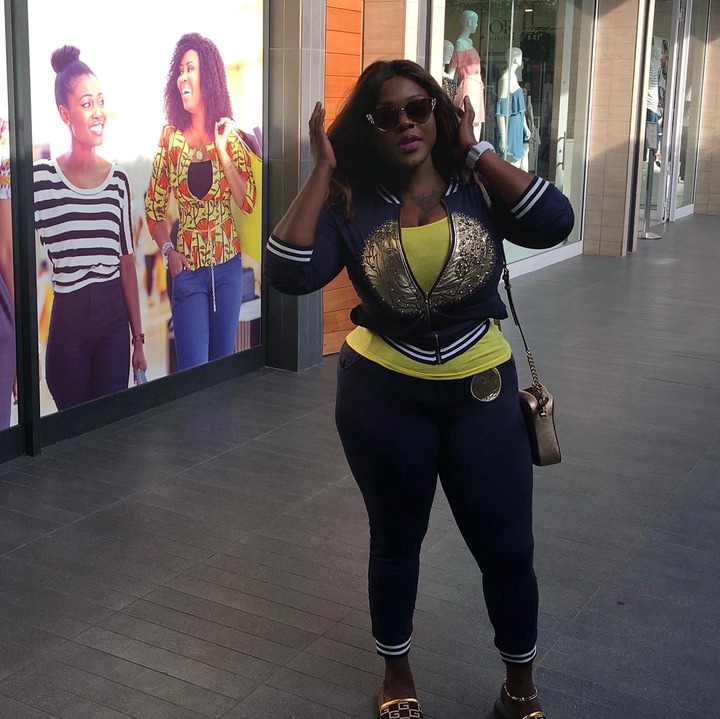 According to Mona Gucci, McBrown, A Plus and Arnold Asamoah asked her further questions about the law firm in order to mock her, of which she wanted to walk out from the live show but remained still due to the respect she had for Fada Dickson and the Depsite media house.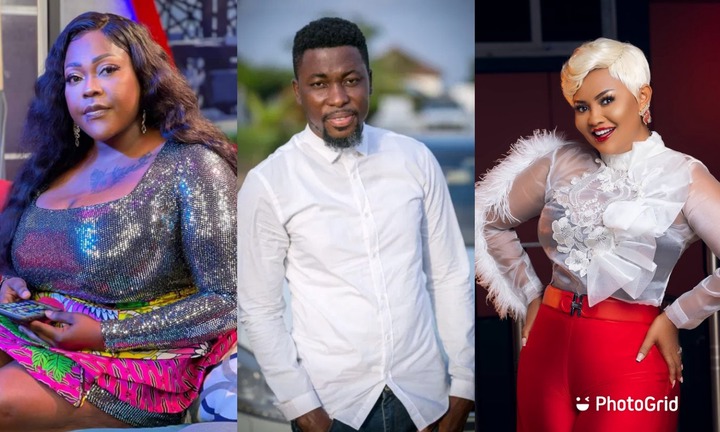 "I noticed that McBrown, A Plus and Arnold Asamoah Baidoo had an intention. I can confidently say that they called for the interview in order to make me feel bad and intimidated but I must say that, nobody can intimidate me in this industry because I came in prepared for whatever.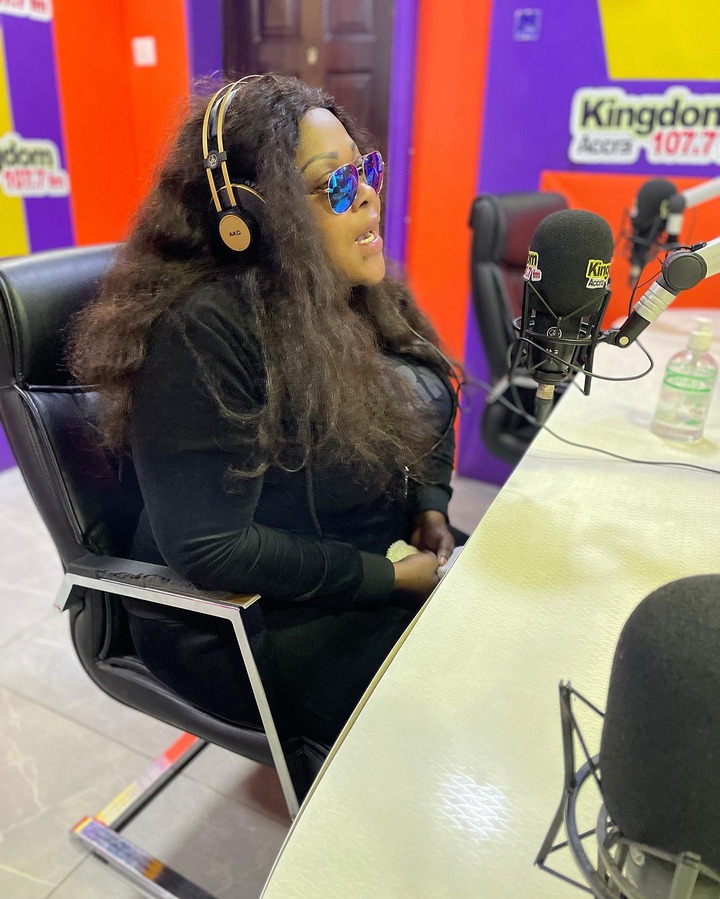 They must know that we also have equal platforms like theirs where we can express ourselves and reveal secrets. Again, in as much as they claim to have a lot of informations about people in this industry, we also know a lot about them."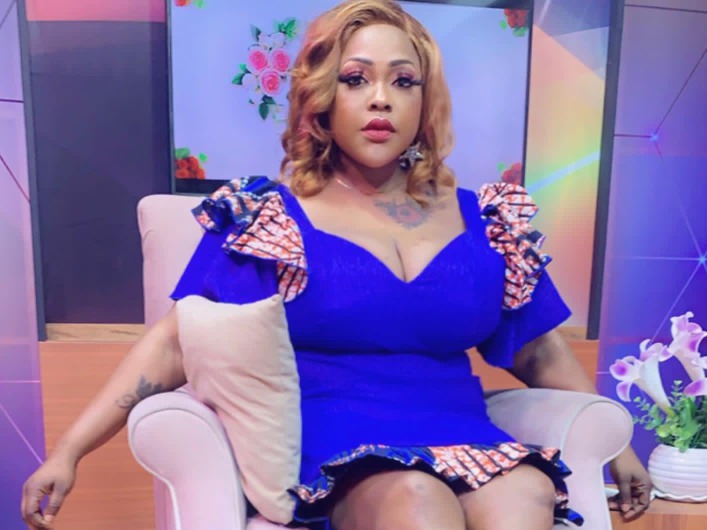 "My show on Kantanka TV is doing so well and they wonder how I'm able to bring big shots in this industry on my show. In fact, they fear that my show on TV will overtake theirs because of the rate at which it is doing well." Mona laments.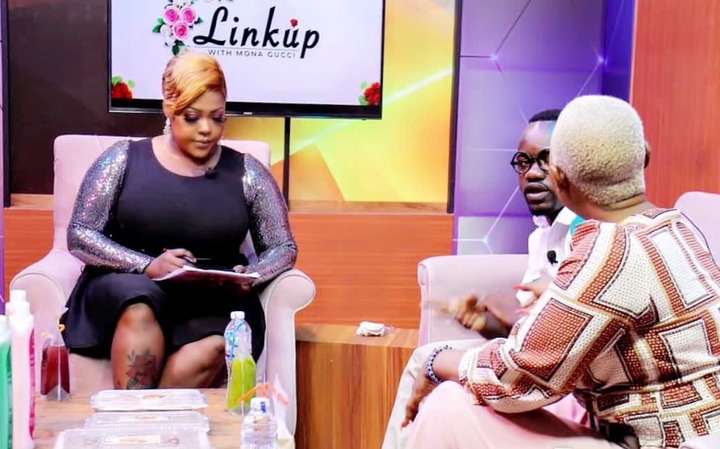 "Nevertheless, my show on Kantanka TV will continue to get bigger and better because we are determined to do so. On my show on Friday, I will address all the controversies surrounding my explanation on my law status and make some shocking revelations about McBrown, A Plus and Arnold for setting me up on their show," Mona emphasized.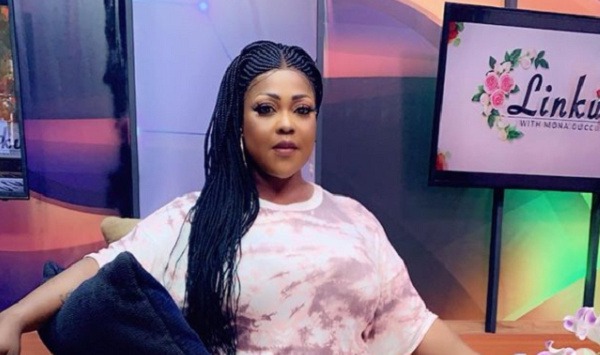 Follow and like our page; Goldennewsgh for your trending but relevant stories on Entertainment 360 on Celebrities and more.
Content created and supplied by: Goldennewsgh (via Opera News )