Hello fam,please welcome and follow for more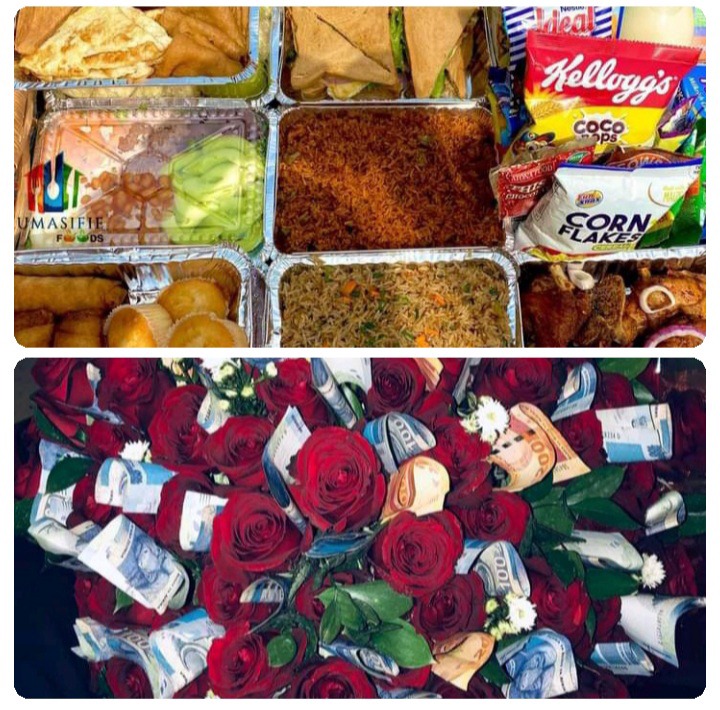 valentine's day happens to be a day dedicated for all lovers.People show their heartfelt gratitude through gift ranging from flowers and chocolates.The occassion is graced with red and white apparels.Every year comes with a different twist but this year has it's own version to offer.
A lot of people feel with real love,everyday is valentine's day because all these gifts showcased at valentine's day are given to people almost everyday.some people claim they dont need valentine's day to showcase how much they love someone.But for some people,occasion is meant to be celebrated. Here are some of the special gifts you can make to spice your relationship.
In choosing a gift,you should consider the ones that suit your partners choice and needs.know what to give at every point in time.Thats why I've chosen this present as my personnal favourite. The money flowers .You cant always know what someone want but money can buy everything.A money bouquet can be a perfect gift.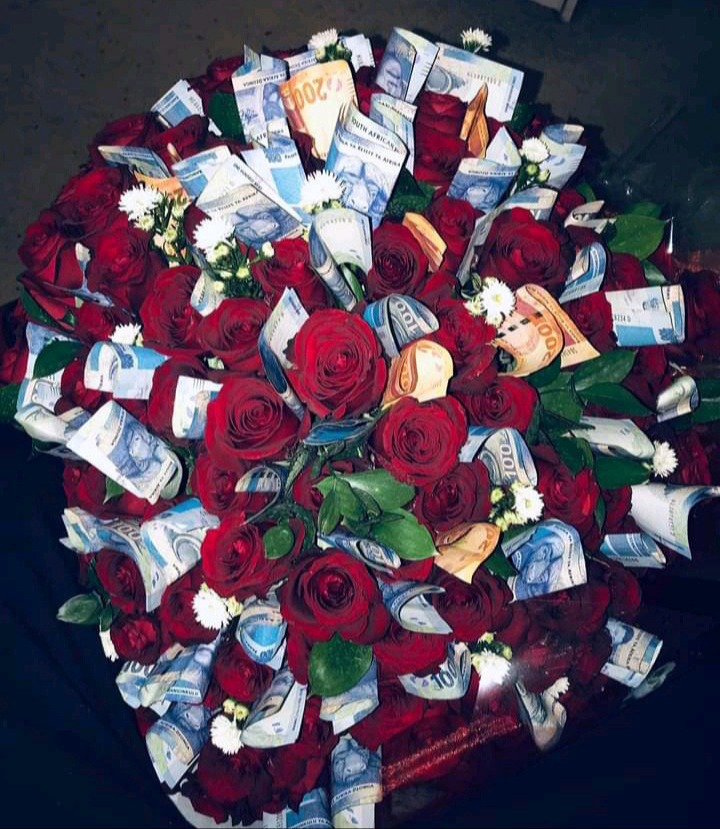 Another one is a food hamper; A lot of people have been doing them more frequently lately.It is the most romantic gift one can give especially when you have friends around.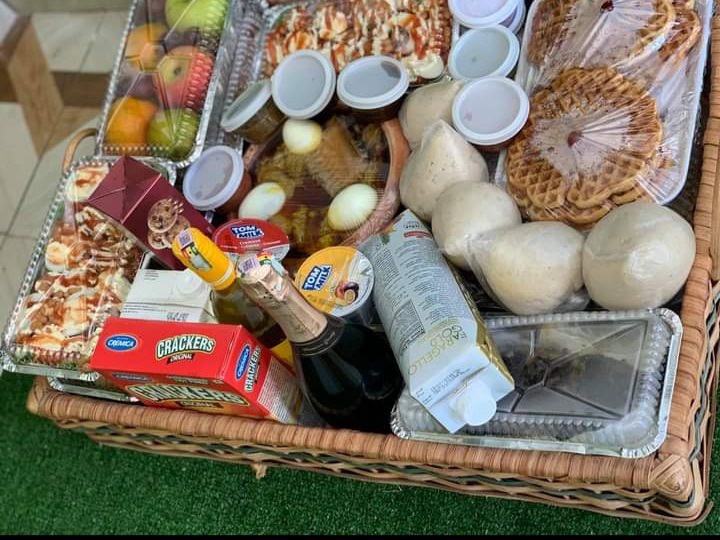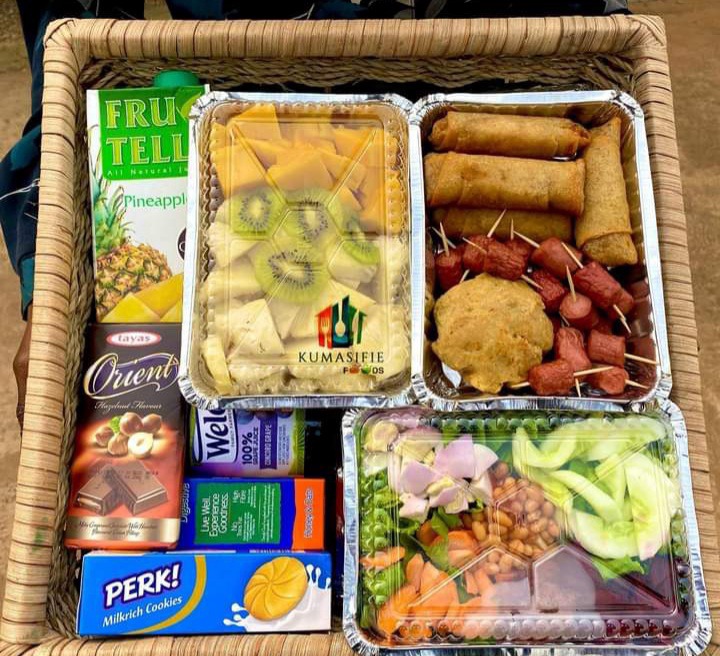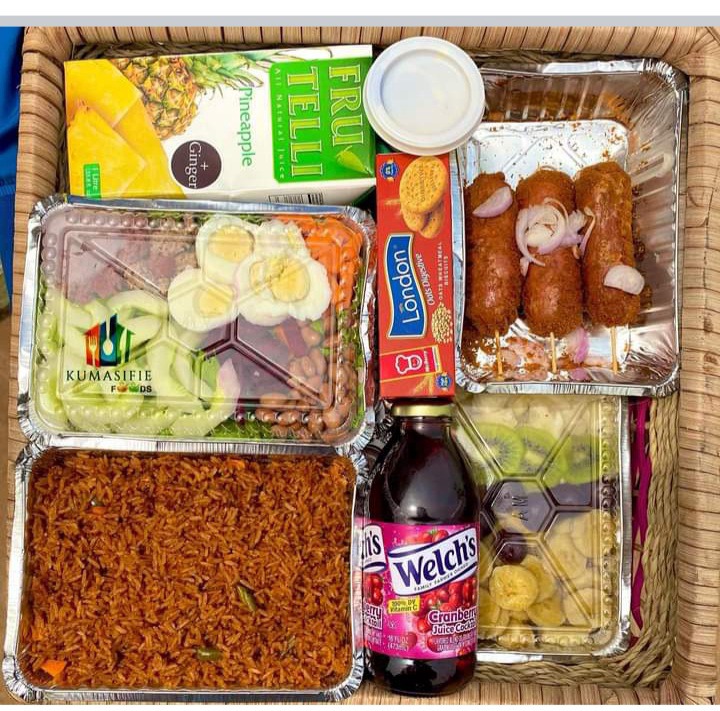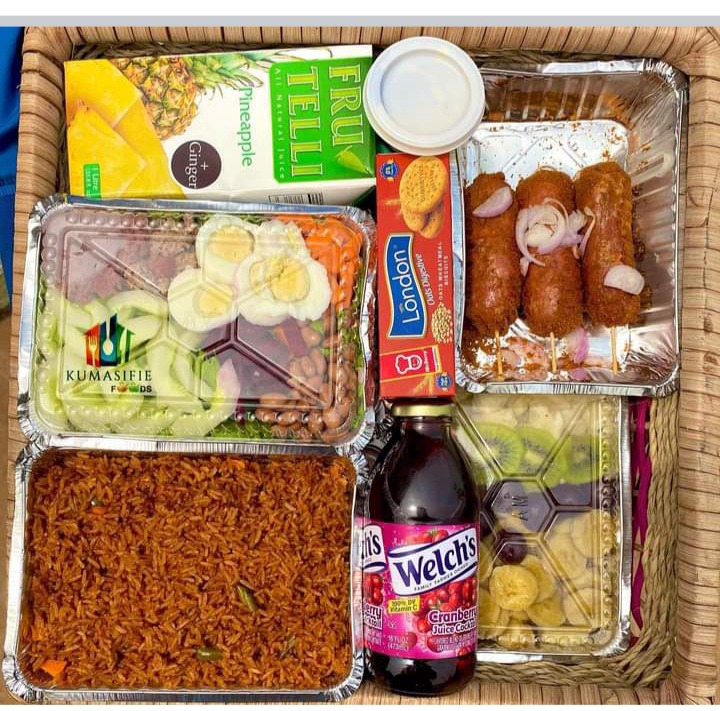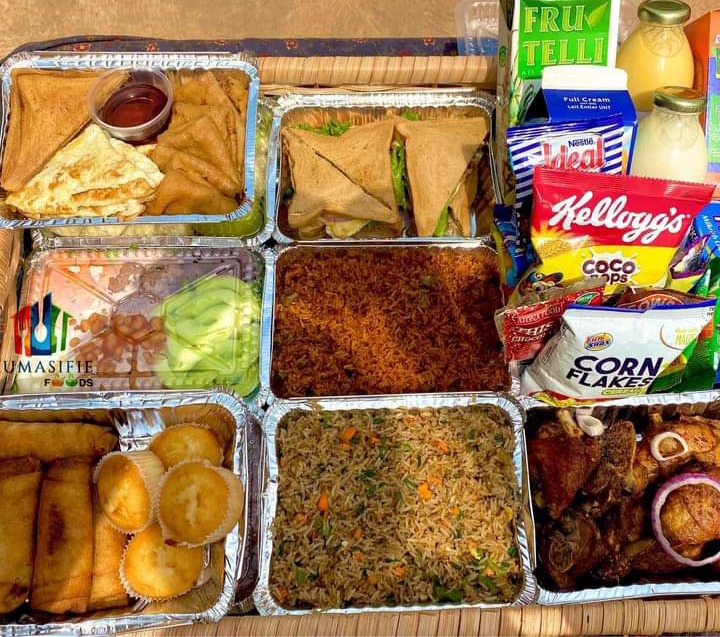 They are presented in different folds and types.choose one to surprise your loved ones.Thanks for reading.
Content created and supplied by: Dee_vee (via Opera News )