The Nigerian film industry has produced many talented actors who excel both internationally and locally. Their efforts and excellence cannot be underestimated. They know how hard it is to produce a film that influences and entertains audiences.
Every film that is produced has something it wants to express and a problem it wants to solve in society. Acting requires a lot of sacrifice and passion, apart from not wanting to make it a career. So many Nigerian actresses have done a lot in films just to fit the roles they have given them and to make sure they do their best.
In this article, I'm going to show you photos of celebrities shaving their heads for movie roles. There are Nigerian actresses who do well but they are not popular and it is because they don't have any unusual characters that producers have to produce certain films.
Even though they shaved their hair, they still looked good and beautiful. Shaving your hair for a roll of film is a big challenge. If you spend hundreds of thousands on hair growth because of the roll of film, you're going to shave your hair. That's why most actresses don't accept such jobs. However, if you love and have the passion to do what you do, you will do anything to achieve a higher position.
Most of these celebrities don't style their hair in the belief that any job can come at any time and their hair is wasted instead of looking for a wig.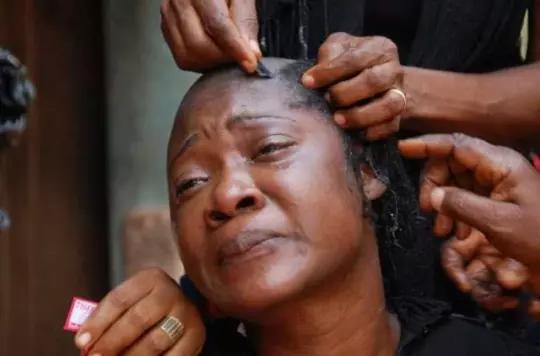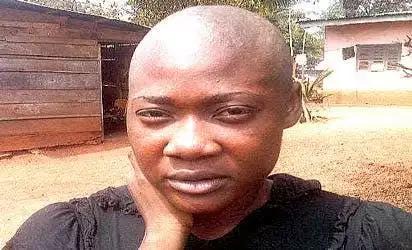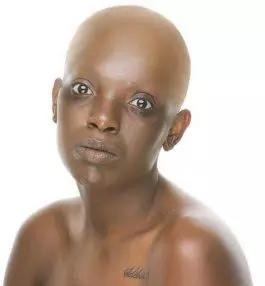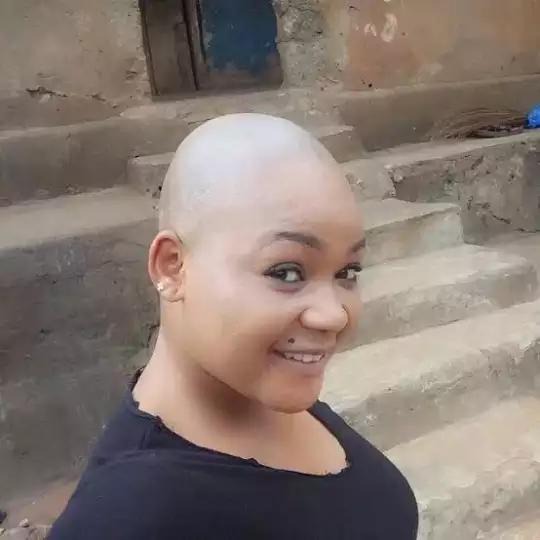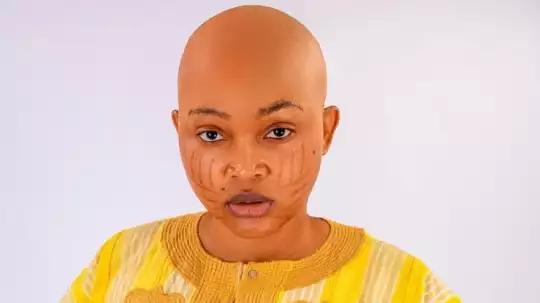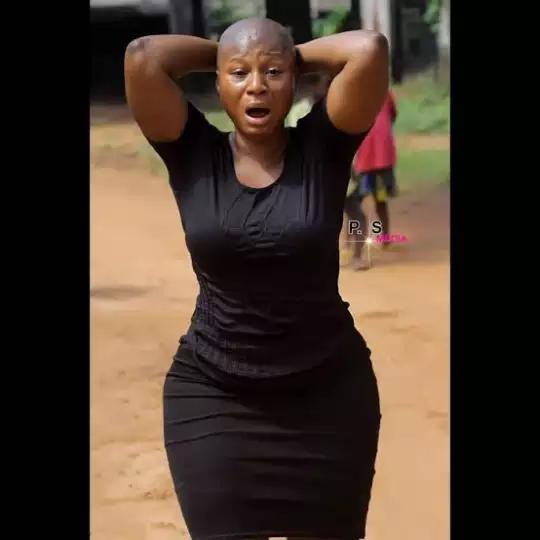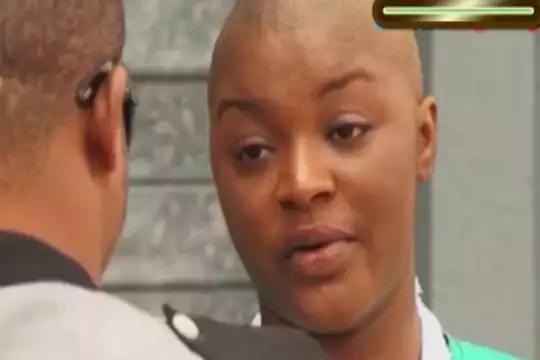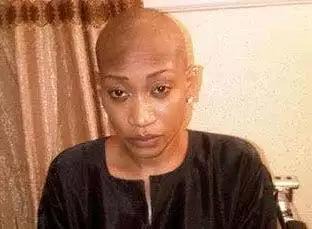 Nigerian celebrities have shown films that don't do what they do in real life. They do all of this just to do their best and adapt to the character they have given them. These are people who know what they are doing and who are making waves in the film industry.
To become a star, you don't have to be a one-sided actress or actress, you need to put extra effort into fulfilling your desires. Don't allow yourself to be a one-sided actress, don't be known for her character and that will keep you from growing up in the entertainment industry. You have to be an actress who fits every role and plays it perfectly.
You can imagine the stress they experience when shaving their hair. It makes us believe that they have a passion for what they do. Many celebrities in Nigeria won't shave their hair for film roles, so their name doesn't matter.
Which of the following actresses do you think rocking her hair is better? Even though they look good and stunning, they are the best celebrities who have shown their amazing skills and made it clear to the world that they love what they do.
Content created and supplied by: Ashamoa004 (via Opera News )