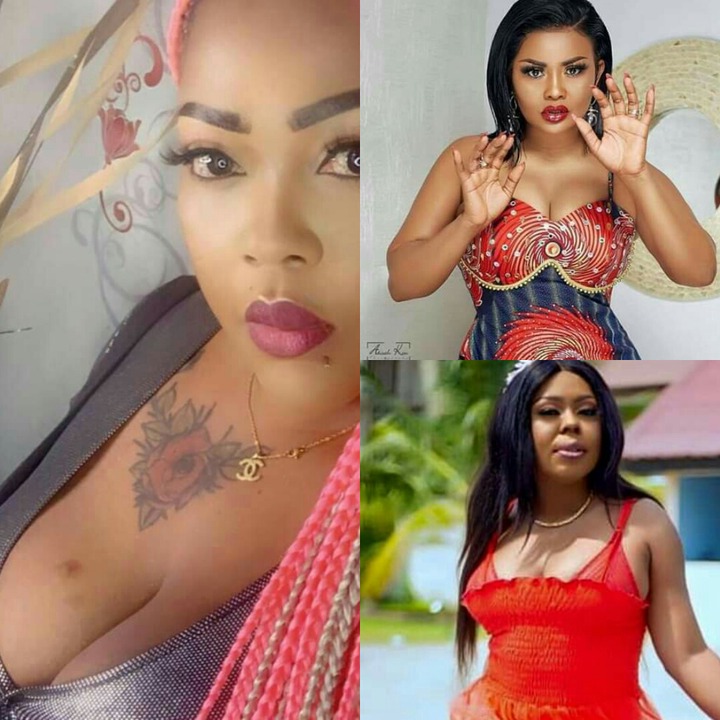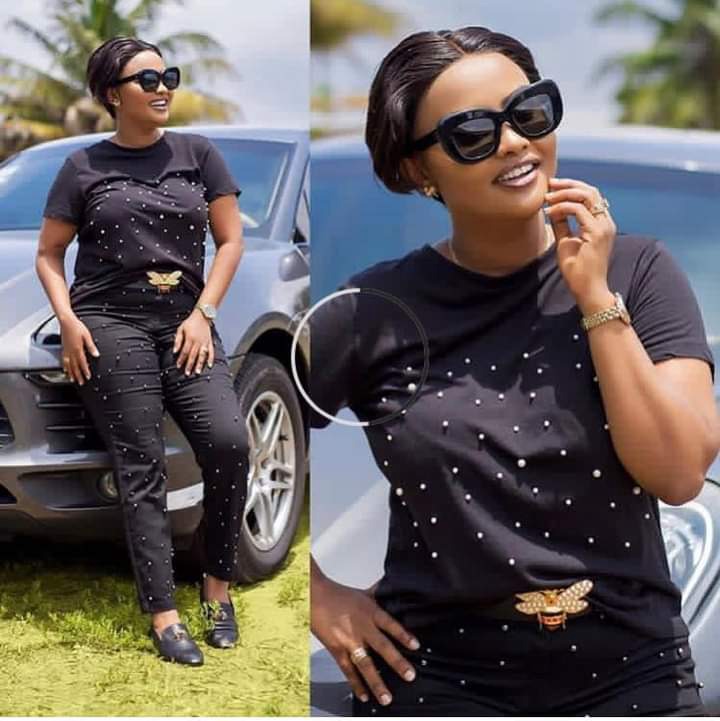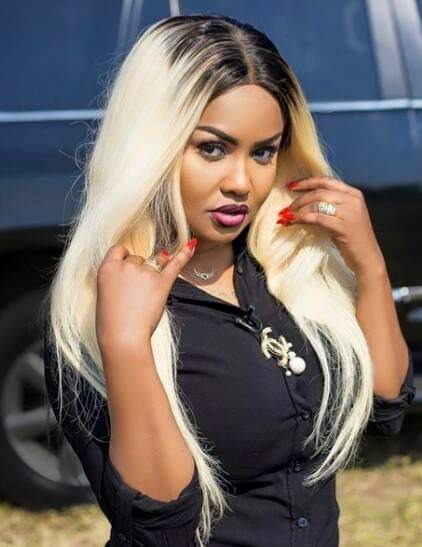 Personal branding is gradually gaining attention in Ghana as various business executives, job seekers, celebrities and politicians apply the concept to their career and political lives. The knowledge of this concept has revealed that branding will fetch some money if celebrities take advantage of what to offer to the public.
Empirical studies in this area of branding suggest that celebrities do earn a living from branding. This article uses the information of three famous Ghanaian celebrities, to tease out the motivations for building and managing a personal brand. The results suggested that celebrities in Ghana manage personal brands for marketing reasons.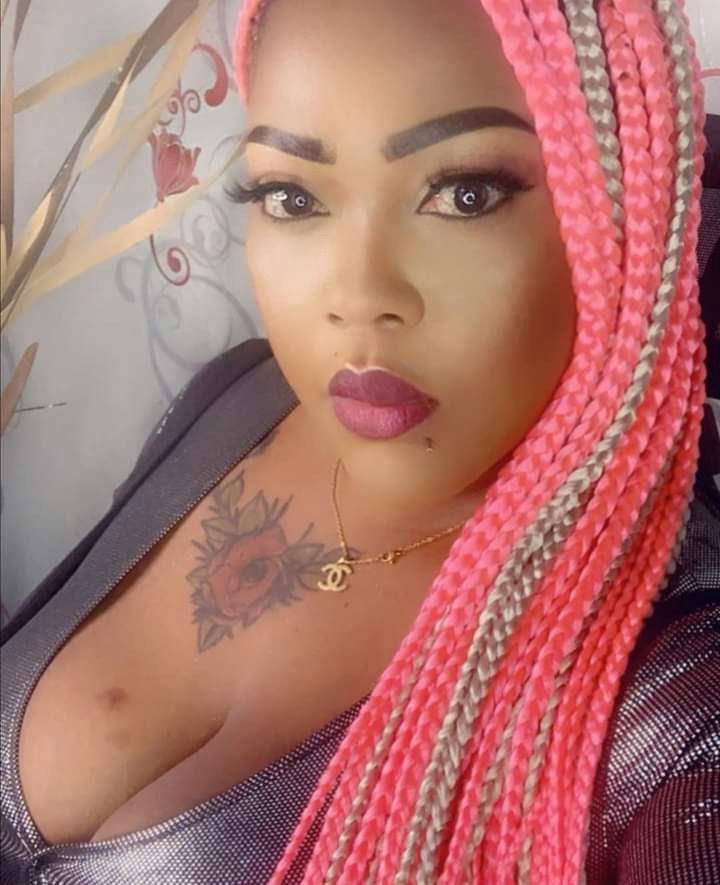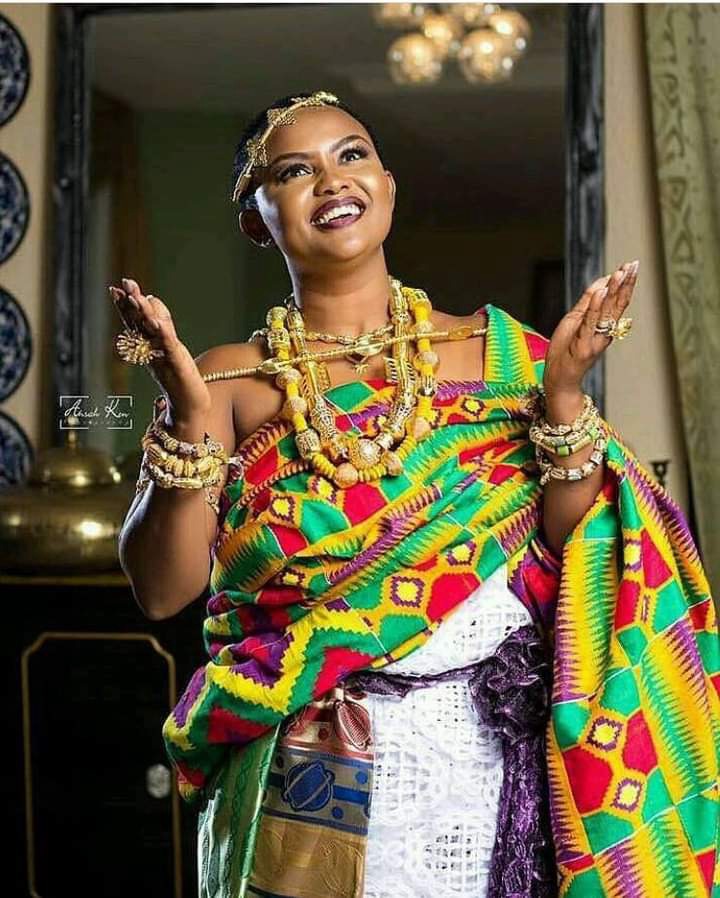 They viewed their identity as commodities that could bring them both social and economic returns. It has been also identified that the practice of personal branding took a multidisciplinary approach and was not solely based on marketing principles as proposed by some advocates.
These divas have showcased their God given potentials and viewers can attest to the fact that these are the top notch female presenter in the country. Recently, they have been in the news for what seems as celebrity misunderstandings. But we choose to focus on the positive side.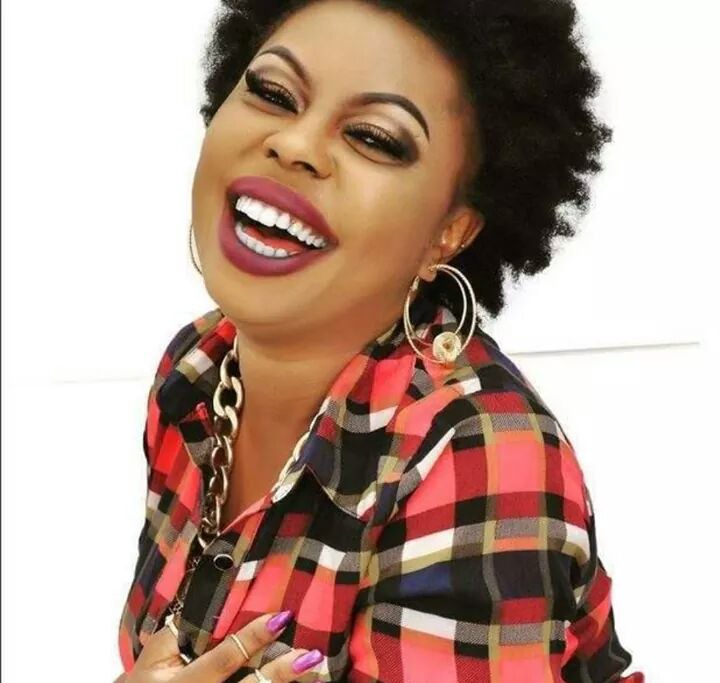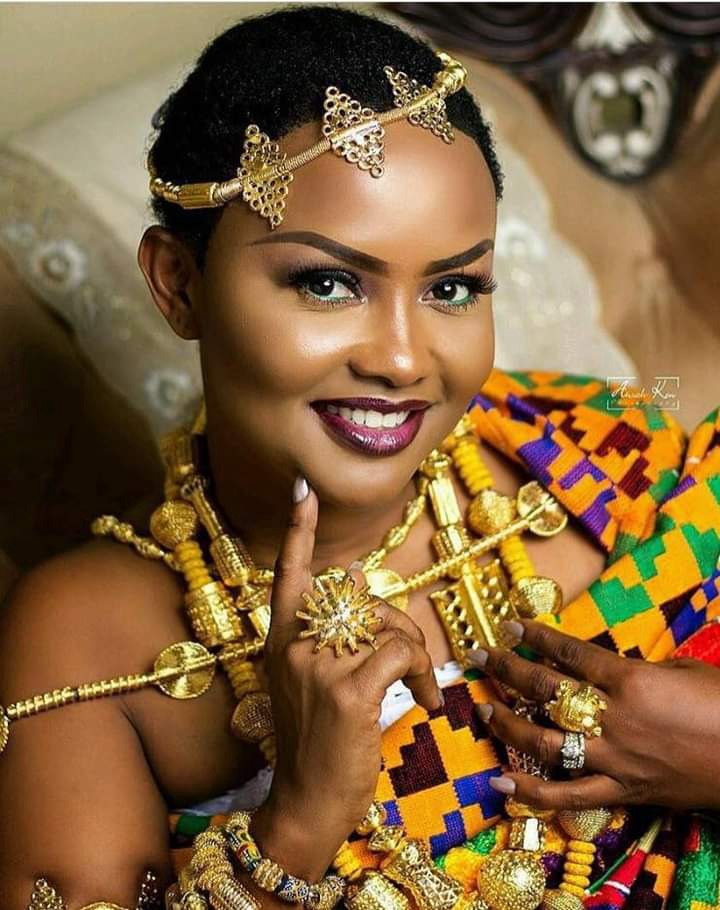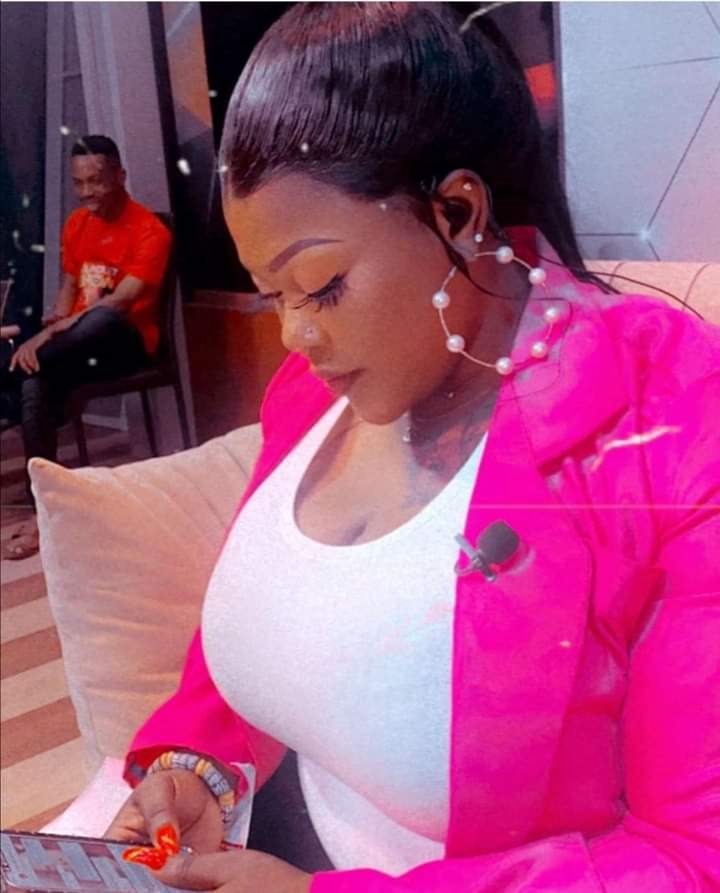 Nana Ama Mcbrown, is an entertainment host with United Television(UTV) who has demonstrated how good she is on air. Her experience from acting has really shaped her career in TV presentation.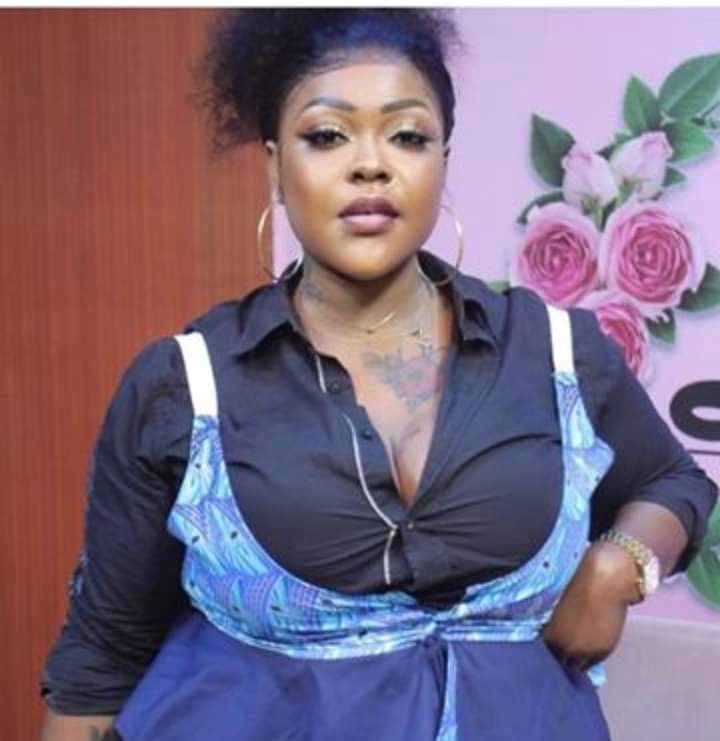 Mona Gucci, hosts her version of entertainment show on Kantanka TV, she is a diva who has also exhibited her God given talents on television. She is also pretty.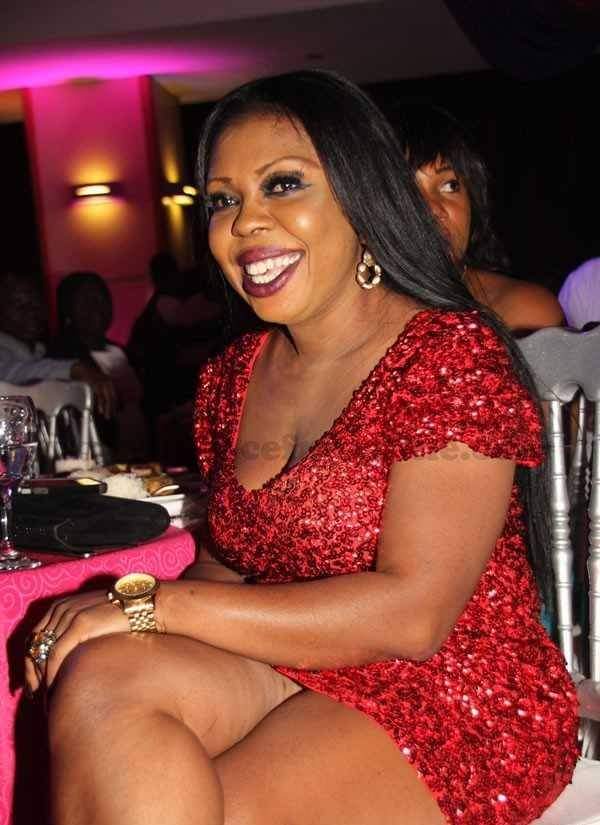 Afia Schwarzenegger, has been all over from acting to presenting on radio and television. Her inborn qualities has attracted a lot of followers for her. She has won several awards in the entertainment industry. A beautiful lady as well.
Among these three, who is more beautiful and better at presenting on television? And why do you prefer her. See below for more photos and drop your comments in the suggestion box below.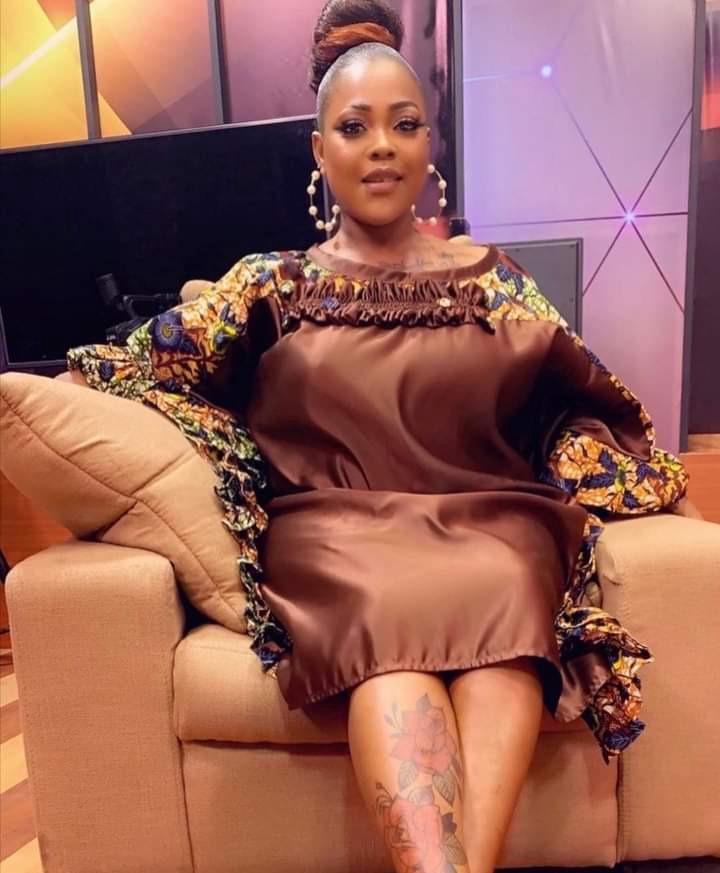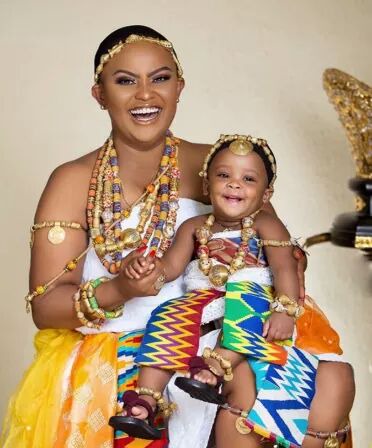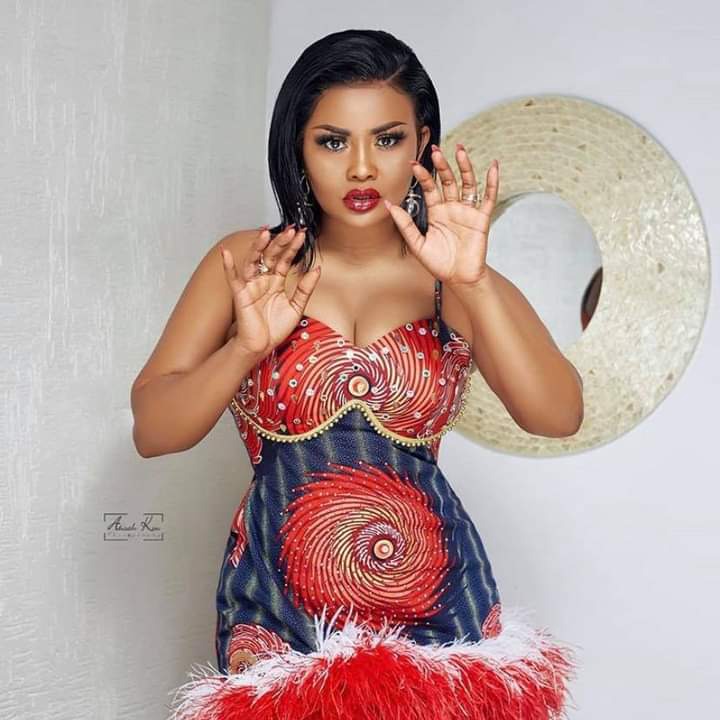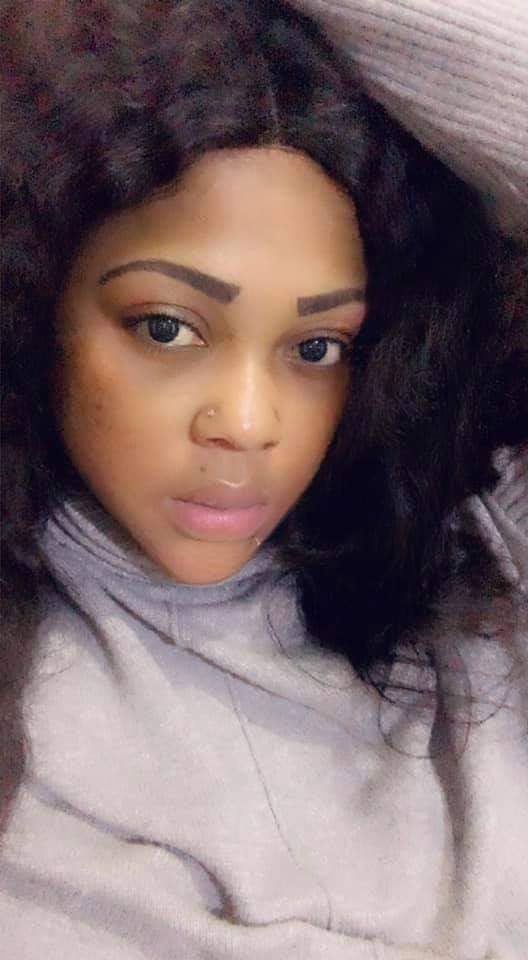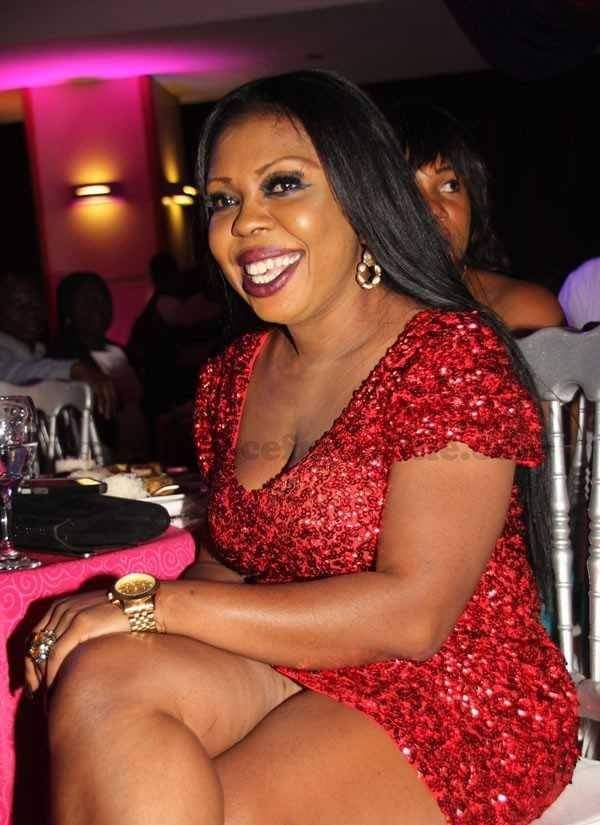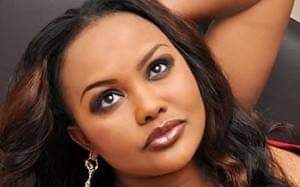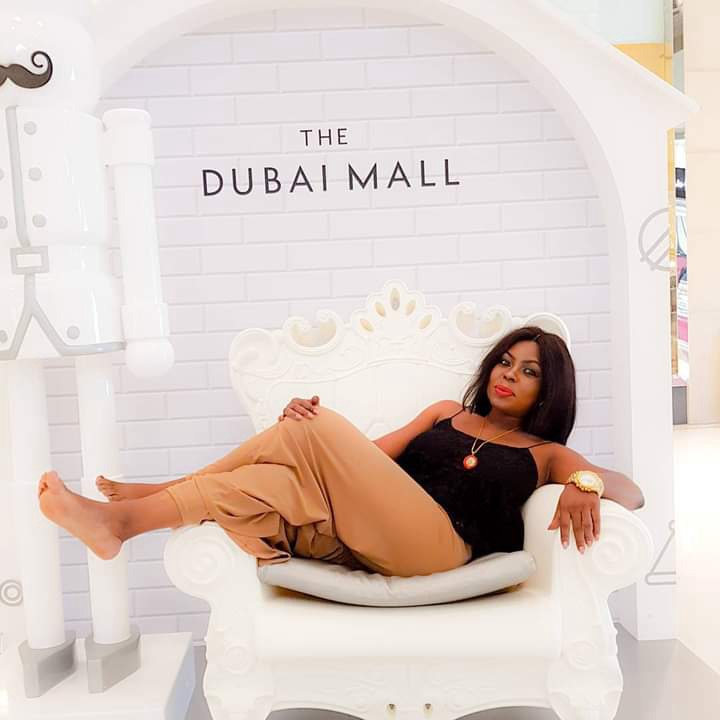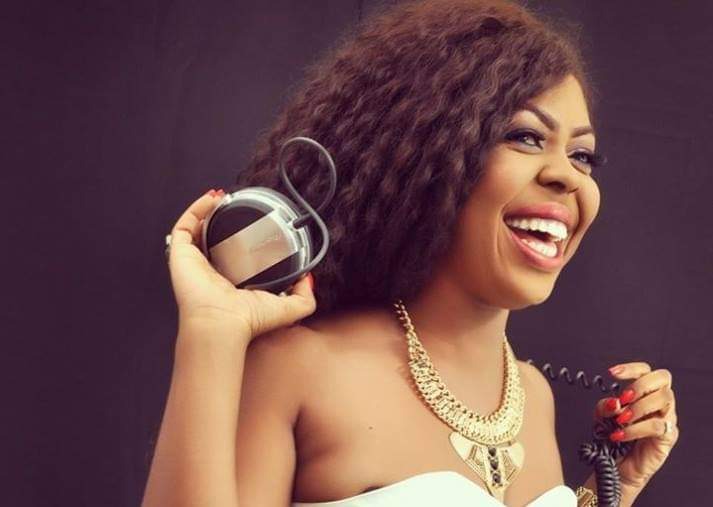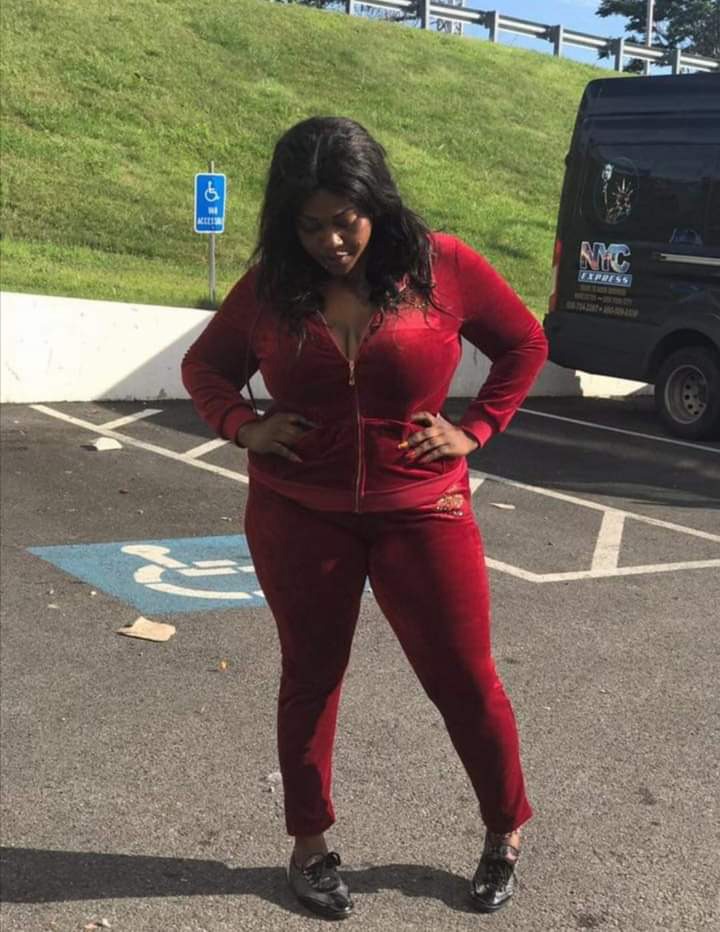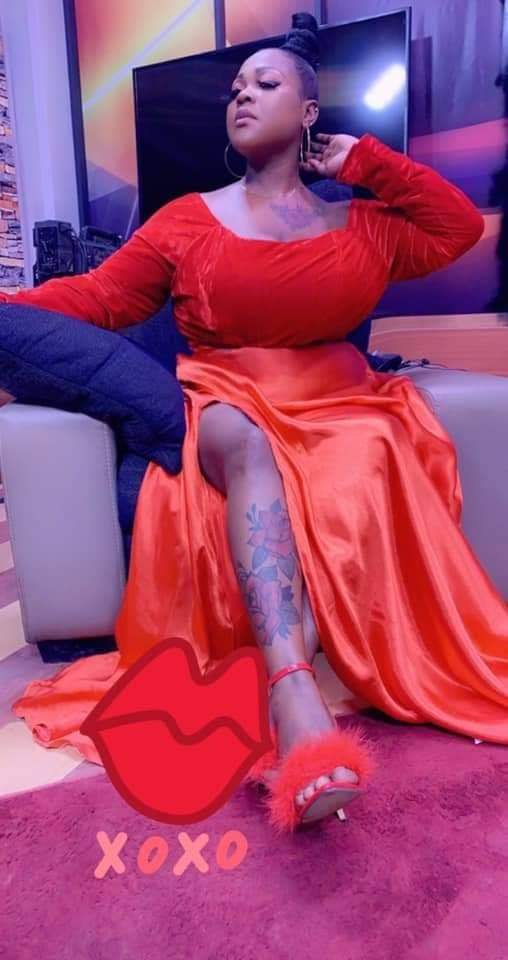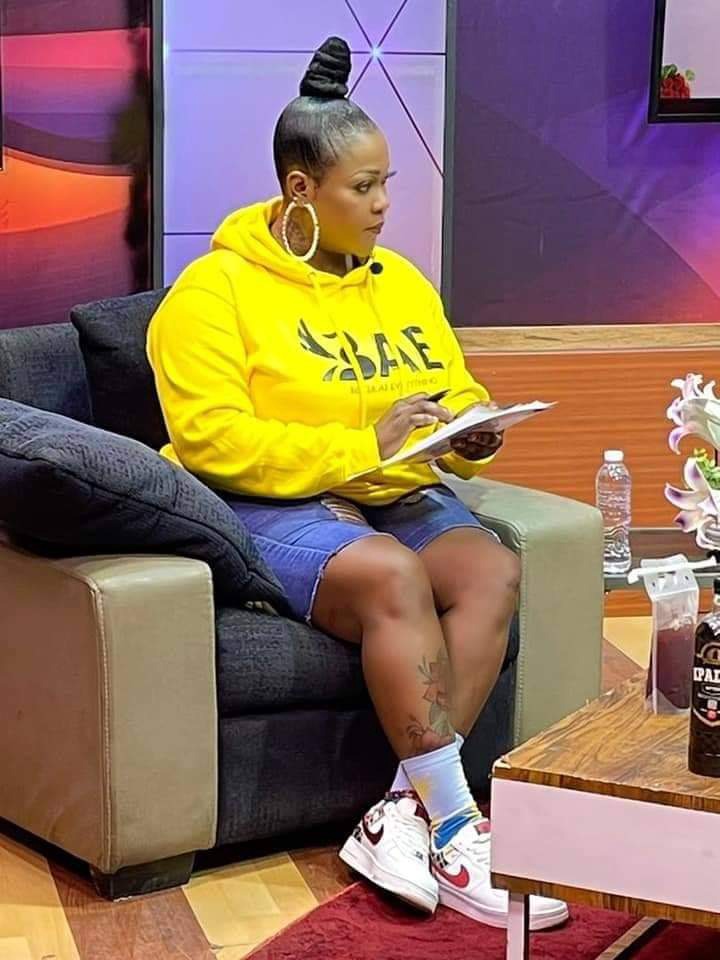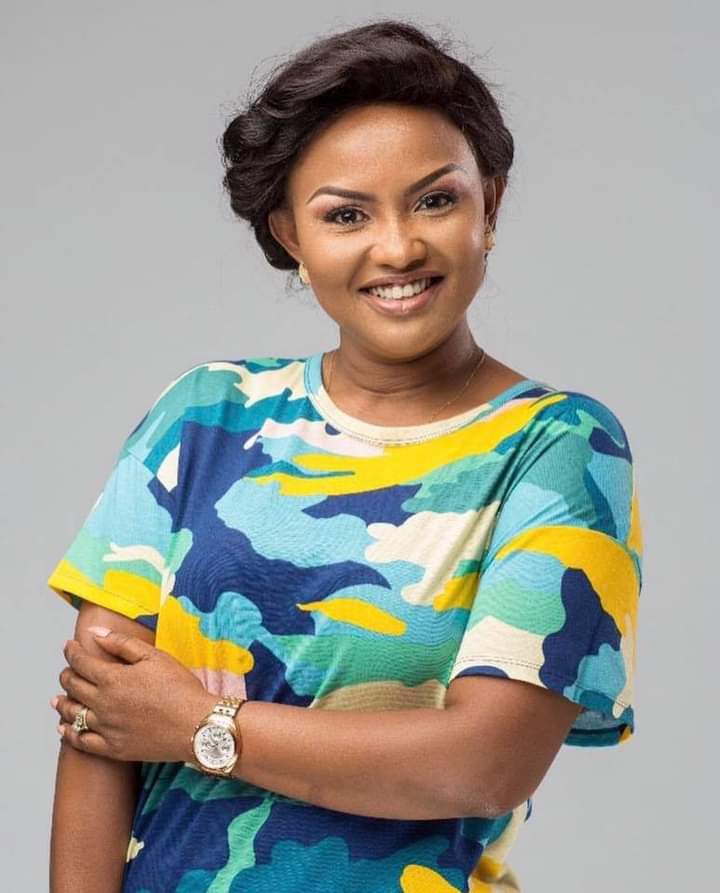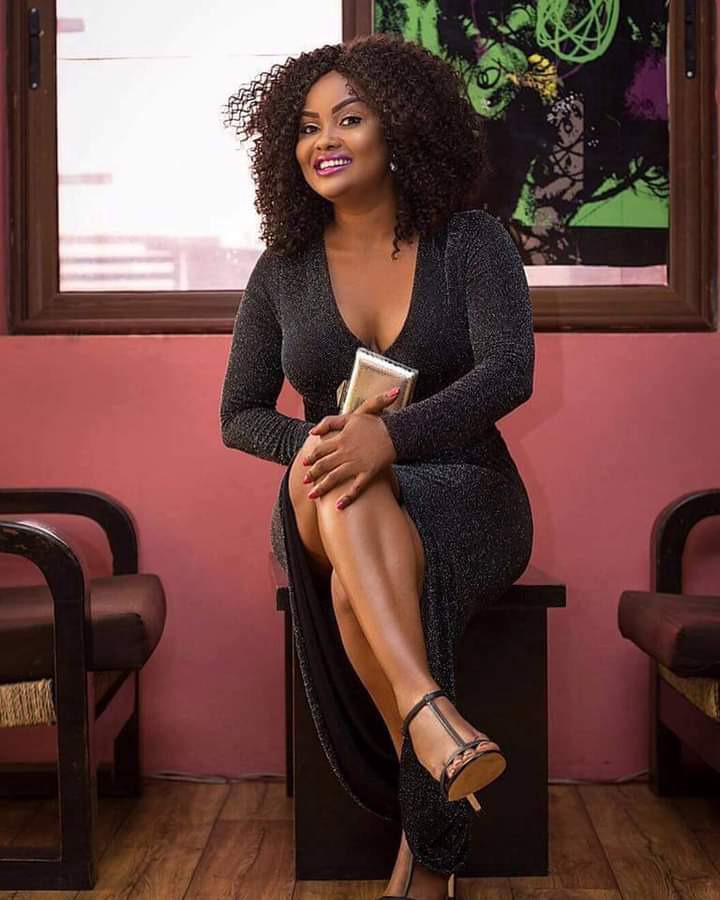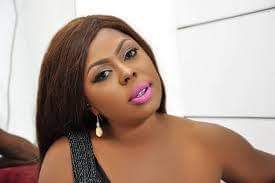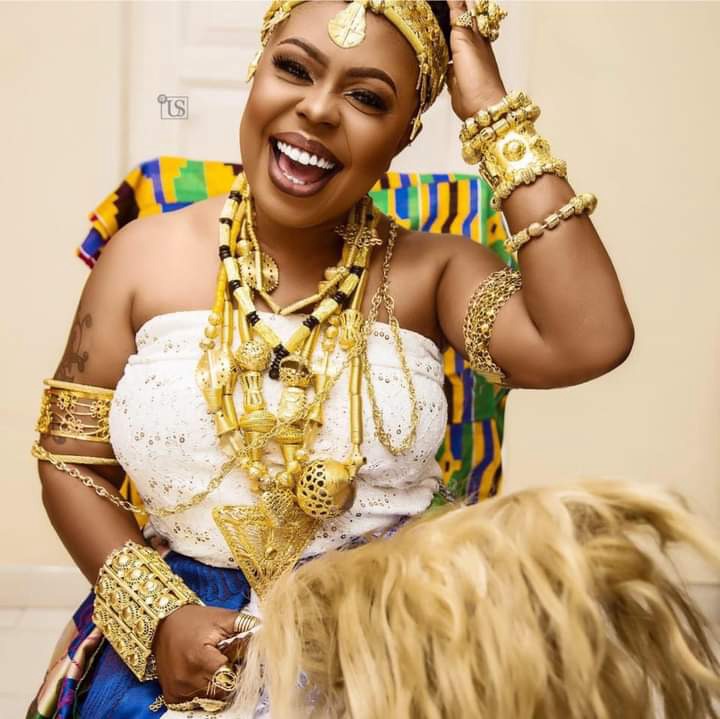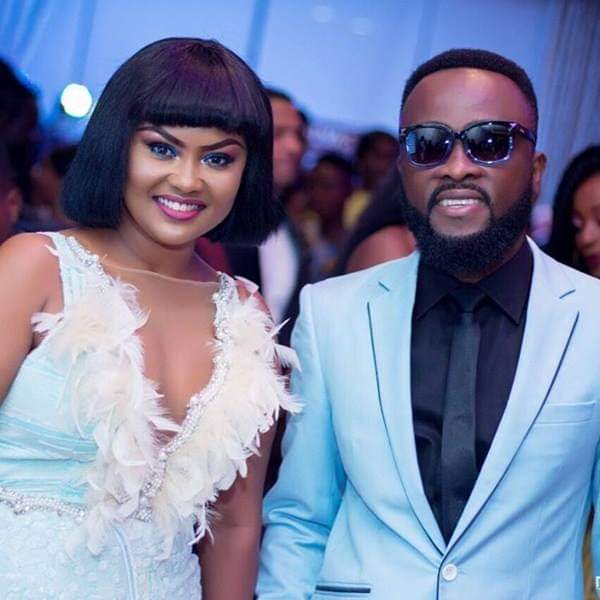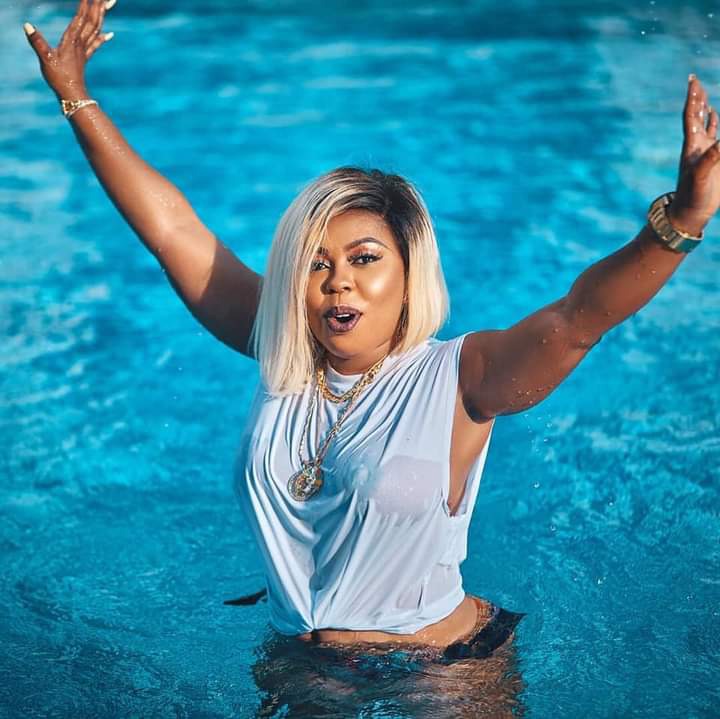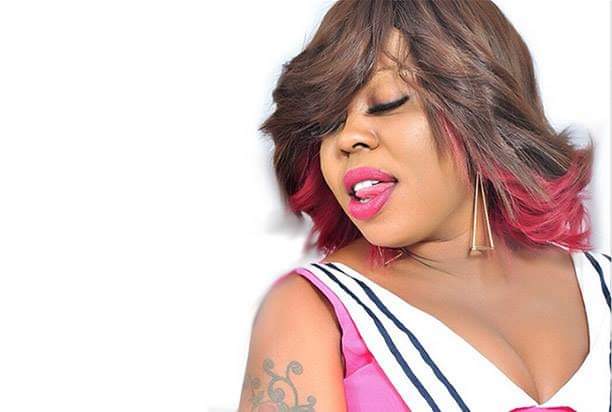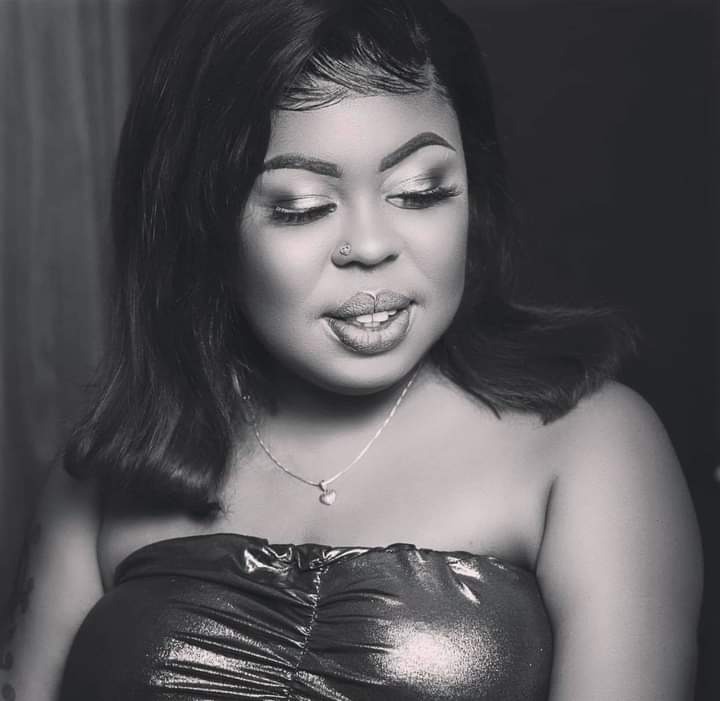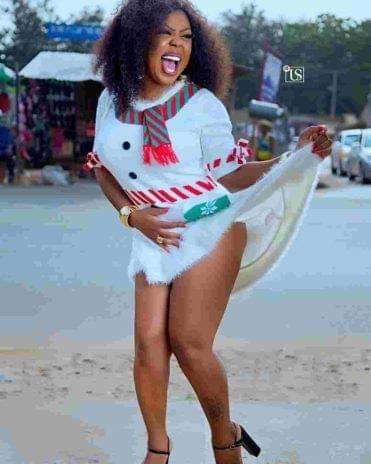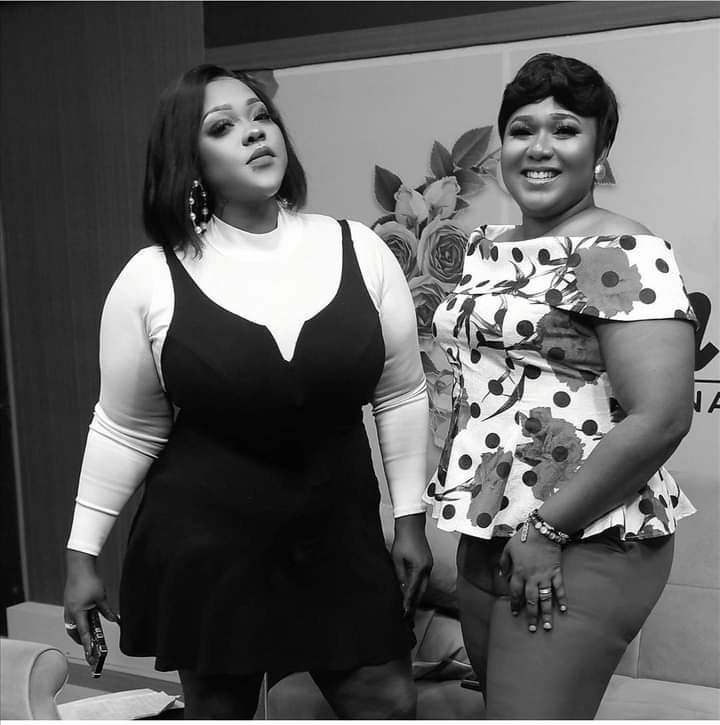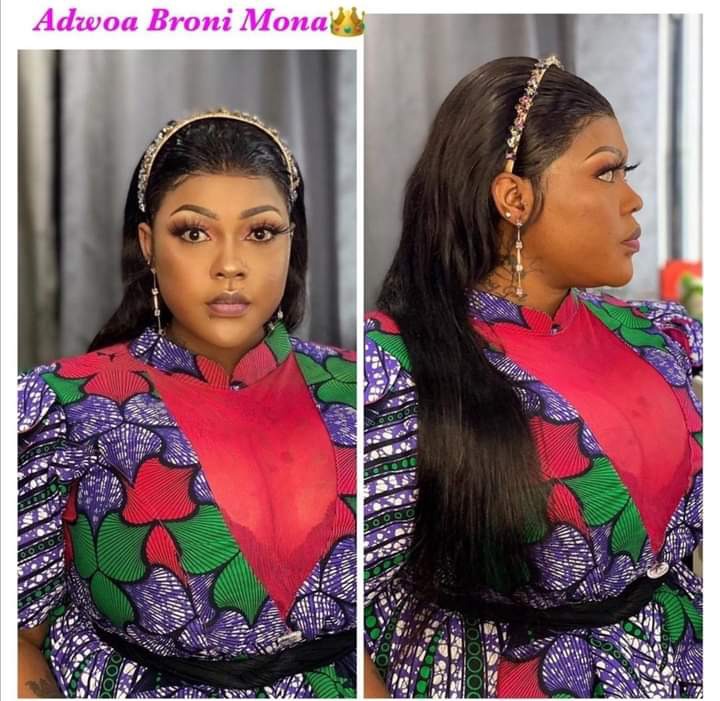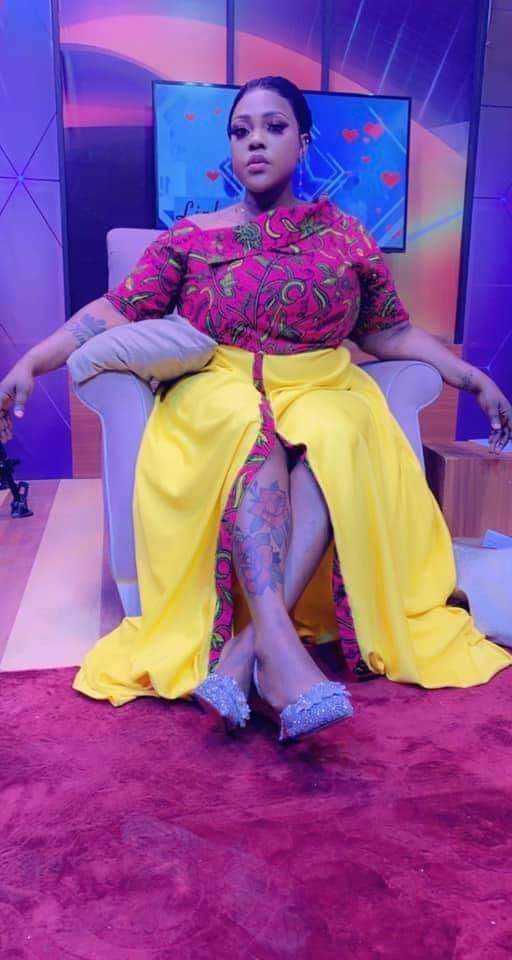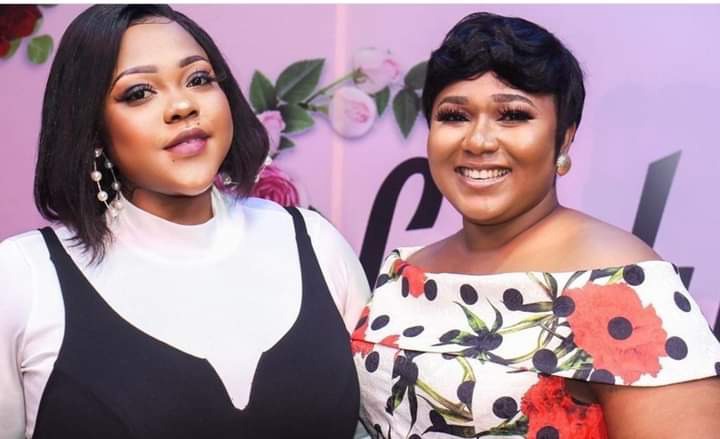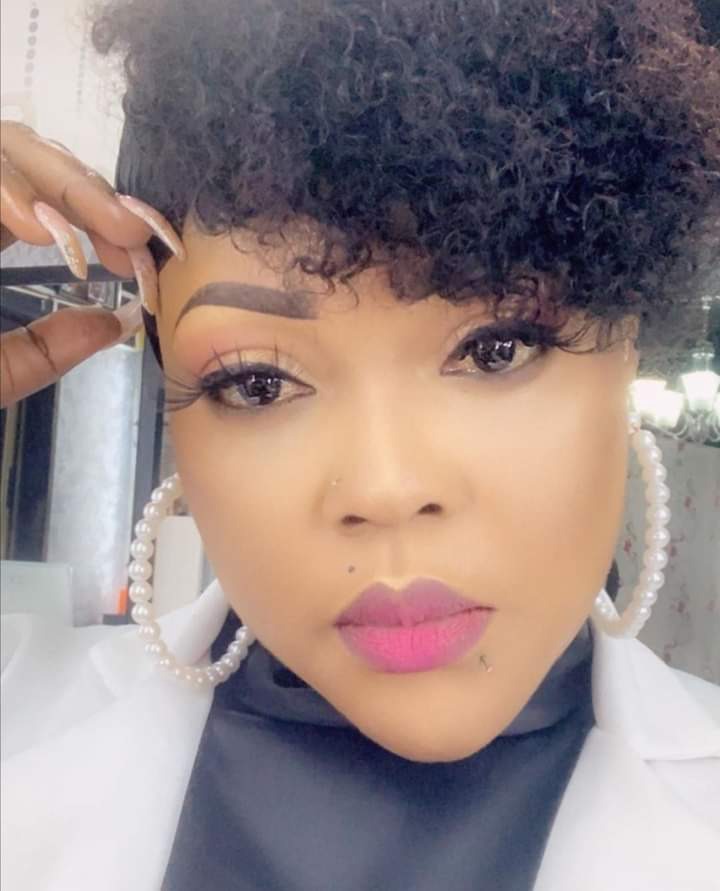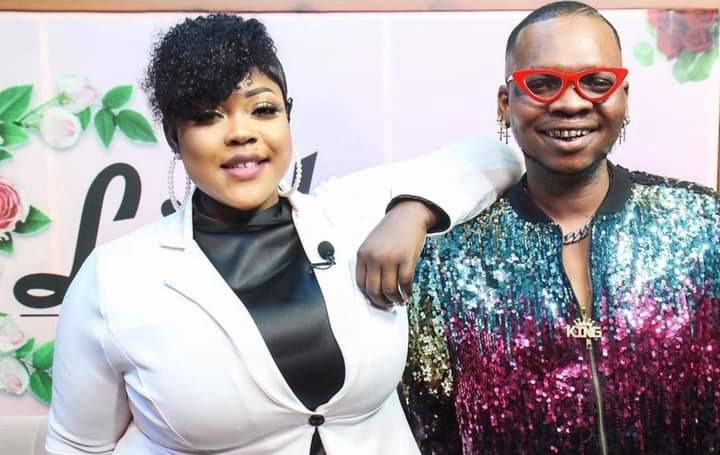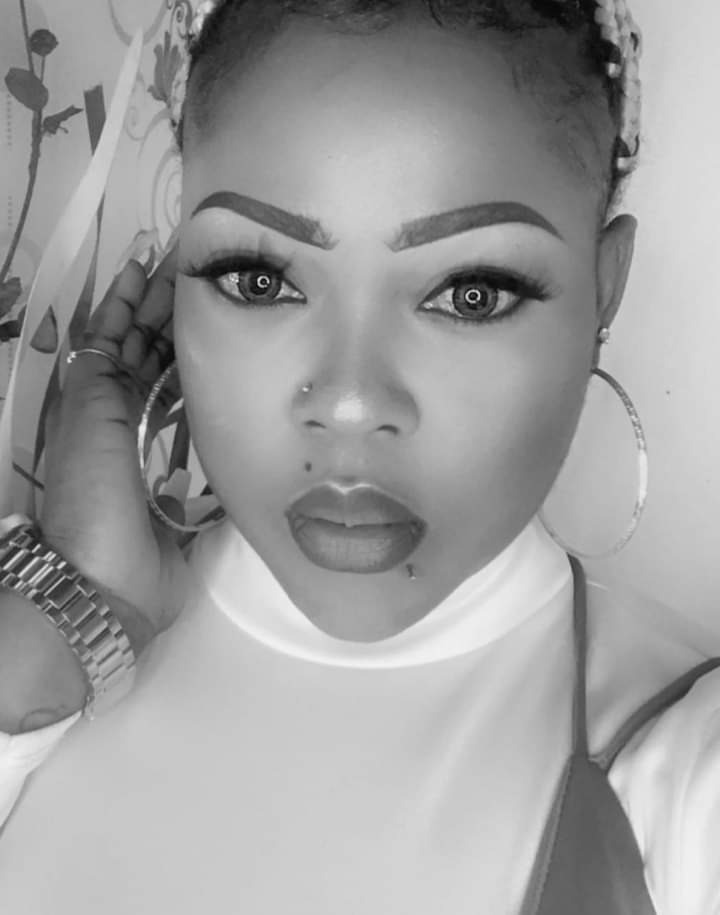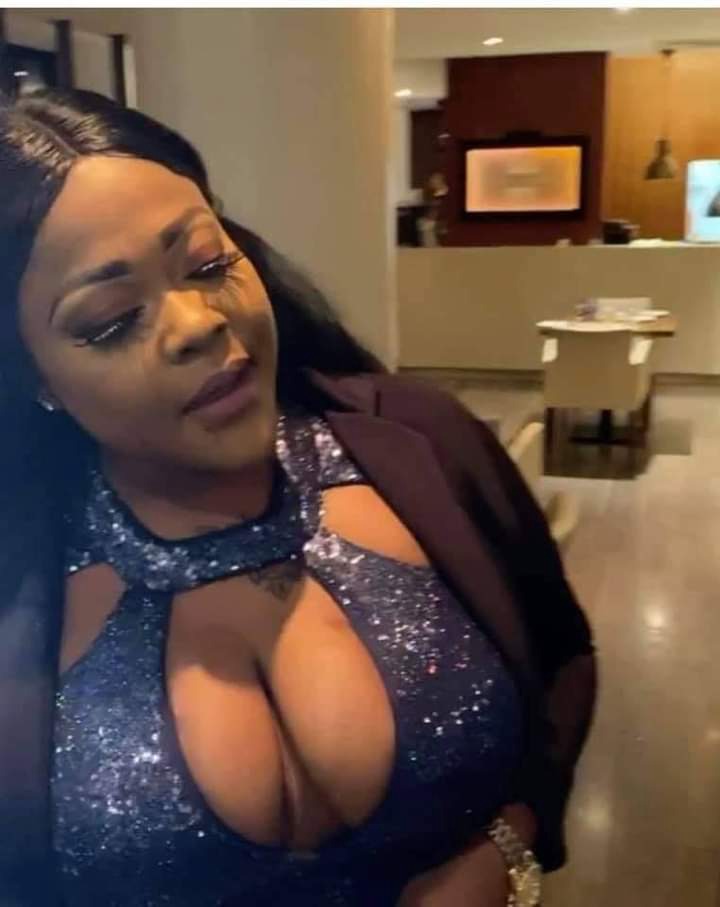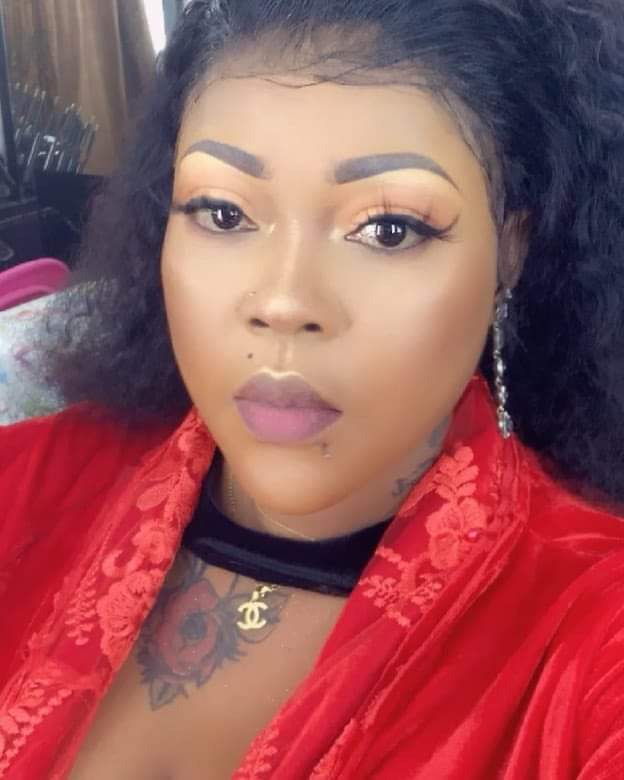 Content created and supplied by: Zionthefighterexclusives (via Opera News )