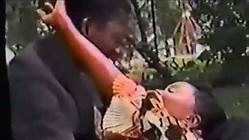 "Nico oo o! Nico oo o! I love you from the bottom of my heart, I love you from the bottom of my heart oh Nico! oh Nico!" A lot of people are familiar with this song from the movie "Matters of the heart" which was released in 1993 and starred the likes of Grace Omaboe (Maame Dokono), Adjoa Smart, Grace Nortey, Agustine Abbey (Idikoko), McJordan Amartay and many more.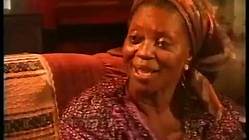 This Ghanaian classic, produced by Idikoko, was in a way Ghana's own "Romeo and Juliet" story as it spoke a lot about how tribe and societal class interferes with the love of two young people, Nico and Sekina. Nico's mother condemns his relationship with Sekina as she is from a poor background and makes every effort to destroy their relationship even to the extent of causing her to have burns on her face.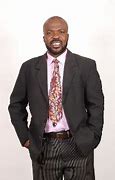 The movie was the entire package as it not only talked on societal issues but had a great deal of comedy, class and of course the very famous "Nico and Sekina" song. Was the love of these two able to survive all the hurdles thrown at them? Or they ended up like tragically like "Romeo and Juliet?" Watch this classic Ghanaian movie "Matters of The Heart" to know more. What other Ghanaian classics do you remember? Please like and comment below.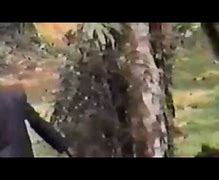 Content created and supplied by: Dr.Regal (via Opera News )