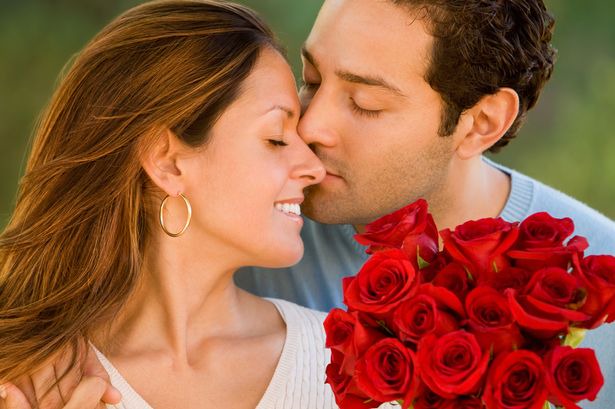 Most Ghanaians have shared their views on how bitter they feel covid-19 have taken their joy cause on this special day, everyone chooses to go out with his or her panther to enjoy and share some memorable time together.
According to some Ghanaians who have had the opportunity to air their views on a broadcast station (UTV), some stated that it has been a big blow for all-cause on a special like this it time to show love to your loved ones and all couples take this chance to make up and forgive each other of all wrongs.
In Ghana, the day is designated National Chocolate Day, purposely for the eating of chocolate made in Ghana as part of efforts to promote made in Ghana goods.
On this day, night clubs, drinking bars and other public places of entertainment are filled to capacity while some churches also use the occasion to organize marriage seminars for their members and counselling sessions for the youths but it seems covid -19 have been made the topic of the day so all celebratrions will made in doors.
Content created and supplied by: DannyPenti (via Opera News )