These are some selected February beautiful ladies. They have had a lot of impact on humanity. Surprisingly they are all 22 February borns. They are a group of ladies who have taken upon themselves to better the lives of others. They do humanitarian works and support widows, they also have passion in taking care of  orphans. Without much delay I preset them to you.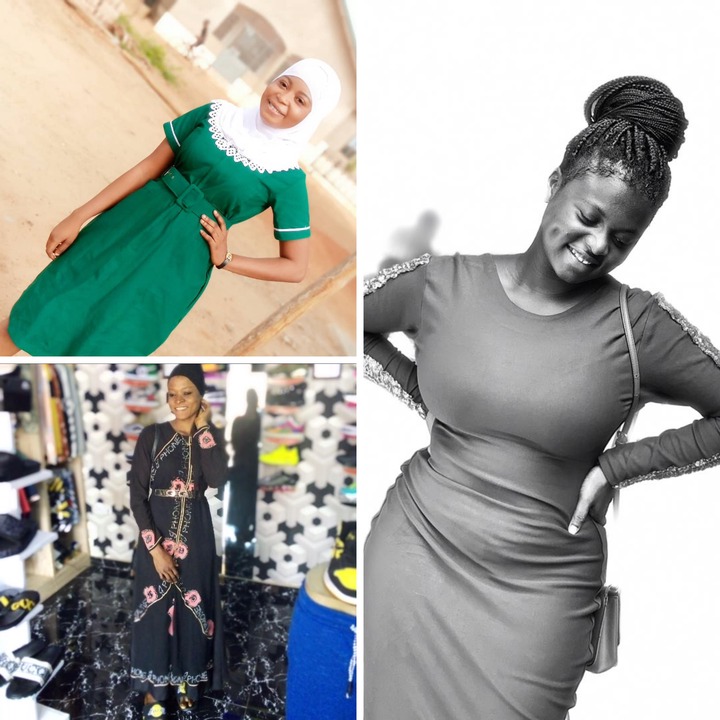 Faizat is a product of Kadjebi Asato Senior high school. She had chocked a lot of success during her SHS days. She was the GMSA treasure girl and was trusted by everyone in GMSA. She's currently in pursuit of her dream to become a nurse.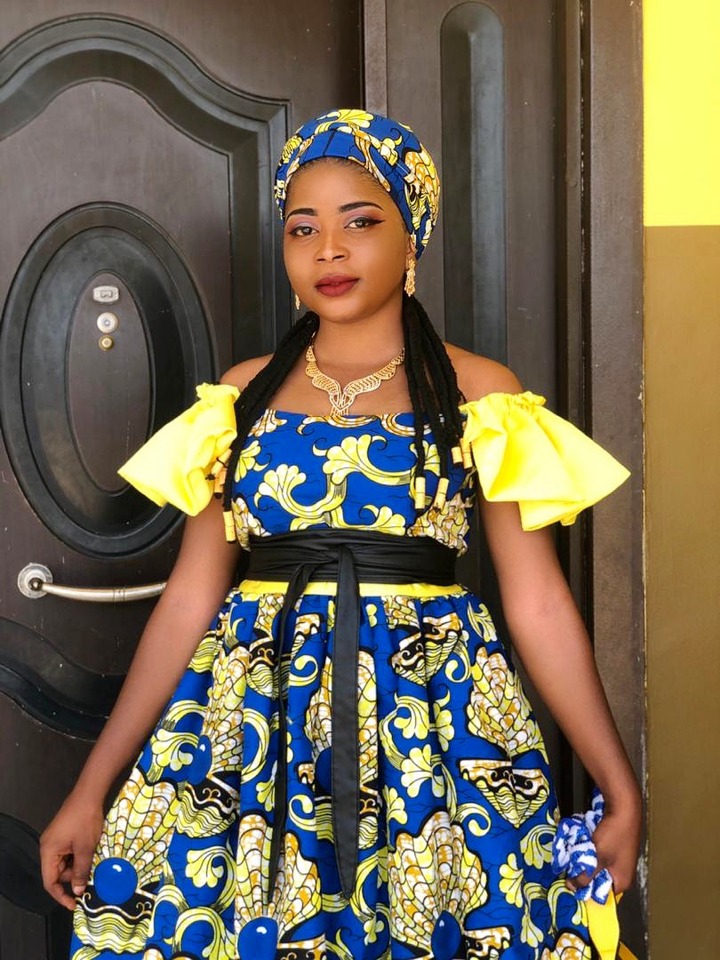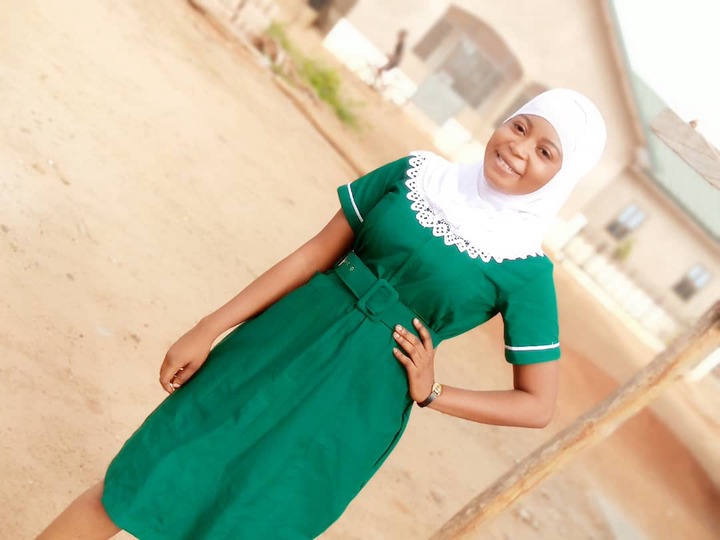 Leticia is also a product of Golden Sunbeam. She has had a lot of impact on her friends and tries to always bring out the best in them. She's fun to be with because she will make you smile at all times. She currently in Accra Technical University (ATU). She's in level 200 and is hoping to become the women commissioner there. She's loved by many.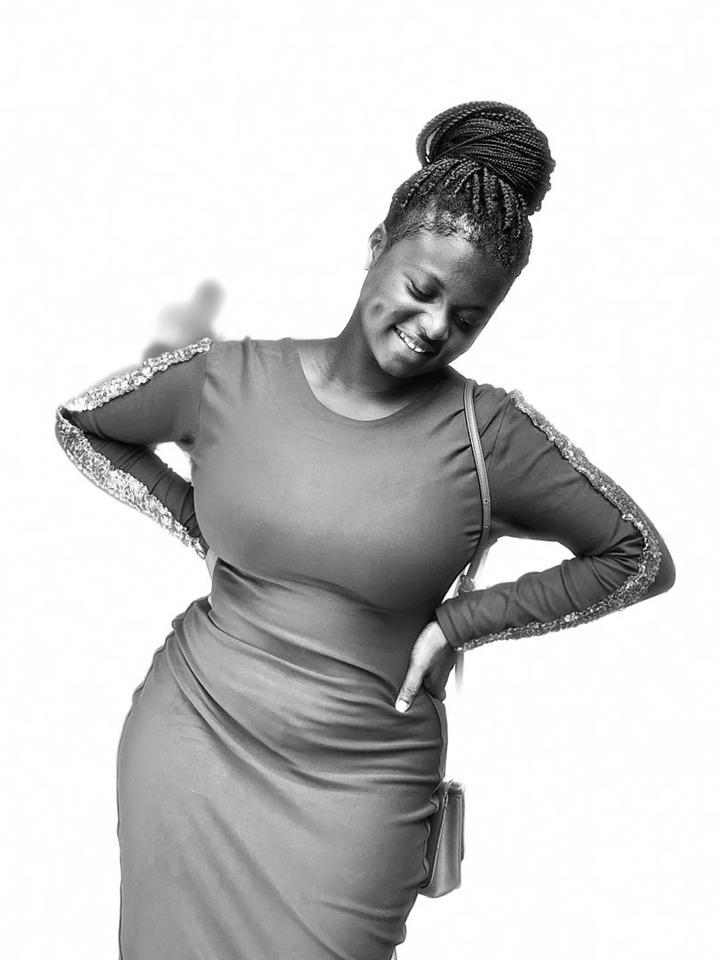 Zeinab Nurundeen is from the northern part of the country and has been of tremendous help to her society. She has helped a lot of children in her community. She attend Dodi Papasi SHS. She was the girls prefect during her time. She didn't want to apply for leadership position but due to her leadership traits she was pushed to aspire and she won the election. She's currently at offering her first degree. Bsc in Business Administration and major in marketing.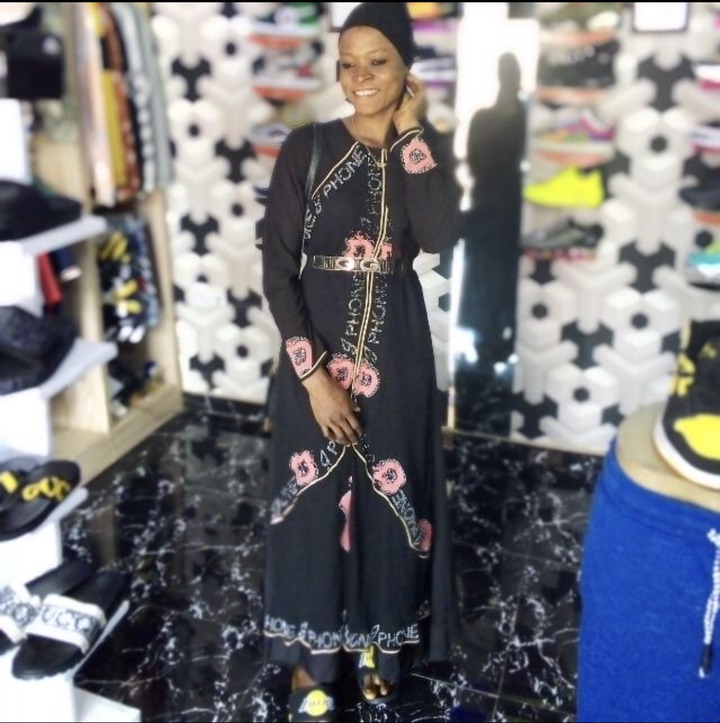 Content created and supplied by: currentnewss (via Opera News )