On February 12, 2021 the Ghanaian medical doctor and comedian, OB Amponsah, descended heavily on a Facebook follower who made bad joke about the his mother. 
Initially, OB Amponsah made fun of ladies with 'K-legs' in his Facebook post. He stated that such ladies normally beats around the bush when they are making submission of an issue.  
He wrote that 
"Girls with K legs Never go straight to the point da"
However, a Facebook follower with the name Afeavo Patrick Kwesi, responded to his joke by stating that 
"You mean your mother beat around the bush"
Afeavo Patrick Kwesi, comment didn't go down well with the comedian because of the involvement of his mother. 
According to OB Amponsah, the guy who made such a comment did so because he was hurt by his previous post. 
He responded that 
"It is sad how politics would make a fine young man like you become so brain-deadly stupid. It is so sad"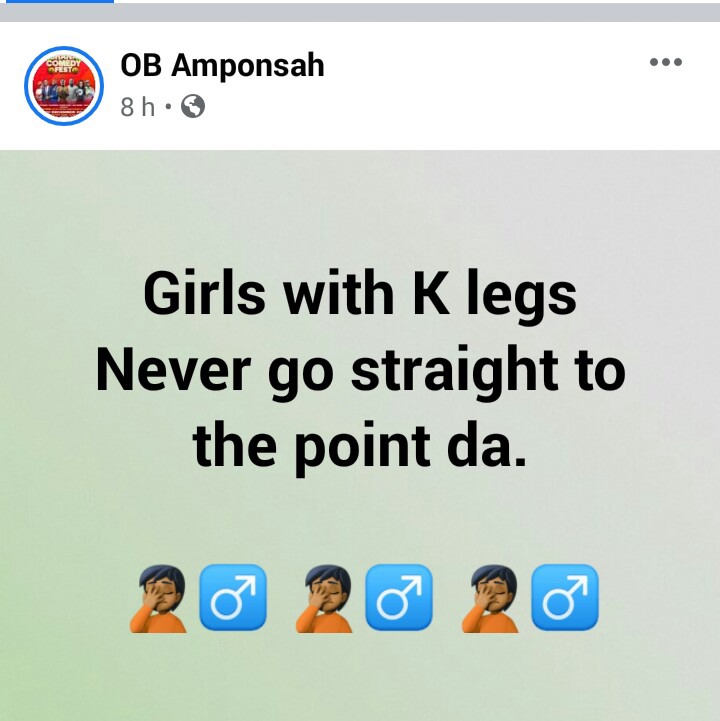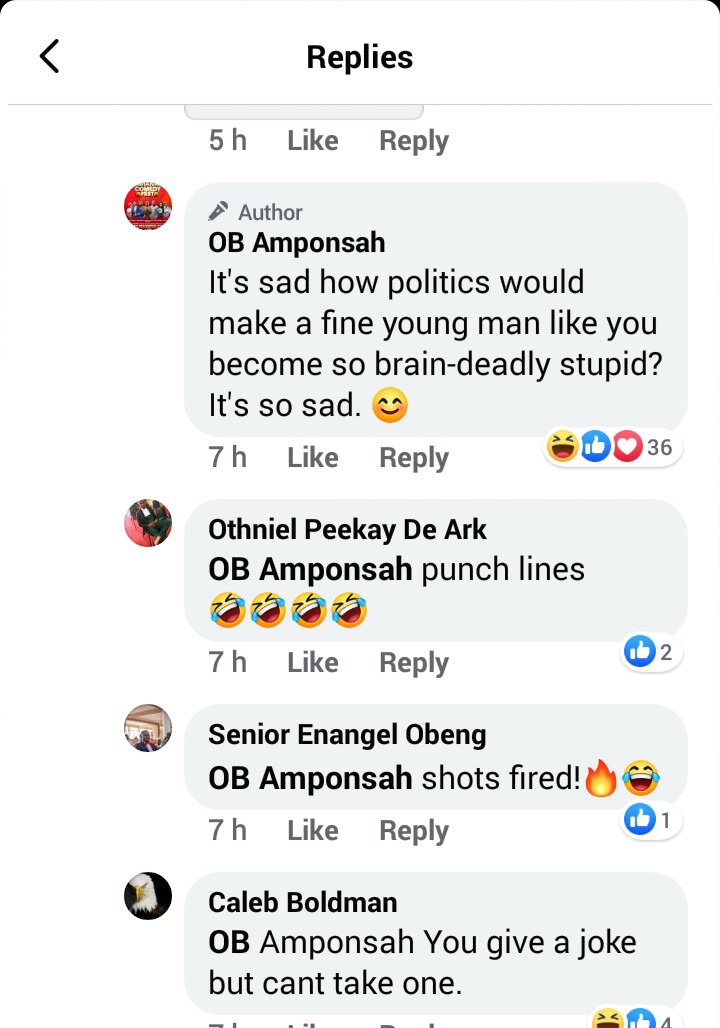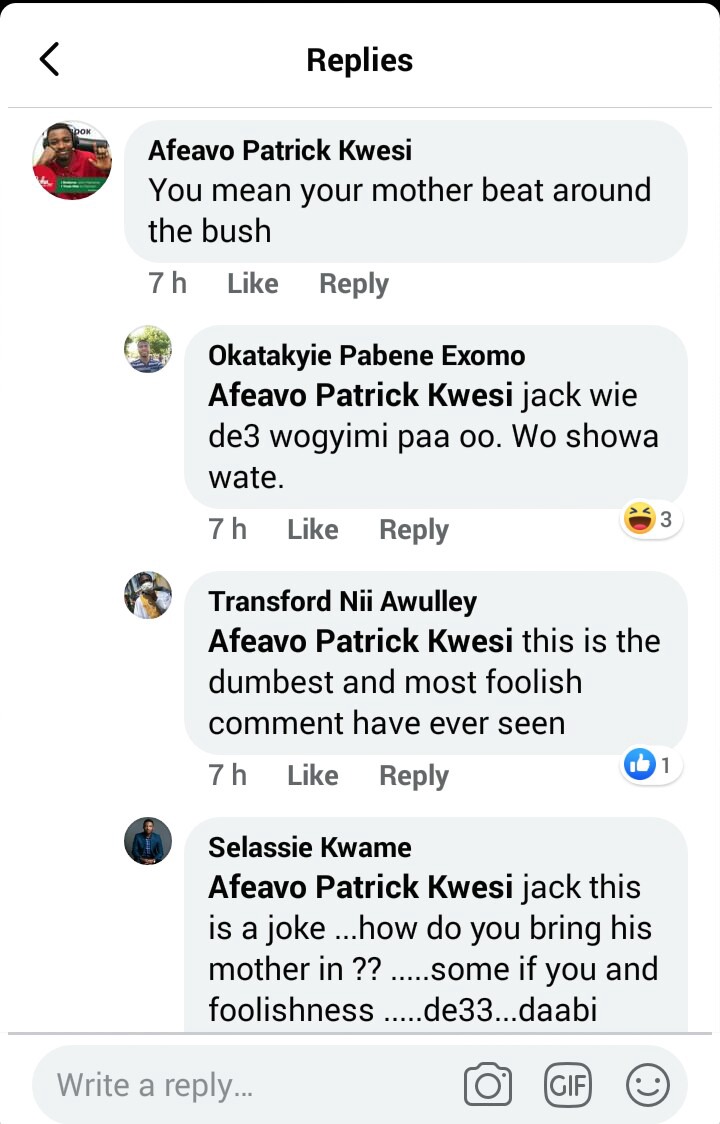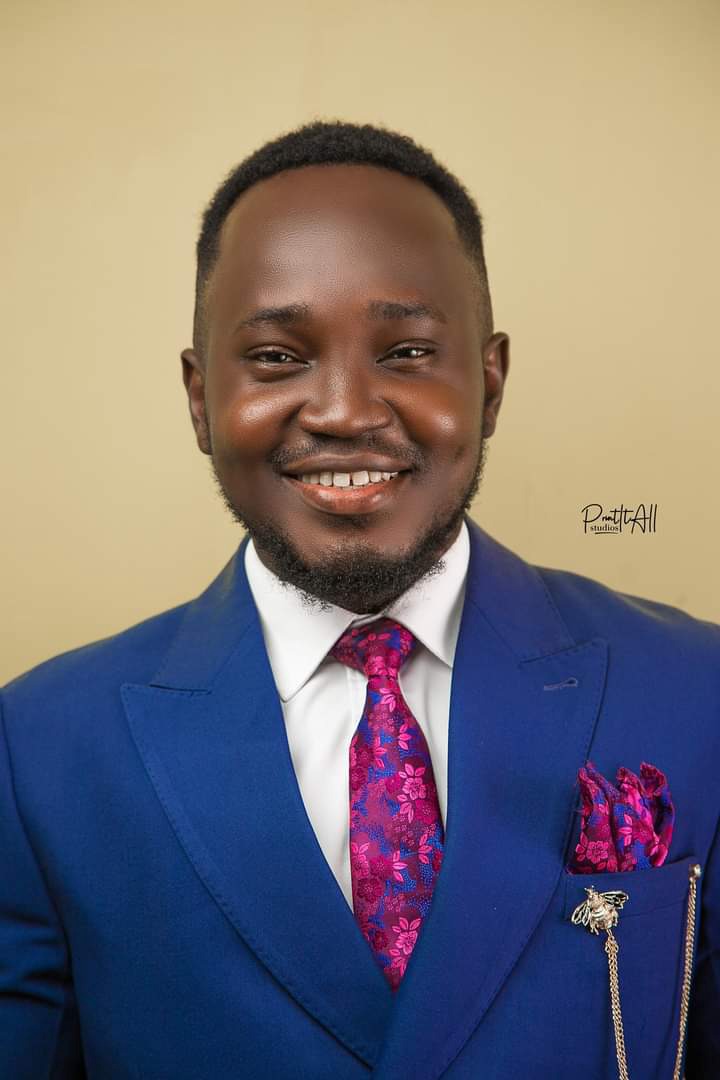 Content created and supplied by: GH_LocalNews (via Opera News )