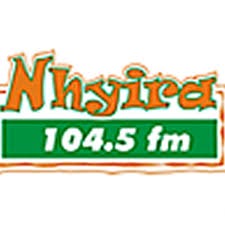 A private owned radio station in Kumasi of the Ashanti Region, runs by Multimedia Group Limited, Nhyira 104.5 FM lands itself into trouble over a post on social media. Fans aren't happy with the caption as it sounds as if, an insult to the people of the Ashante Kingdom therefore calling on the station to immediately retract the post and render an unqualify apology.
The media group posted an image on it official facebook page with the caption;
"Ghana has come a long way, in 1963, the people of Kumasi came out in their numbers to take a glimpse of two Opel cars, Opel Rekord and Opel Kapitän".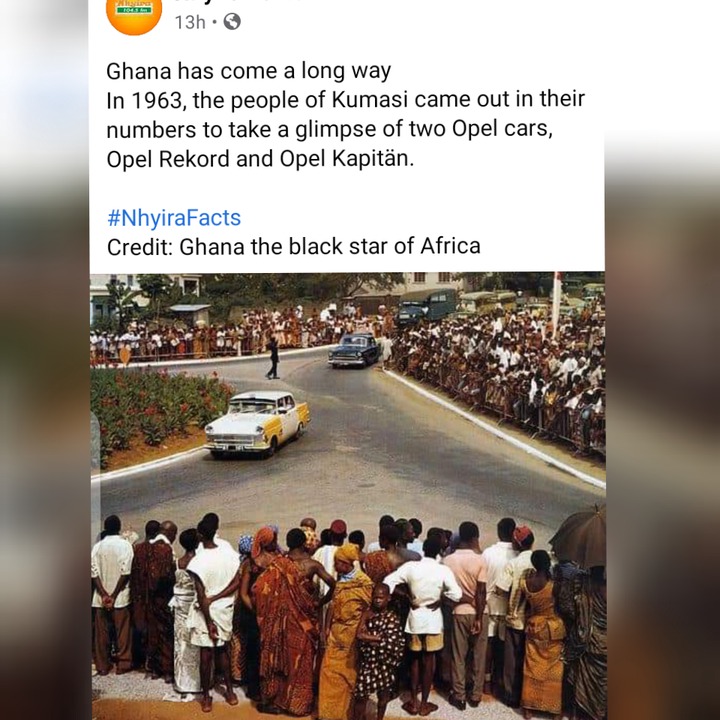 A session of the Ghanaians are of the view that, a big platform like Nyhira FM based in Kumasi should have done a thorough research to find out the cause of the scene in the background of the picture before posting it on their website, rather they choose to give the general public misinformation and miseducation.
It has been established that, in 1930 Kumasi was already a plush city with huge infrastructure and vehicles and in 1935 there were luxurious cars running in Kumasi township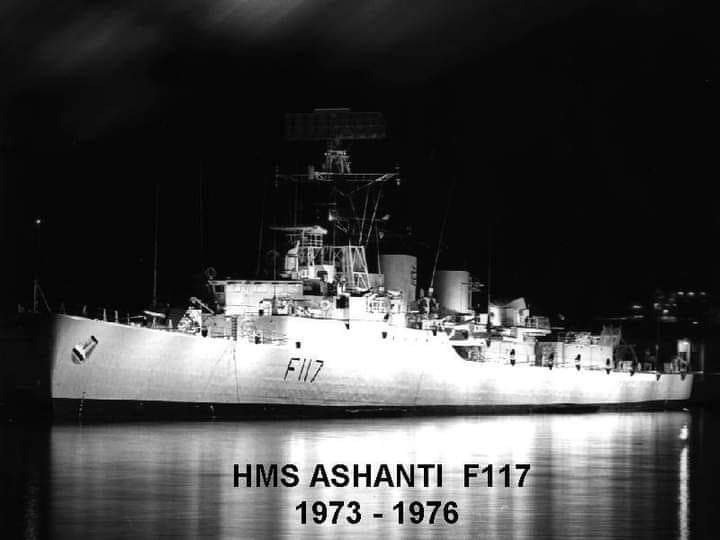 Moreover, in 1958 there was this british royal navy warship, F117 HMS ASHANTI, it was built and named in honor of the Ashanti people by great britain with the motto, "Wokum apem, apem beba". Therefore, people in those days were more civilized and can't be truth they will gather in their numbers just to watch cars.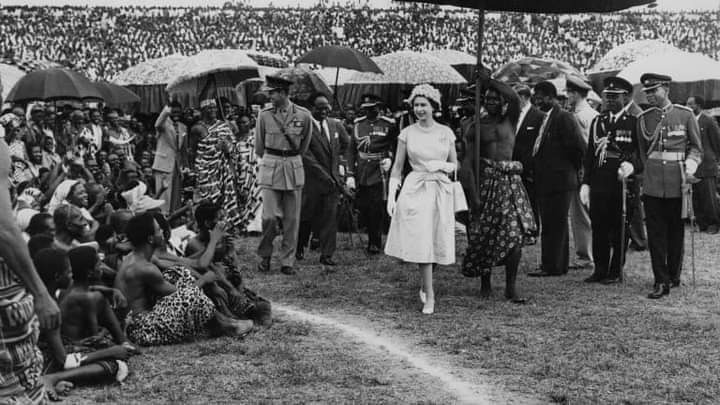 This portal has gathered that, the background of picture indicates that Queen Elizabeth visited Ghana and was received by the president in Accra afterwards the president presented her to the Asantehene and the people of kumasi.
Hence the people were there to welcome the the Queen who was entering into the Ashanti Kingdom and didn't just come out to watch Opel cars, they came out to see the British Queen who had come to visit Kumasi, this was when the queen named Kumasi as the Garden City of West Africa because of the flowery nature of the Suame Roundabout.
They are calling on the station to withdraw the post and render an apology to the people of Kumasi.
Below are some reactions relating to the post;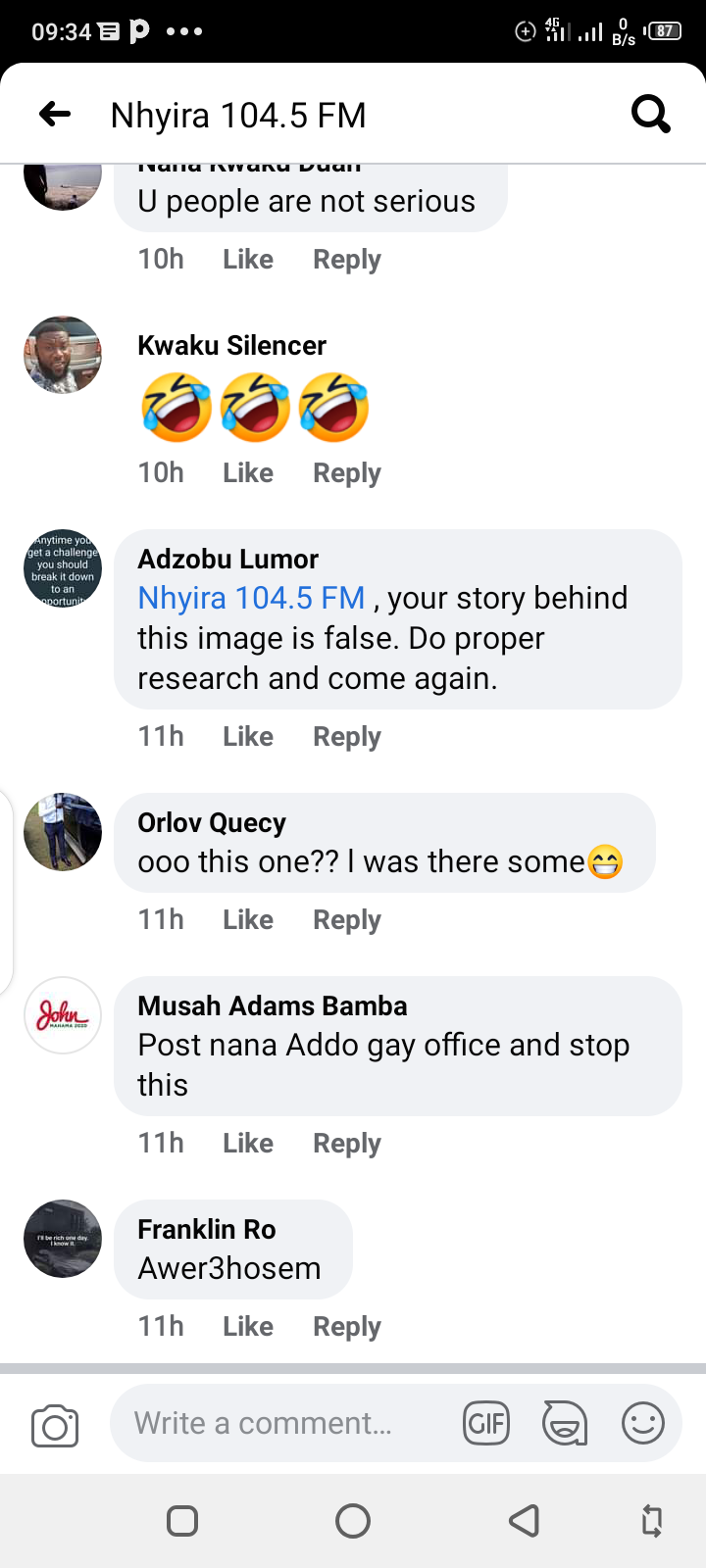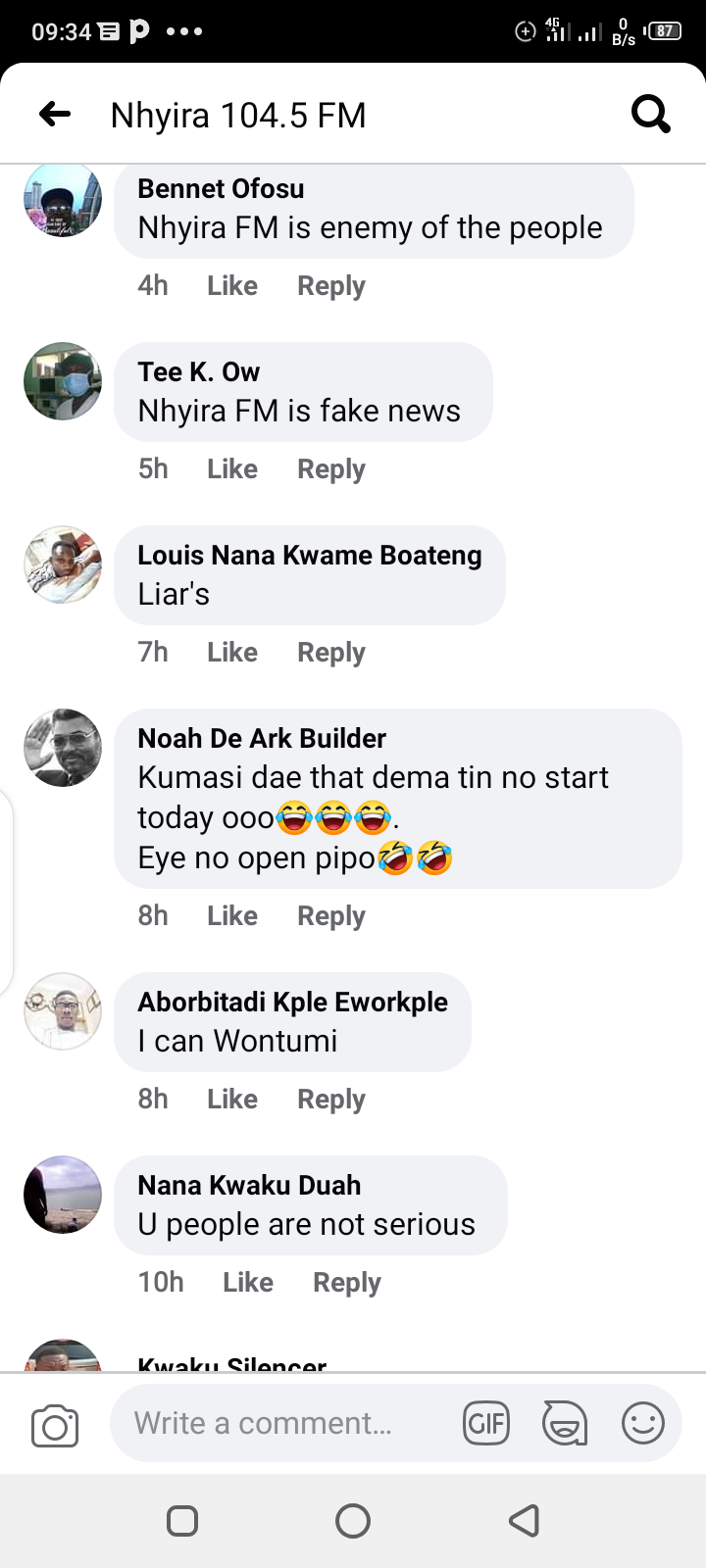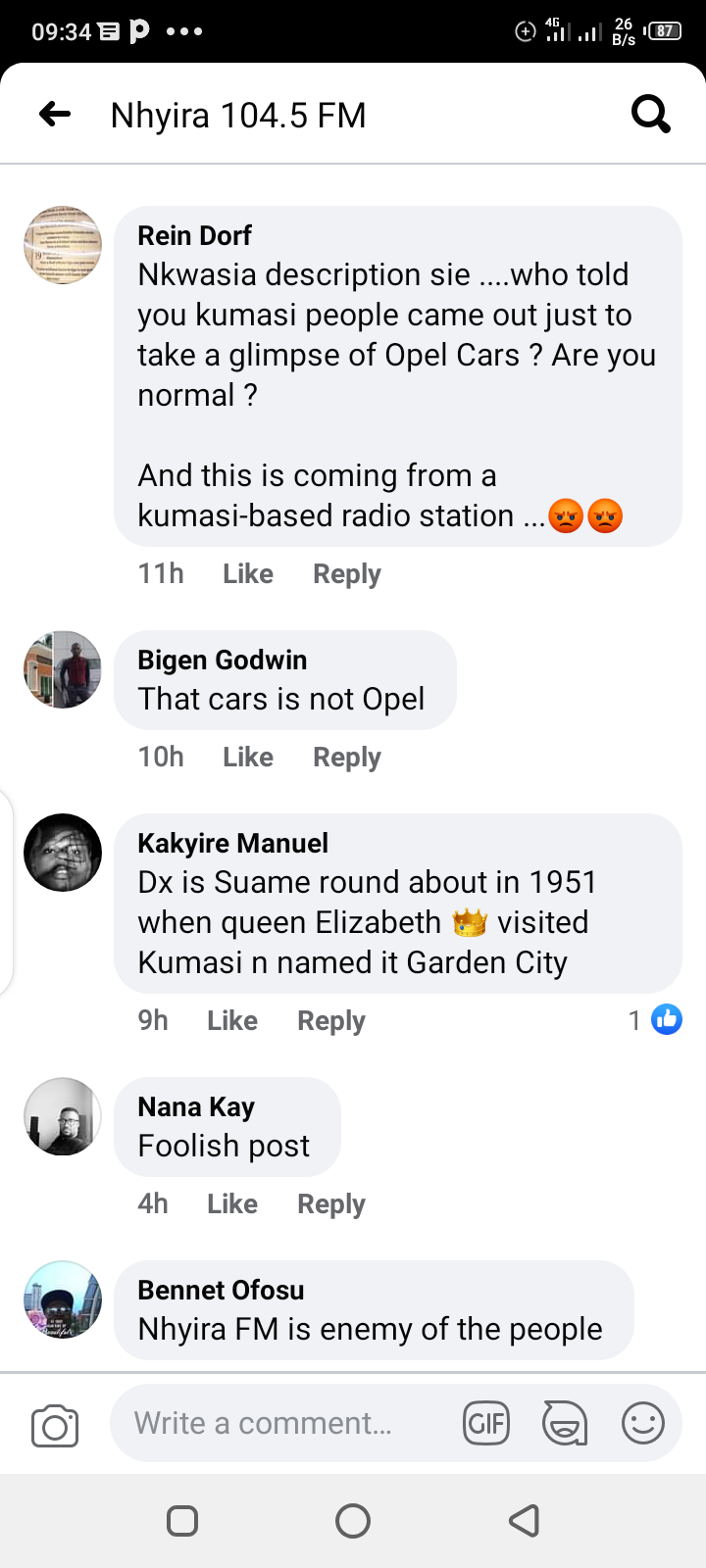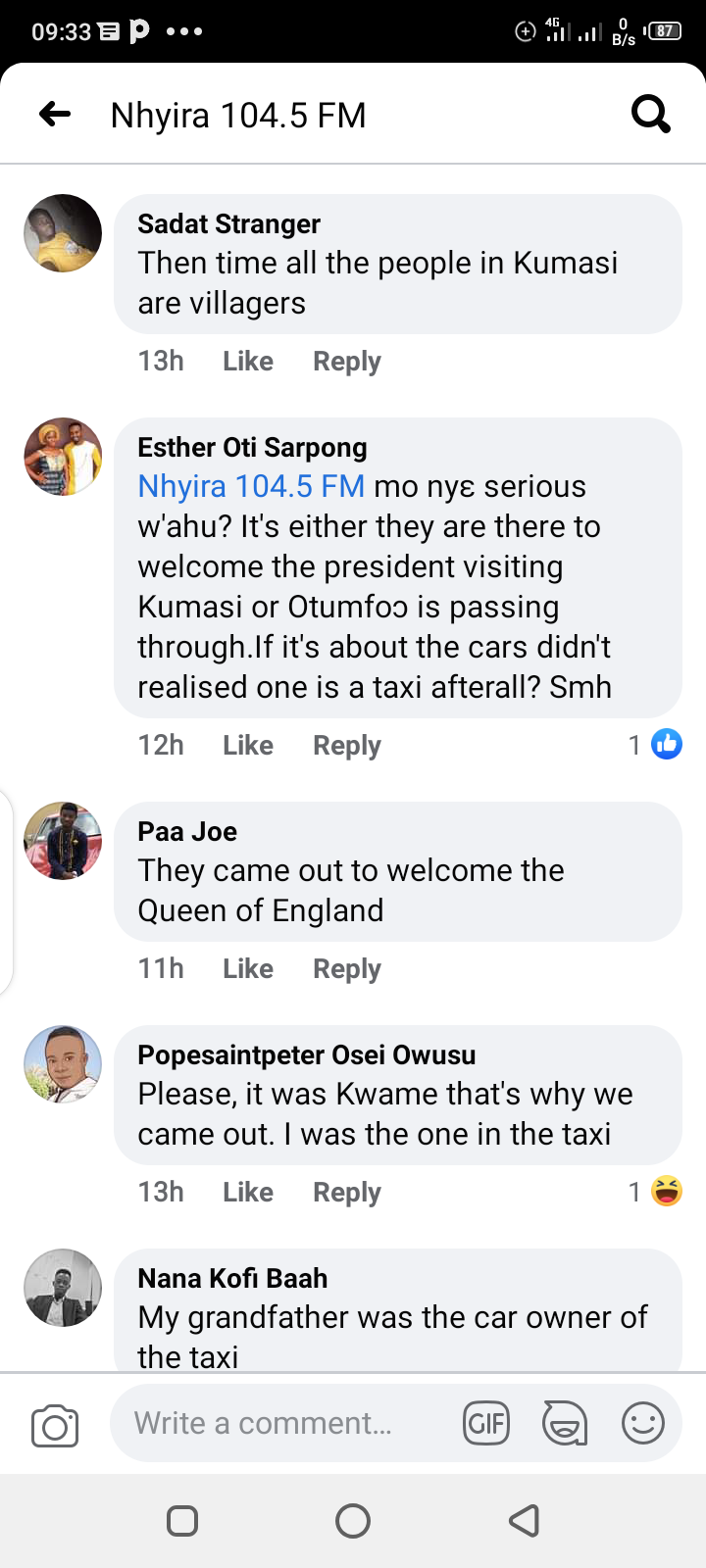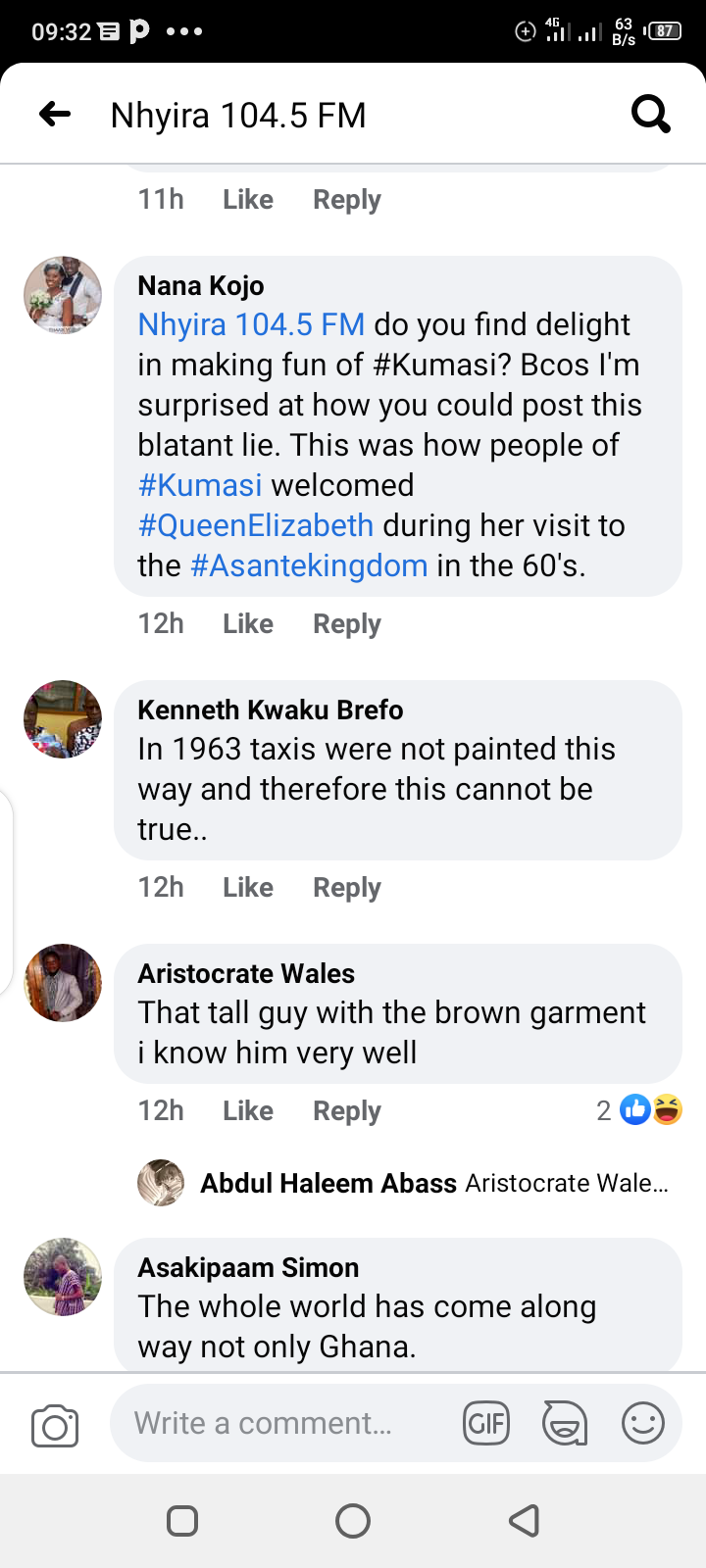 Content created and supplied by: Wolibismark (via Opera News )