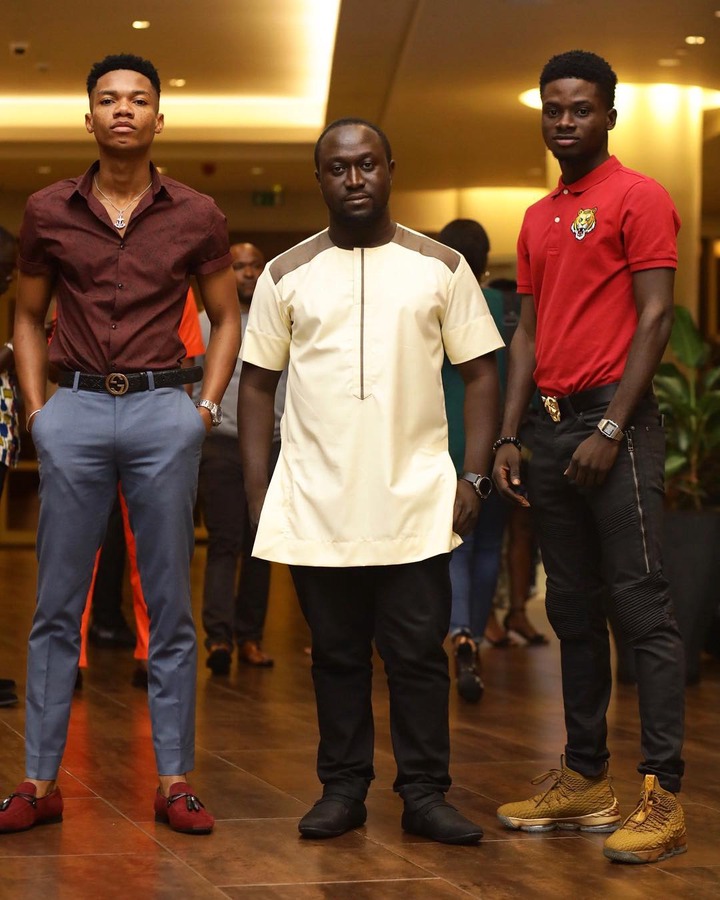 Ghana music industry has suffered a lot. There are many slanders, betrayals and envy in the system. The system is retarded because of these and many other negative energies.
This week, issues of Maradona, best known as Guru surfaced the internet. The 'nkz' hitmaker was denied a collaboration with KiDi and Kuami Eugene three years ago. But Guru never told anyone about it until Kuami Eugene was interviewed within this week about a possible collaboration with the "Lapaz Toyota" boss. Kuami Eugene quickly told the host that he can never have a collaboration with someone who has offended his boss (Richie Mensah) in the past.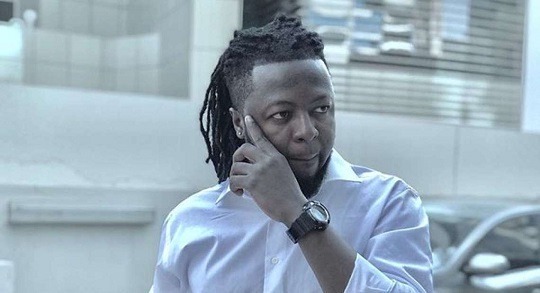 This comment didn't sit well with Guru. He never knew he had a feud with Richie. The last time he can recall, he only asked a question - if artist manager joining the VGMA board is right. Little did he know his 10yrs ago question was taken personally by Richie and has been inherited successfully by Kuami Eugene.
Discussing the show on Nana Ama McBrown's United Showbiz on UTV, Richie Mensah phoned in to explain his side of the story.
According to Richie, Guru was denied a collaboration not because of any ill grudges he has with the artist. Guru was denied because he requested to do a collaboration with both KiDi and Kuami Eugene. This move, according to Richie is not tolerated a lot at his agency.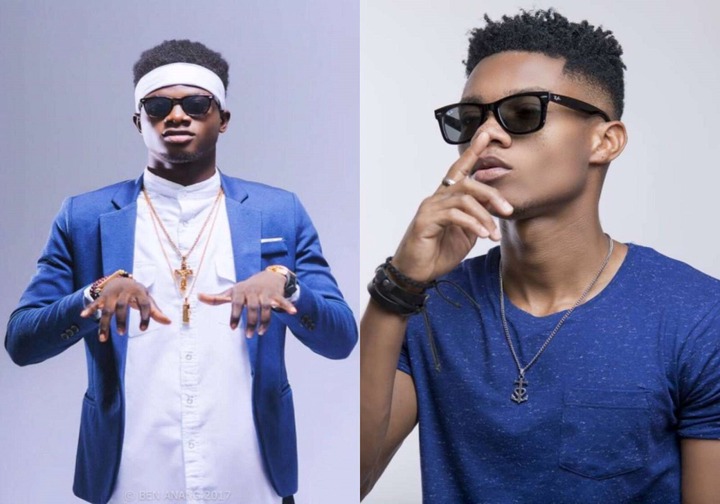 This left me and others asking: so, what made Patoranking special to have both KiDi and Kuami Eugene on his track – Spiritual?
This move by Richie is highly disappointing and embarrassing. For Ghana Music industry to grow well, we have to ignore petty feuds and maintain correct energies to promote one another. The Nigerians are rising and expanding their music territories not because they are better than us but because they understand the power of promoting their own regardless. Guru has served the Ghanaian populace with several top hits like Alkaida, Lapaz Toyota, Boys Abre and many others. He doesn't deserve this mean treatment.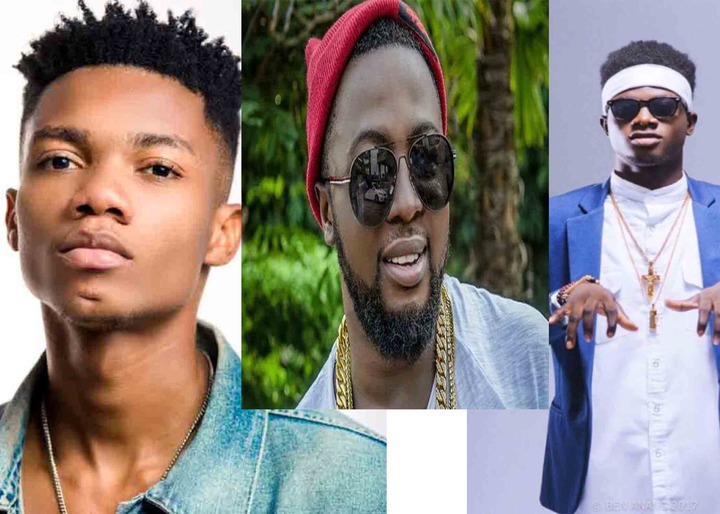 What's your input on the matter?
Content created and supplied by: Folkxhub (via Opera News )