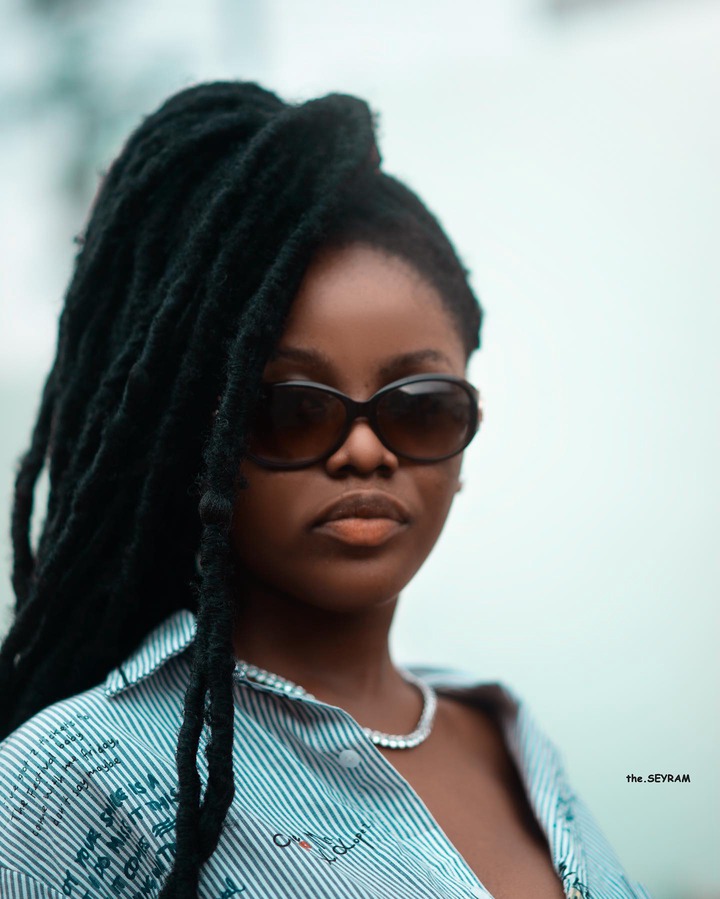 TikTok has come to change the way music is consumed. It has also re-defined who the gatekeepers of the entertainment industry are. Tiktok is responsible for a lot of viral hits in the world (the best example is Old Town Road). 
The greatest beneficiary of TikTok in Ghana is Gyakie (and her song forever). Just within a little under two weeks, her song has seen over 500K extra views on Youtube. Her song has landed on #4 of the Apple Music chart in Nigeria and #3 in Ghana. Note that the Nigerian chart is very "hostile" to foreign music and more especially other African nationals. Having your song in the top 10 means lots of money for you as an artist.
Aside this, Forever has received massive plays on Nigerian radio stations. Even big Ghanaian stars like Sarkodie, Shatta Wale and Stonebwoy haven't been able to achieve this feat. 
When Gyakie's SEED (the album that contains Forever) came out, I instantly loved the EP. It to me was one of the best albums in Ghana and it was an album which is very artistic. She pushed her album but it was her talent that pushed her further and TikTok that her the massive push. I can't wait for Forever to hit 1m views on Youtube. The Tiktok effect has also increased other views on her other songs on Youtube as well. 
Content created and supplied by: Jyfrimpong (via Opera News )