Am highly appreciated for clicking on this particular article kindly click on the follow button to get more updates anytime published.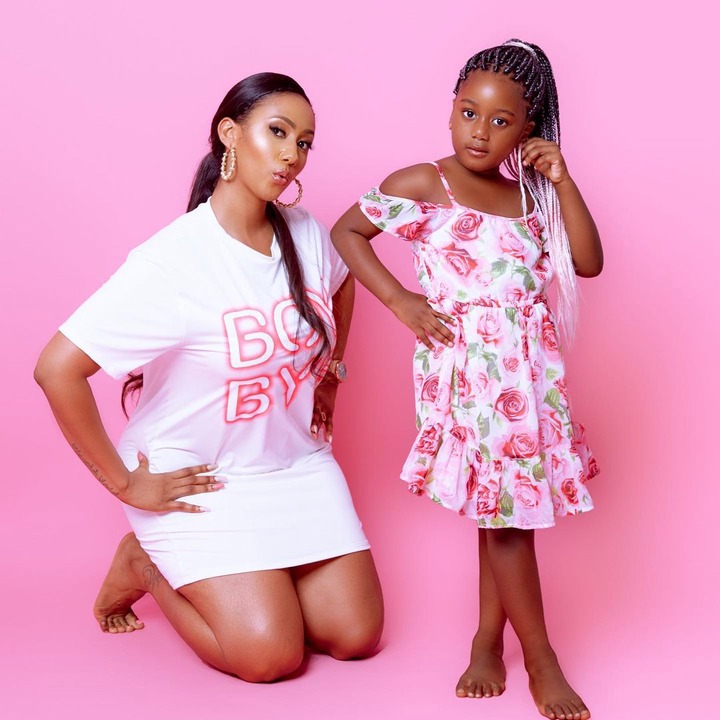 They say if they give birth to you and you don't resembles your father then you resembles your mother.
Montage Faiz Mona who has taken Ghanaians by storm with her new tune fine girl has not married but she has one beautiful daughter who also resembles her.
They say if you no get money, hide your face and this taught is true because Hajia4real daughter has spotted on social media causing stires like her mother. Because her mother is one of the richest females in Ghana, she has really spoiled the daughter by buying her the most expensive and luxury dresses which the daughter rocks in. This pictures has really brought attention on the child about how beautiful she is and she really looks like her mother in everything, both style and body.
Many people both boys and men has started taken in minds about marrying or dating the little beautiful girl.
In fact the way females celebrities in Ghana rocks their children in expensive and luxury dresses makes some Ghanaians really feel poor, because imagine if you don't have such money to rock your child in that grand style
The child is so beautiful to the extent that, if you see the pictures you will feel like giving birth by force, the little girls mouth, eye, nose, ears, body and everything is really on point and looks (jeje) like her mother.
Without delaying much time, check out the beautiful pictures of Hajia4real's daughter and drop your comments about her.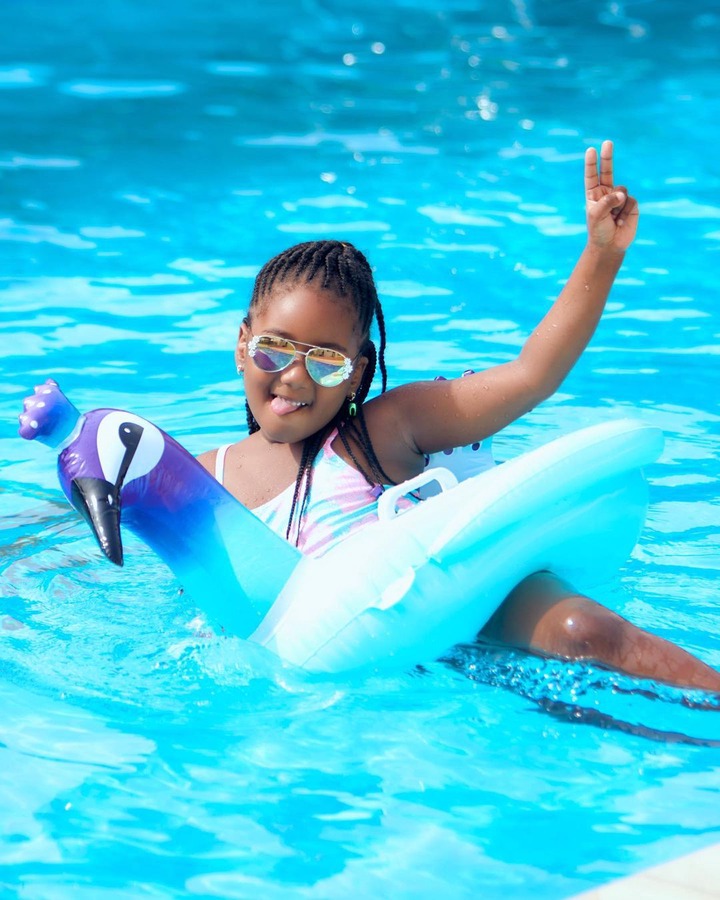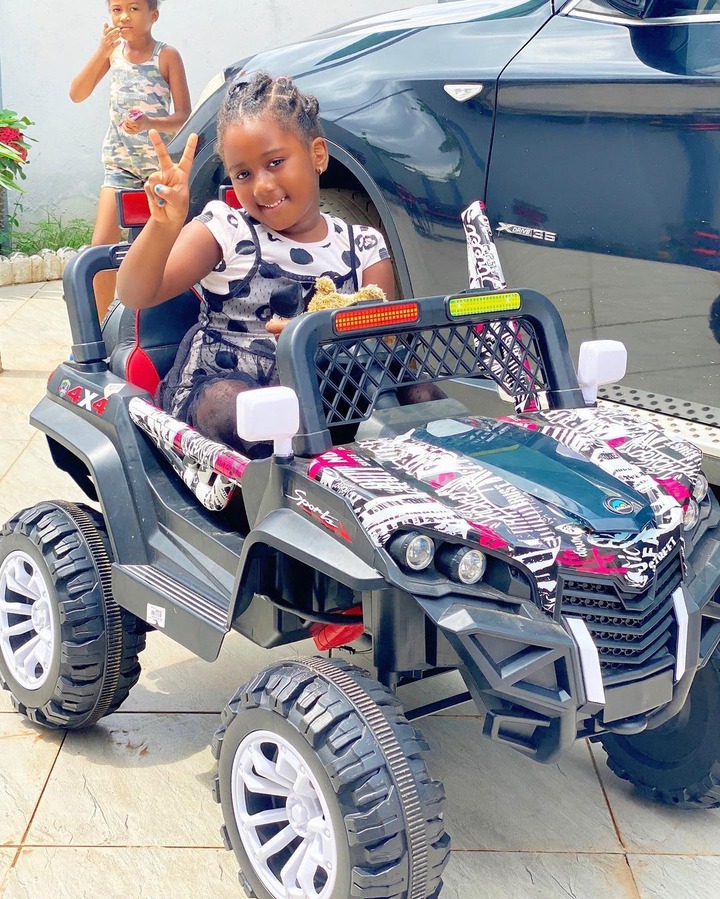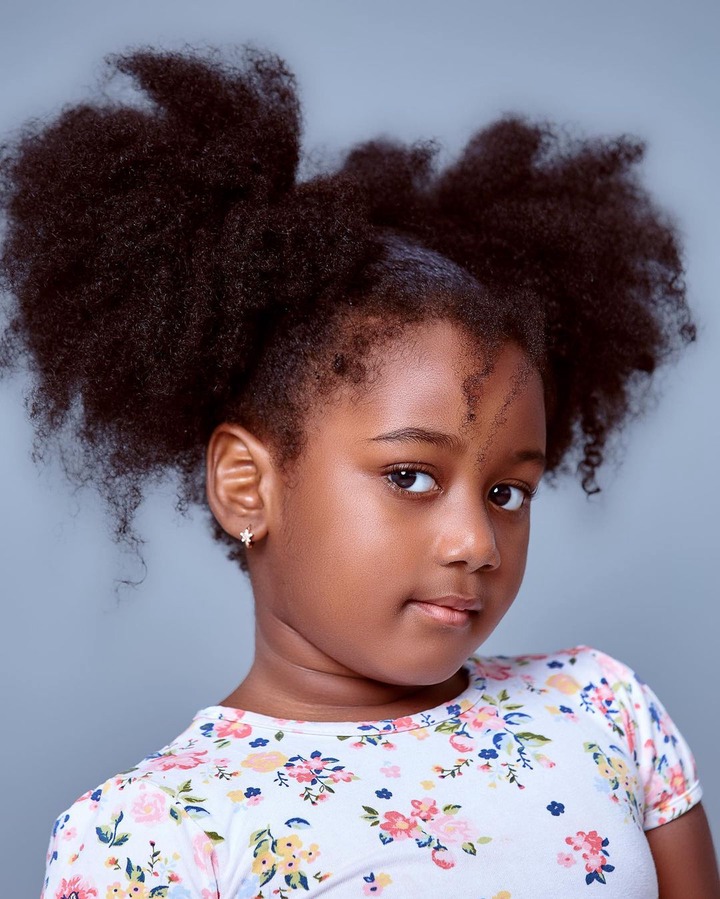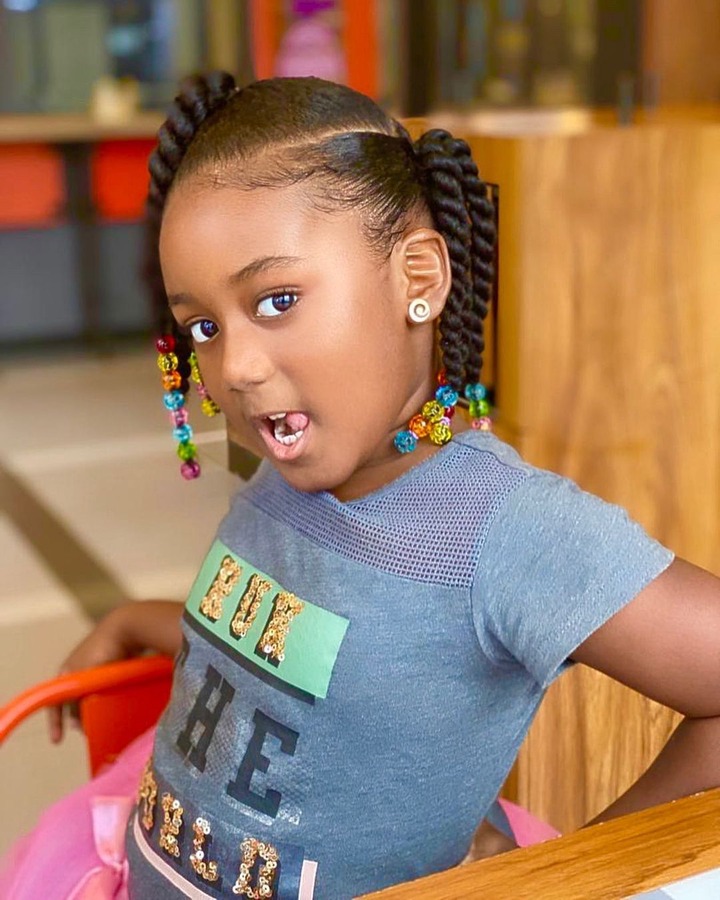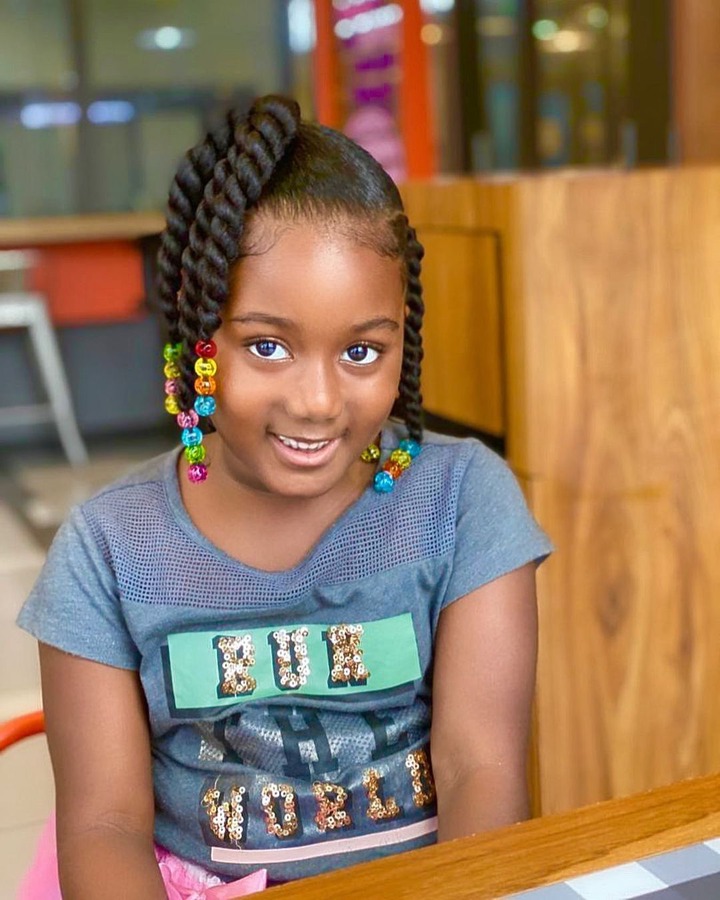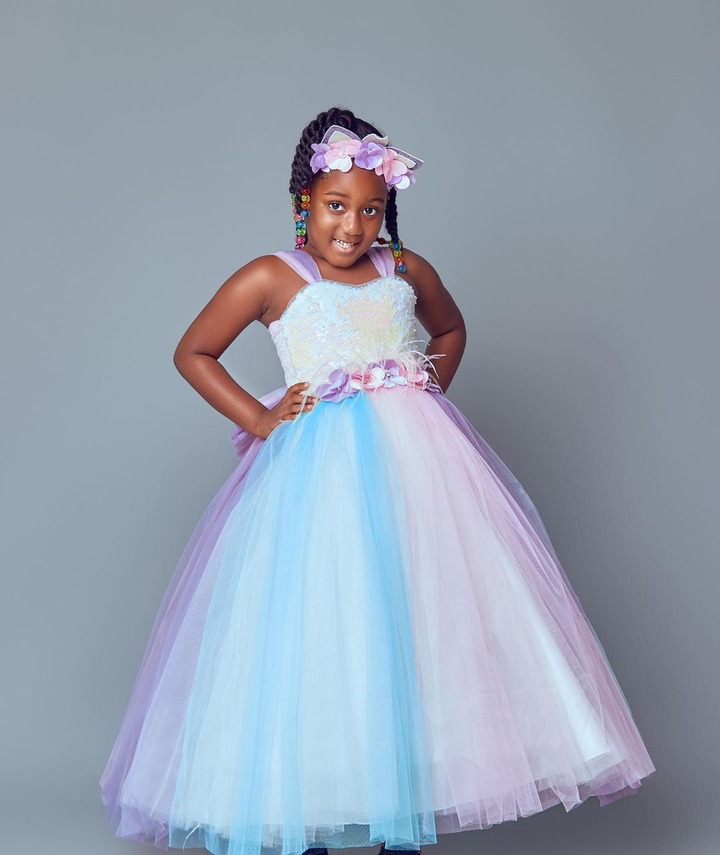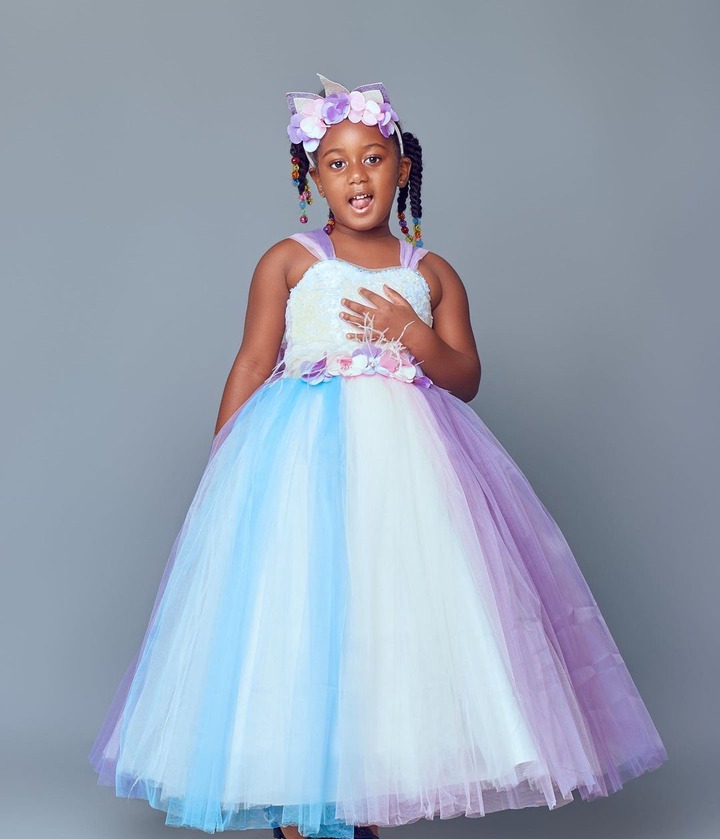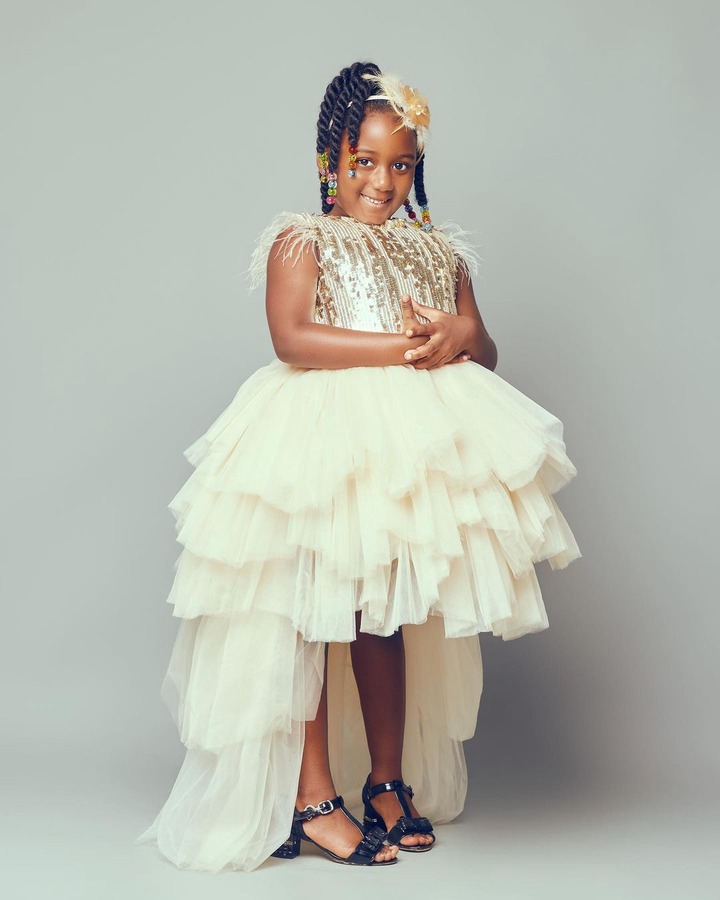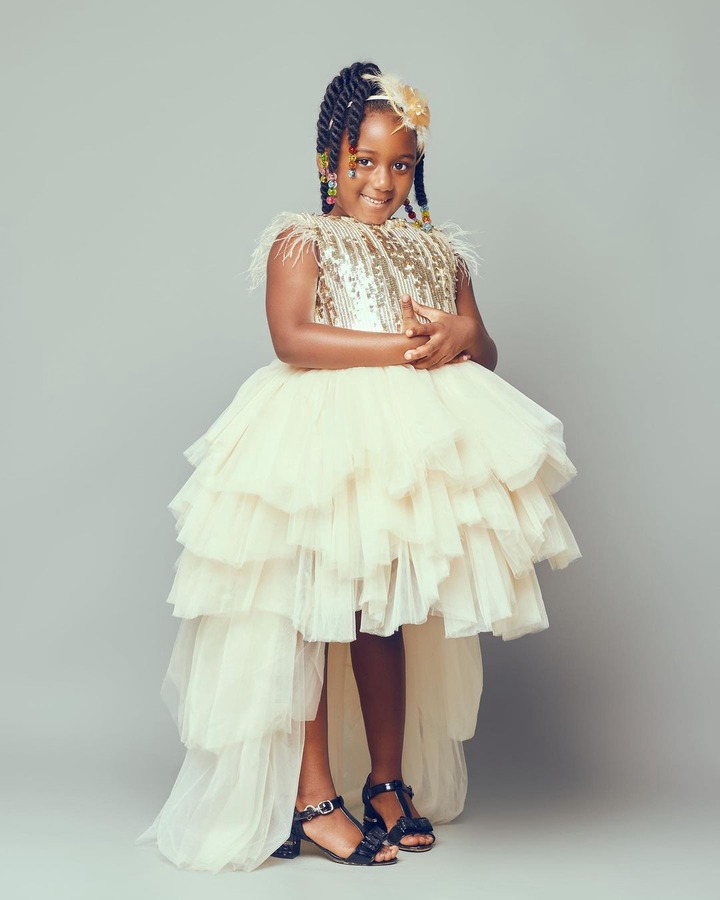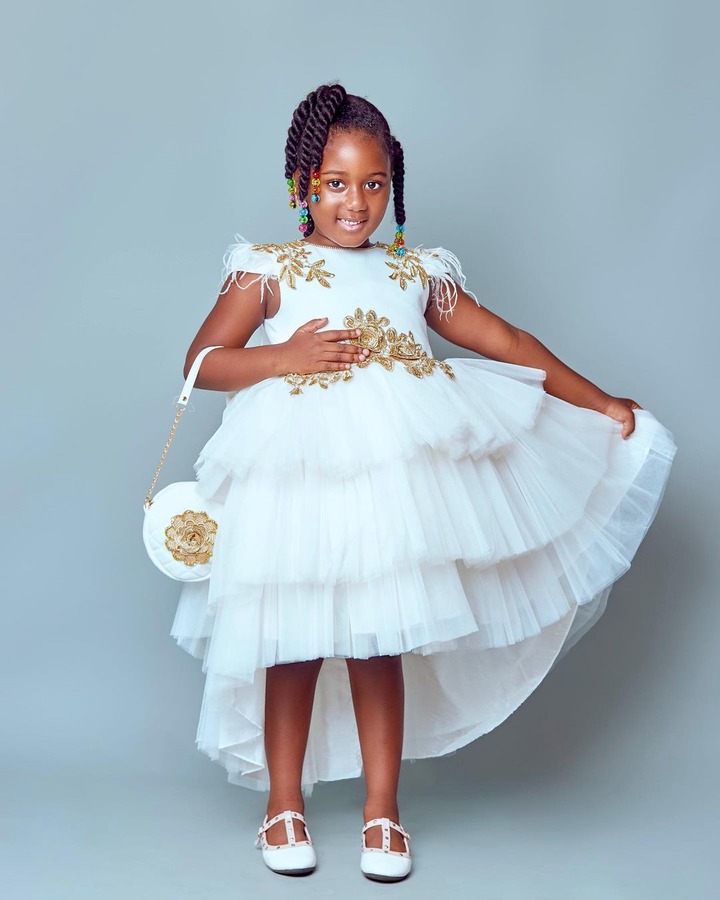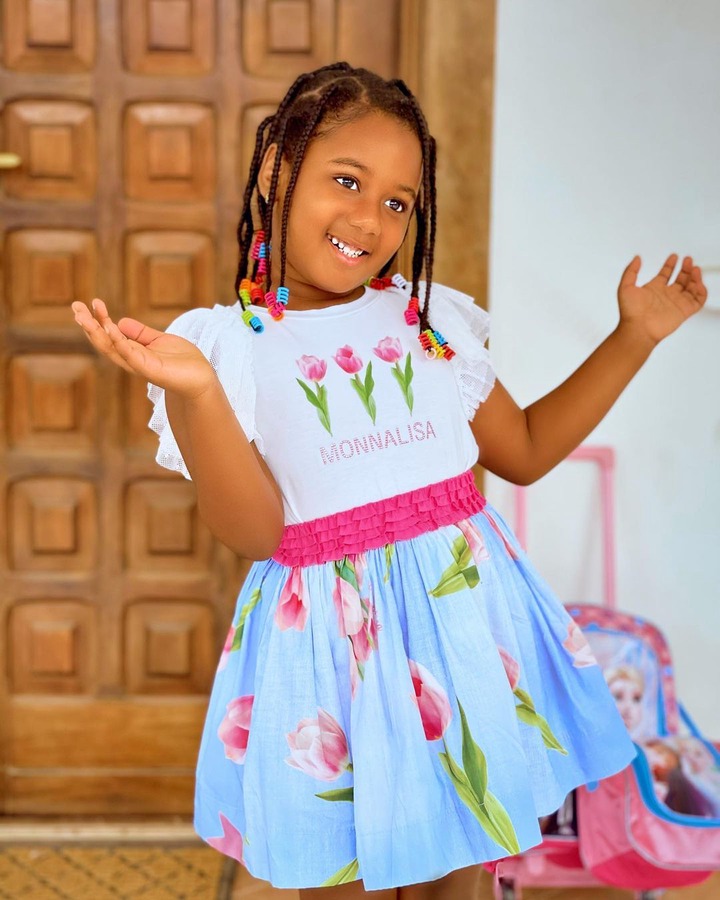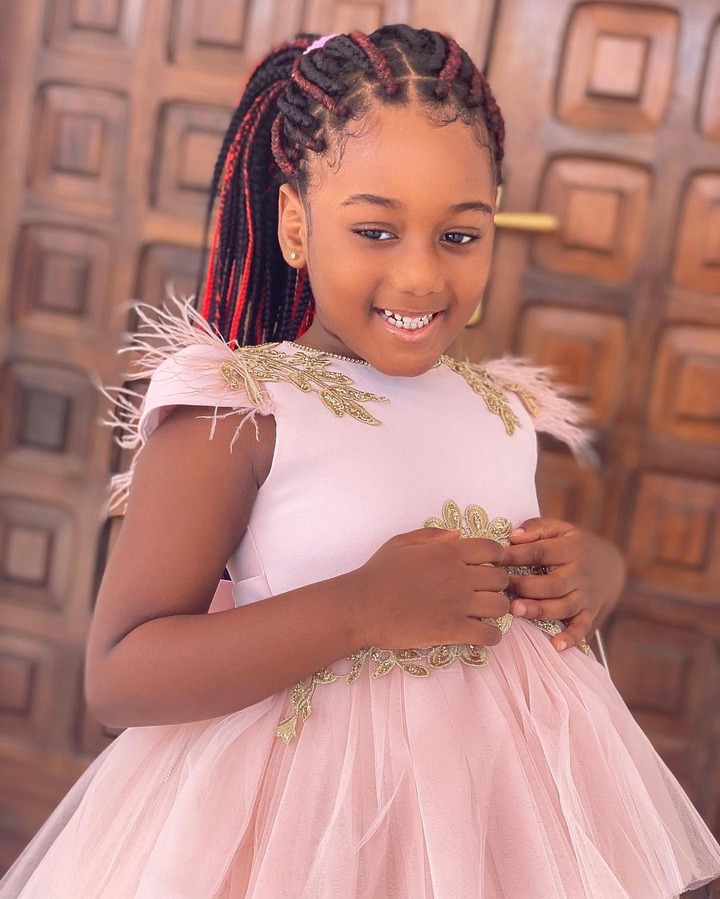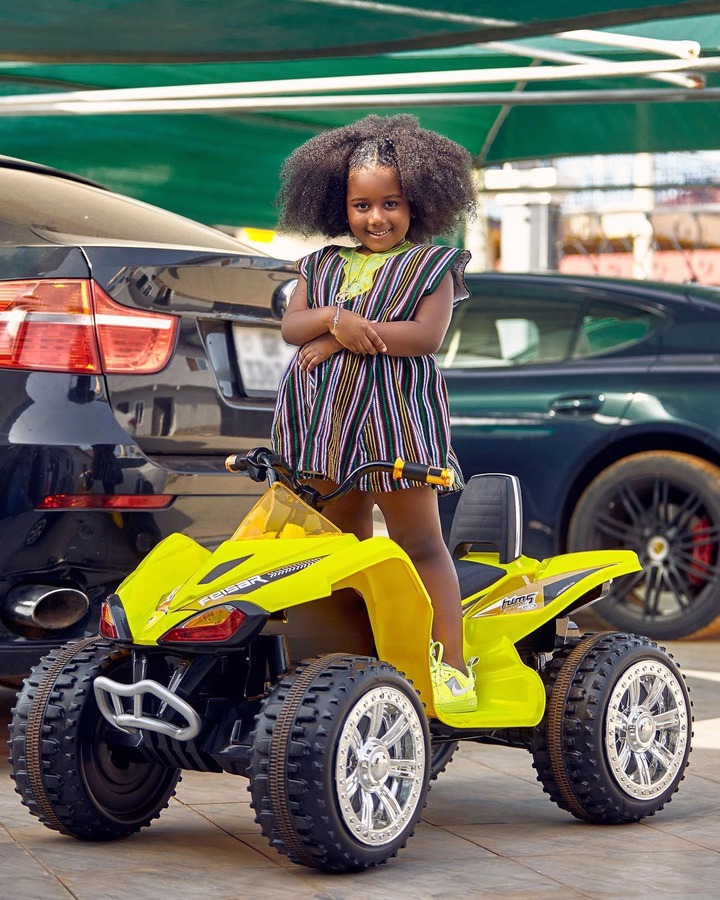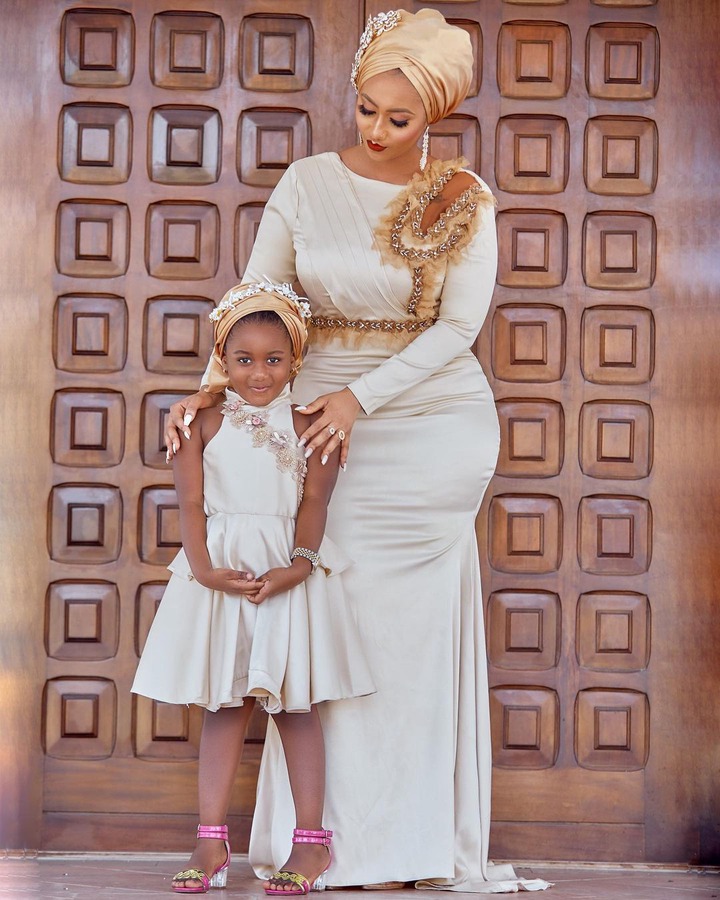 What do you think about these beautiful pictures?
Drop your comments below 👇 and don't forget to share, like and follow.
Content created and supplied by: _ANOINTING_GH (via Opera News )