Ghana's Second Lady H.E. Mrs Hajia Samira Bawumia, and Academy Award-winning actor Julia Roberts, are brilliant and excelling Ambassadors of the Global Alliance for Clean Cookstoves.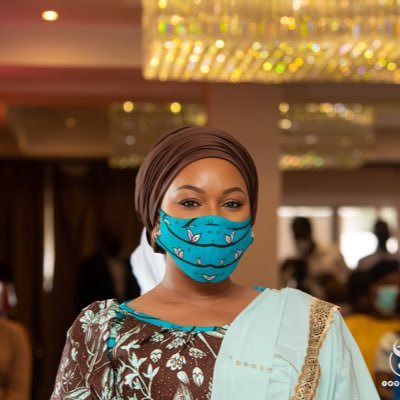 ALL PICS OF H. E SAMIRA BAWUMIA TAKEN FROM HER FACEBOOK PAGE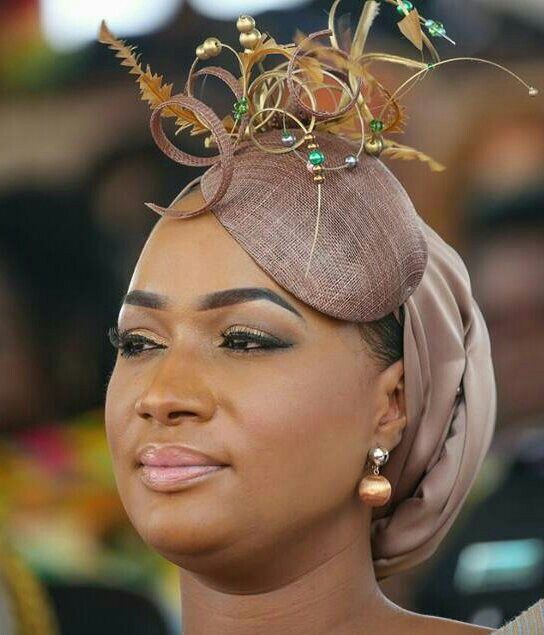 The Global Alliance for Clean Cookstoves and its partners are internationally renowned group that exists to raise the awareness of household air pollution and encourage broader adoption of clean cooking solutions in developing countries.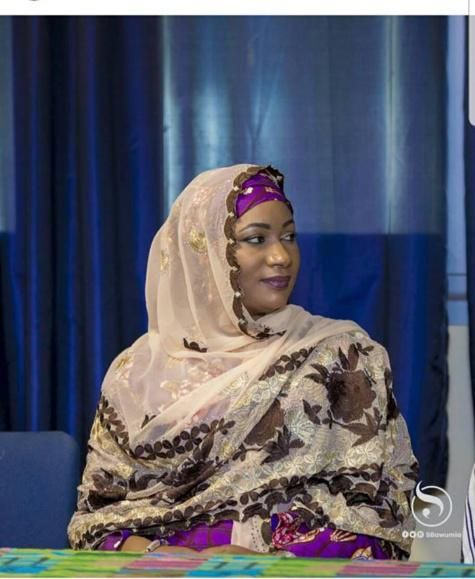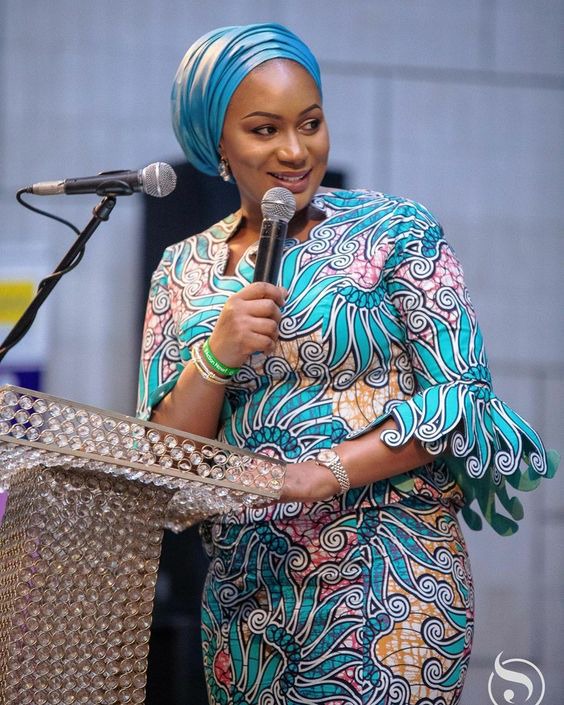 She had play such pivotal roles so much that, Her Excellency Mrs. Hajia Samira Bawumia, the Second Lady of Ghana and Clean Cooking Champion, were announced as one of SEforAll's #SevenFor7 honorees, a celebration of seven different climate heroes from around the world working in energy and health.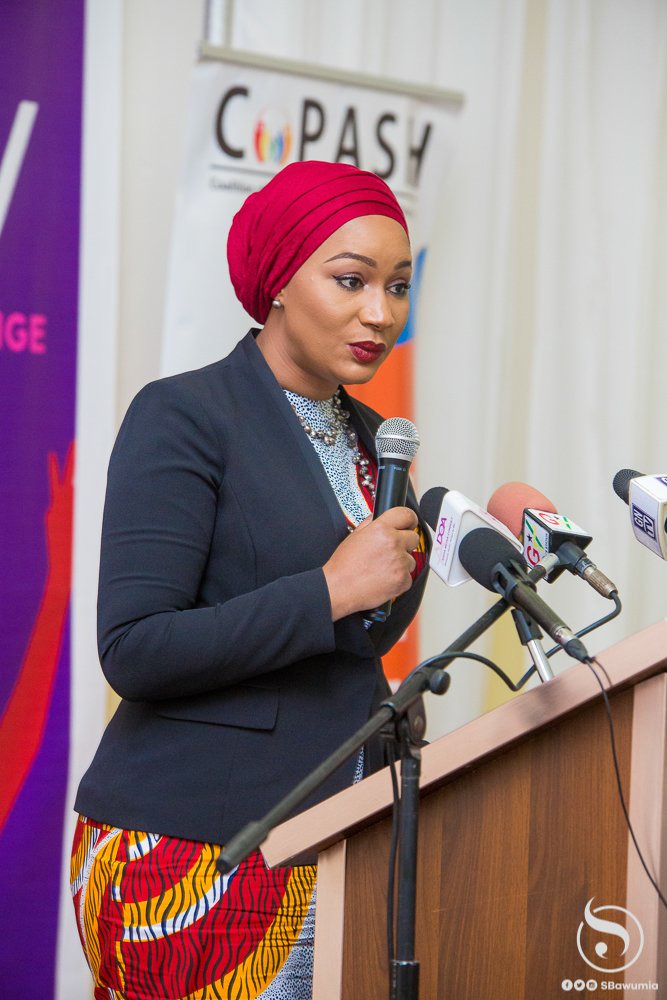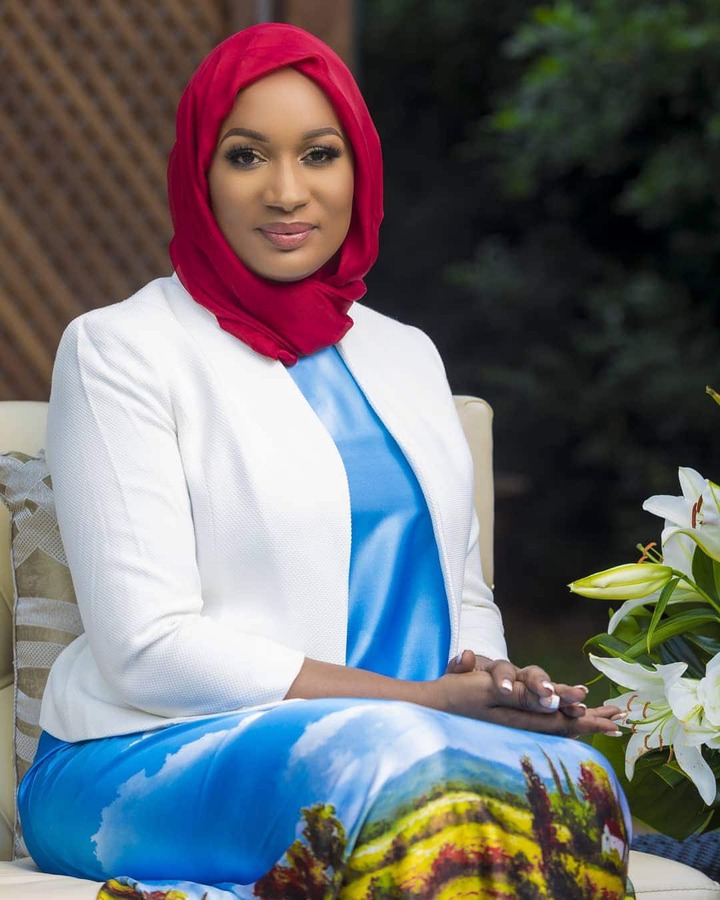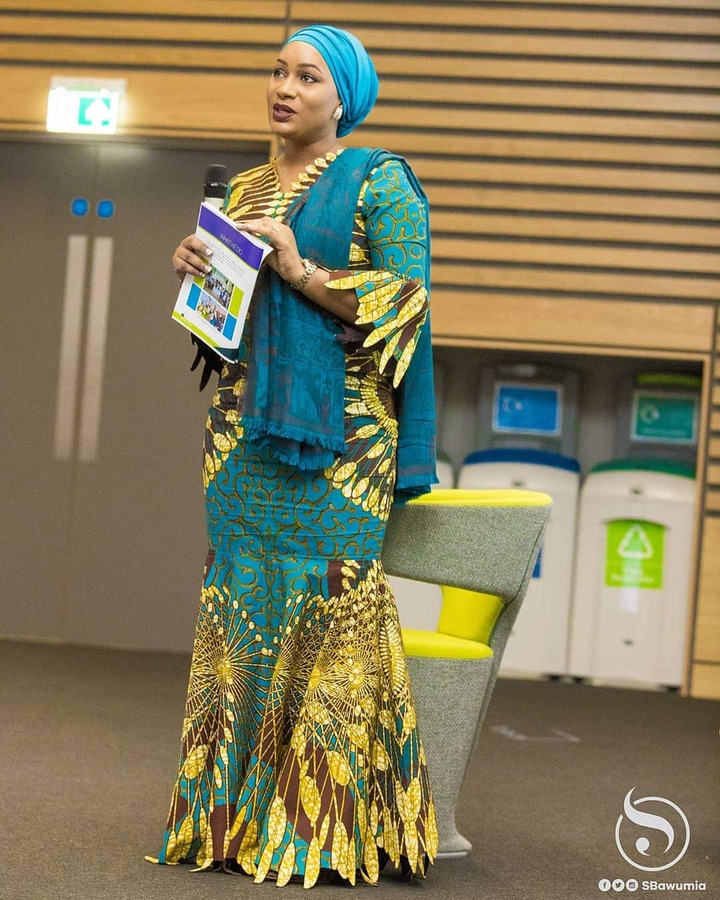 On the other hand, Academy Award-winning Actress Julia Roberts joined the Alliance as a Global Champion, way earlier. Roberts first learned about the this global initiative while interviewing Secretary of State Hillary Clinton for a special on the Oprah Winfrey Network on "Extraordinary Moms."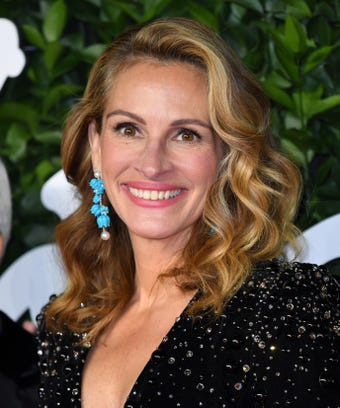 Actress Julia Roberts (PIC from her Official Facebook page)
In her role, Roberts lends her personae and credibility to support the Alliance in raising awareness about the environmental and health impacts that millions of people who cook on traditional cookstoves and open fires face the world over. On November 12, 2011, on the occasion of World Pneumonia Day, Roberts issued a statement to highlight one of the major causes of death among children under-five years of age.
Children who consistently inhale harmful cookstove smoke are more likely to develop pneumonia, a killer condition in many developing countries. Most recently, Roberts published an article in the British Guardian newspaper drawing attention to the plight of women who cook on open fires.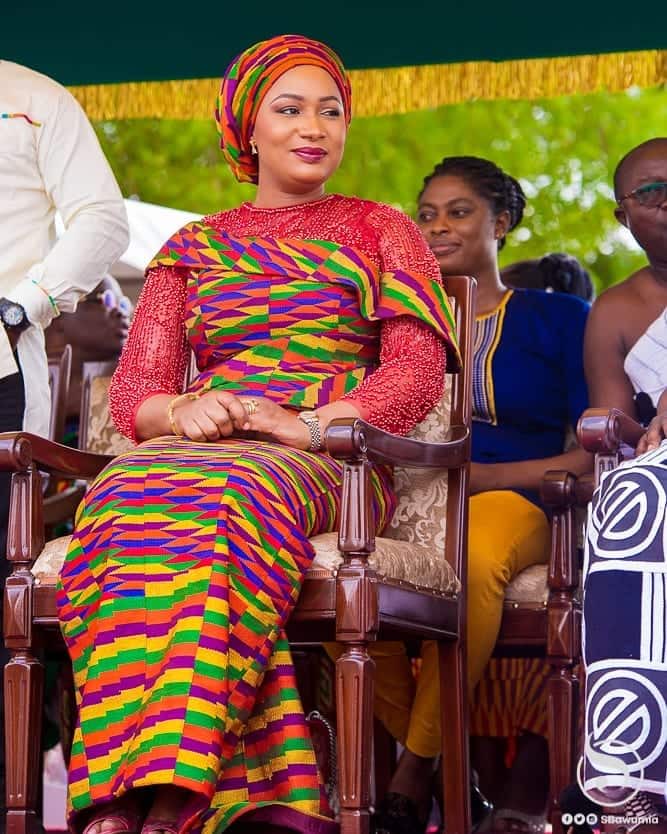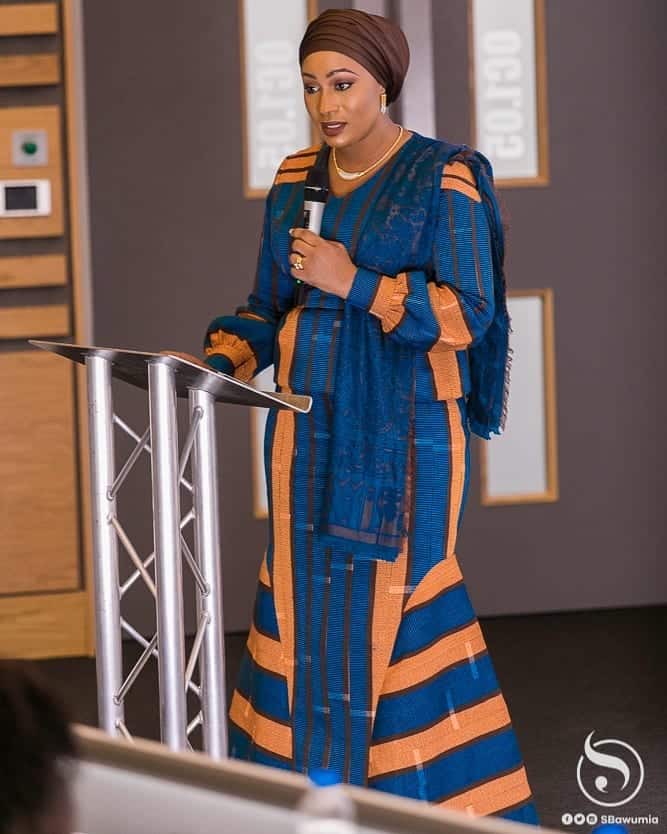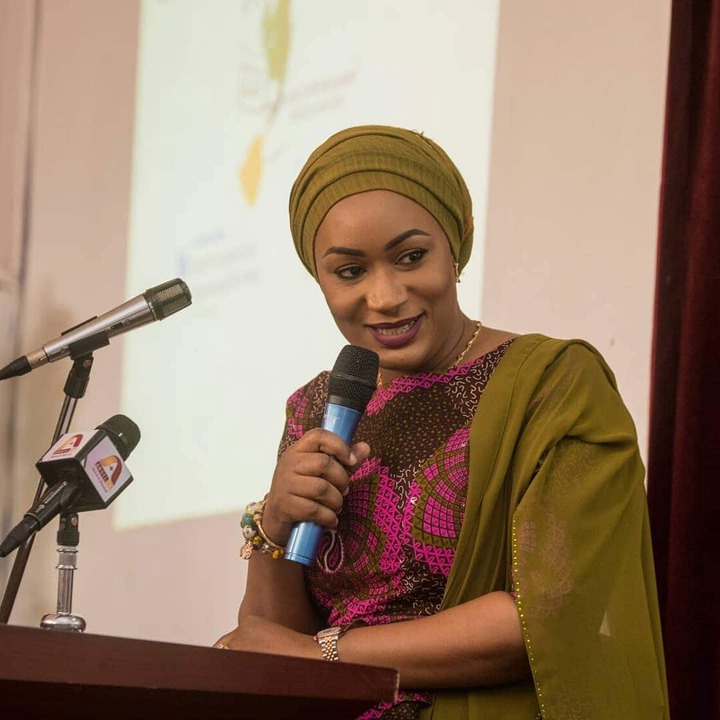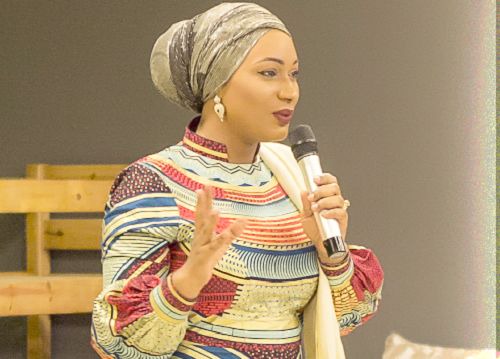 As a mother, Roberts reflected on how mothers in many developing countries jeopardize their health every time they cook a meal for their families. Roberts is a relentless champion of this issue and will use any opportunity to draw attention to both the problem and the available solutions.
The Alliance specifically selects female world leaders, who are exceptionally dedicated advocates for women and girls worldwide and commits to work to improve the lives of those affected by gender inequalities, climate change, and other global issues.
Mrs. Bawumia and Actress Roberts, as global ambassadors for the Clean Cooking Alliance, uses their platforms to raise awareness on the issue of clean cooking and help promote the adoption of clean cooking solutions.
In Ghana for instance, nearly 80% of the population is reliant on inefficient fuels such as wood, charcoal, coal, and kerosene to cook their food. Thankfully, this is improving as government and agencies commit to a social intervention program of free distributions of cookstoves.
H.E. Hajia Samira Bawumia, the Second Lady of the Republic of Ghana, is an accomplished woman and a passionate advocate for women's rights, women's health, the empowerment of the under-privileged, Child Education and Gender Parity. She is also the founder and CEO of Samira Empowerment and Humanitarian Projects (SEHP), which is pursuing initiatives that focus on issues of health, women empowerment and literacy.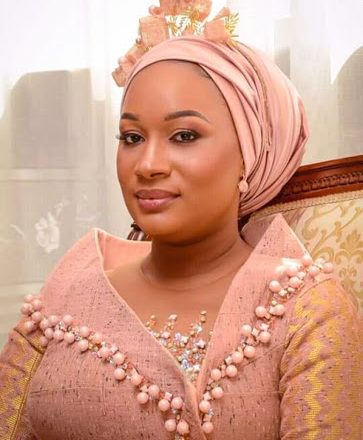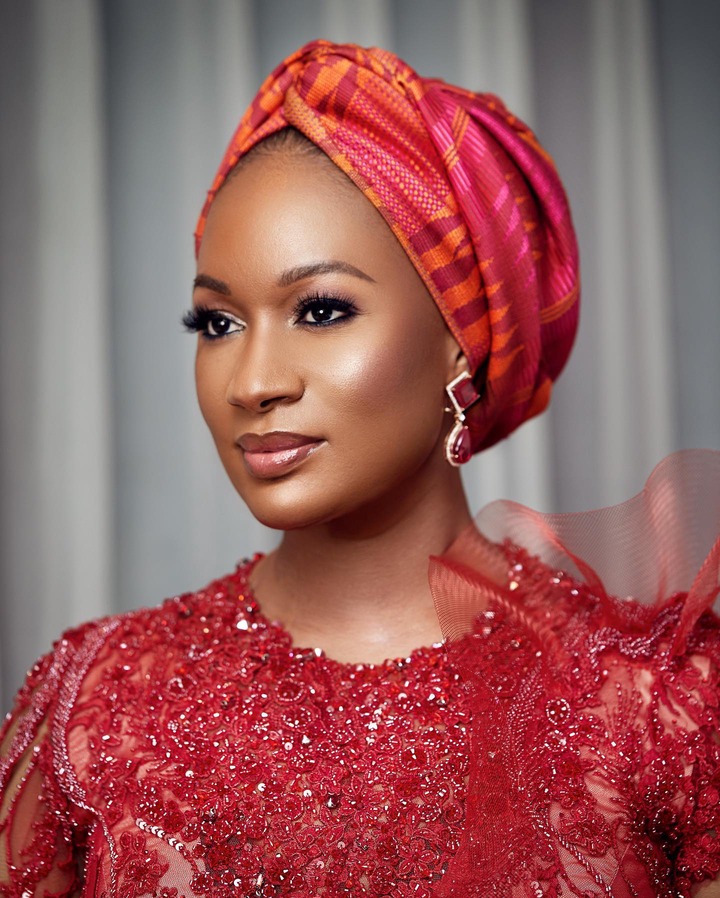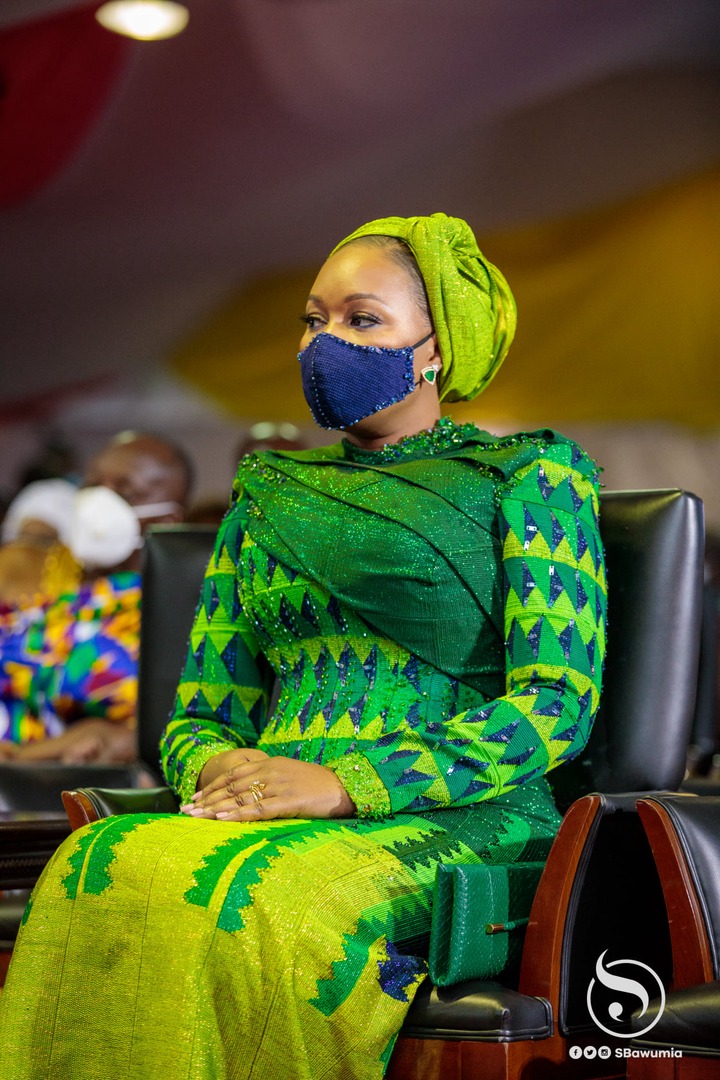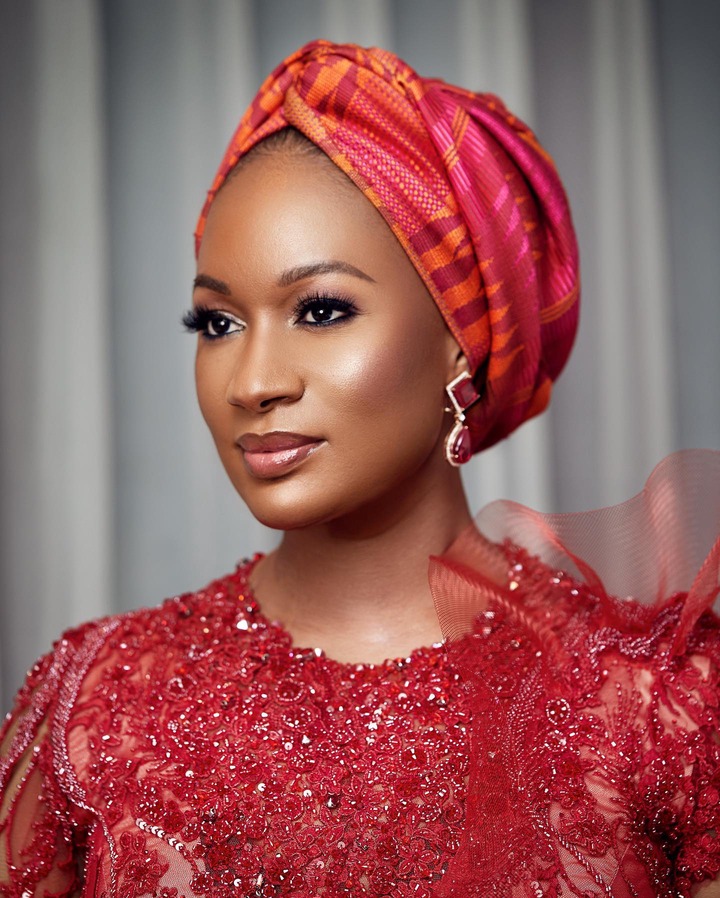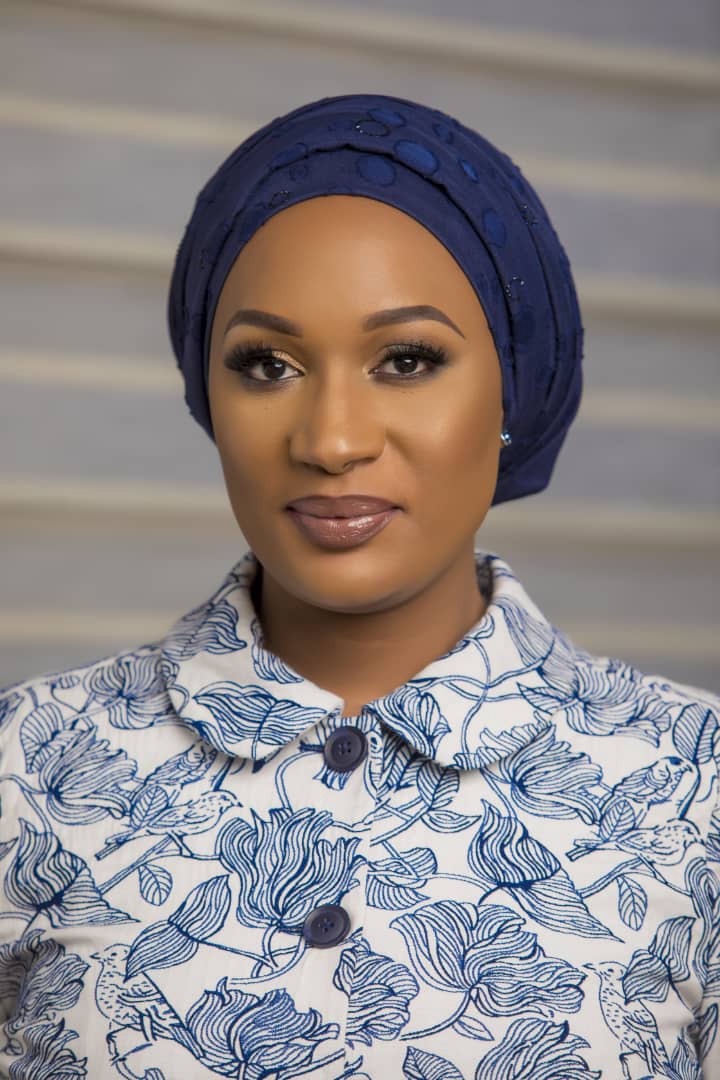 Content created and supplied by: MrsCelestial (via Opera News )