A beautiful picture of an old couple has gotten close to one million likes on Twitter after it was innocently posted by their daughter.
Every couple's dream is to grow old together and continue to keep their youthful looks. However, only some couples actually get to live long together, but just a few get to keep their youthful looks.
The picture which was shared on Twitter by one lady who said the two old but beautiful couple are her parents got everyone shocked, as the man and wife looked really young and their skin looked smooth.
A little research shows that the woman is a photographer who is named Stacy. She is also a lover of cigars as can be seen on her Instagram page.
At the very moment, the picture has now gotten about 610,000 likes on Twitter, which is a testament to much people love the picture and the couple.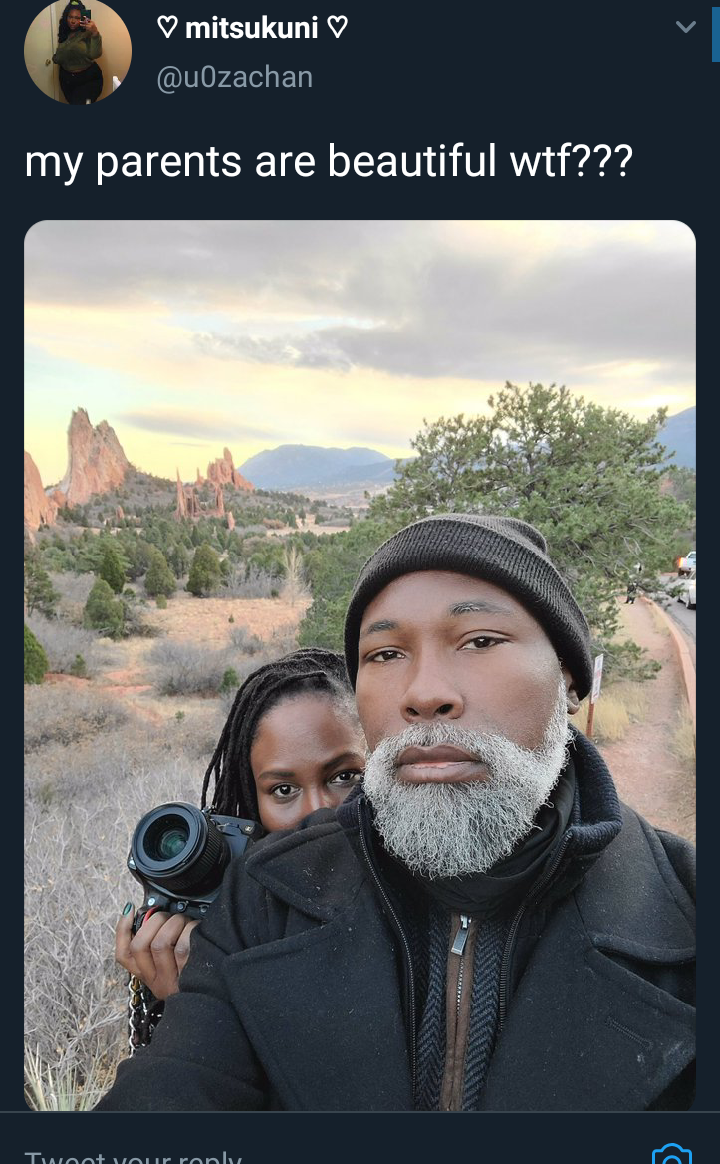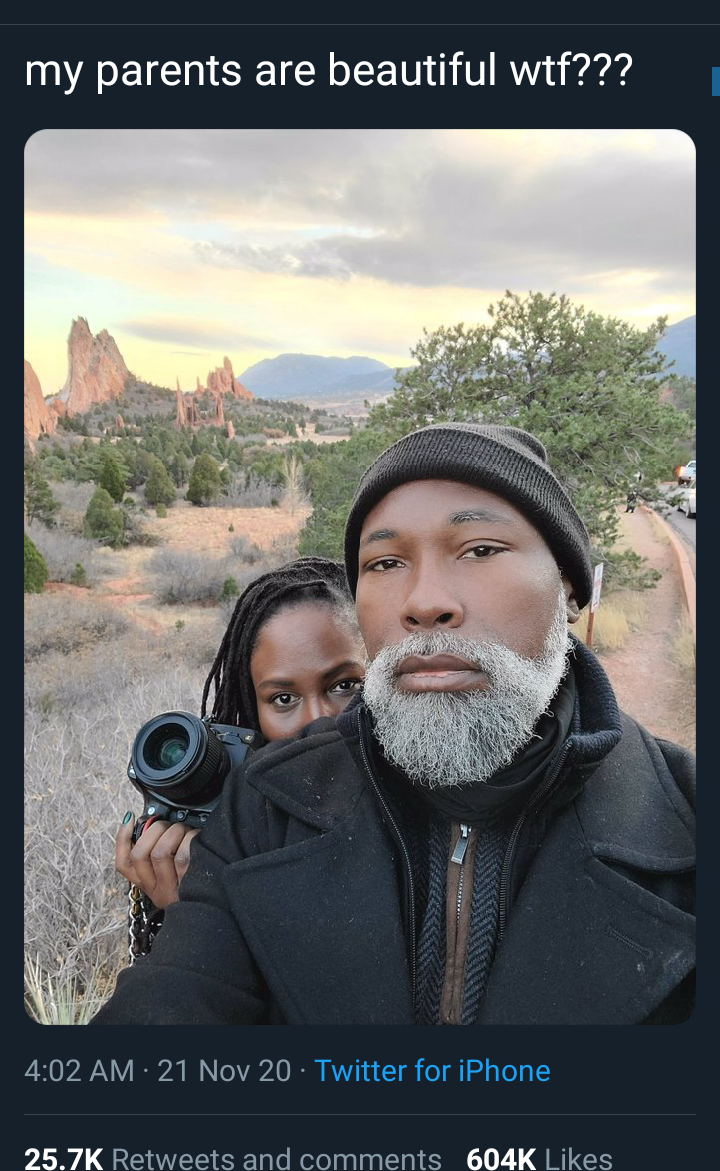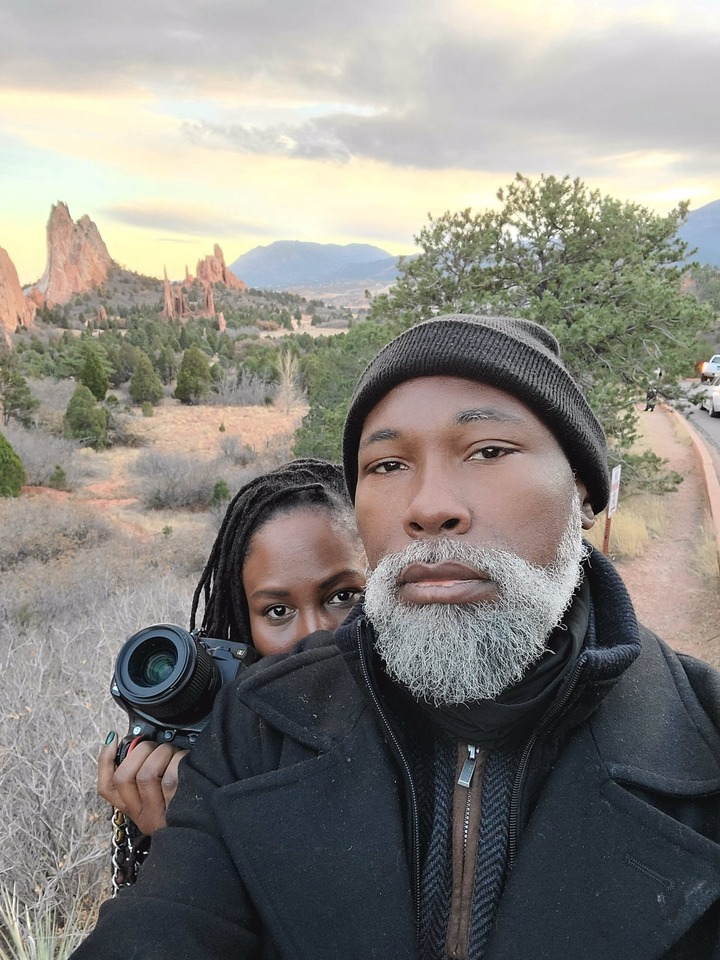 While commenting on the picture, several persons argued that the couple look too young to have birthed a child as old as the lady who shared their Picture. Others went ahead to request for their skin care routine which their daughter willingly gave.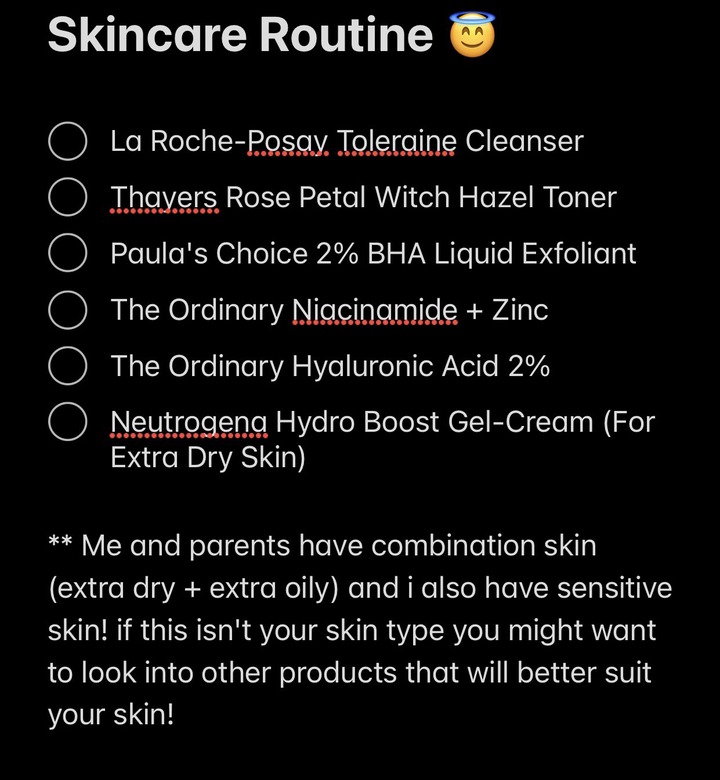 More pictures of the lady.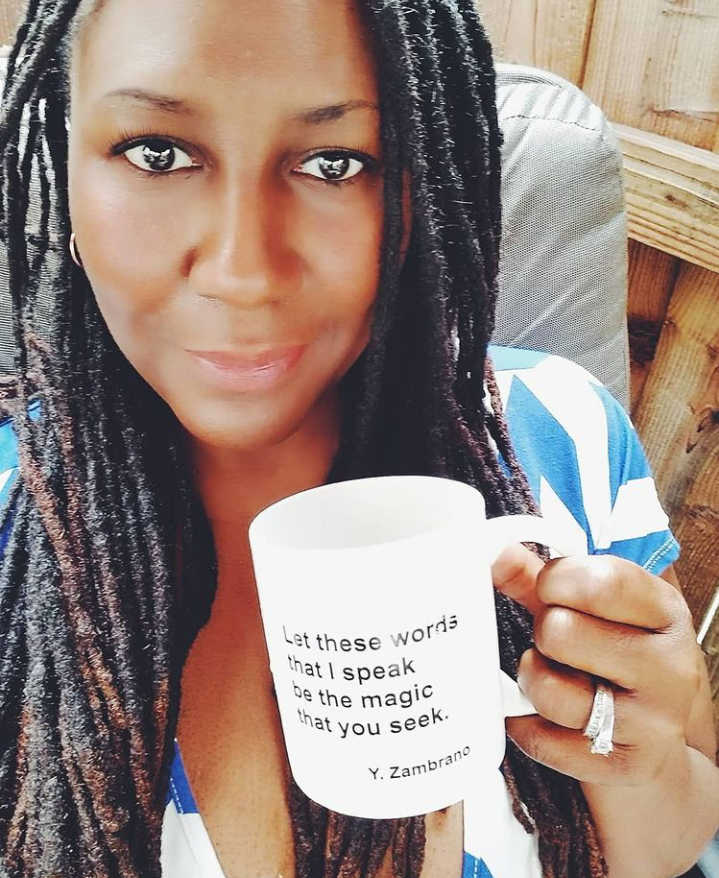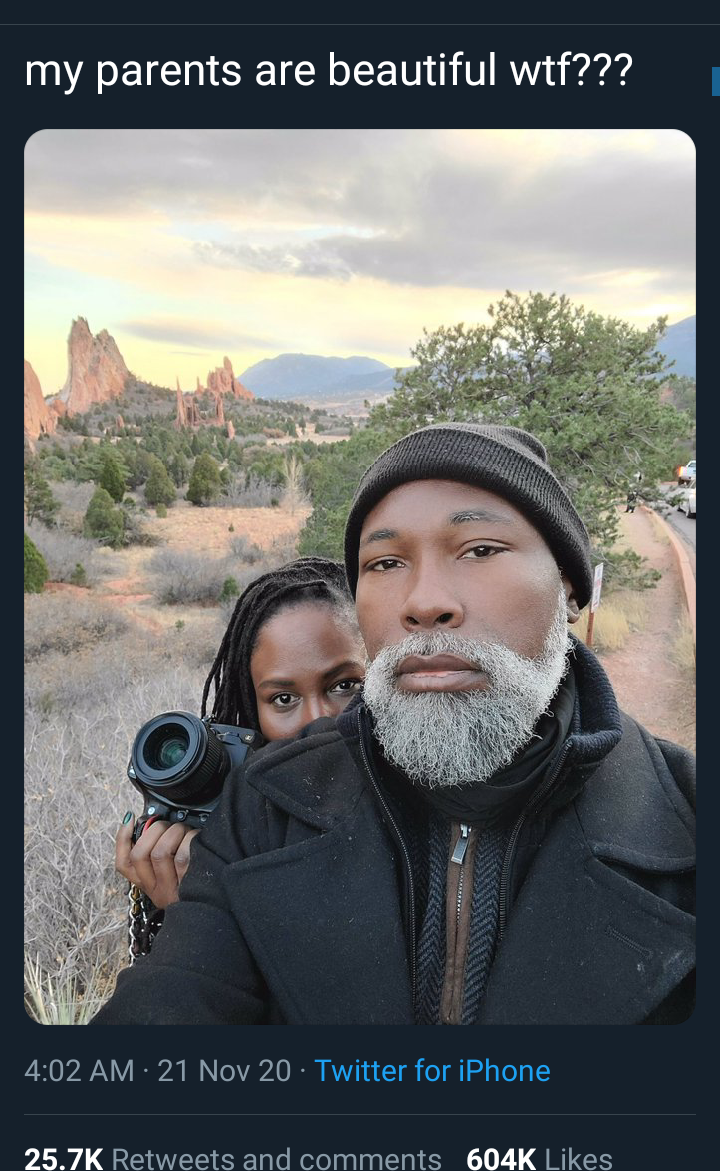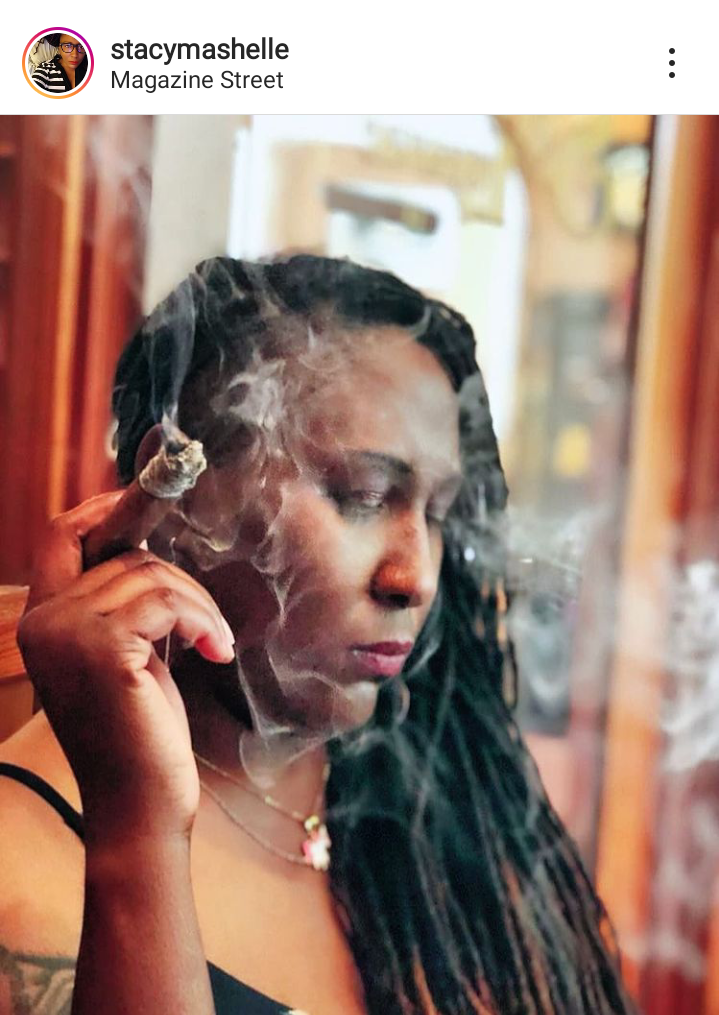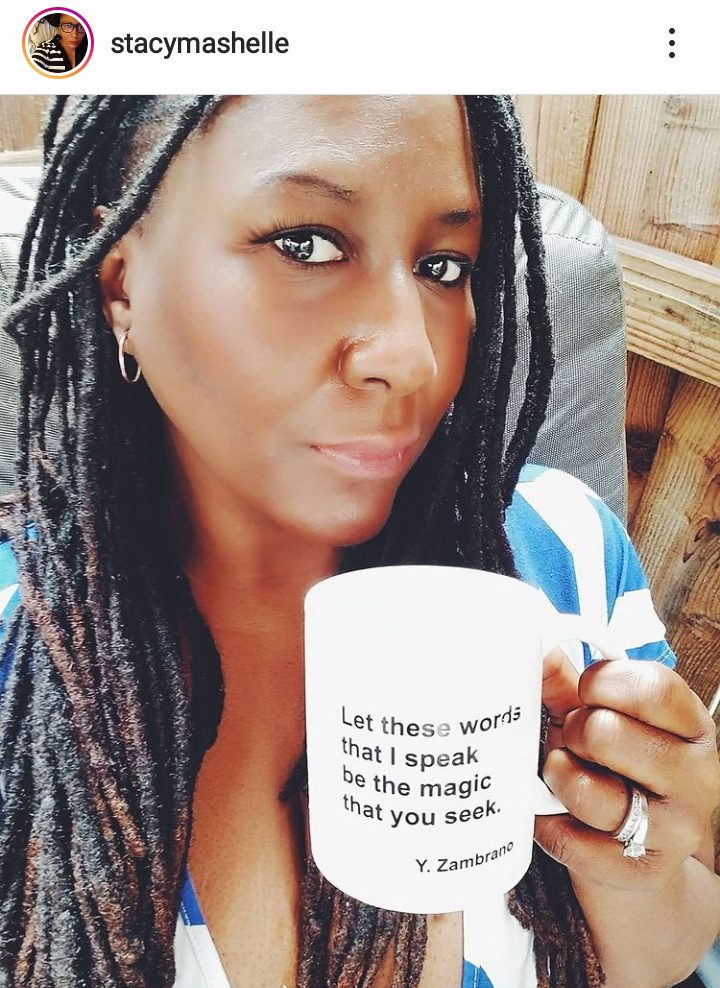 Content created and supplied by: Blog69 (via Opera News )