Popular Nigerian artiste who is a former member of the defunct as a music duo named P Square has been blasted by a social media guy based on a post he tweet on Twitter.
About some hours now, the popular singer made a very serious tweet on his Twitter account as he calls for unity among Nigerians.
He made the post against all the evil acts which is worrying the country's unity,love and peace whiles he pleads with his fellow Nigerians to put an end to tribalism and ethnicity because they are all one people.
P Square took his te and revealed his origin as he stated that, he is from Igbo and attended school at North alongside with his music career. He further explained that, he got married to an Yoruba woman.
He tweeted," I am an Igbo man married to a Yoruba woman. I grew up in the North, schooled at the same place and also started my music career over there. Today, I am able to speak the Hausa Language very well. Therefore, we have to put stop to this tribalism and other because we are one people".
After the popular artiste tweeted this, a social media user by name @afamdeluxo comment under the tweet by saying, " you have no right to ask for unity for Nigerians unless you reconcile with your own twin brother before asking for unity for us".
This so bad, do you think what P Square said is right, how can you be fighting with your own twin brother whiles asking for unity for Nigerians?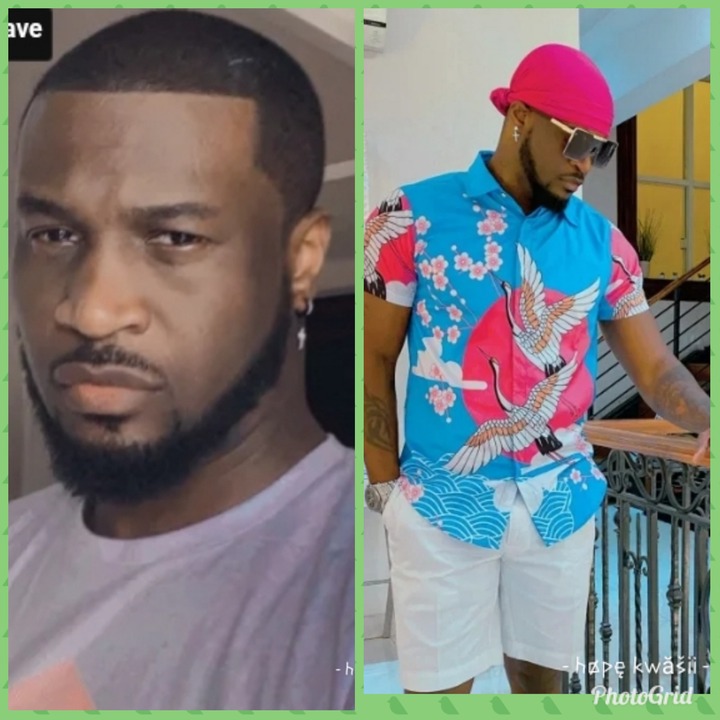 Content created and supplied by: Article_Engineer (via Opera News )