The collections of coordinated sound or sounds can be described as music. Making music is the process of putting sounds and tones in an order, often combining them to create a unified composition. People who make music creatively organize sounds for a desired result, like a Beethoven symphony or one of Duke Ellington's jazz songs..
Pm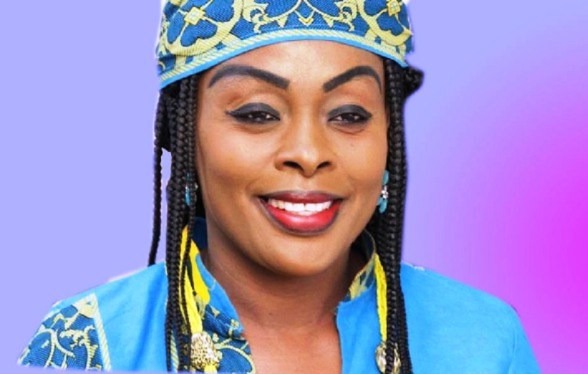 Every country has its style of music and Ghana our way of doing music is different until now and named it as Highlife aside the traditional music like Atompan etc.
Highlife is a music genre that originated in present-day Ghana in the 19th century, during its history as a colony of the British Empire. It uses the melodic and main rhythmic structures of traditional Akan music, but is played with Western instruments.
History let us know that Highlife origin started from Western land Gold Coast so if you check the industry people from Western land come out with good songs someone like but the rest too do better.
Most musicians contribute alot to develop, keep, maintain and take it to the next level.
Here are the list of some of the Ghanaian musicians who have been most iconic in the 60 years of Ghana's existence some of them are no more but .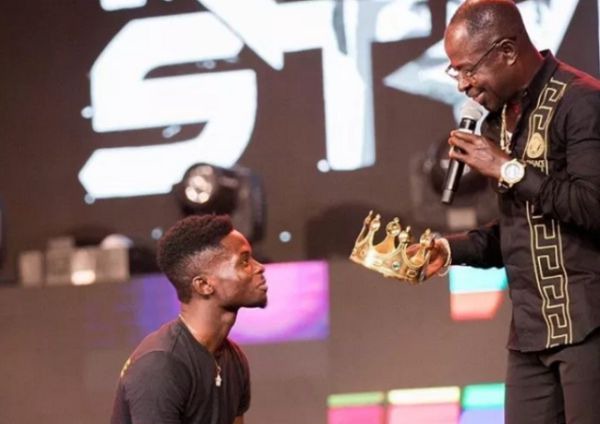 1.E.T. Mensah, 2.King Bruce, 3. Baa bobo, 4. Lucky Mensah, 5. Dady lumba, 6.Jerry Hansen, 7.Nana Ampadu, 8. Ebo Taylor, 9. C.K, 10. A.B, 12. Amakye Dede, 13. Adofo,14. Agya koo, 15. Kekyere kwame Appiah. 16 Nana Tarbi, 17. Mary Akosua Agyapong, Mizbel etc.
These people have try their possible best in Ghana music and the young ones are following their path. Lets show them love, Among of the listed name who was your favorite musicians at wey back, lets share to show to these legands some love thank you
Content created and supplied by: HisExellency_75 (via Opera News )