Everytime, people turn Internet sensation with just a single post or pictures. This is a case of Klara who has taken the internet by storm after a couple of her pictures were posted on social media.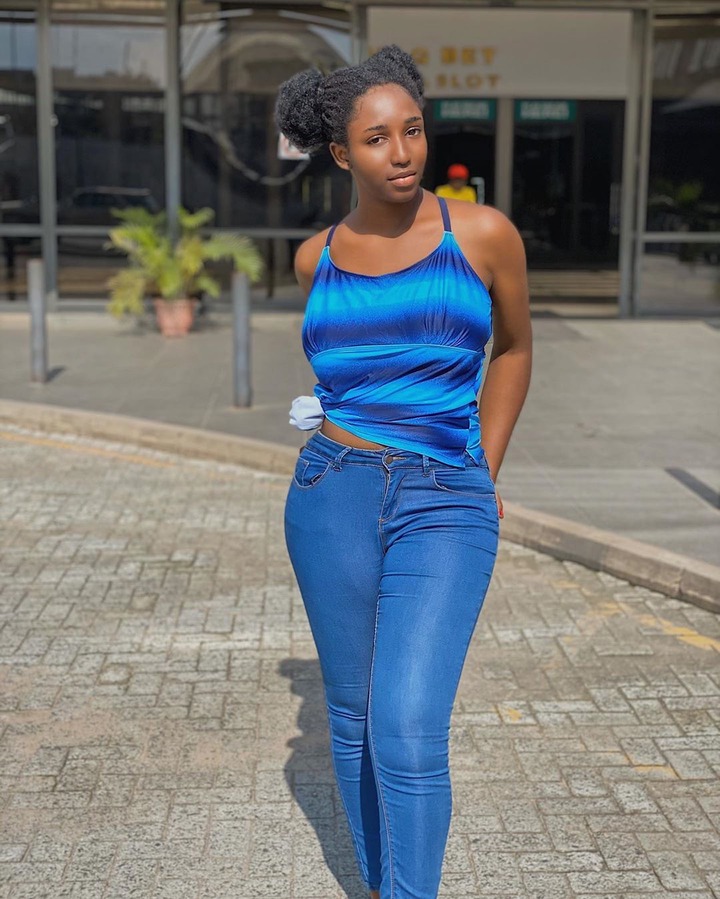 For Klara popularly known as Ifedioku, there seems to be not much effort put into looking as good as she does when she poses for the camera. For someone like her who uses less makeup, almost no jewelry to accessorize and still be able to pull off rather gorgeous looks, she's picked the interest of a lot of people who are craving the know the secret to her good looks.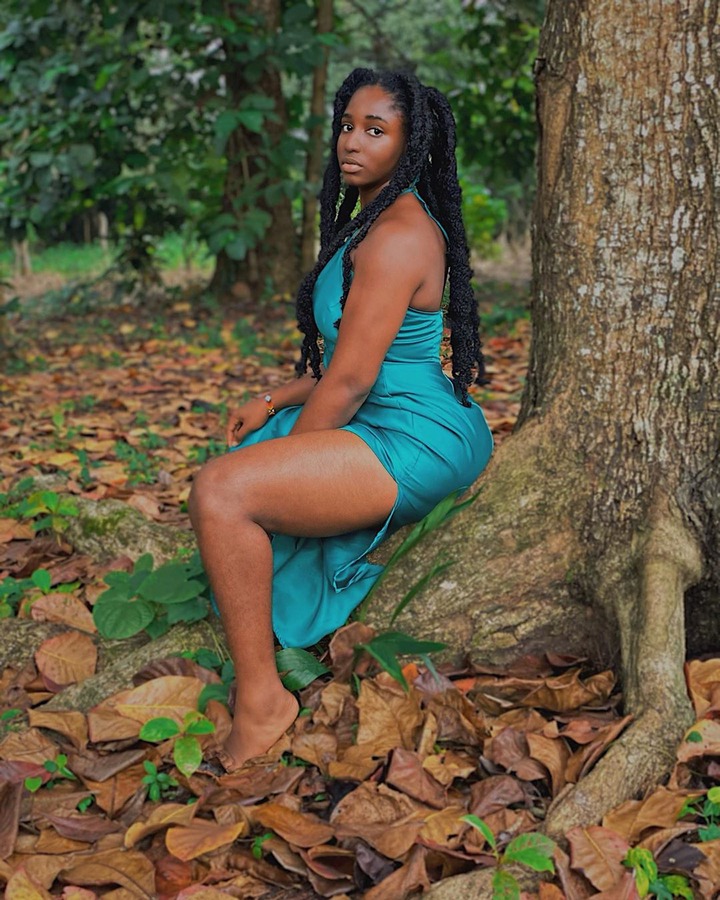 Ifedioku as she is known by many has been recognised as one of the most beautiful girl in the world. Not only that she is beautiful,but she is generous, kind, well endowed and above all, she is intelligent.
 Her Instagram page alone is blessed with beautiful pictures of herself which she applied and snapped with her natural beauty without makeup or jewelries.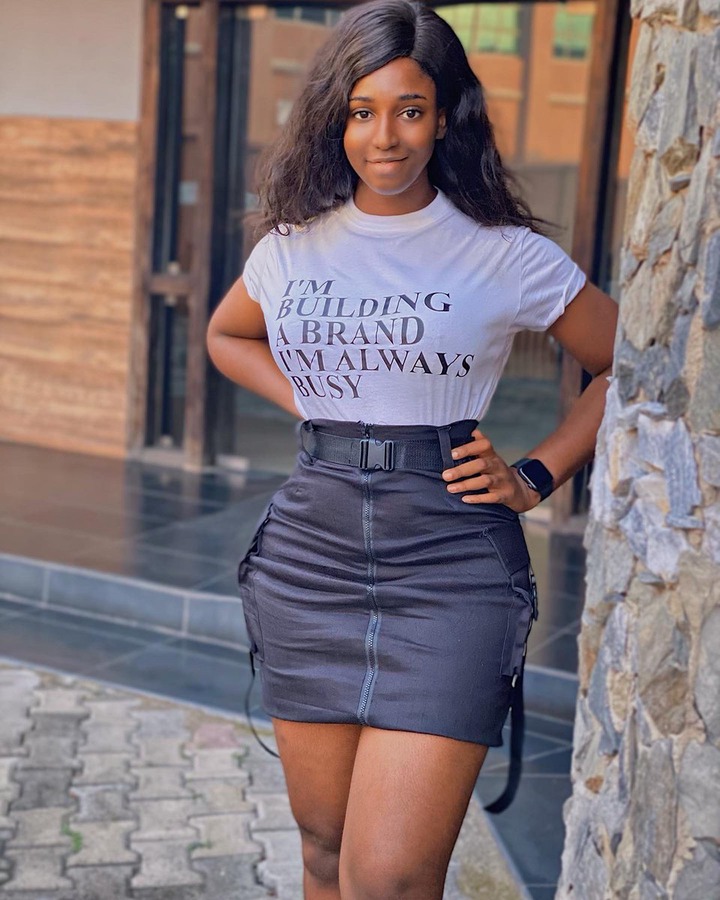 Seeing her beautiful looks with make-up free and with her curvy body, Klara has gotten a lot of Social media users tropping to her page, thereby gaining her a whole number of 150k Followers or more than that.
Including the likes they have been showering her whenever she post beautiful pictures of herself.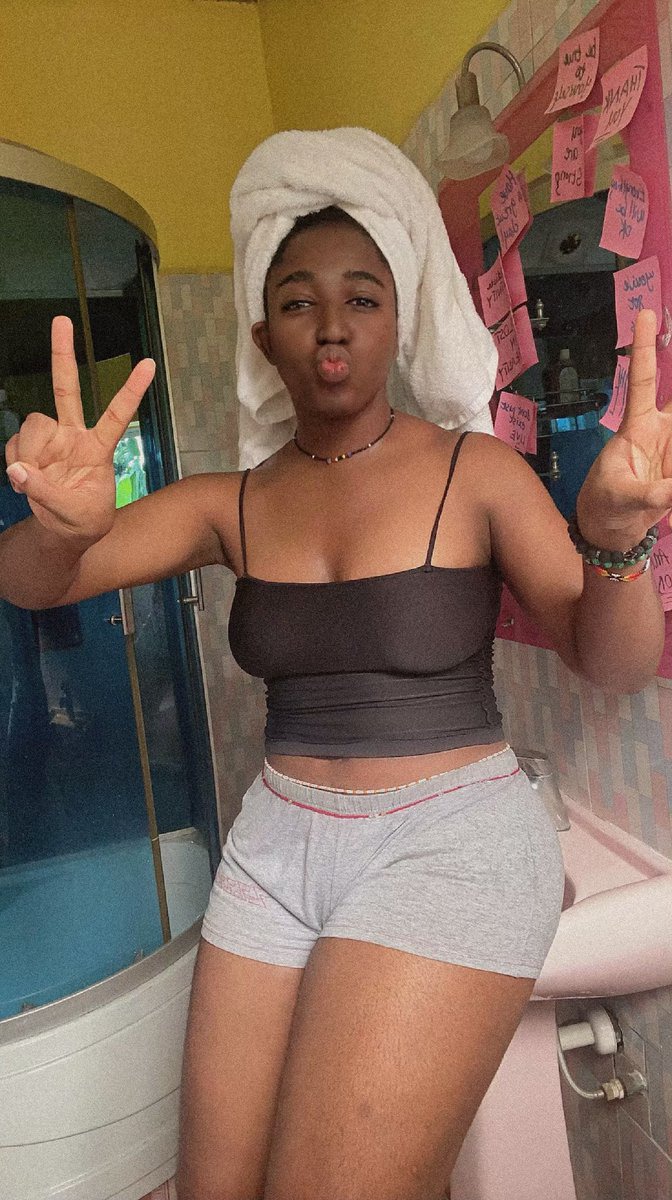 Klara according to her have already disclosed her role model, Her role model is Chimamanda and from what she said, she is trying to copy every aspect of Chimamanda's lifestyle.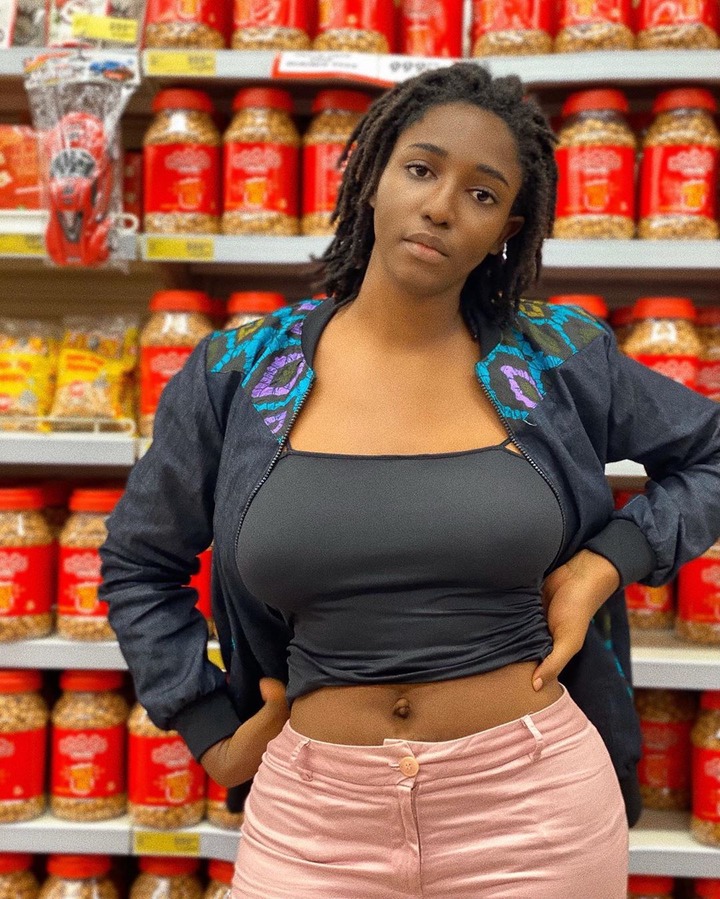 Her stunning makeup free self has picked interest on multi blogging site as she has been the trending topic in almost half of Social media users headlines.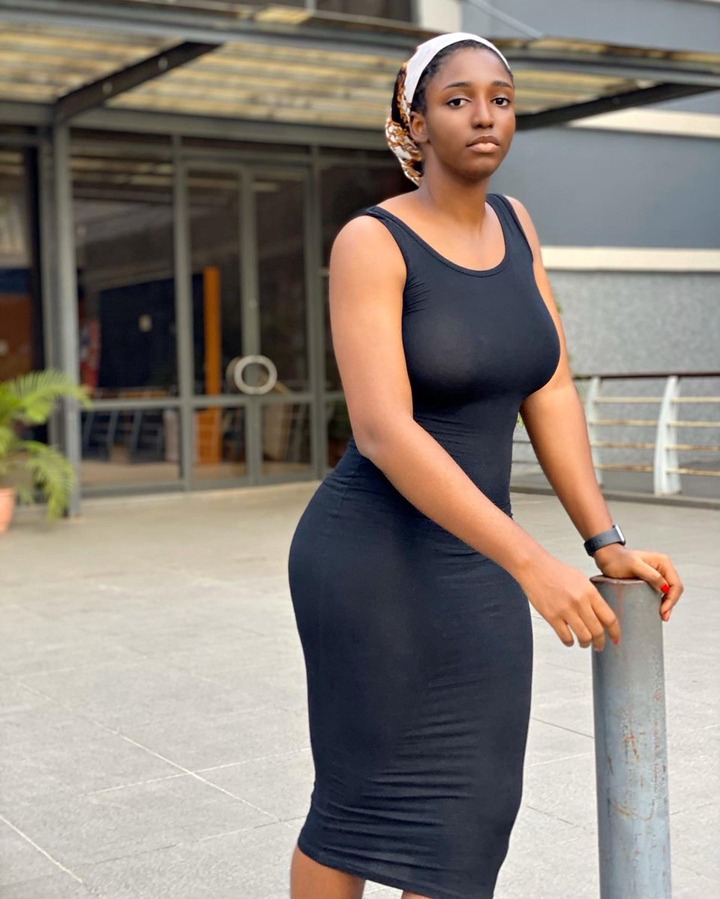 She is so beautiful and adorable as many has been wowed by the kind of beauty that she acquired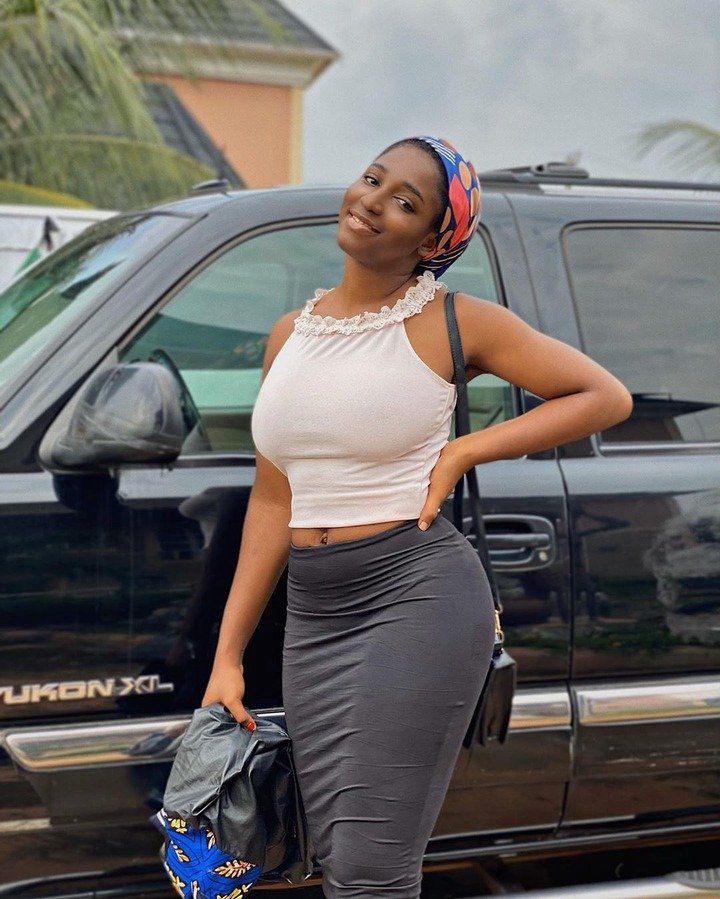 Also, Some have taken her as their role model because according to them, she is the true definition of the word, Beauty.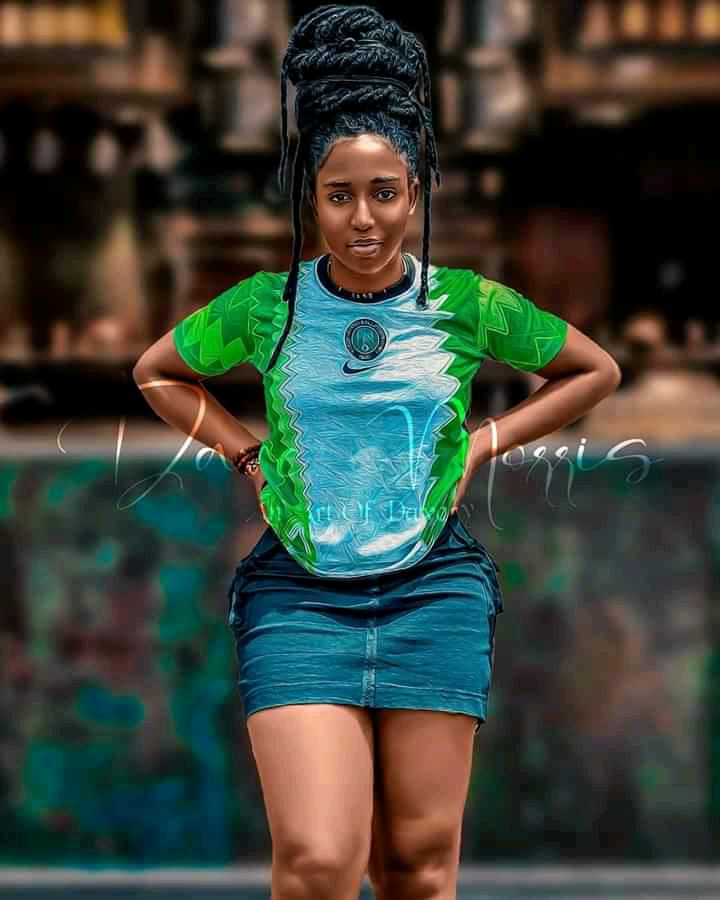 Content created and supplied by: TheWritergal (via Opera News )