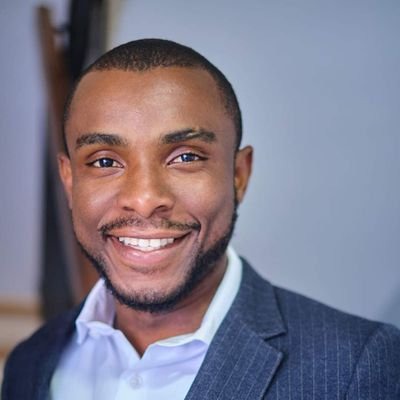 Gary Al- Smith is a sports journalist who mostly focus on both the local and international sports.
The sports journalist today Twittered on his Twitter handle concerning what recently happened as two Rastafarians students were earlier denied admission due to thier dread locks.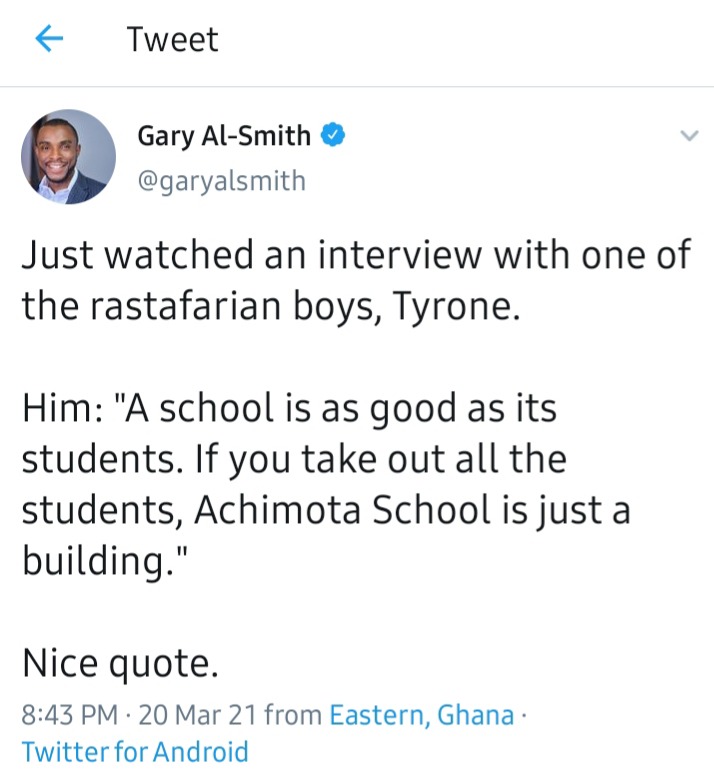 According to the post,he wrote that he witnessed an interview between one of the student by name Tryone. In the interview, Tryone said something of which he wrote on his Twitter handle.
" A school is good as its students. If you take out all the students, Achimota School is just a building."
However, a lot of people have descended on the post and have expressed thier feelings and reactions as well.
The first person to reply to the tweet was by name Nana Kofi Mourinho, according to him the students of old confirmed to the schools code of conduct and that has made the school attractive for the boy.
Nana Kofi believes the boy should count himself as those who will make the school good.
However, Gary seems not to be debating on the issue as he replied that he has avoided a debate around the subject.
Again another pose a question of which the sports journalist this time replied. According to Three - Eyed Raven, thisis what he wanted to know:
" Did he talked talked about the schools code of conducts which has made it what it is today too."
Gary replied him that the boy just made his point.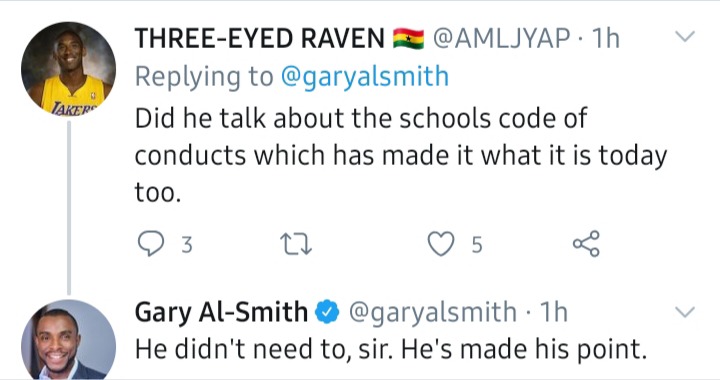 Here are some of the replied to Mr. Gary Al-Smith tweet.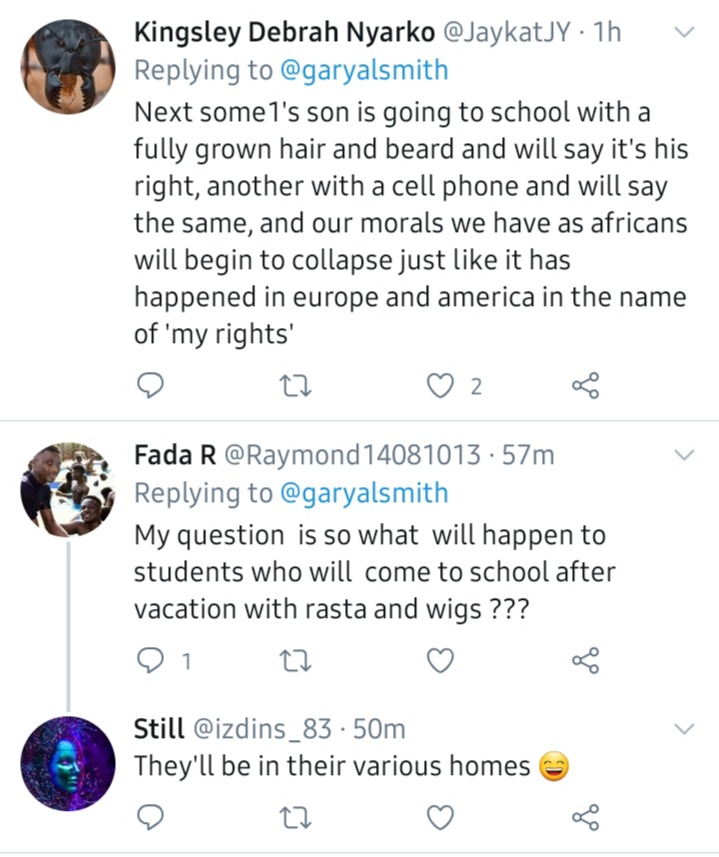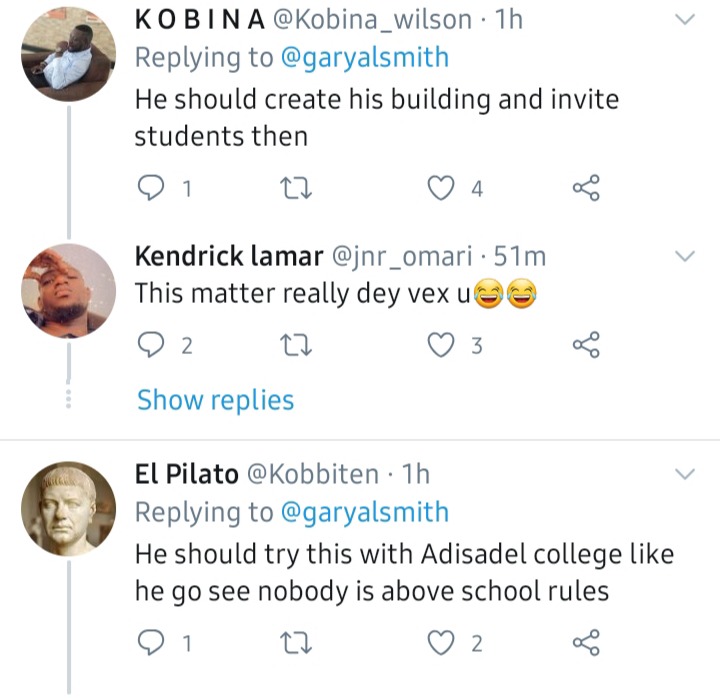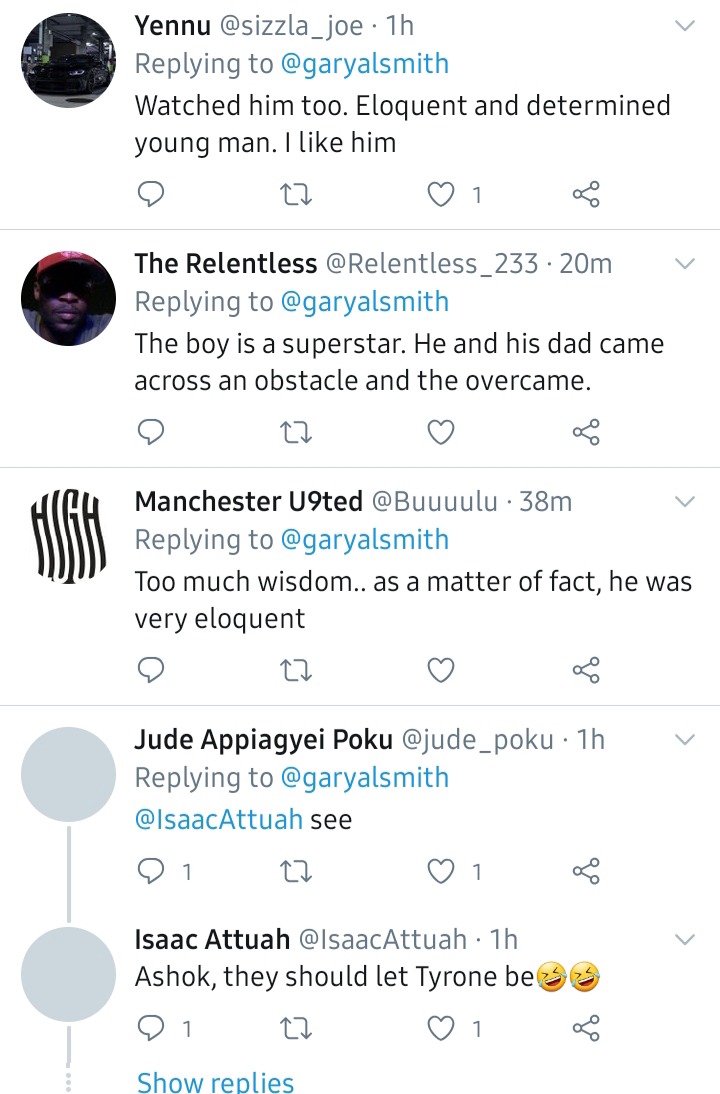 Content created and supplied by: Meek24meek (via Opera News )