Most celebrities in Ghana live a fake life – Martha Ankomah exposes
Popular Ghanaian actress Martha Ankomah has exposed some celebrities in Ghana who has been leaving fake life on social media.
according to the actress, the young ones think becoming famous is very easy due to the fake life most celebrities live on social media.
Martha Ankomah speaking to Fiifi Pratt on Accra-based Kingdom Plus 101.9 FM in an interview says the fake life of some celebrities on social media has caused more harm than good to society and it's about time they put a stop to that.
the award-winning actress further stated that she does not live her life to impress anyone on social media.
Martha Ankomah said;
"I see a lot on my social media page. Most people are living a fake life on social media. Some of us get things for free and so when we wear them, you can see that we are advertising and so if you do not post for the people who follow you to see that this woman is selling something and there is a young girl at home and you write hard work, you're deceiving the kids. Let people know that aside from acting you have other side businesses.
Stonebwoy and wife, Dr. Louisa chills in Jamaica – Video
she added;
Let people know your side hustle is what is making you take a first-class flight. Because your lifestyles put pressure on the youth. If we are not sincere to the people about what we do so that they do not put pressure on themselves to do what we do".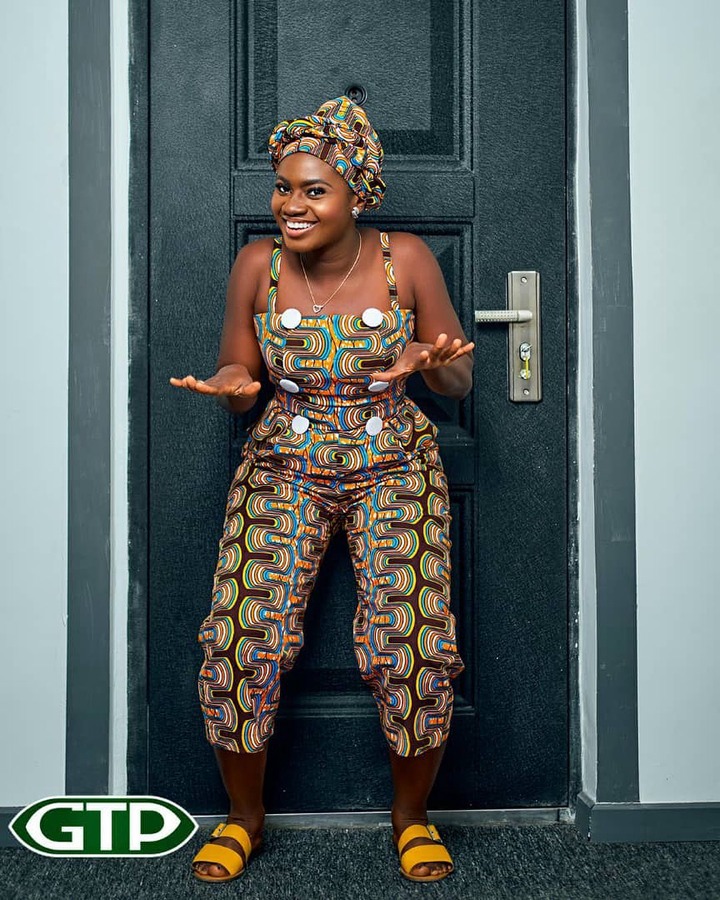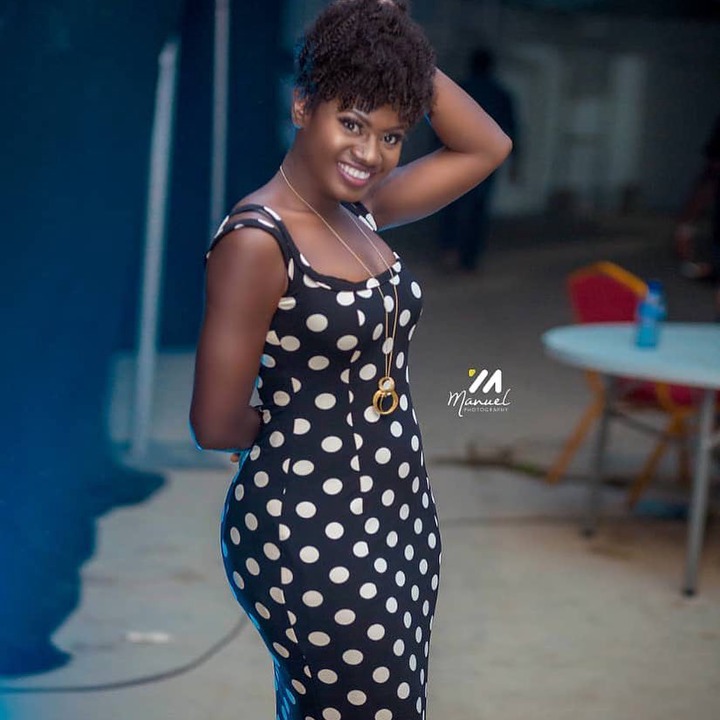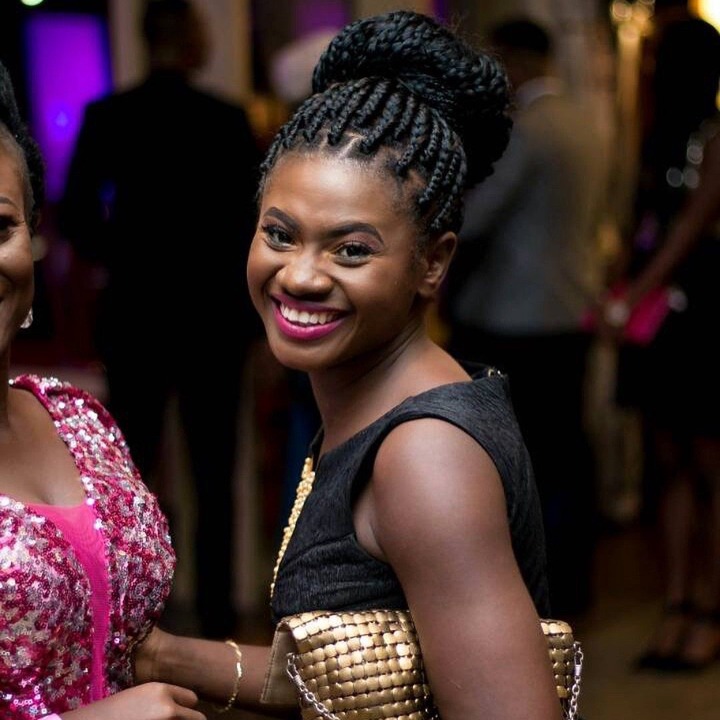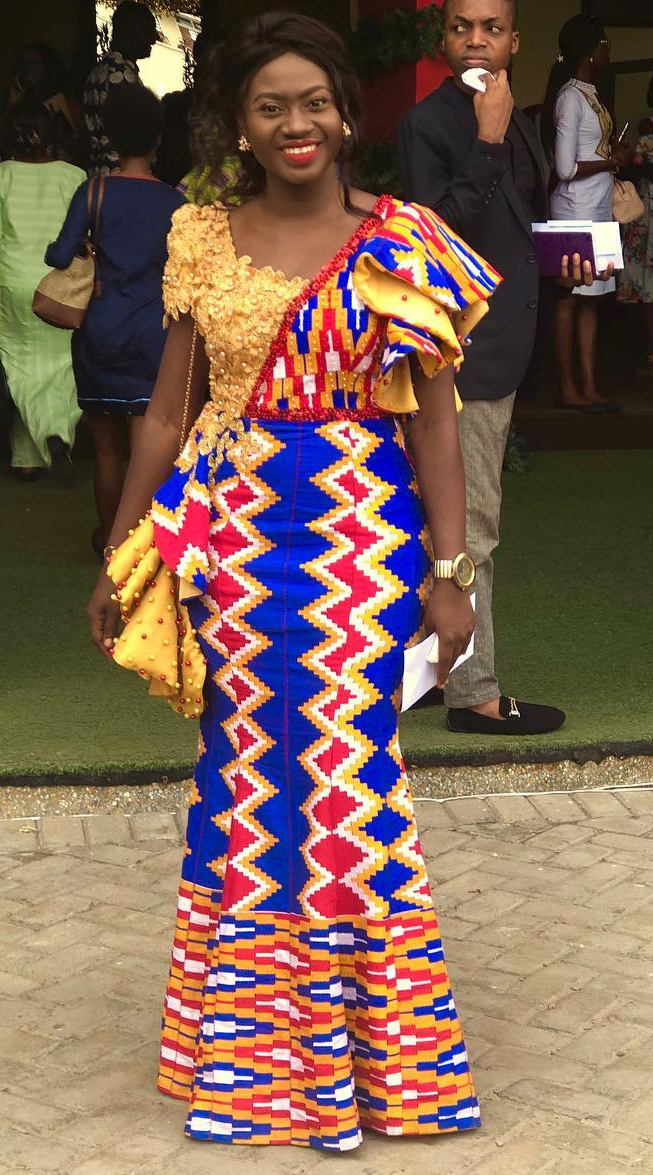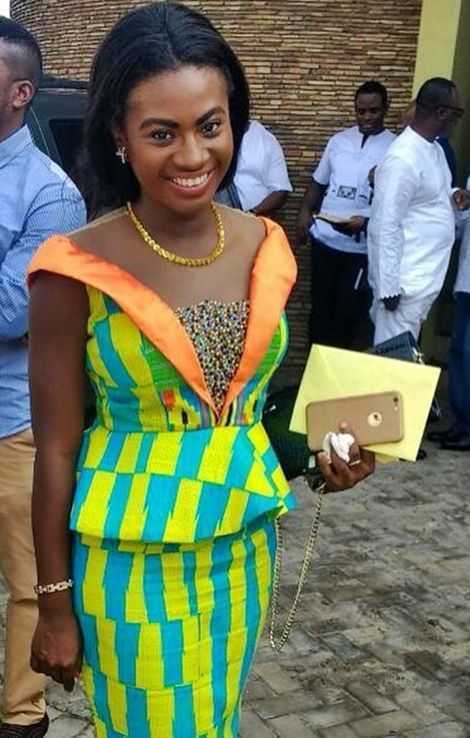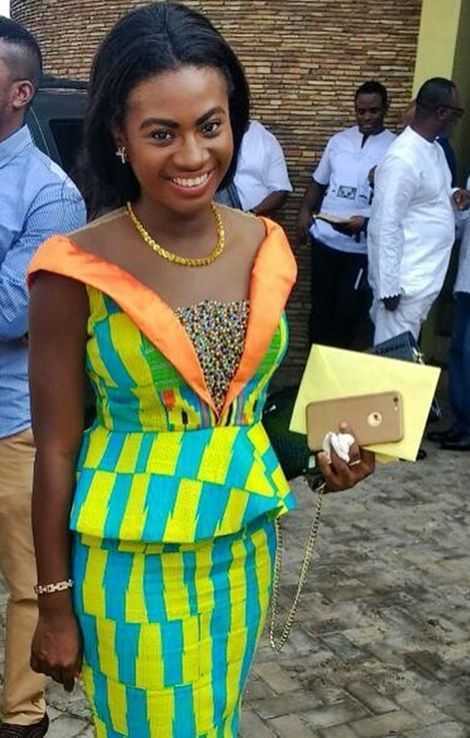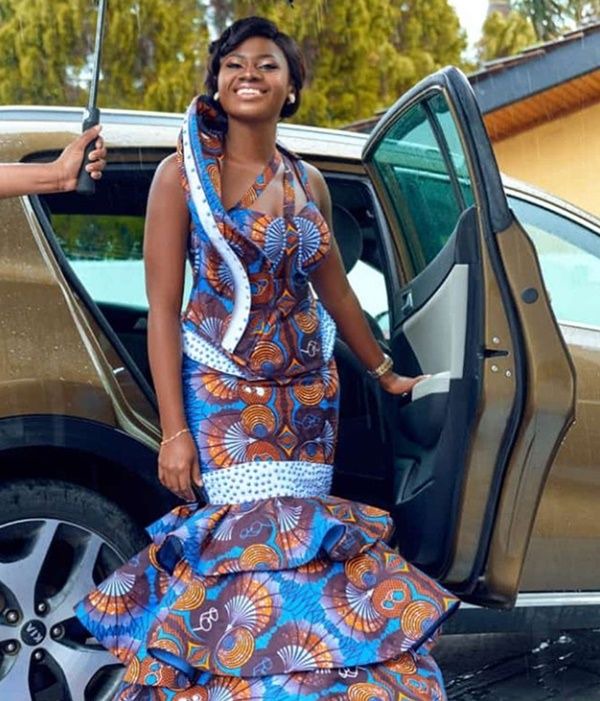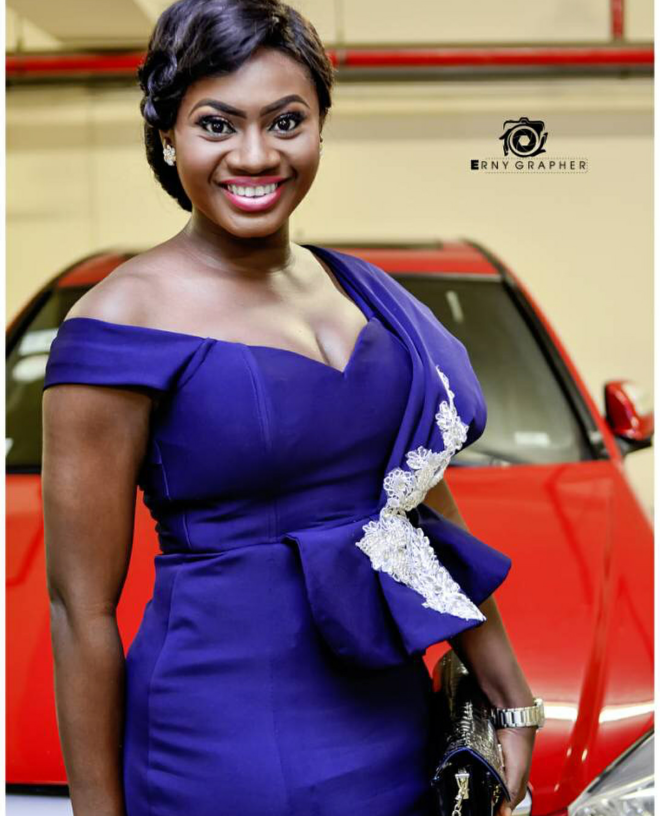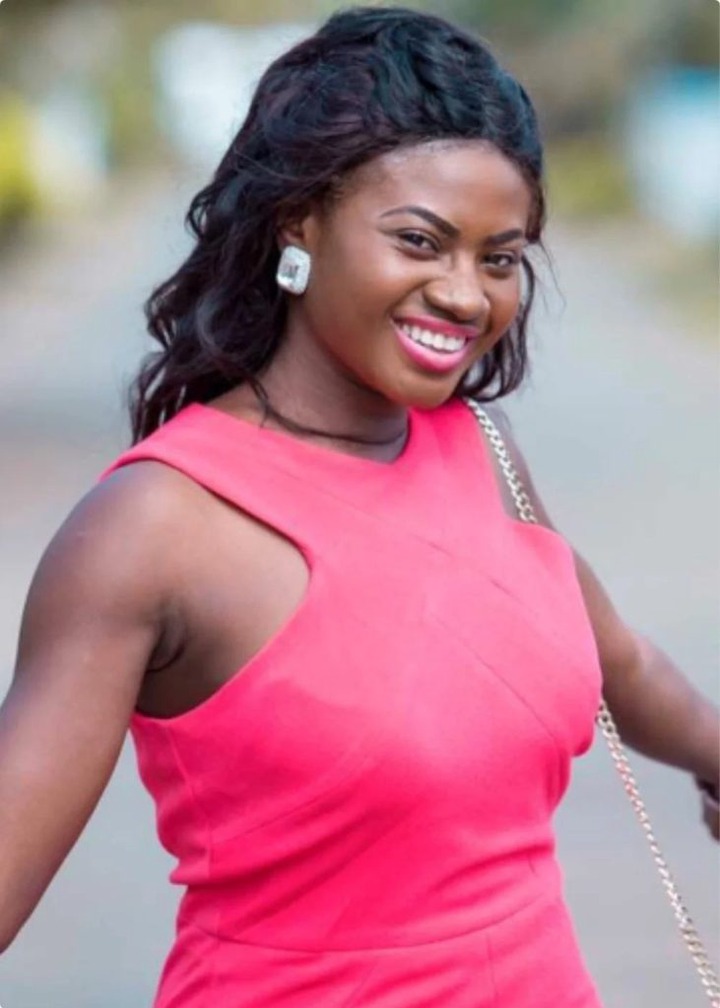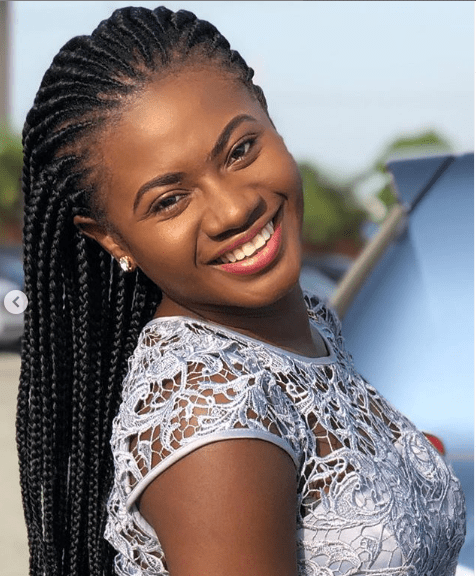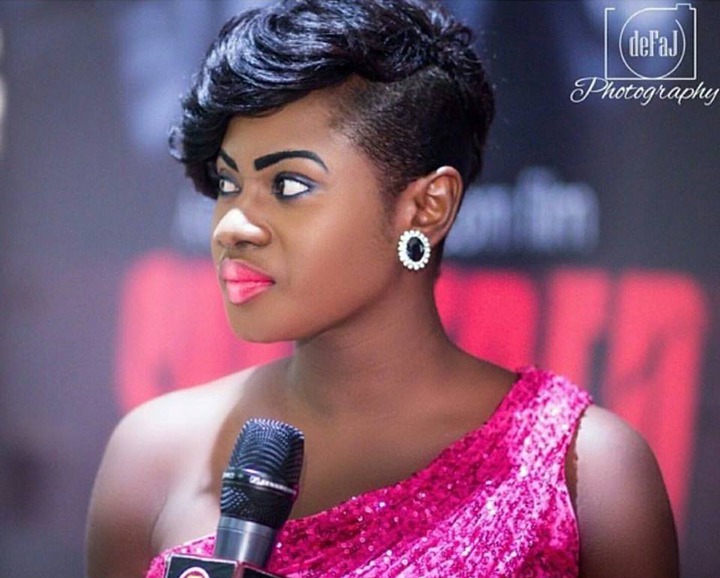 Content created and supplied by: Isccagh (via Opera News )