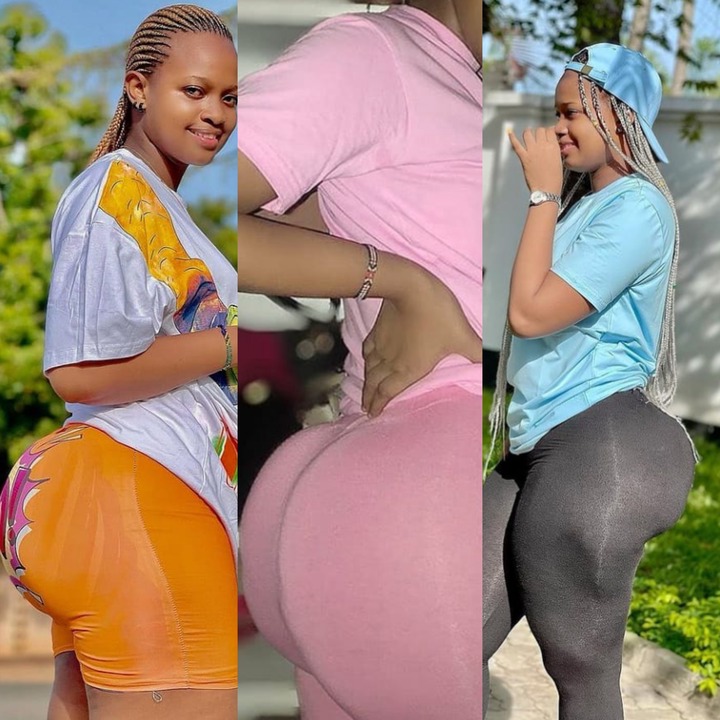 The competition is getting loaded with fierceness more and more everyday as more socialites are fighting and struggle to be crown the queens of backsides as some popular social media personalities like Hajia Bintu and Abena Cilla have been tagged so.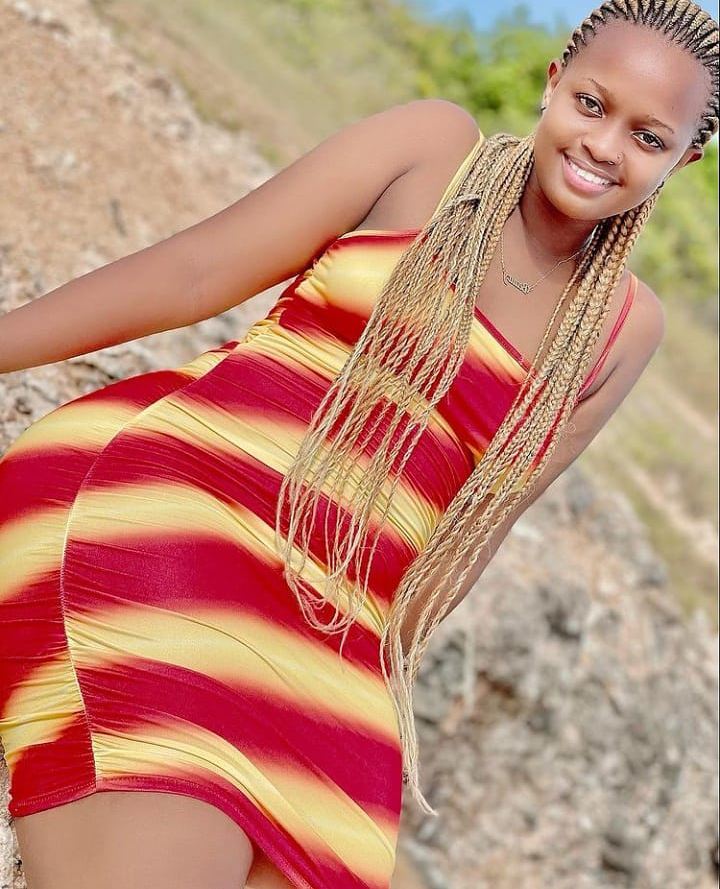 Wherever u look on social media today, body enhancement drugs are on the abundance as more socialites are in serious demand of these drugs to enhance various parts of their bodies like the backsides and breasts.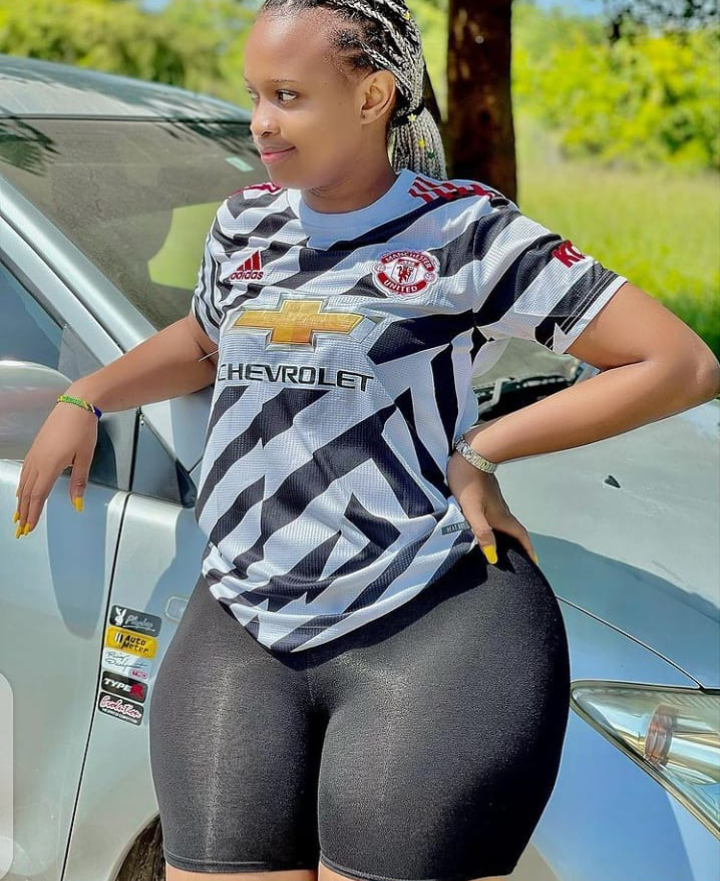 But at the same time, it is also very keen to notice that whereas the fight for body endowment continues, there are some socialites who are naturally blessed with humongous backsides and therefore doesn't need any special chemical and organic formulated drugs.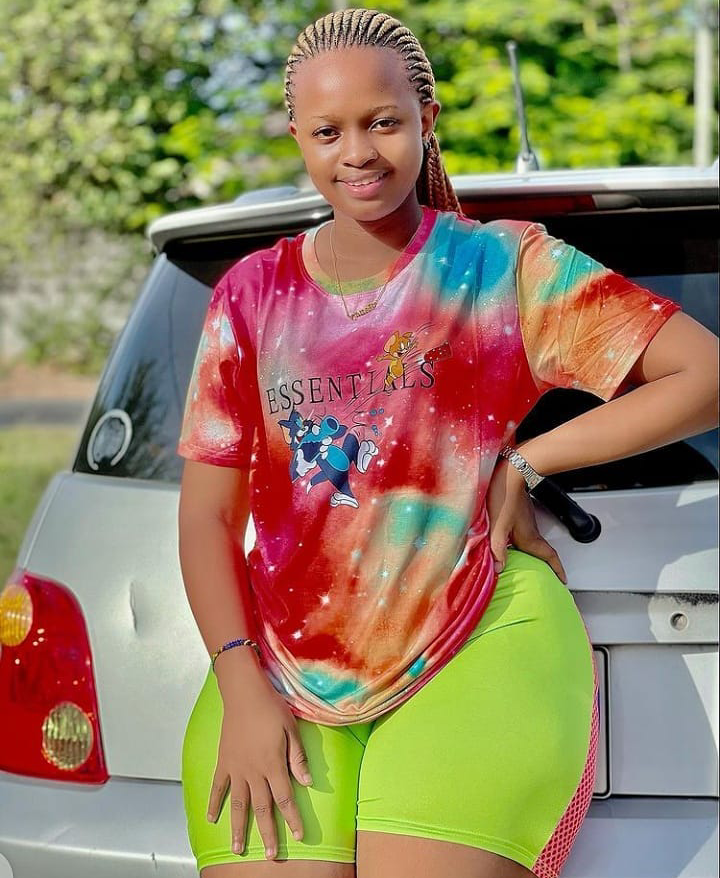 One of such beautiful socialites naturally blessed with a heavy backside and curves is a slay queen who goes by Instagram handle 'Shamy_bktz'. She is a band influencer, photo model and entrepreneur. She is the founder and owner of Shamy Boutique and Kim Empiretz. With quite a number of following of about 162K, Shamy the mother of one is a fierce force to reckon with in body endowment.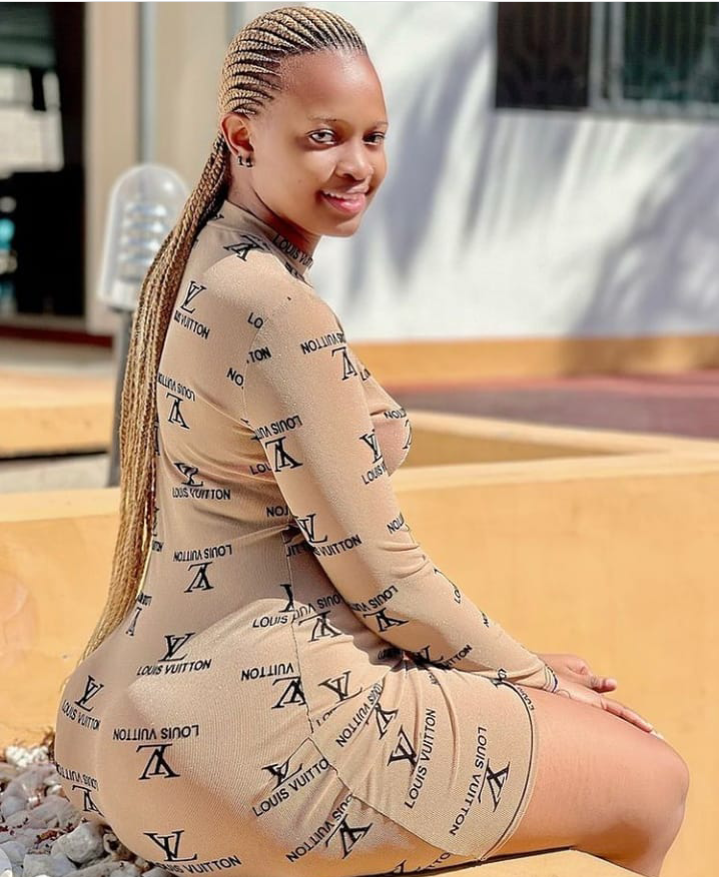 Now checkout some of her hot, saucy, delicious and curvy photos and make your conclusions in the comments section. If you like more of this, please be sure to Like and Follow the page for more.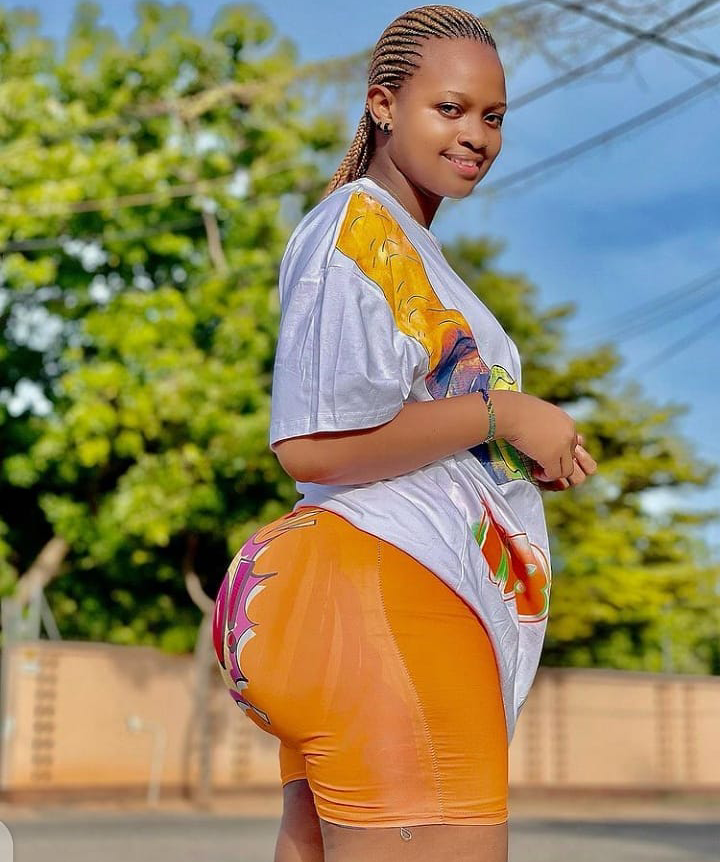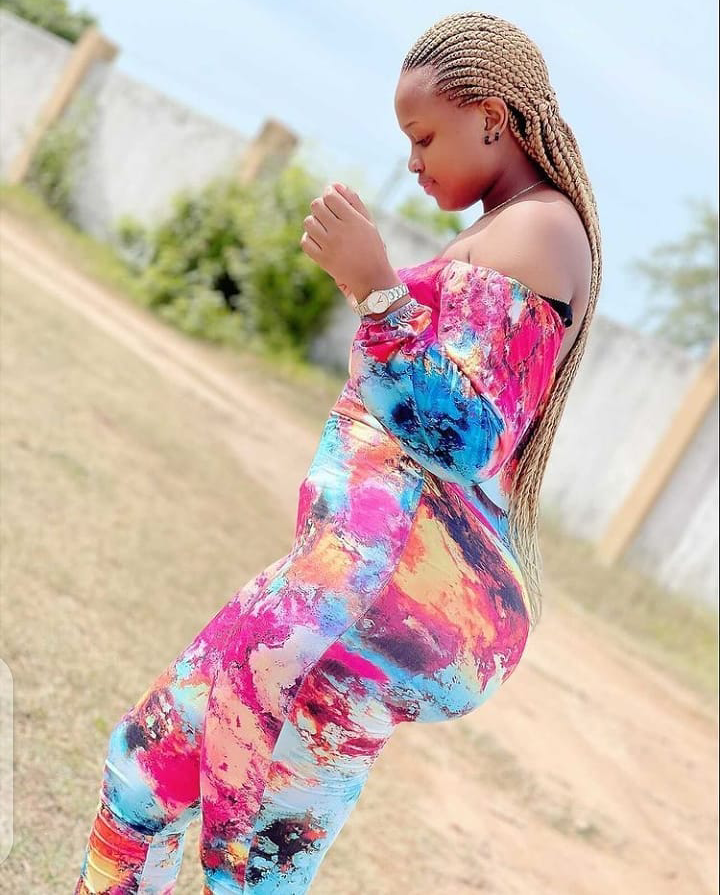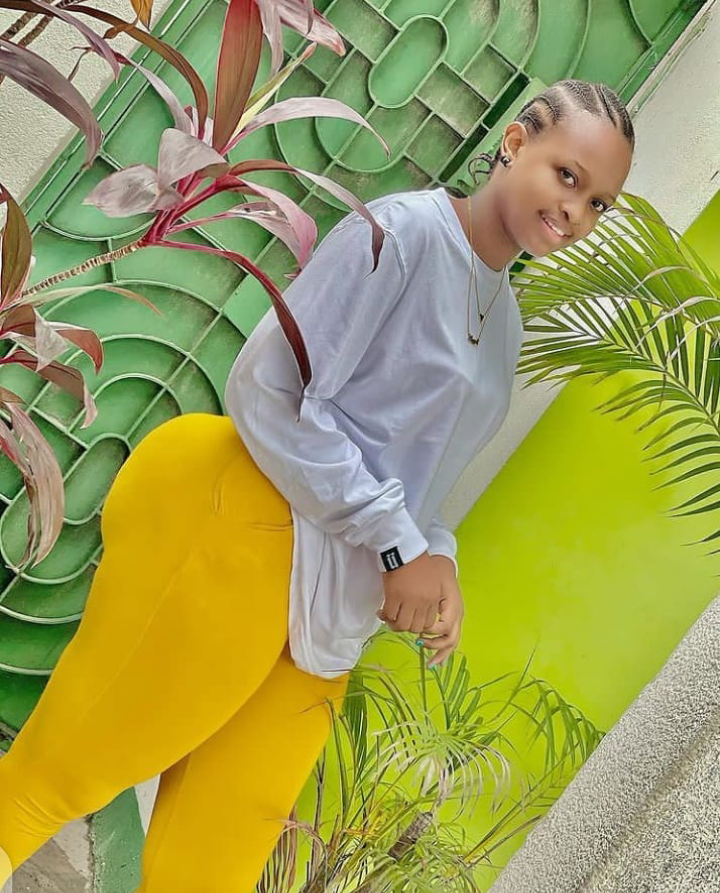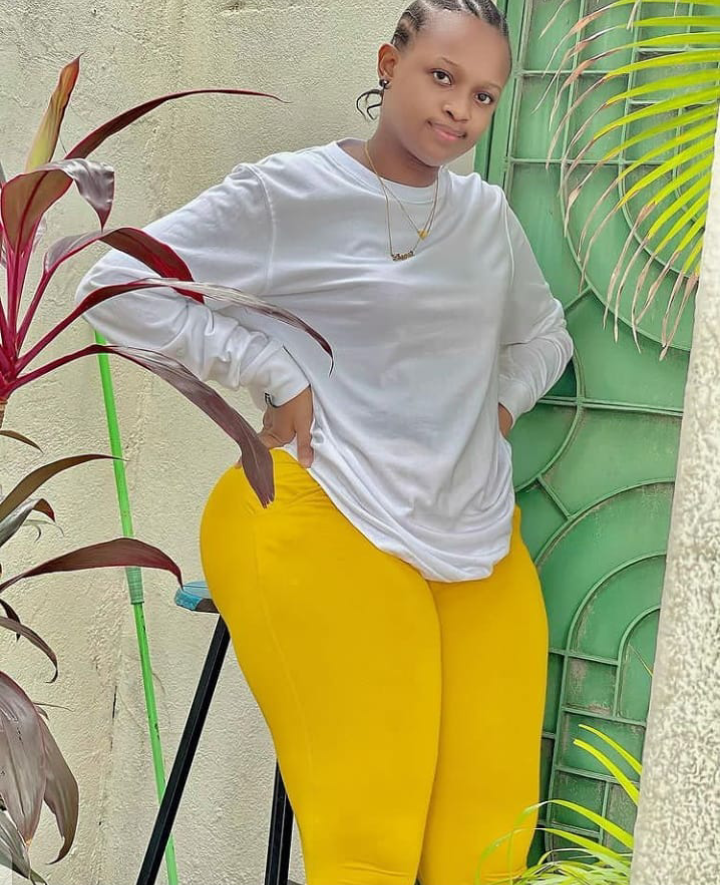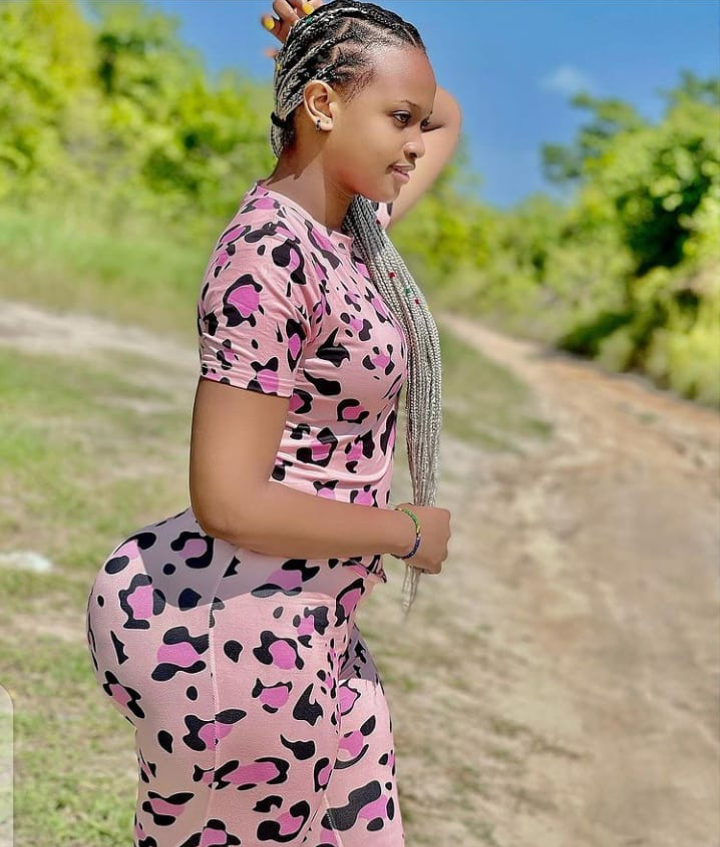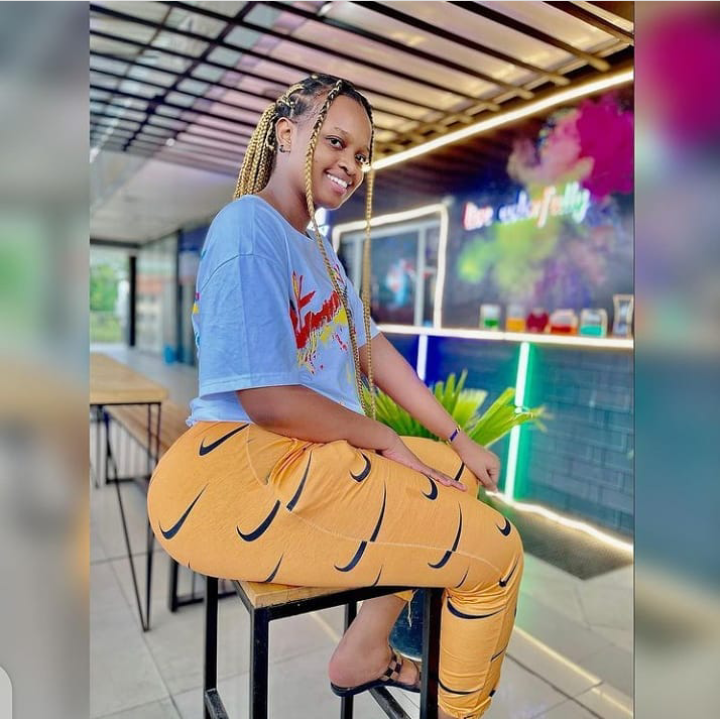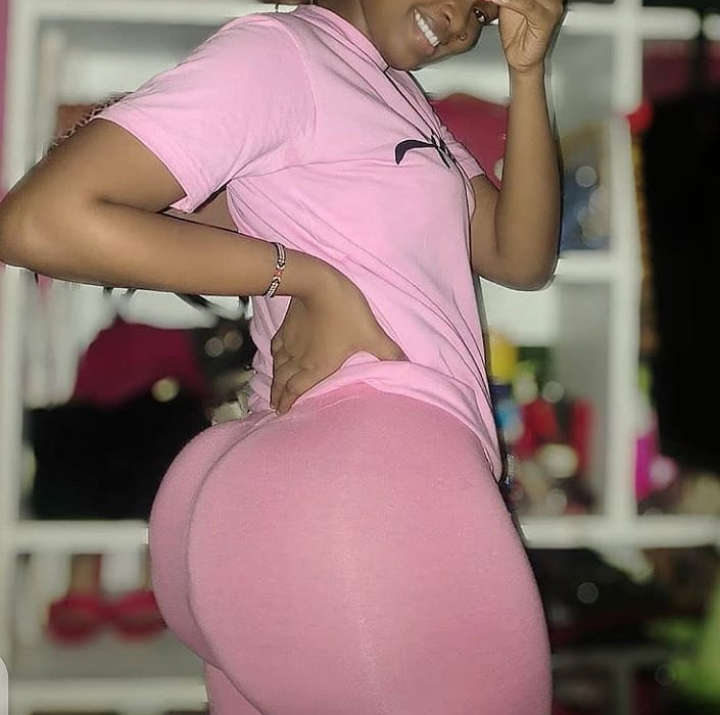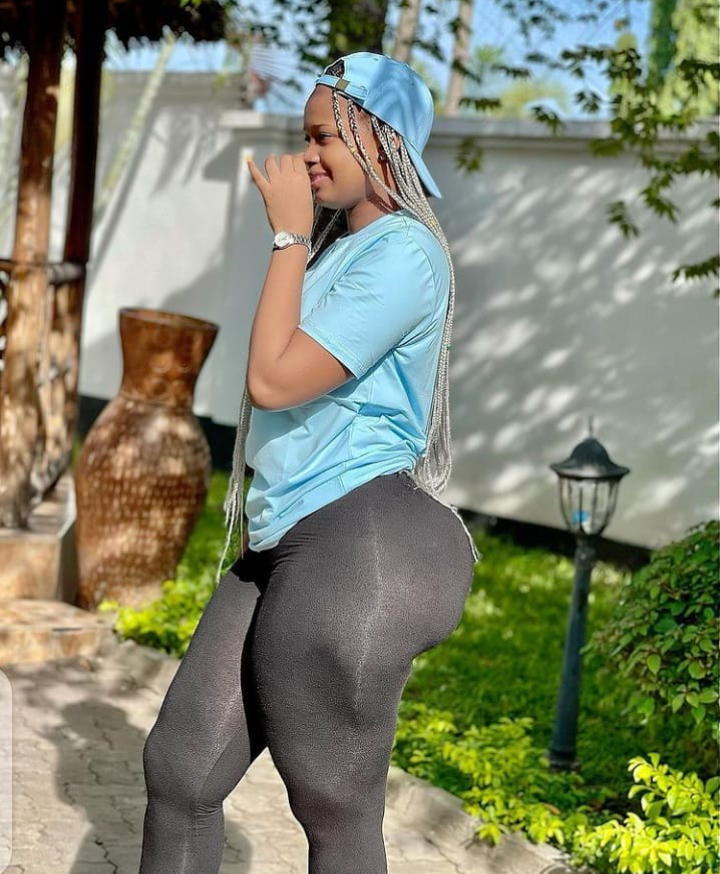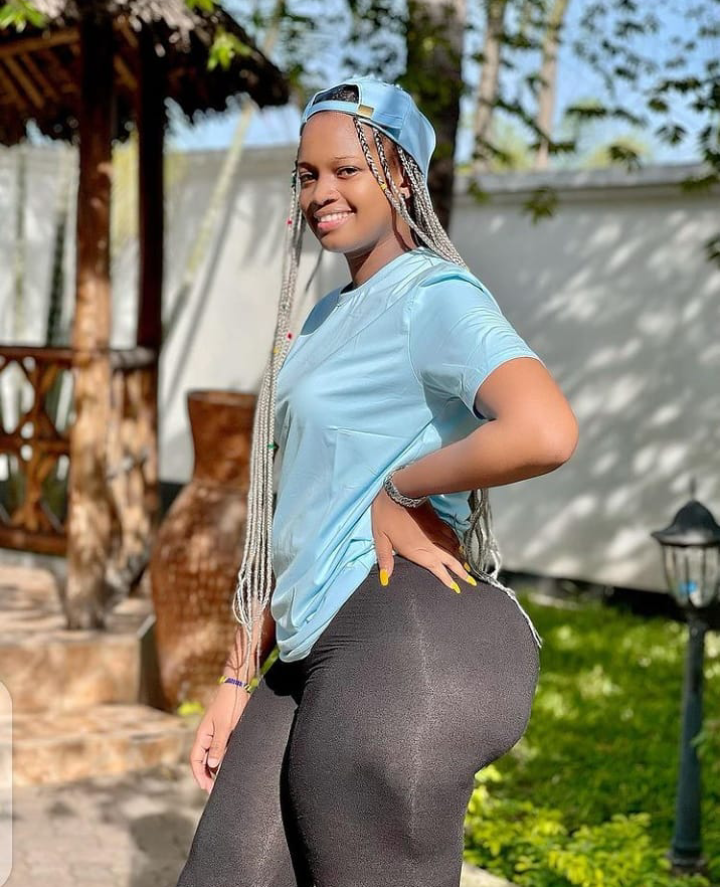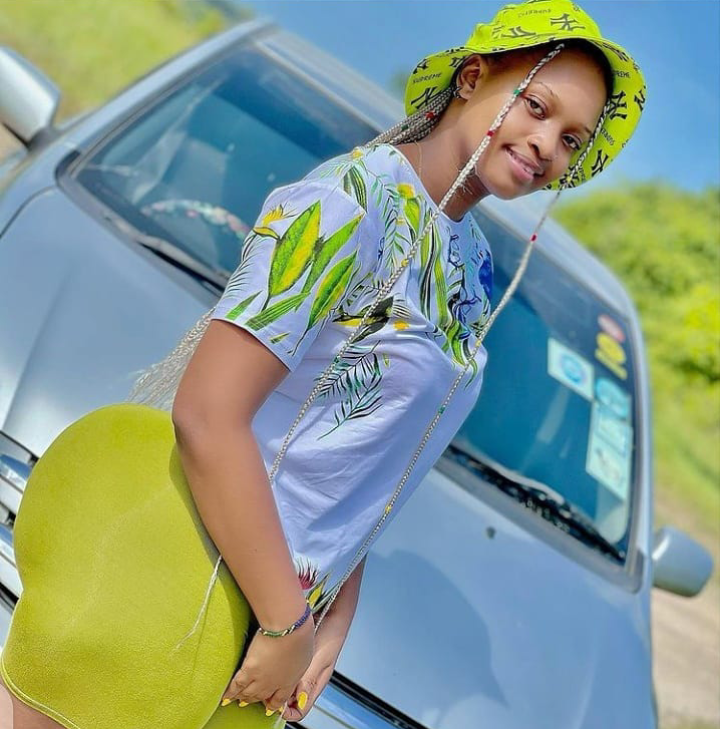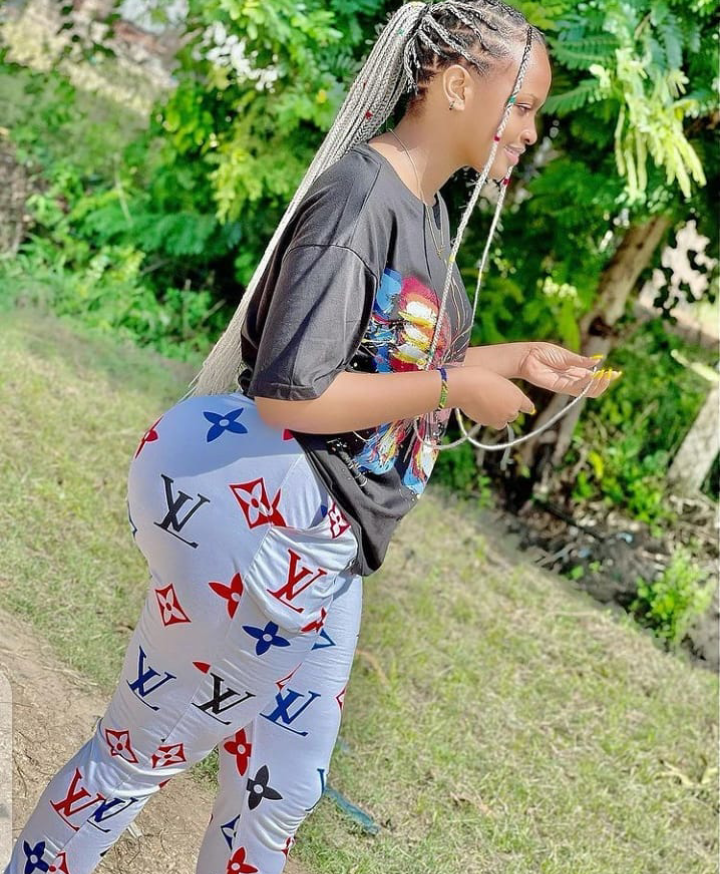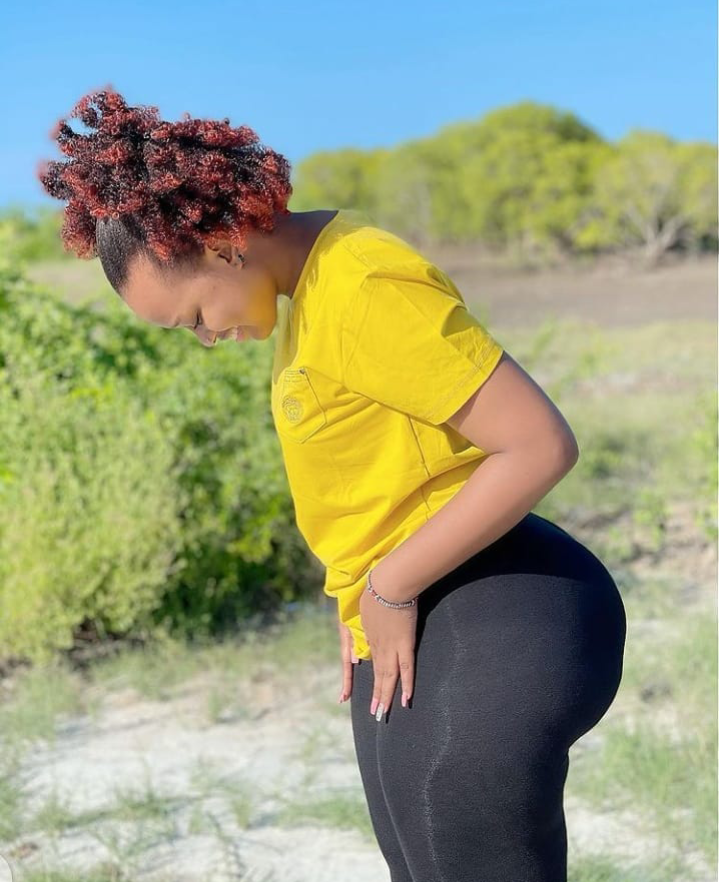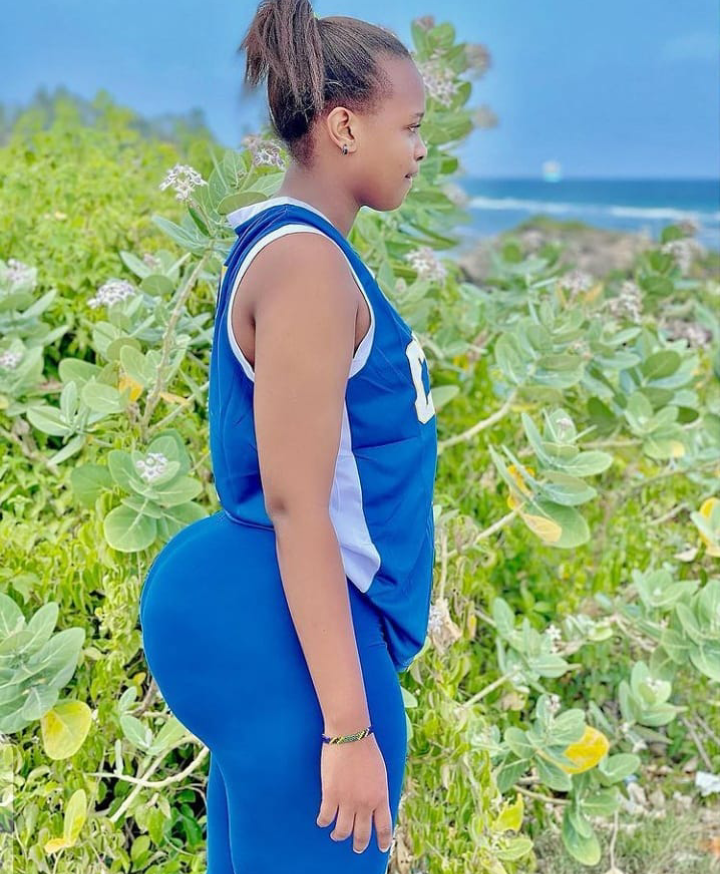 Content created and supplied by: GossipFillaHub (via Opera News )