God is good all the time and all the time, God is good. Everyone one has a history concerning their lives. In some people, pain dominates. In other people, they have known nothing but joy always and then there's this last batch who have had a balance between pain and joy.
This is a throwback to when the old pictures including the wedding pictures of a popular and sensational Ghanaian gospel musician spread like wildfire all over the internet.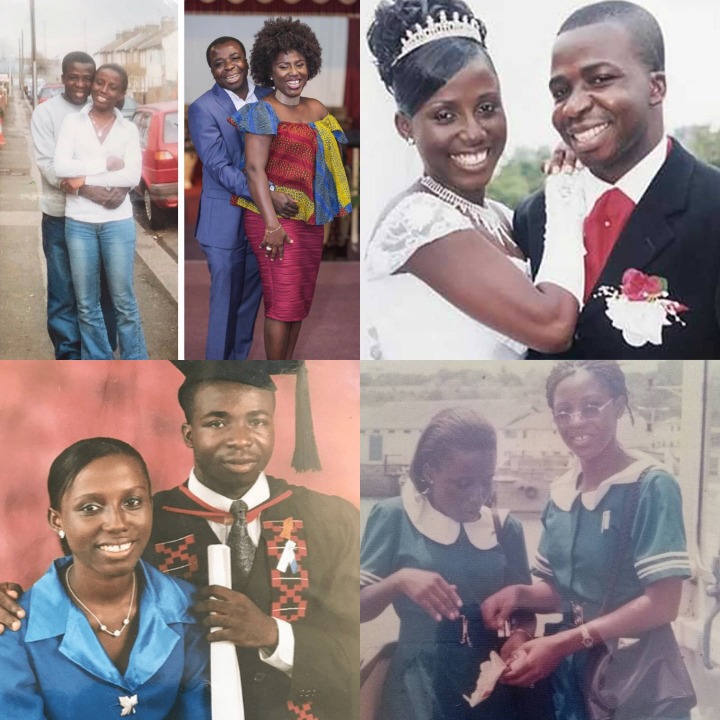 This inspirational gospel musician I'm talking about is no other person but the stunning Diana Antwi Hamilton.
A certain December 1978 did Ghana good by announcing the presence of this powerful gospel musician. The first sound of her cry was an indication of the greatness which was to be anticipated in the nearby future.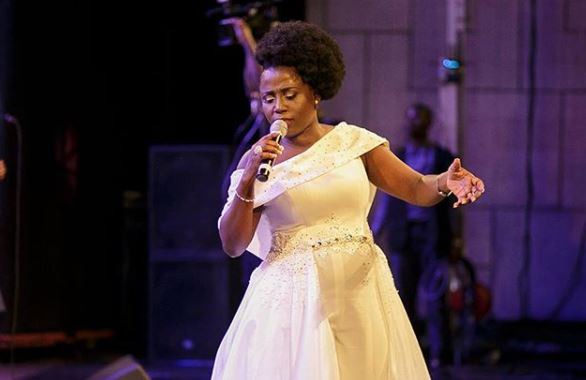 Diana Hamilton has been known to be a constant producer of bangers each and every year. A typical example is when she produced "mo ne yo" in 2018, "Nsenkyerene Nyankopon" in 2019 and "W'asem" as well as "Adom" in 2020. Aside her being a singer, she's also a nurse. You couldn't help but move with the vibes in these songs after hearing them.
Diana has had a great impact in the Ghana music industry specifically, the gospel genre. Upon hearing the sound of her voice, you feel the spirit hovering around.
Diana won the 2021 most streamed female act of the year award at the 3Music women's brunch. She won the 2020 Vodafone Ghana Music Awards gospel artiste of the year too after being nominated in five different categories.
Now, to the main topic. I made a compilation of some throwback pictures of Diana Hamilton which shows us God has always been good to her. Take a look at them
1. The wedding pictures of Diana Hamilton
Diana Antwi Hamilton is married to Joseph Hamilton and their wedding pictures teaches us to trust God as well as the process. I remember how these couple got people talking when it first hit the internet. Look at how cute they were.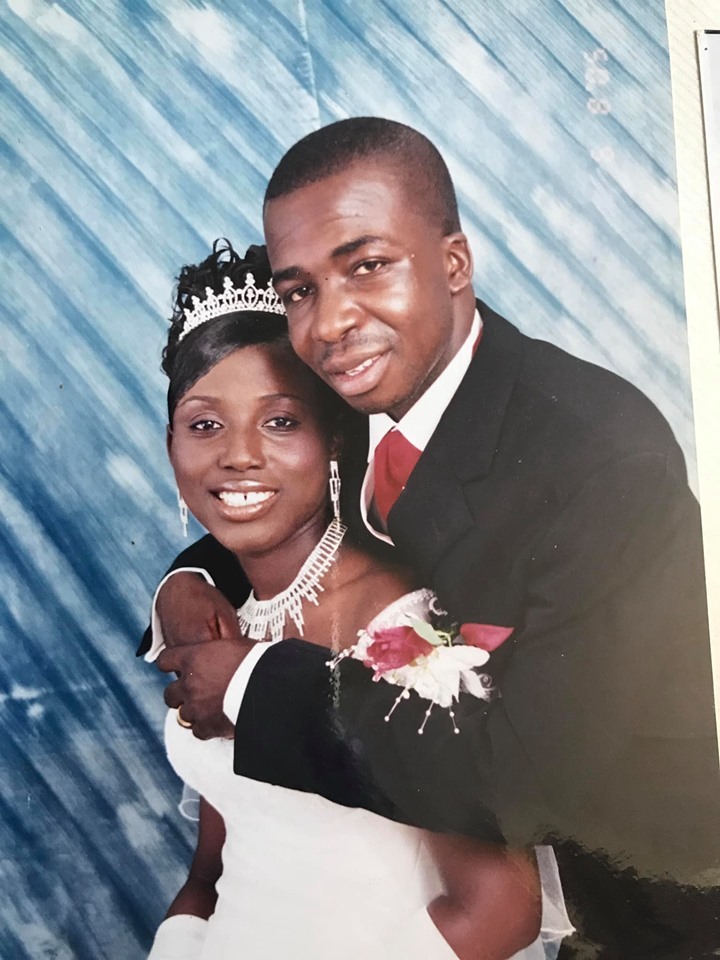 Looking at their faces, they were at a young age but their knot is still intact. This shows how they watered their love each and every day. Love grows.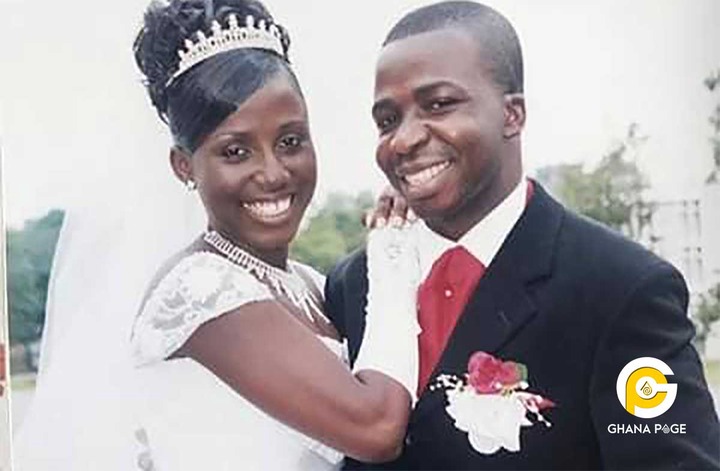 2. These are the times duty came knocking. Diana, aside her career as a gospel musician is also a nurse. This is a throwback to when she was in the nursing training school. She was very slim by then.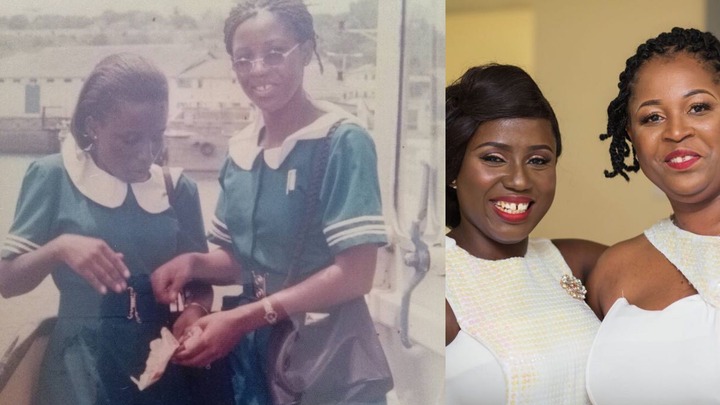 3. These are the times when love bloomed between these cute couple. I am very happy for them. They have been through it all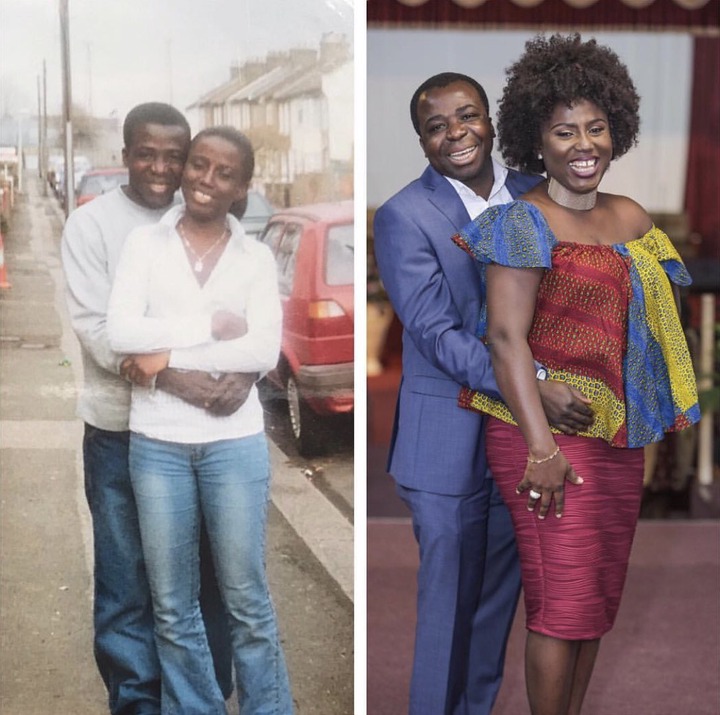 4. "The young shall grow". At this point, all I can say is "Adom" has worked to perfection.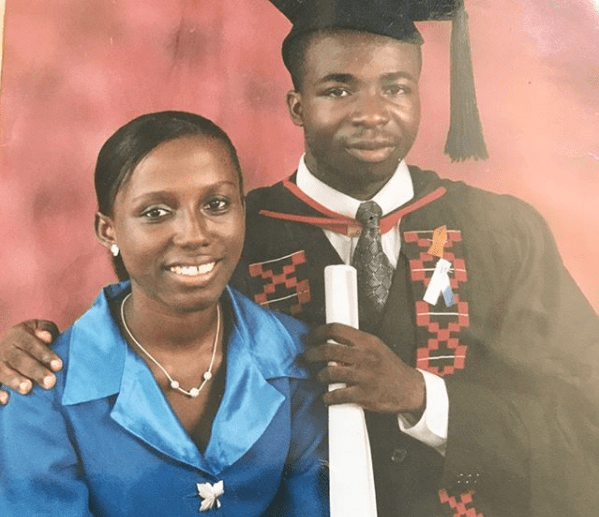 Till we meet again, it's a bye for now.
Content created and supplied by: the_Kelvin_guy (via Opera News )