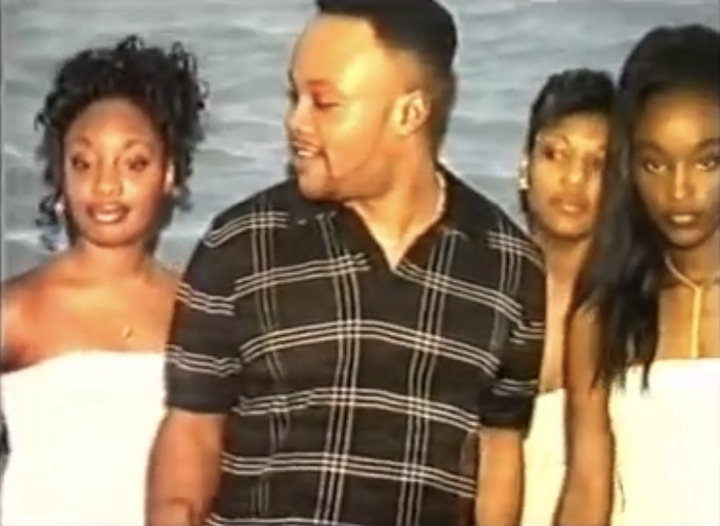 Truth is only one.When it comes to true rhythmic, melodious and danceable songs, Ghana finds herself at a place where it stands alone, no one comes close. As a matter of fact, many people from elsewhere who may seemingly be doing well with their music have a lot of Ghanaian influence. The main problem with Ghanaian music is the lack of promotion and commitment. Back to the matter.
Expressive dance and rhythmic sounds influenced what later became known as High Life music. One of its influential rhythms was what is known as 'Amponsah', a melody churned out through guitar. The 'Amponsah' rhythm has become the underlying foundation which has inspired most Ghanaian songs over the years.
It is through this rich history that Ghanaian musicians have served us so many timeless tunes over the years.
Some of these songs seem to move with us throughout the years, without ever growing old. They give the same vibe and energy they gave us when they were first released.
One of such songs is the one whose video shot we have here. Whether you were born before it was released or not, you most likely have moved to its groove before. Which song do we have there? and what memories do you have of it?
What we worry about now is the imminent extinction of authentic Ghanaian music faces as a result of the copying of genres of other countries by the coming generation of musicians.
Sad.
Content created and supplied by: Fruit4taught (via Opera News )