Lydia Forson is a Ghanaian actress, writer and movie producer. In 2010 she won the African Movie Academy Award for Best Actress in a Leading Role. She is also known for her comments on social and national issues.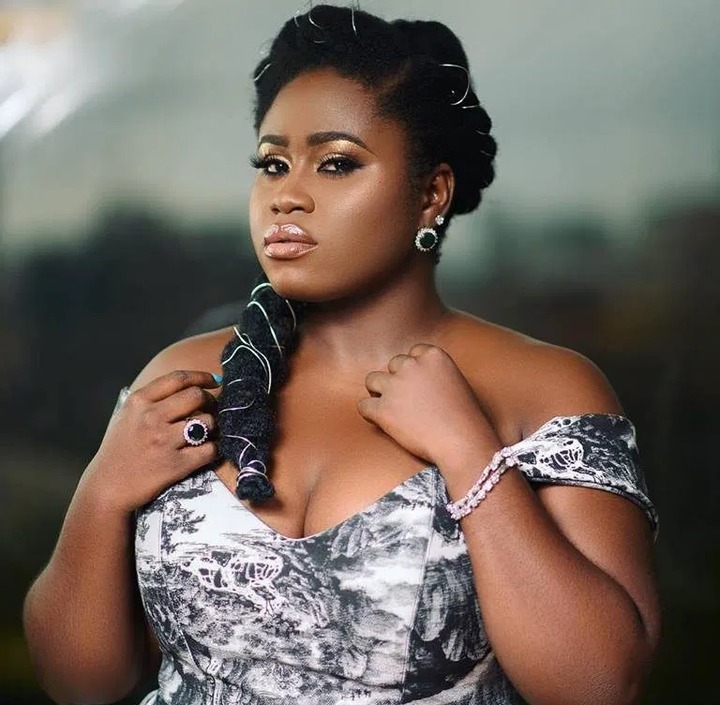 Today, the issues of the introduction of new taxes in the system has been trending on almost all social media platforms in the Ghana, people have been complaining about how their salaries have not increased yet new taxes are brought into the system.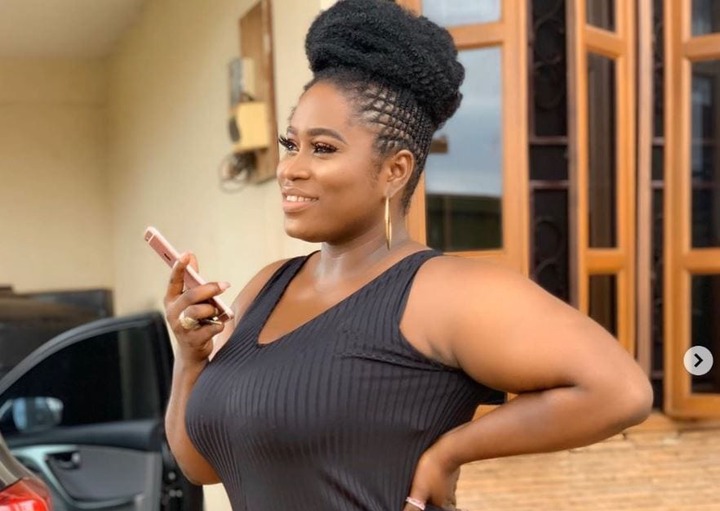 Lydia Forson has reacted to the comments of Ghanaians on Twitter, she posted on her page that, "Twitter trends for the past 4 years would have made you believe that Mahama wouldn't have had even 1 vote. That was my take away from the past elections, trending does not solve anything".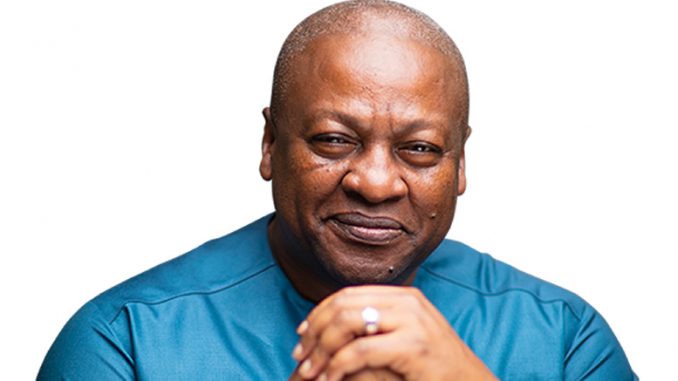 What do you think of the claims of Lydia Forson, do you think social media trends can have effects on the way things are done in government? Share your thoughts with us in the comments section below.
Follow, like and share GhanaNsem for more exclusives.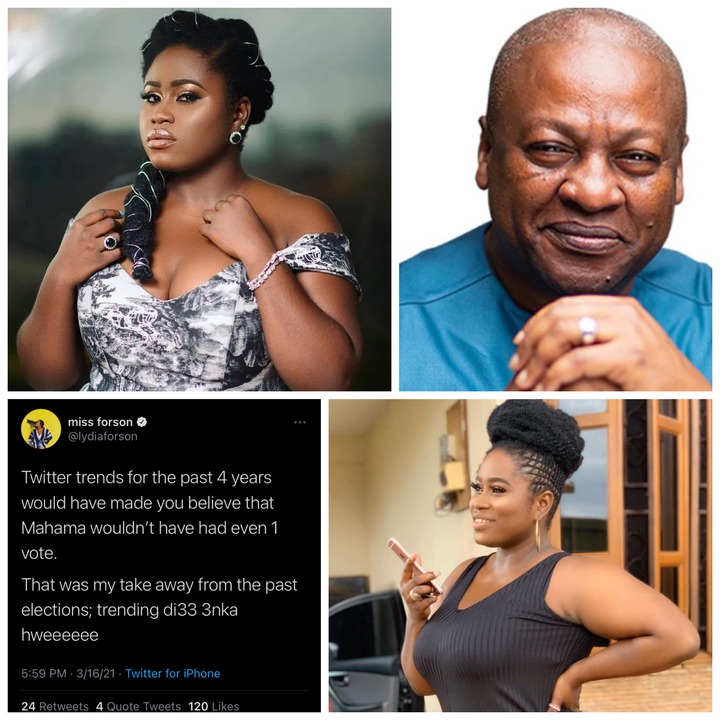 Content created and supplied by: GhanaNsem (via Opera News )