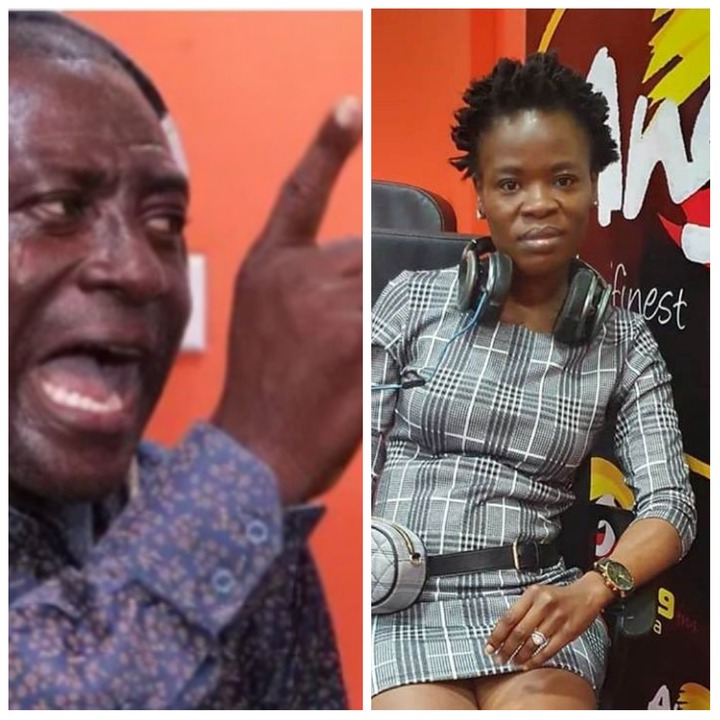 Angel TV journalist Captain Smart has boldly spoken to his Colleague Journalist Ohemaa Wo Ye Je. In the interview, he boldly told Ohemaa that he will let the whole world hear what she went to do at Jamaica.
In the interview, it appeared that Ohemaa Wo Ye Je travelled to far away Jamaica to have a musical collaboration with one Jamaican Super star. With this effort, Captain Smart feels its too good a News to be kept private.
He took it upon himself to market to the whole wide world that the music is good and worth listening. Ohemaa Wo Ye Je thanked him for his cooperation and readiness to market her music.
Captain smart added that, the entire Angel TV crew and management is behind the music and will make sure it is played on all radio stations across the country including their own Television.
Ohemaa Wo Ye Je host the mid morning affair show on Angel FM.
Content created and supplied by: True_News (via Opera News )