Broken hearted lady weeps uncontrollably after sending Gh10,000 to her boyfriend (musician) to shoot his music video only to get dumped.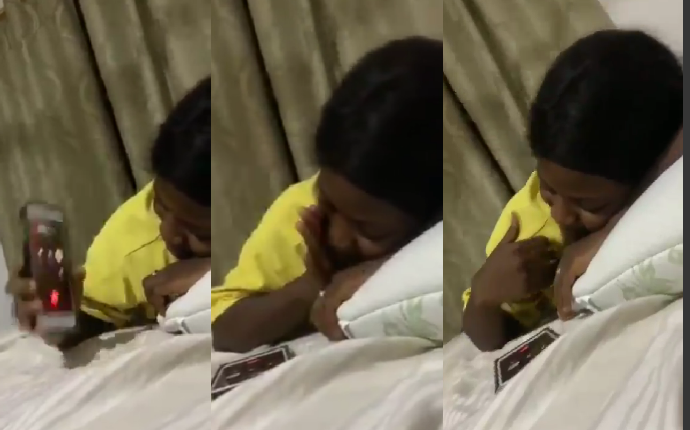 This is a story shared on social media by the victim's sister, Nana Ama, who got so much disturbed by the her sister's tears. The broken hearted lady could be seen weeping uncontrollably as she tries to call Nana Easel, her alleged boyfriend. Though she was told Nana's phone is switched off but she kept on calling and calling as she weeps in bed.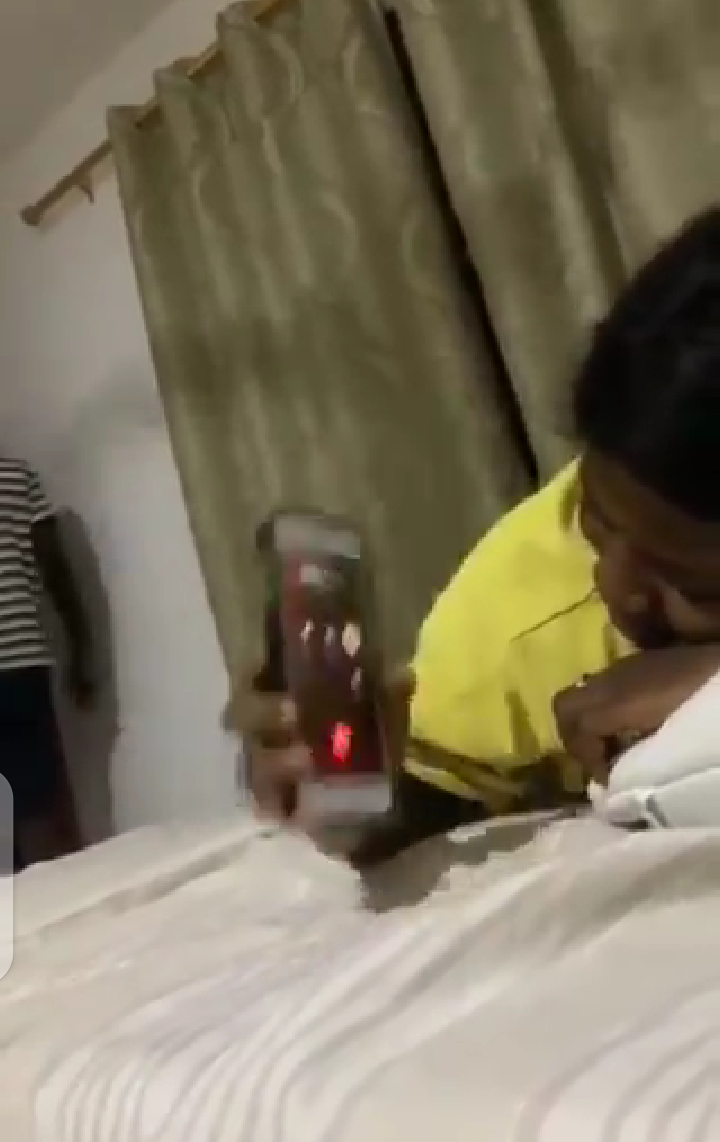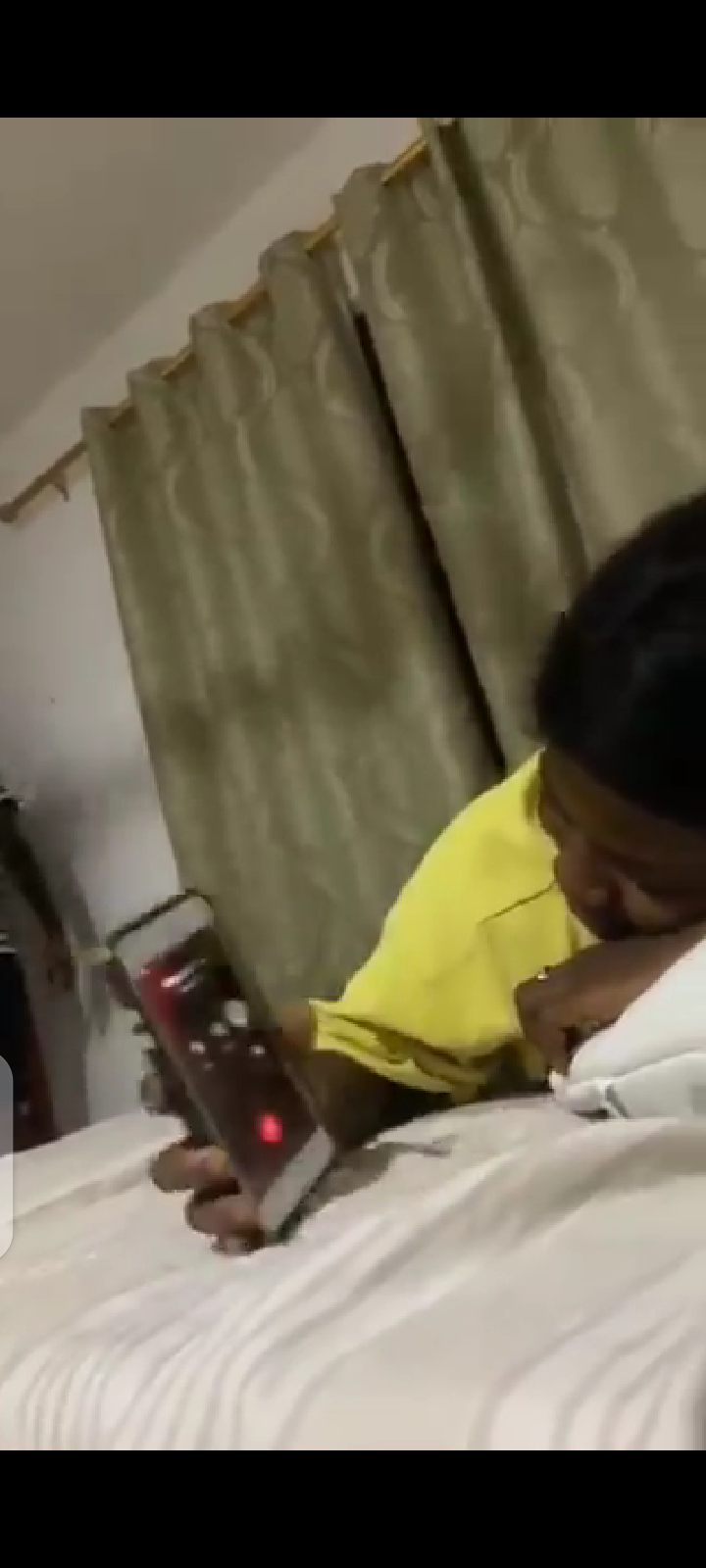 According Nana Ama, the victim's sister who shared this story, Nana Essel_Deeg tricked her sister to send him Gh10,000 out of the money saved to restock their shop. Nana to her he'll use her for his videos but he took the money, used his side chick for the video which he claimed he composed for her.
When he was suspected, he lied that the girl featured in the music video is a vixen he met during the shoot. The victim, doubting him decided to investigate into it, to her surprise, she discovered that she is no vixen but Nana's other girlfriend.
"He's been acting up lately so we used whatsapp web on him and realized that the girl isn't a vixen. She's Nana's other girlfriend !"- Nana Ama tweeted.
Since then, Nana Easel had been ignoring her sister, when she calls him, he'll hang up and immediately put his phone off after the call goes through the first time. This is driving her nuts as she remain in bed weep all day.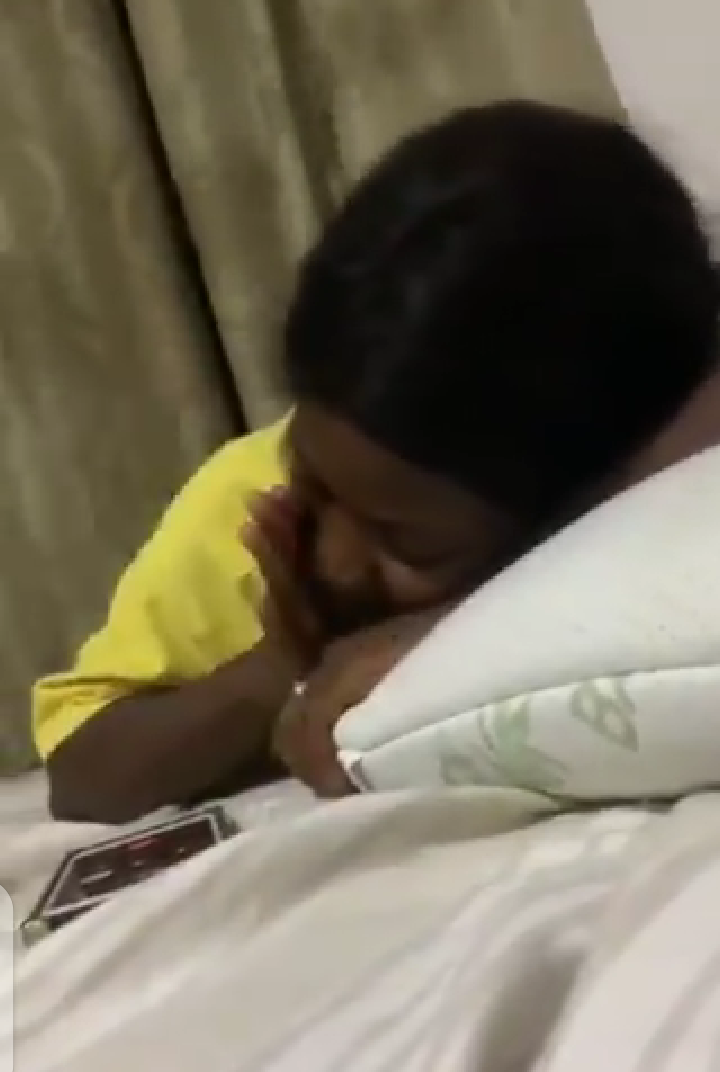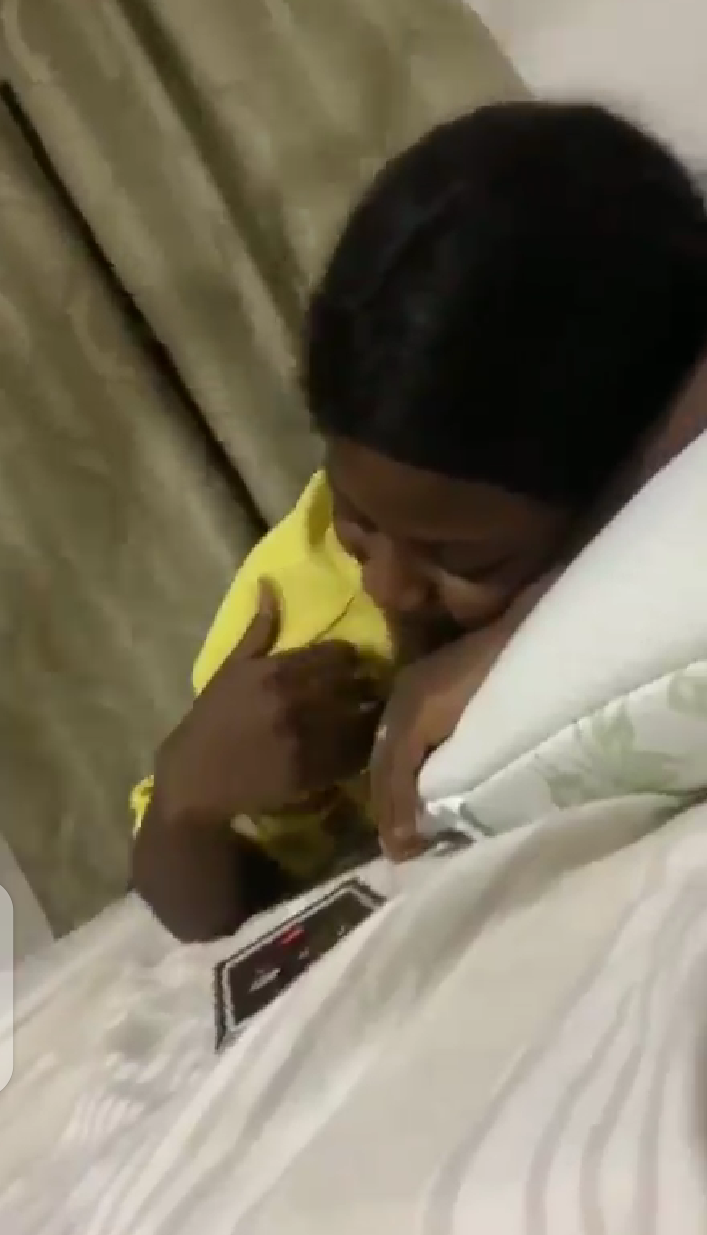 Now the whereabouts of Nana Easel is not known, he is probably somewhere chilling and having good times.
Content created and supplied by: KwesiFaithful (via Opera News )