My grandfather always tells me, "Give me my flowers while I am still alive" and it goes without saying that, it sends across a deeper meaning.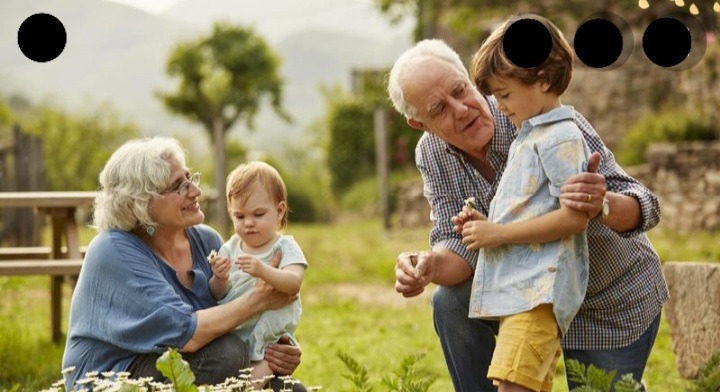 A meaning referring to "Do not wait until I am dead to give me what I am due". In simple terms, do not wait until I am dead before you come and read out my biography of good deeds, or pay huge sums of money or make merry and crack jokes about my life.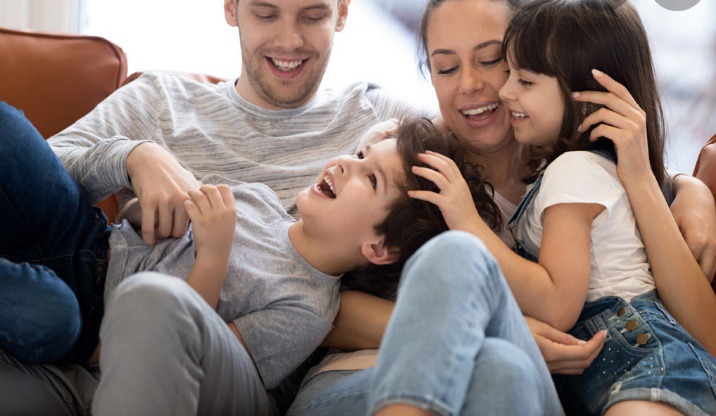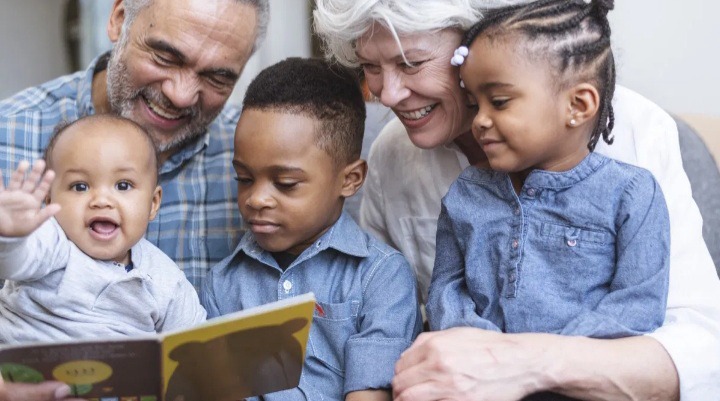 Do it while I still have breath and I am still in your midst. Acknowledge me, love me, lavish me with money and gift, let us crack jokes and laugh together ,let us do all we can to make good memories before I bid you goodbye.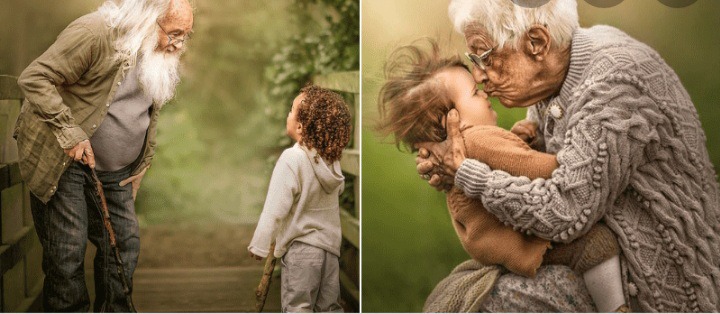 Unfortunately most of us are busy with improving our standard of living, making more investments, rubbing shoulders with the elite and affluent in society that we forget the conditions of our loved ones.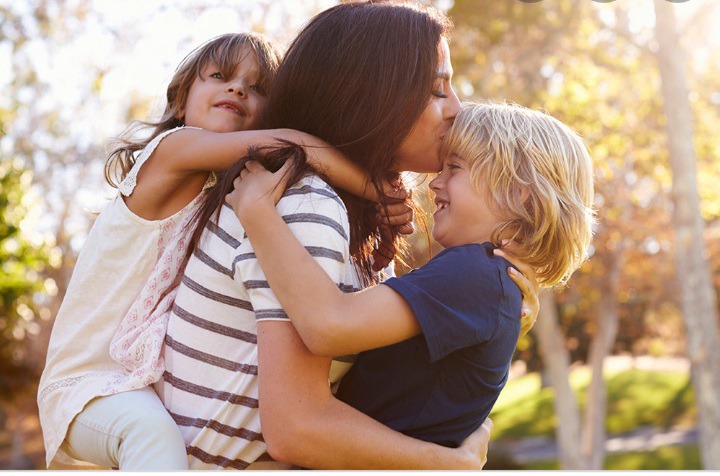 The people who nurtured us into the prominent people we are now, made impact in our lives, are forgotten and left to their fate.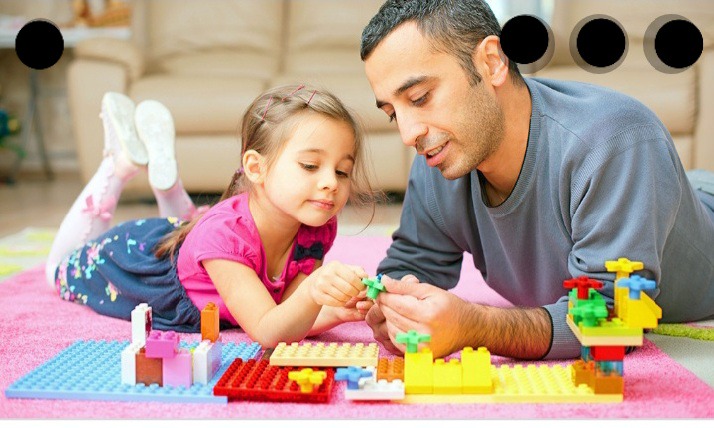 Especially for our veteran actors and musicians whose performances we enjoy, we leave them to their fate and they are long forgotten and only remember them when they pass away.
Let us endeavour to continually be in touch with those we cherish and have impacted us and make them feel loved and remembered in this season of love because that is all they need so they can rest in peace when they take leave of us.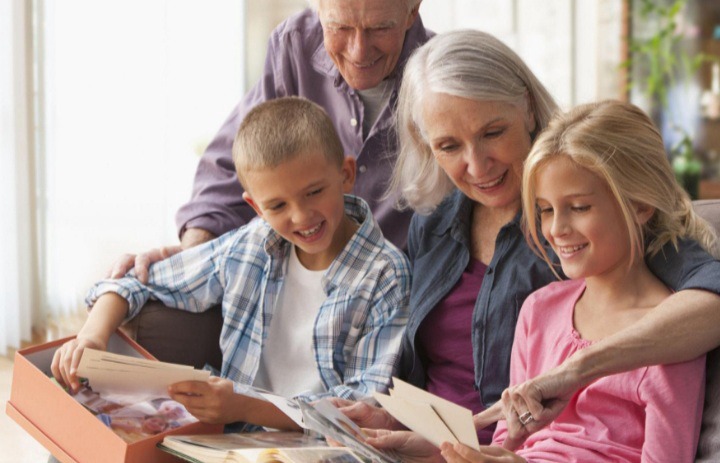 Thank you for clicking to read
Please don't forget to follow,like,share and comment. Stay blessed!.
Content created and supplied by: JuMin (via Opera News )