Some Ghanaian Ladies will not seize to amaze we the men. Sometimes I keep wondering why some Ladies will be too selective when it comes to Marriage, but when a thorough investigation is being carried out on their type of background and lifestyle, it will be discovered that moat of this Ladies that are to picky in marriage, don't measure up to half of what they look out for in a Man. If as a Lady you know that your standard is not up to the taste and requirements you seek for in a Man, why not pipe low and accept Men of your caliber.
A young lady whose name was given as Queen Vivian has taken to her social media account to make some post, which has caused a stir on internet. She stated that she intends to Marry a Man who has a Private Jet.
In her statement she said:
"I am a Hot Sauce, and for that I can only Date and Marry a Private Jet Owner", Queen Vivian Said.
Meanwhile, after she shared the post on her twitter account, a lot of her followers and other internet users, took to her post and pointed out the fault that was traced in her outfit.
Below are the she shared on her twitter handle: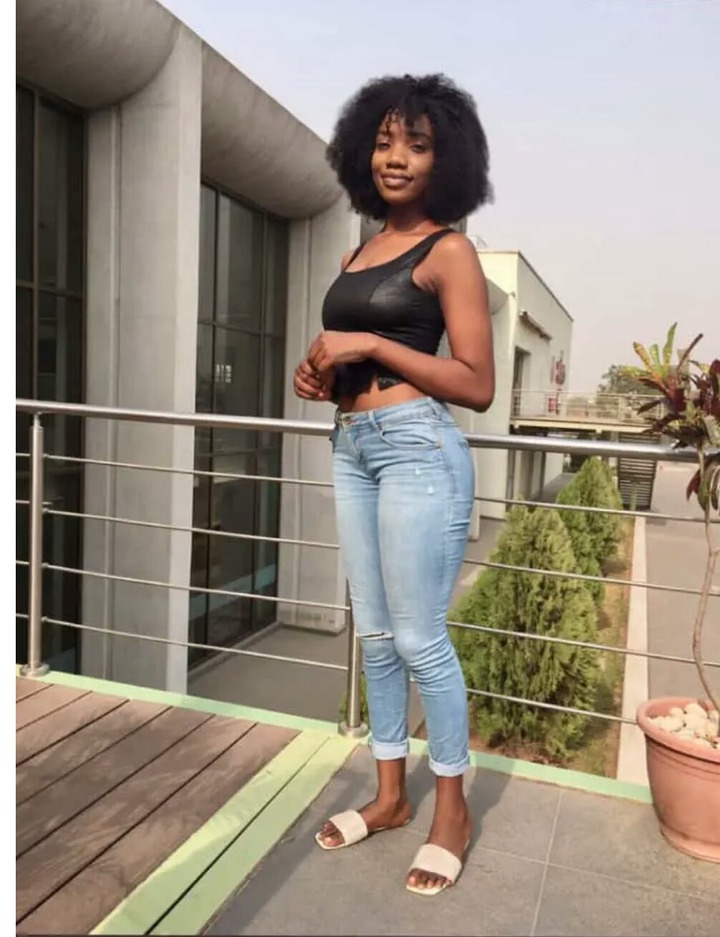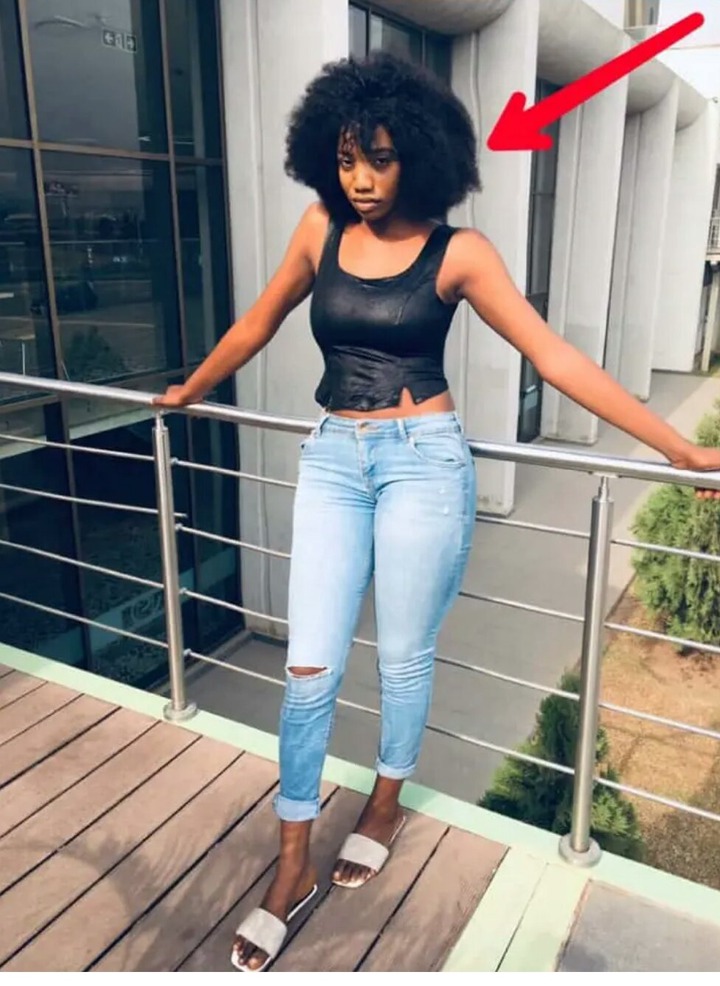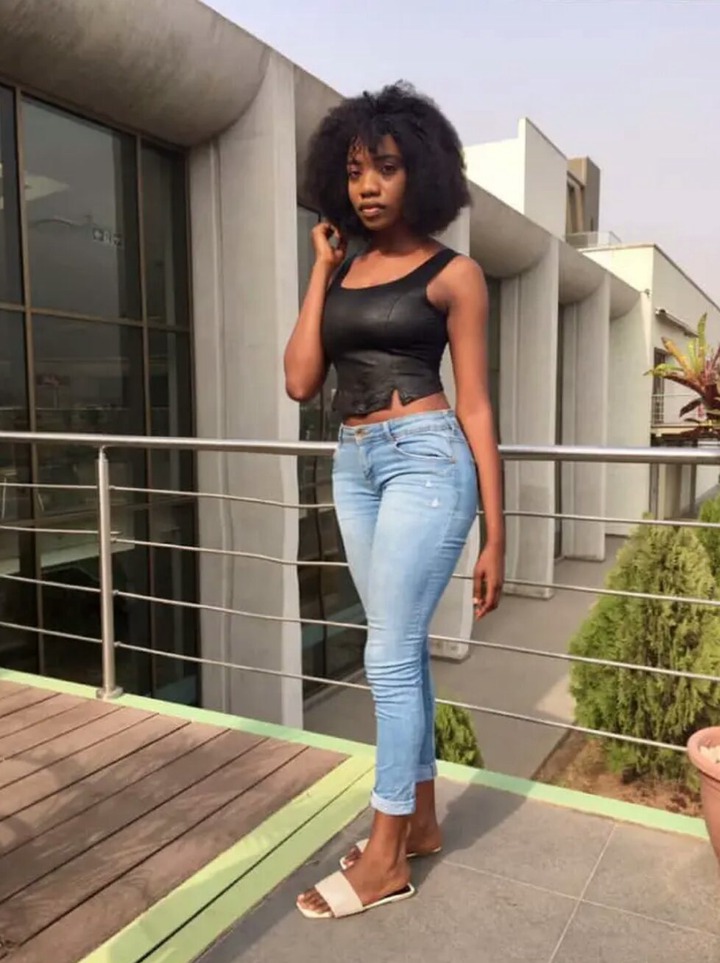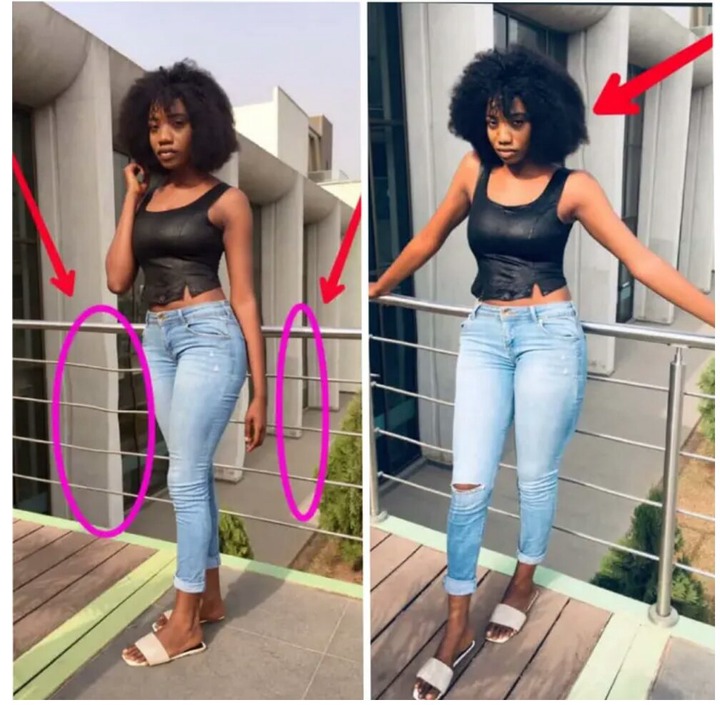 According to the pictures that she shared on her timeline, it can be seen that she was standing behind a handrail and a Building, but the unusual curves showcased in the building and handrail, indicates that she edited the photos by herself.
Others in their opinion stated that even her personal picture, is a mismatch of her original skin, these they discovered when they zoomed the Images.
Below are the comments and reactions of some internet users: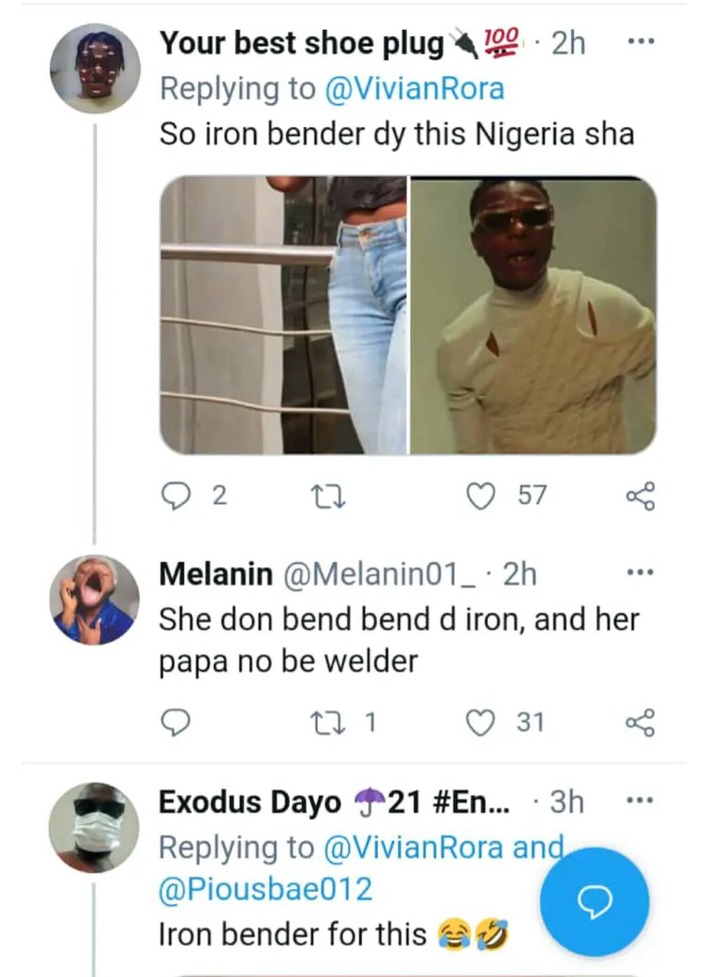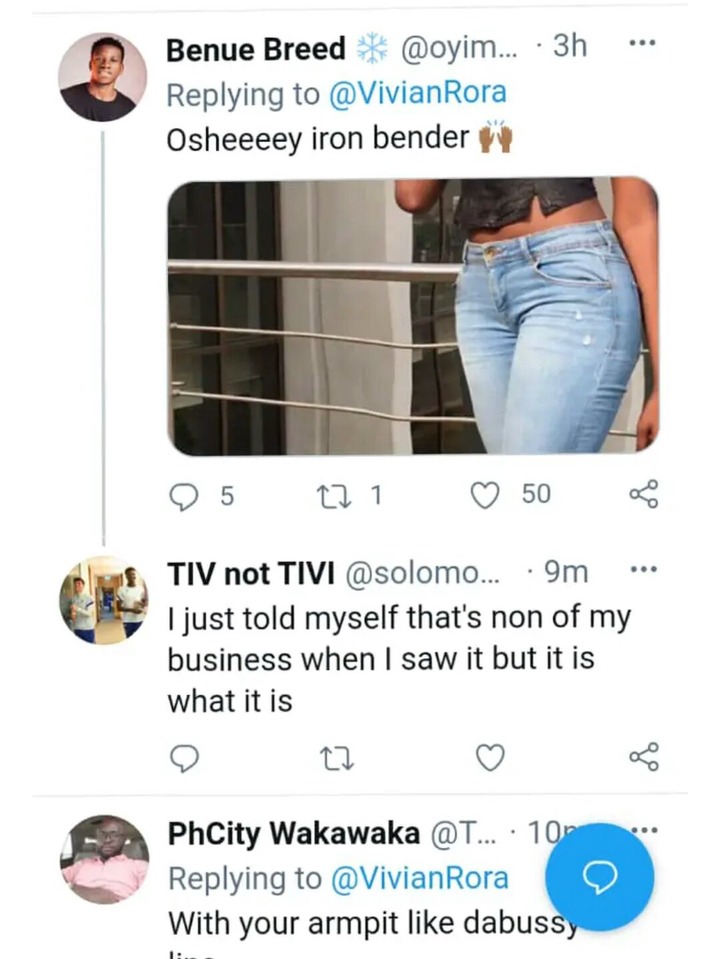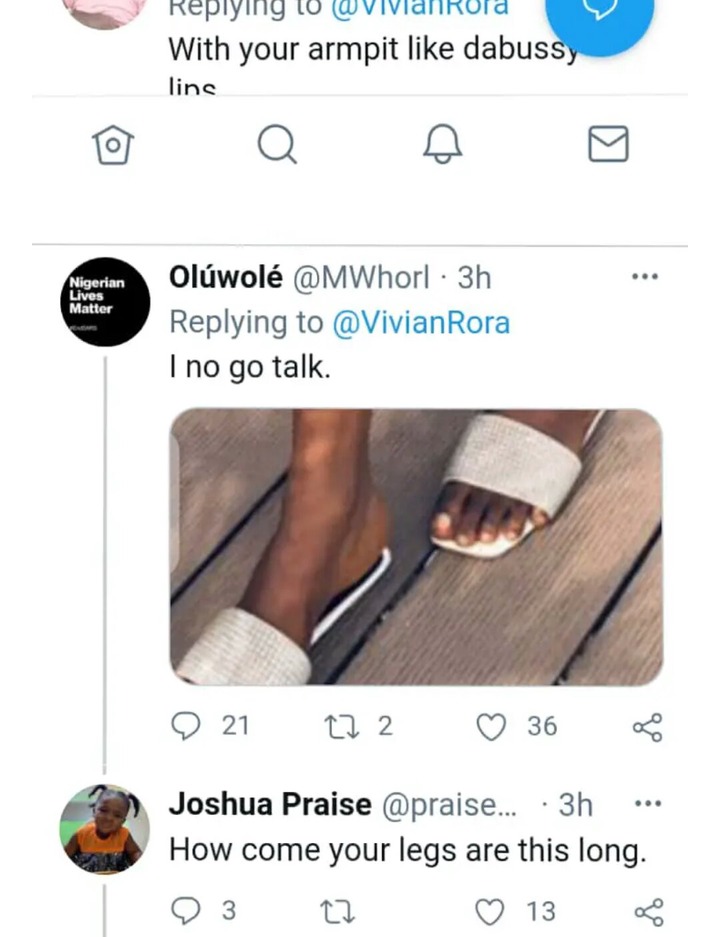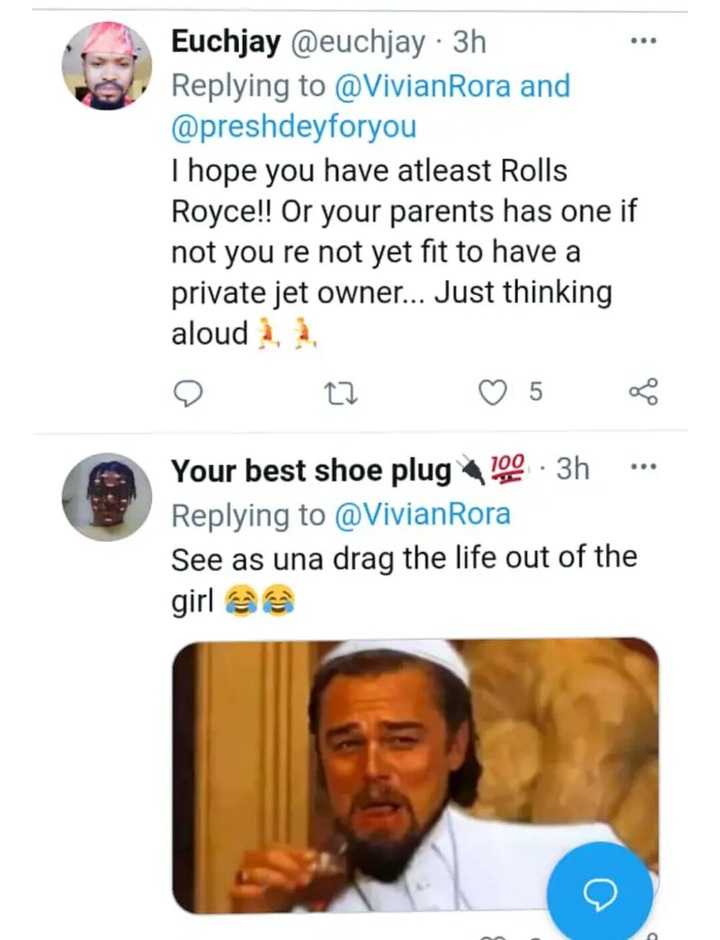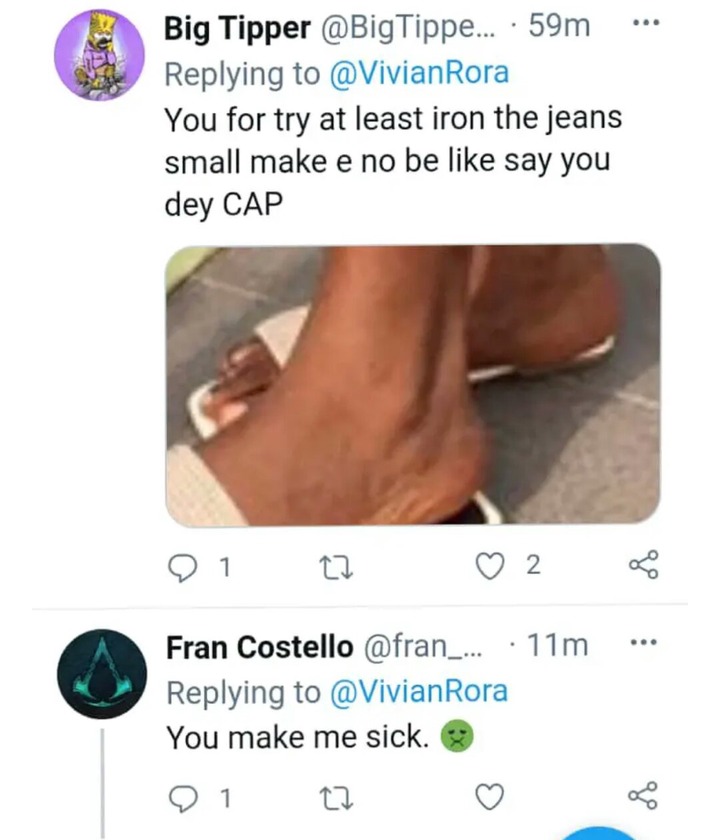 But judging from those photos, there is every tendency that the Lady was simply publicizing stunt with her twitter account, as she later disclosed that people should join her 6 weeks free class, to learn a certain online business forum.
What do you have to say over the post shared online by this Lady?
Content created and supplied by: KofiLegit (via Opera News )