Prosperity and unending increase is a promise from God and believers must look out for it, as they put their hands to work in whatever they find to do.
The anointing upon our lives as light must certainly shine upon us all, to be able to represent our father who owns all the silver and gold, as the good book says.
The poor believer is not encouraging and it is the reason why many churches are struggling to build and even fulfill the great commission. It takes wealth and true prosperity to increase in impact and reach.
And that is why the prosperity gospel is catching up fast i our world, believers must be intentional bout increasing in wealth.
That is why, it is good news to see a leading figure of our faith, the gospel sensation and award wining artist showing how blessed the Lord is helping him in this direction.
i can be seen that, he lives in a posh house and the rooms are well fitted with finishing, next to excellence.
Just judge for yourself from this pictures accessed from his Facebook page.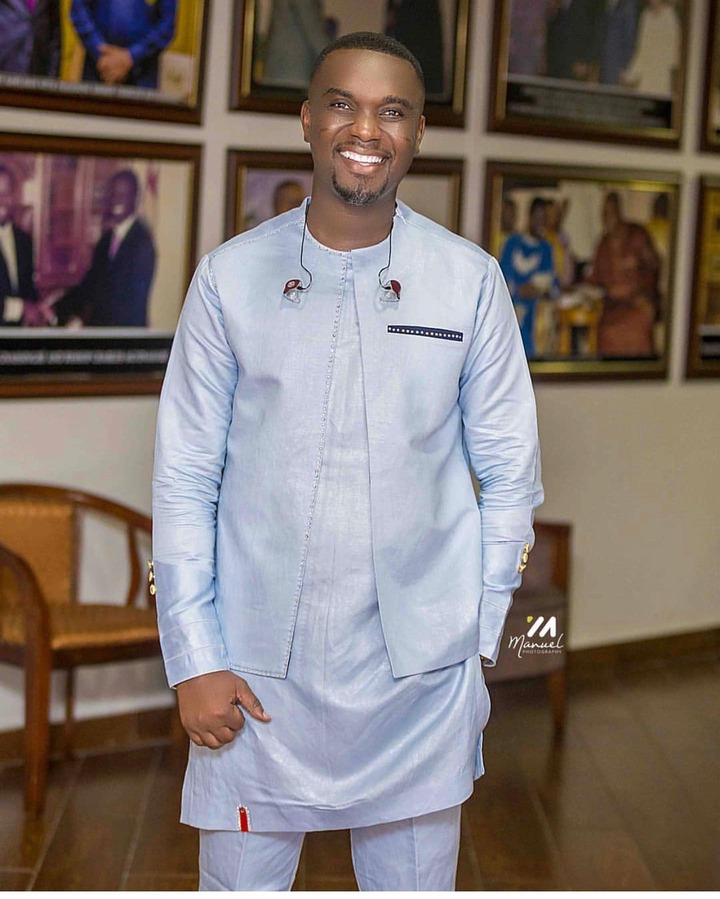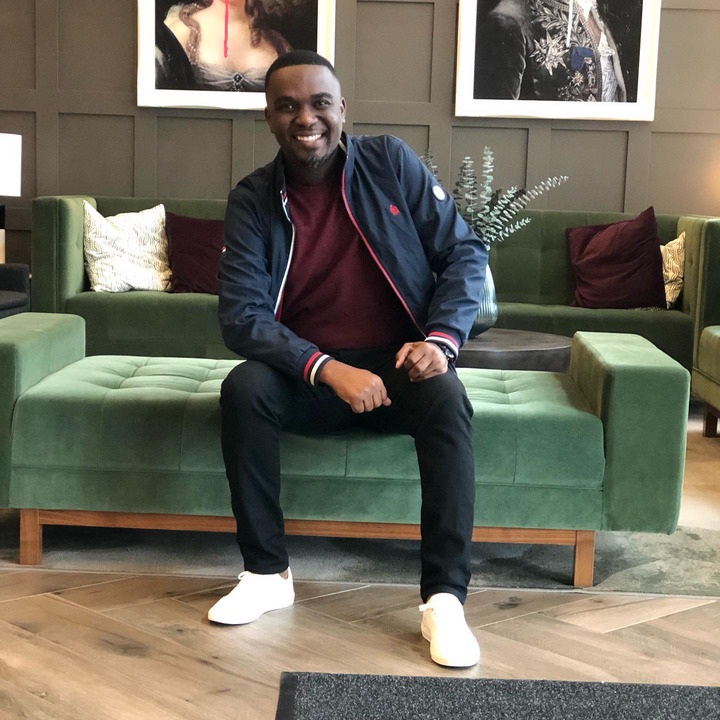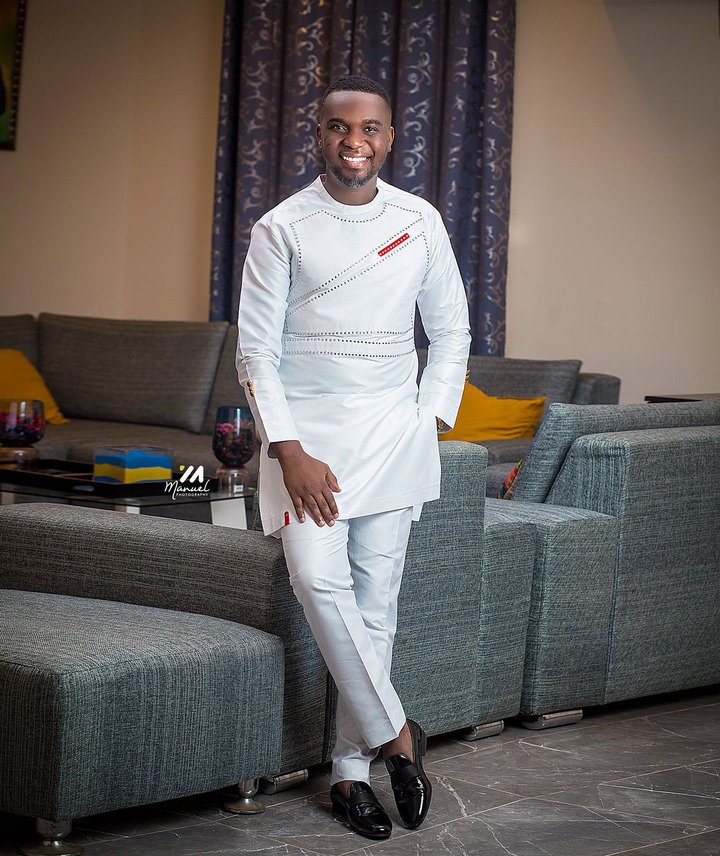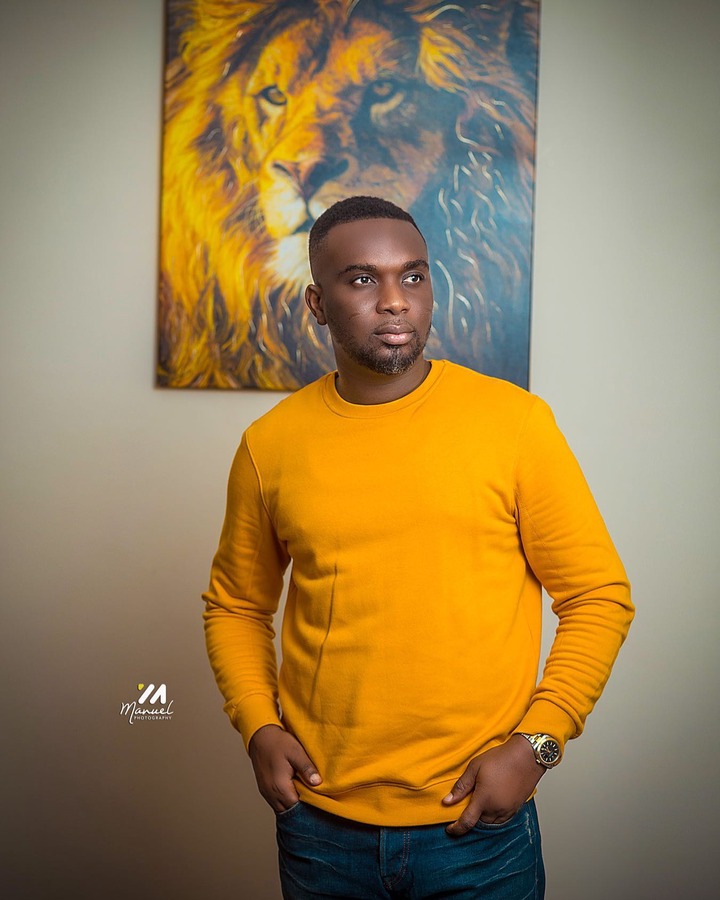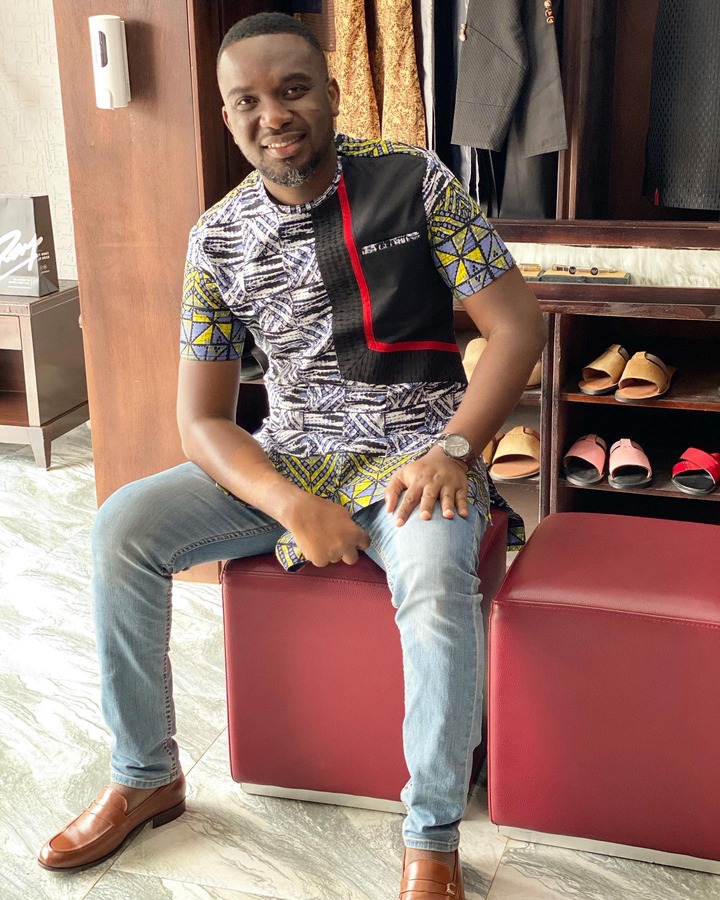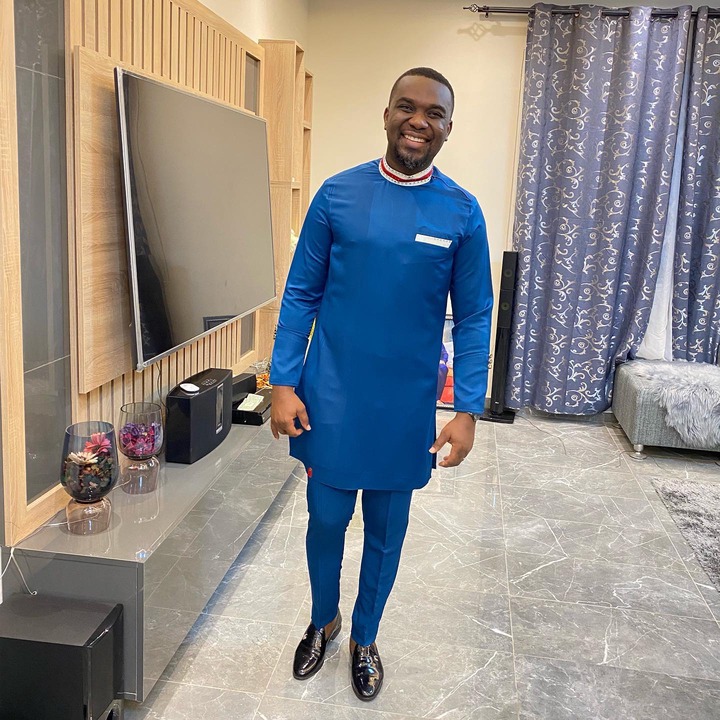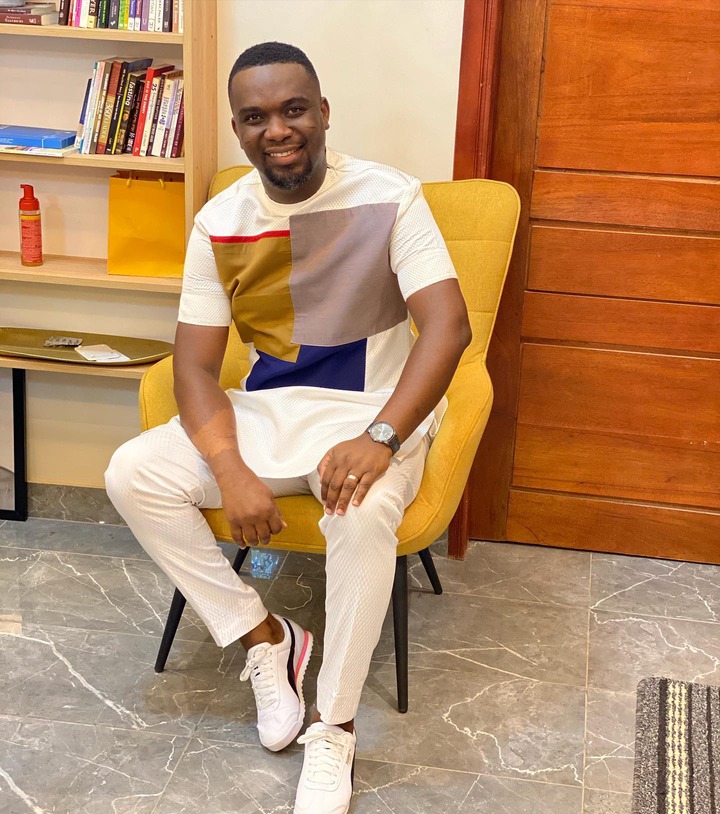 may the God who keeps blessing him, bless us all too mightily. Amen
Content created and supplied by: MrPresidentFrank (via Opera News )