The father of the late famous musician Ebony who passes away two years ago, Starboy Kwarteng known in real life as Nana Opoku Kwarteng. He became very loud and popular after the sad demise of her daughter.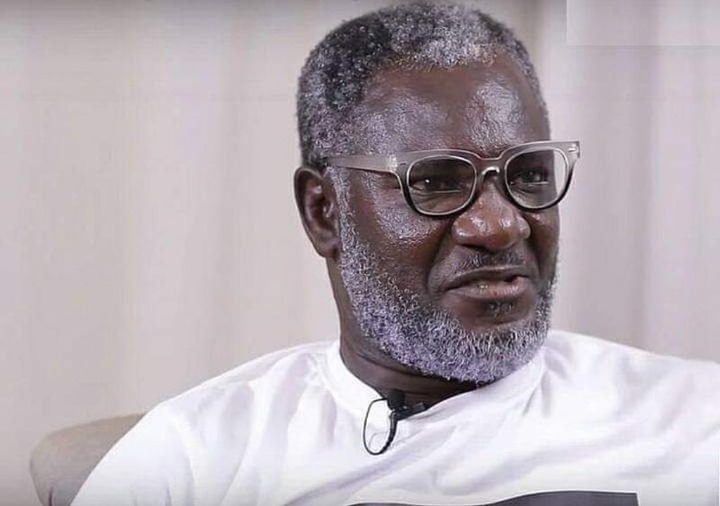 He has come out to speak about the poor performance of his artist Kim Maureen who a lot of people perceive Starboy brought her to replace Ebony.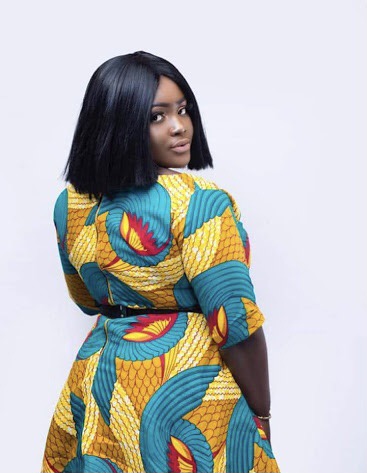 He went on to say that he paid for studio sessions for her when he went abroad but his artist did not go and make the songs, he said on peace fm's entertainment review show.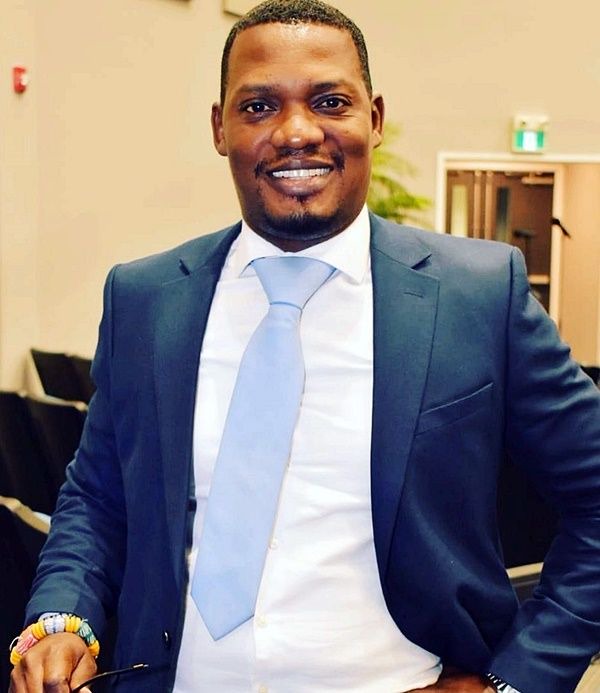 One of the panelists on the Entertainment Review Show, Kwesi Ernest said that he thinks that Starboy kwarteng is not in the right mind to make a record label because he( Kwesi ) thinks he is doing that because of the death of his( Mr. Kwarteng) daughter, Ebony Reigns.
Mr Kwesi went on to even say that, Mr Kwarteng is facing his karma since he ( Mr Kwarteng ) did the same thing to Ebony's manager, Bullet and even when to radio stations to tarnish his name so Starboy should apologize to Kim Maureen because he has failed her.
The Artist Kim Maureen went on to say that Starboy Kwarteng didn't not comply by the contract they signed of renting an apartment for her but rather gave her a one bedroom with a washroom at Starboy's house.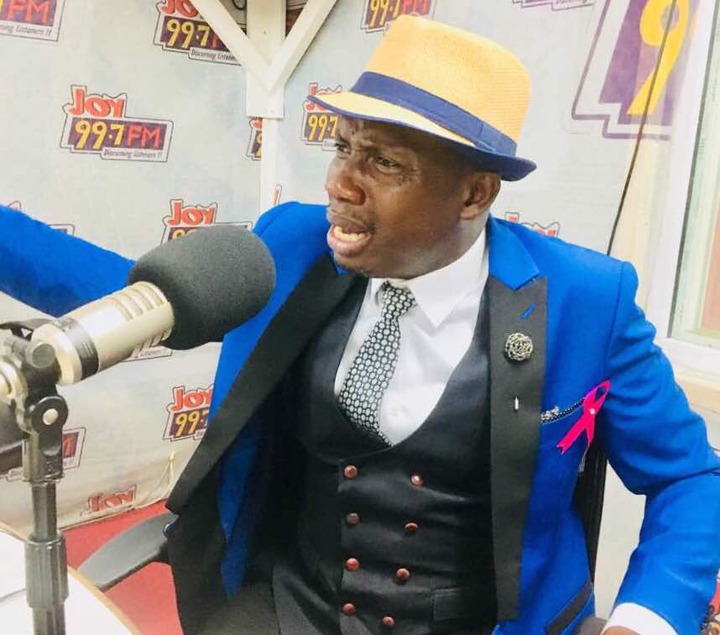 Cyril George Carstensen Lutterodt, popularly known as Counselor Lutterodt, also said that Starboy is wasting resources and shouldn't have sign Kim Maureen to his label for five years.
And also Kim Maureen's witness is very wicked for allowing her to sign that contract.
We think Ebony's father, Starboy Kwarteng should relax and solve his problems with Kim in a nice way.
What are your options? You can share your thoughts with us in the comments section below.
Follow GhanaNsem for more gists and also not forgetting to share and like our page.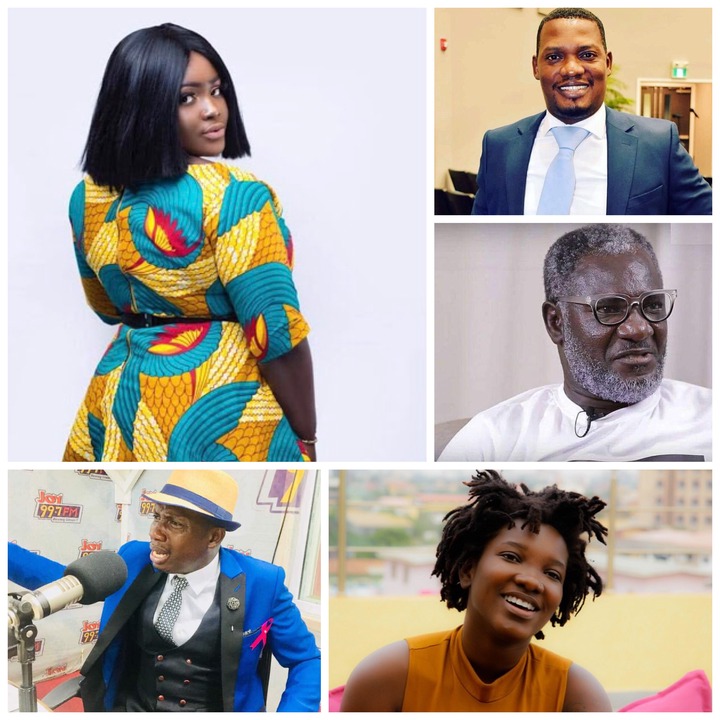 Content created and supplied by: GhanaNsem (via Opera News )