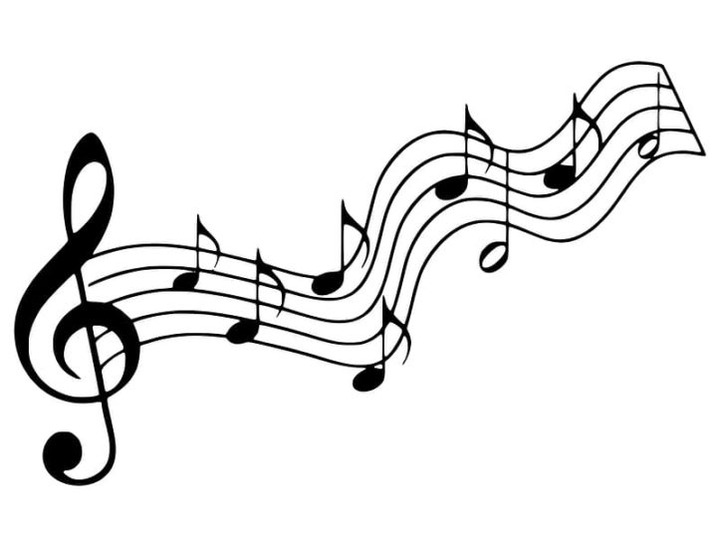 According to Webster's dictionary, music is the science or art of ordering tones or sounds in succession, in combination, and in temporal relationships to produce a composition having unity and continuity.
Music is the food for the soul. My grandmother once told me about snakes' love for music. So what makes music so special?
We can all concur that music has a massive impact on our lives. It is more than MTN and can be found everywhere we go. Many say it causes intense emotion and overwhelming joy within them, influencing mood and actions, thoughts, and feelings This is exactly why the power of music can never be undermined. 
Music comes in different forms. The world is filled with different types of music because it is occupied by different kinds of people.
A comprehensive list of musical genres from around the world is nearly impossible to create because there is no universally accepted way of classifying types of music. However, this article's focus is on the artists of Gospel music and that of the rest of the genres.
You can hardly find gospel musicians in almost all the lists compiled by music enthusiasts and critics.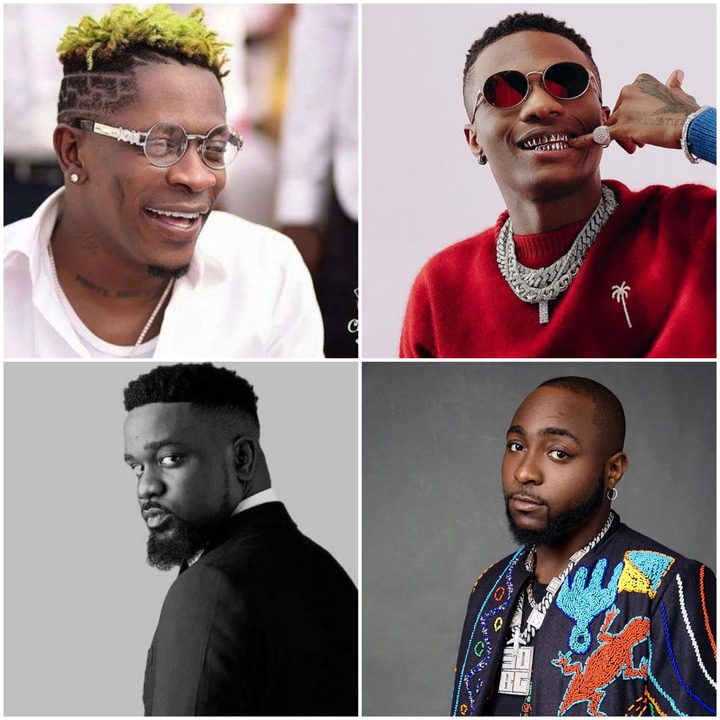 No gospel musician on the continent has ever been put in the same brackets with artists such as Sarkodie, Wizkid, Burna Boy, Davido, Stonebwoy, and Shatta Wale. Even the gospel giants can't compare to them in terms of awards and brand endorsement deals.
Gospel music is a well-known genre.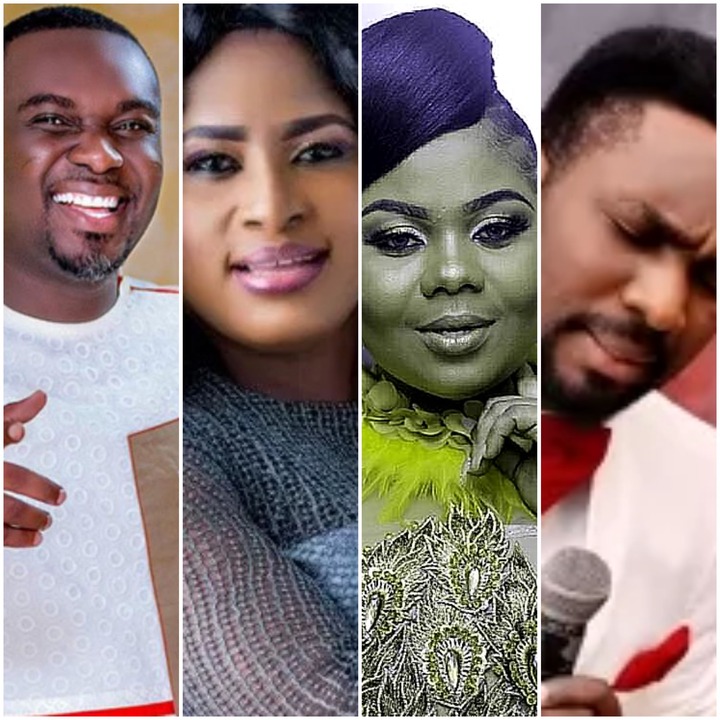 So why are the artists belonging to that genre not as bankable as their colleagues in other genres? Here are some of the reasons why:
1.Brand positioning--Building a strong brand as a musician is a key to early success and longevity. A good brand attracts music consumers to both your music and personality. Gospel musicians must learn to create a strong, positive perception of themselves.
2.Visibility--Gospel musicians are not visible enough. You barely hear of them. They are mostly absent from the top social media platforms. They release songs and then go to sleep. Even if they open accounts it sometimes remains dormant for a lot of time.
3.Lack of investment--Investing in yourself and your craft as an artist goes a long way to affect your influence in the music industry. Gospel musicians normally put out low-quality videos. Their lyrical contents are somehow also questionable. Investing in yourself can never go wrong.
4.Loose fan base--Most of the secular musicians have built strong fan bases over the period. These are die-hard fans, who consume their music and are always fighting to keep the brands of their favorites high. Unfortunately for our brothers and sisters in the gospel fraternity, they don't have such fan bases. It's about time they start doing that.
I urge all gospel musicians to invest in their crafts and brands in other to rival their peers on the other side.
Content created and supplied by: Wanisheik (via Opera News )