Fella Makafui of Yolo fame, having a dashing character role play in that educational movie series, though has chocked for herself recognition, came to the lime light after been spotted with one of Ghana's elite rappers. 
Fella became a household name after she fell in love with a giant rap figure in the country's mainframe of rap music , MEDICAL.
The boss of [MDK] music, known for his numerous hits songs is the husband to Fella and a father too.
Fella Makafui is widely known for her wild pictures that throngs social media once it's hits the internet.
Her recent picture is not only generating traffic but is having men wonder the beauty medical is having as a wife.
With an outfit that has evidently carved out her beautiful body stature, has left social media in awe of her glamorous beauty.
An attention has been drawn to what we don't know to be fashion, picture error, editing or a new trend been enacted by her.
Her nail was spotted by a fan having beautifully fixed artificial nails but have few fingers not fixed to match the already fixed ones. 
The question here is, was is intentionally made or it was an oversight?
Kindly have a look at and make your own judgement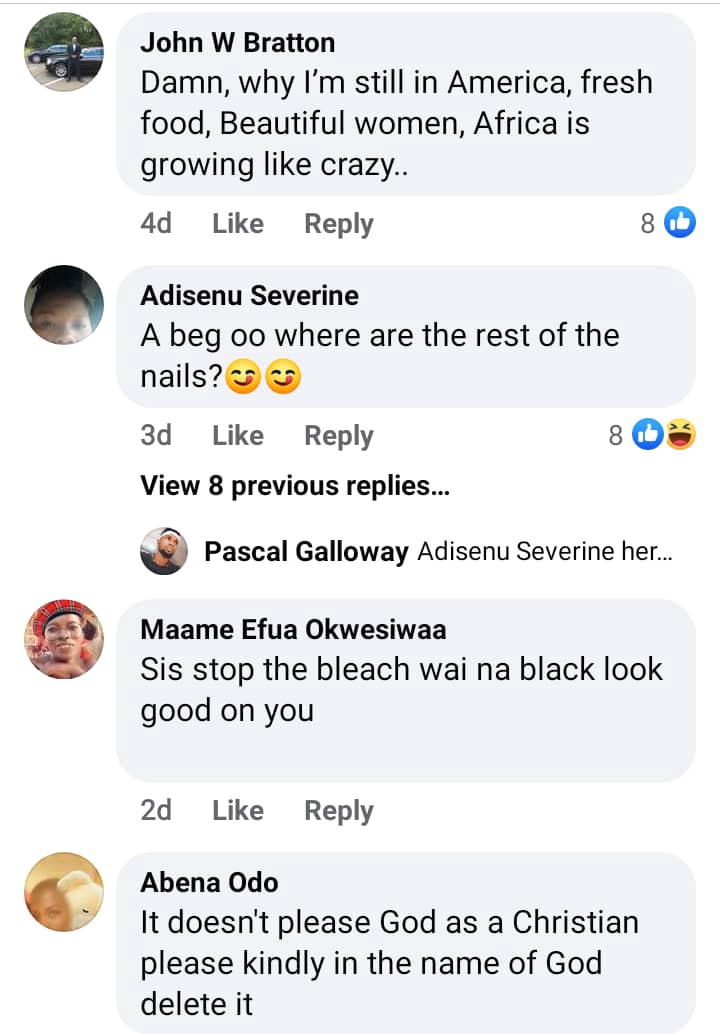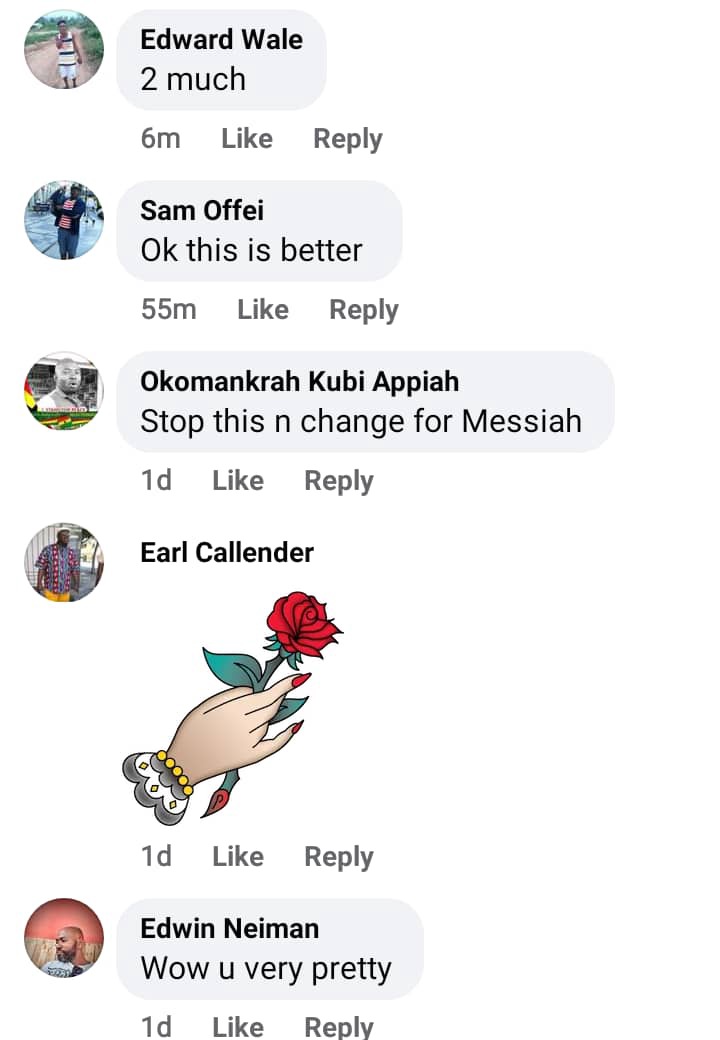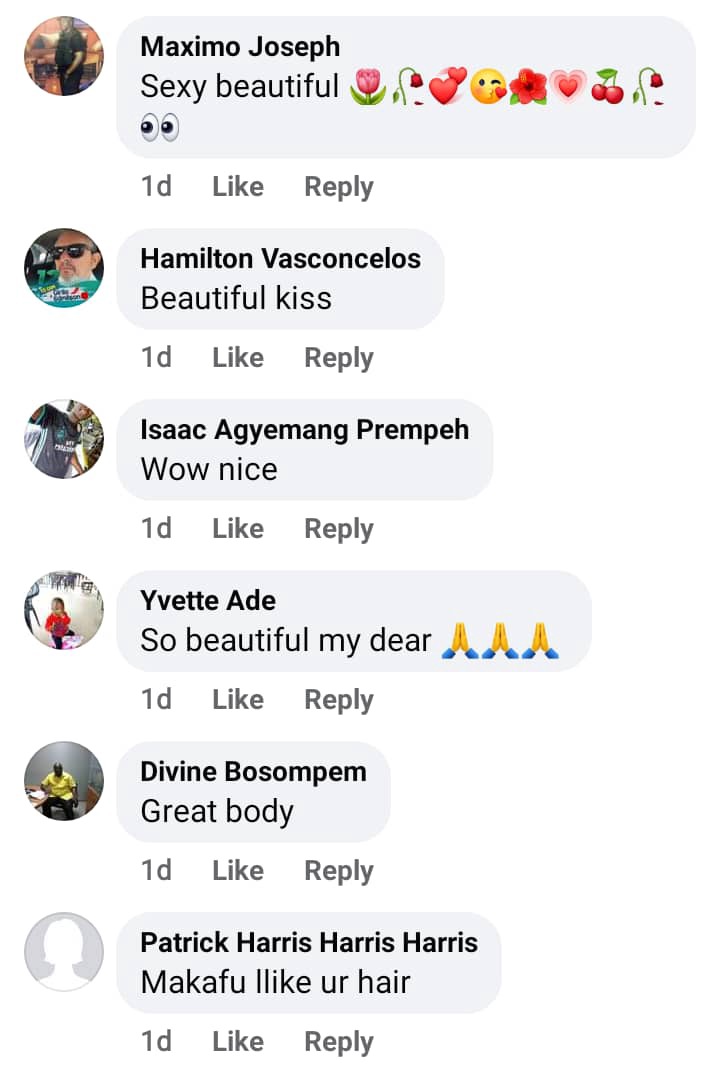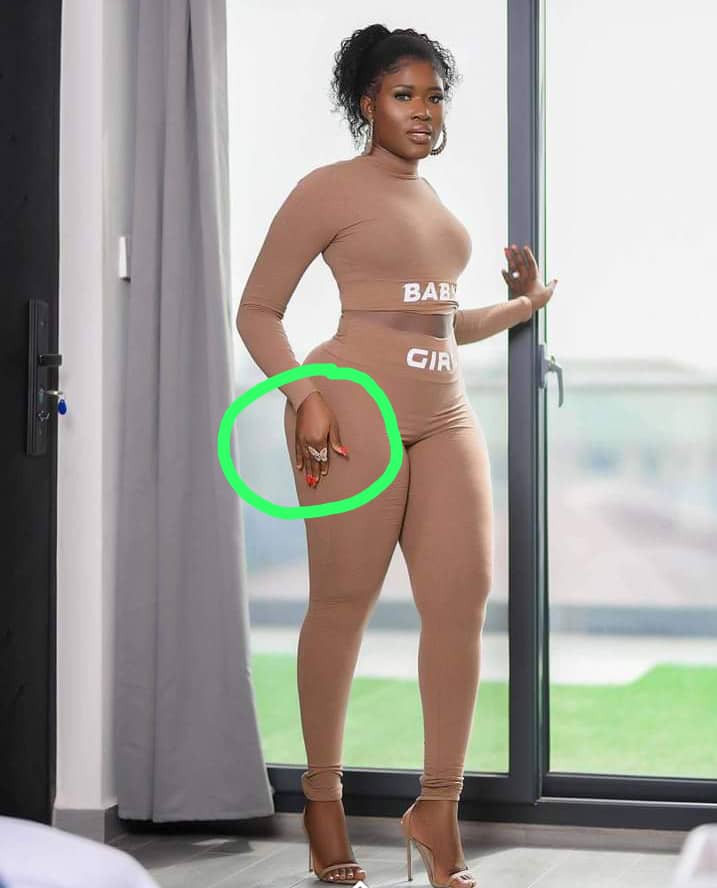 Content created and supplied by: BATACH (via Opera News )