Fyodor Dostoevsky — 'Beauty will save the world'. I definitely agree with Fyodor Dostoevsky.
Let's know more about the Ghana's most beautiful policewoman that has won the award.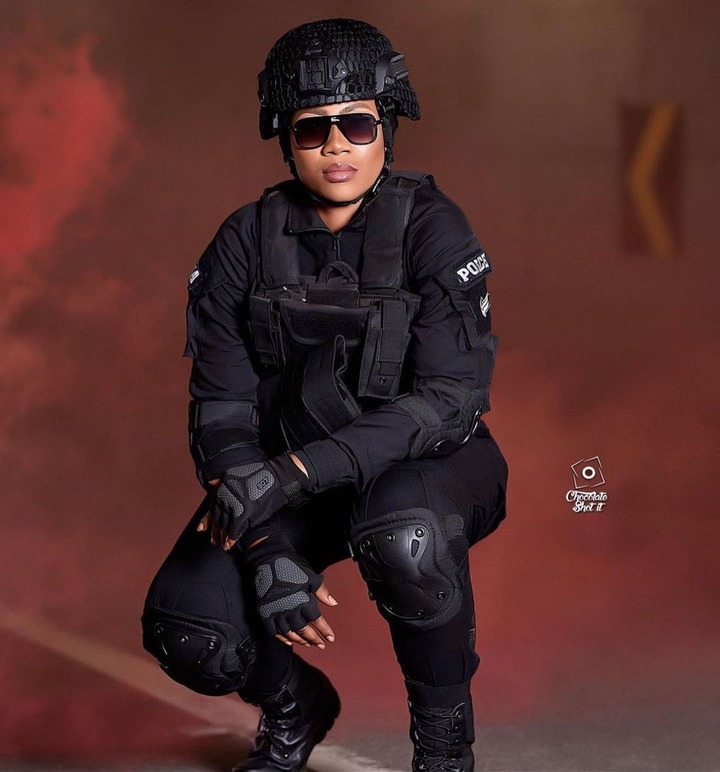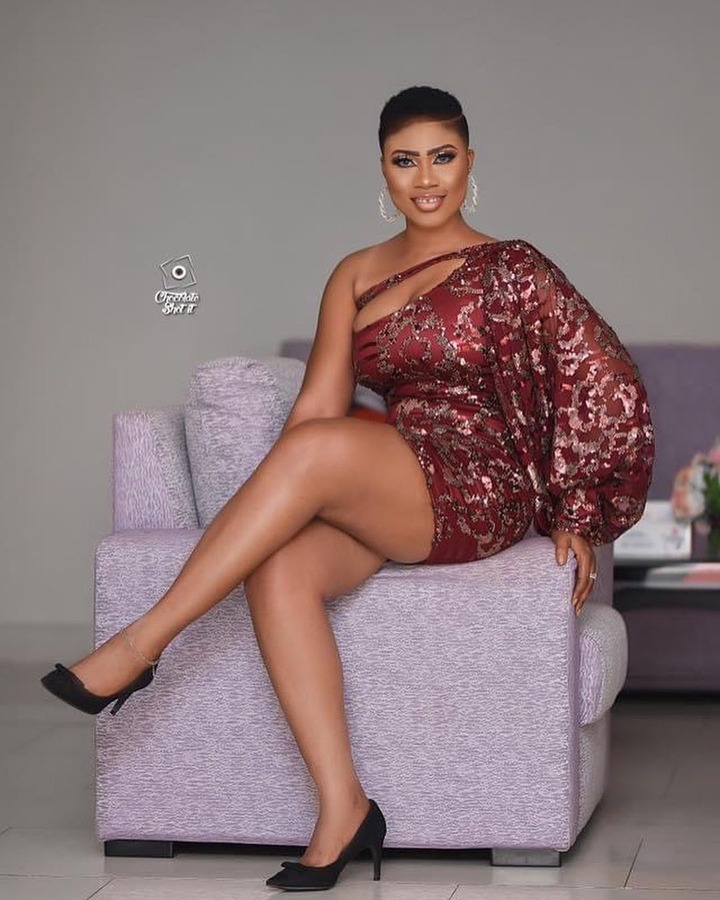 She goes by the name, Maa Akua Yirenkyiwaa Awuku however, you can also call her Maya. Even though she is a police officer, Maya is a talented singer as well. In addition, she is a brand ambassador/brand influencer as well. Oh don't forget; Maya is a photo model as well.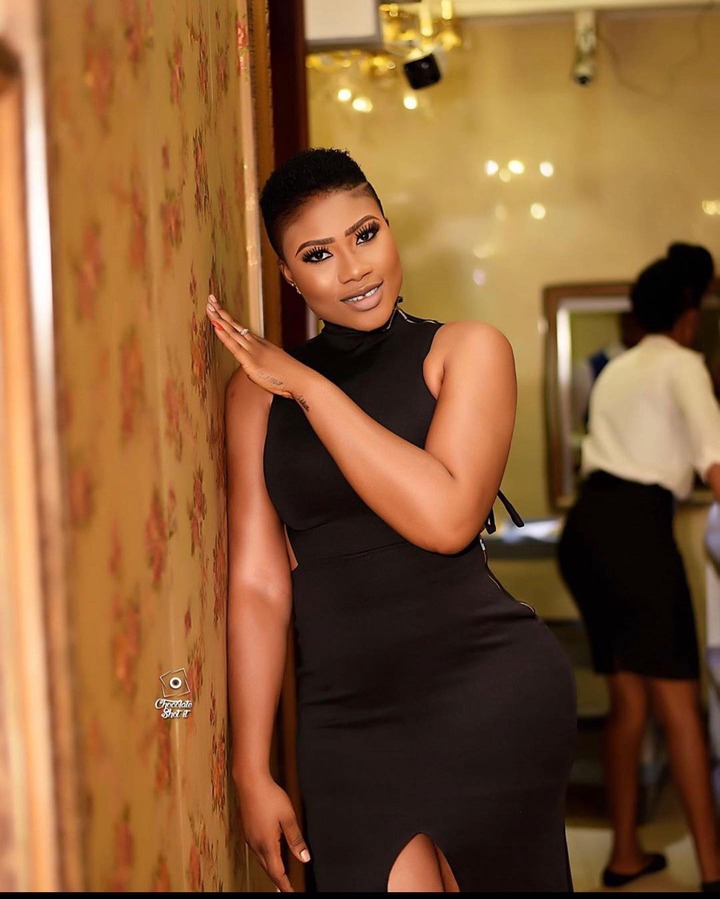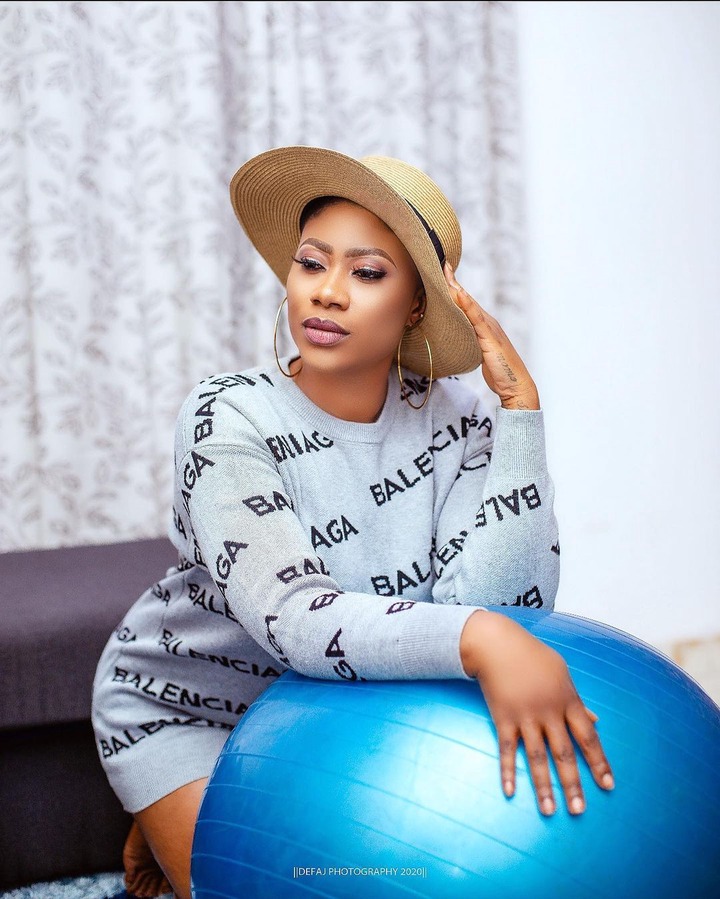 On the Tuesday, probably, January 19, 2021, Maya declared her win in a post on her social media handles telling everyone about the award she has grabbed. Maya was actually adjudged as the top fashion or photo model for the past year, 2020. She grabbed this award at the "Ghana Entertainment Choice Awards" which recently took place in Accra.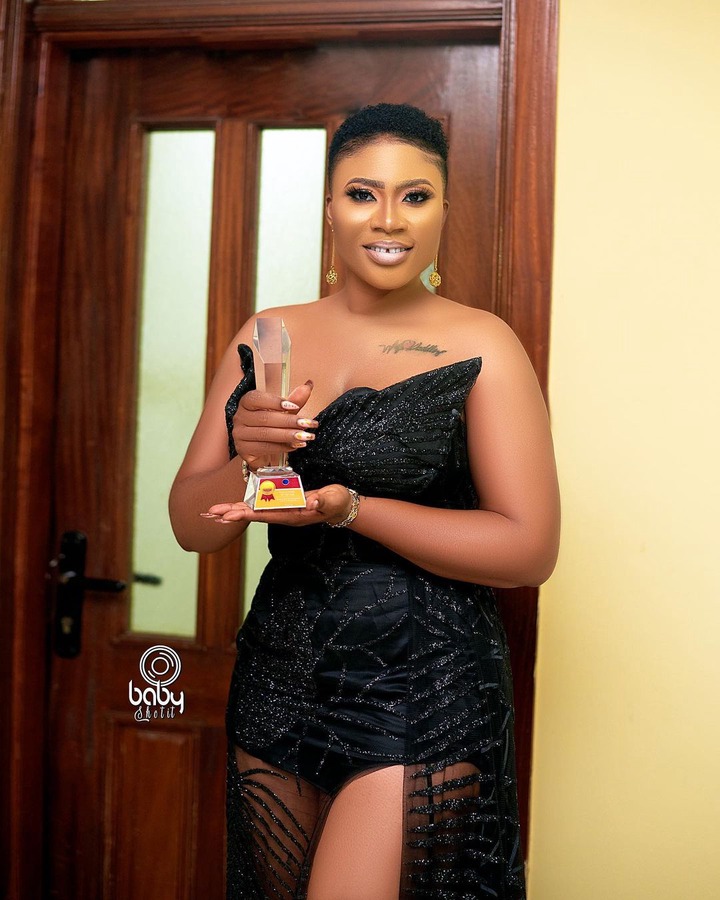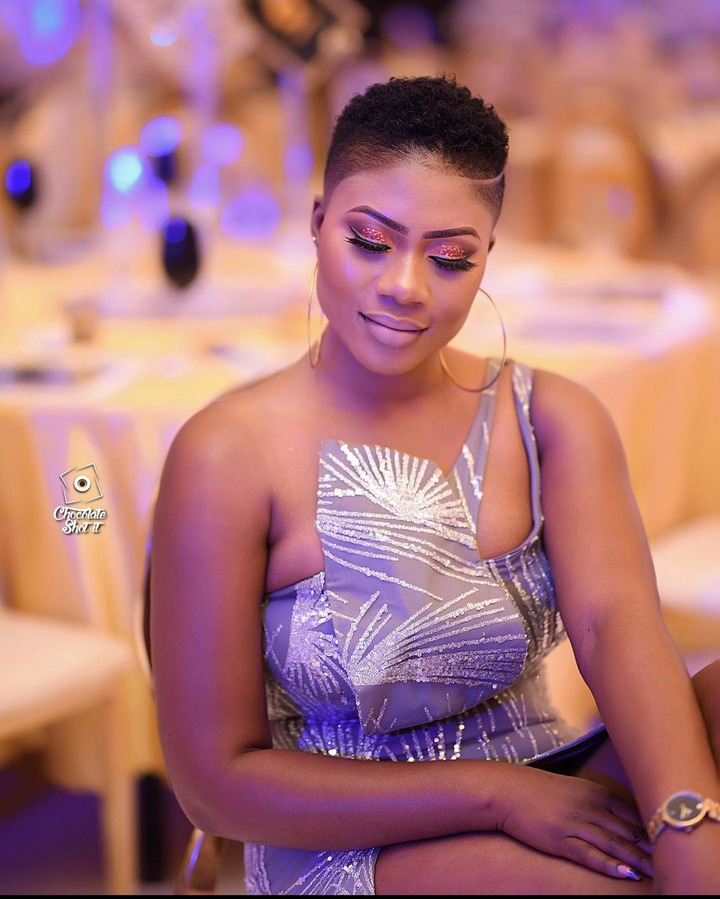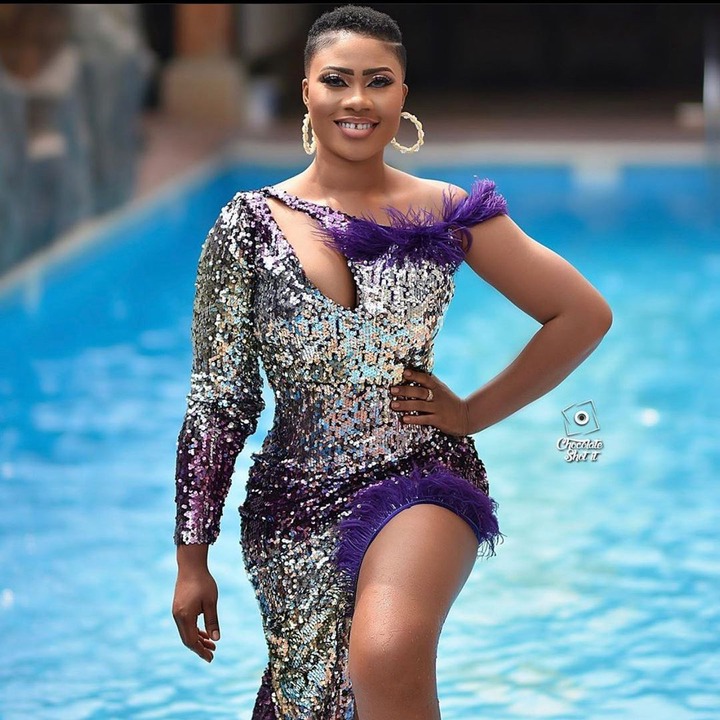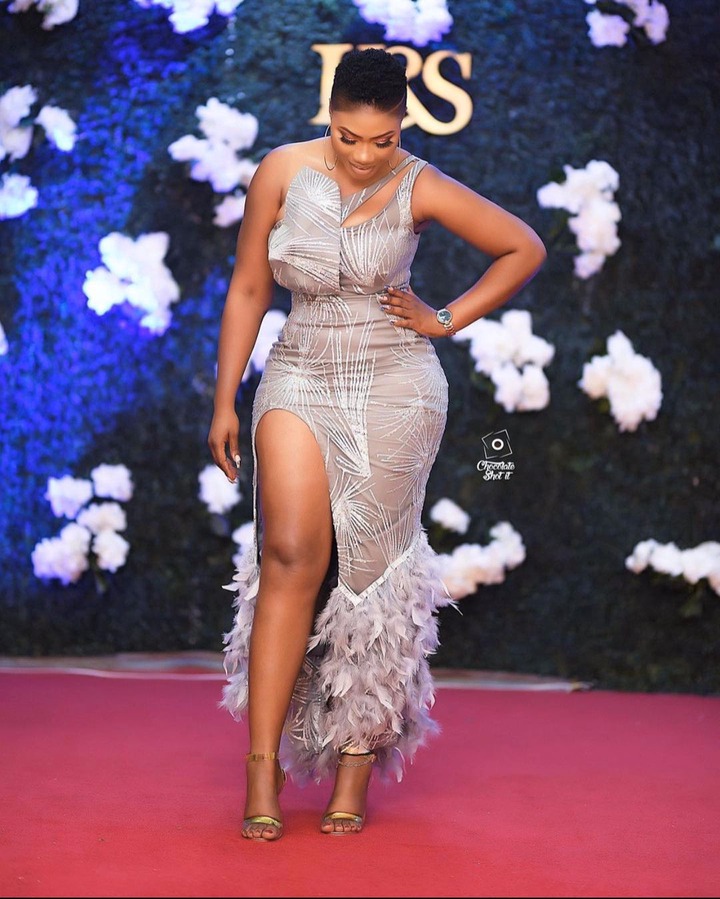 Maya then shared a picture from the awards ceremony displaying her in a beautiful black dress while holding the prize she had received.
After her declaration of the award, her followers have never stopped congratulating her on social media.
Let's see some of their comments below.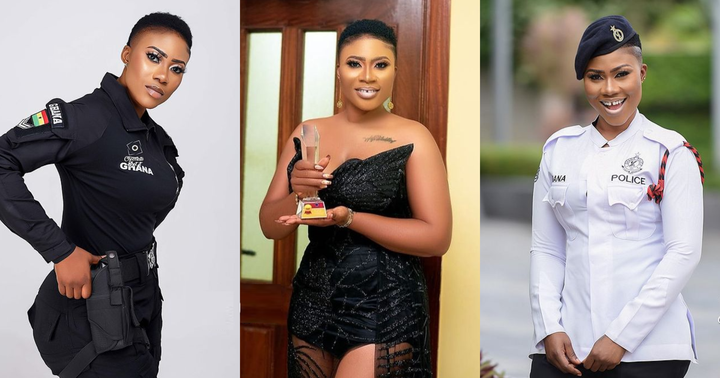 "Congratulations my friend. You deserve the award. More awards to you ok."
Again, yawowusu65 said: "You deserve it, congratulations."
Then from tracy_annoh: "Congratulations my mentor."
And a lot more...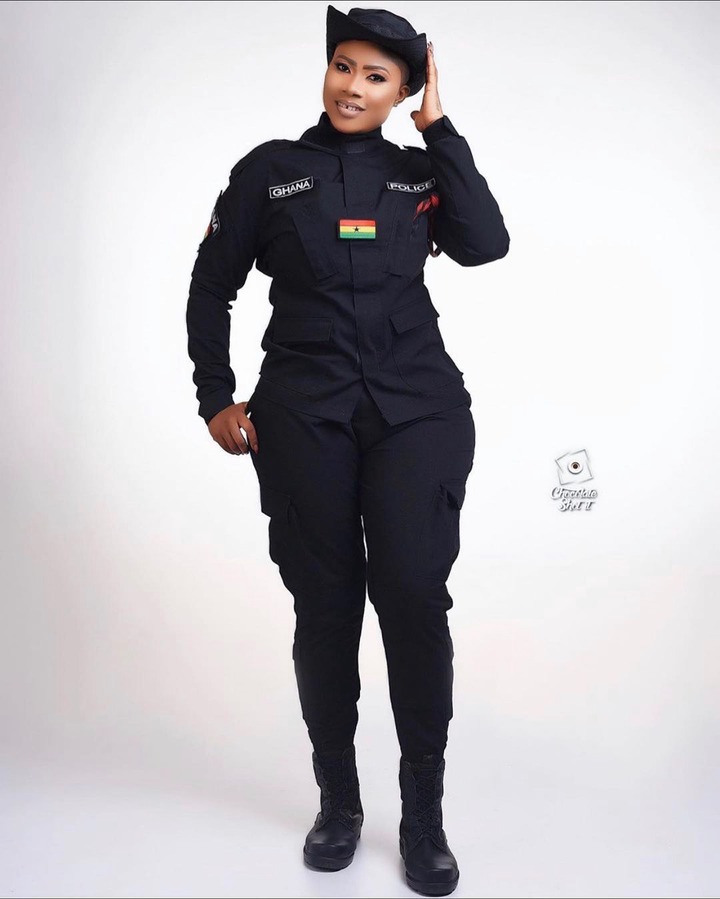 However, many Ghanaians are of the notion that, her winning the award wasn't a suprise at all since she has been stunning for all this while.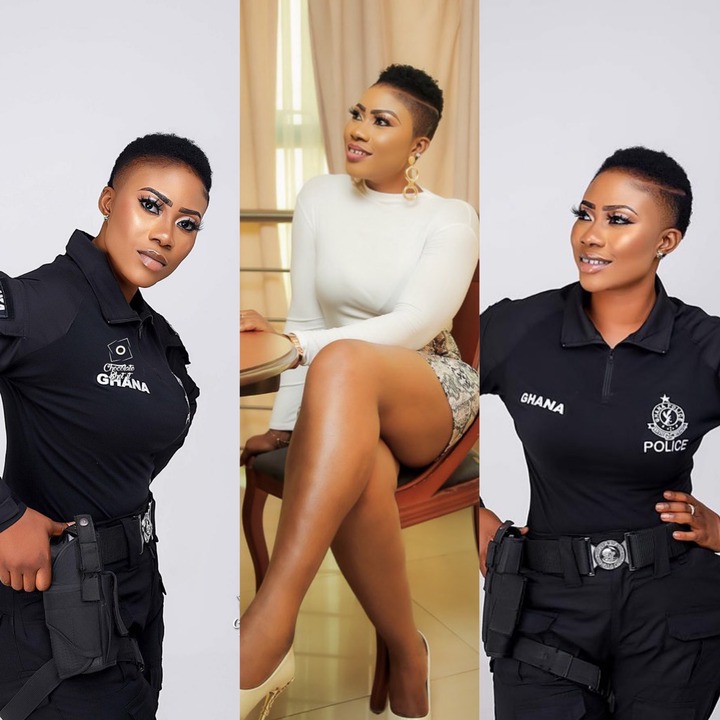 Content created and supplied by: NelsonKessi (via Opera News )