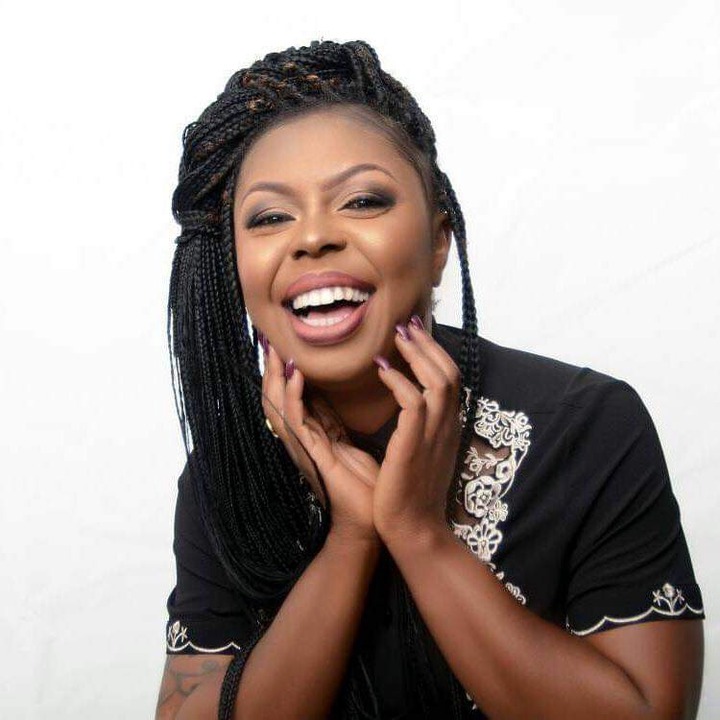 Afia Schwarzenegger is a social media influencer and a comedienne. She is also known for her controversial traits.
Afia was the guest on Ekwansodwoodwoo, a show on Okay Fm hosted by Abeiku Santana. During the show she talked about many issues she commented on or some happenings in Ghana she thinks is not good.
Some of which includes the recent issue with Funny Face and the Police. She also talked about the comment made by Bulldog about the President which ended up in the BNI inviting him.
Abeiku Santana asked again what happened after her Ex- husband caught her sleeping with another man. Afia Schwarzenegger stated that man was not her husband but rather a wife.
Abeiku tried correcting her which she insisted the man is the wife because she Afia takes care of everything in the house. He does not pay bills she added. A man who does not pay bills should be classified as the wife. She also added that ever since the incedent happened she's not heard somewhere that the wife has come to pack her belongings.
This is her advise to men and husbands, pay your bills to be classified as the head and husband of the family.
Content created and supplied by: [email protected] (via Opera News )