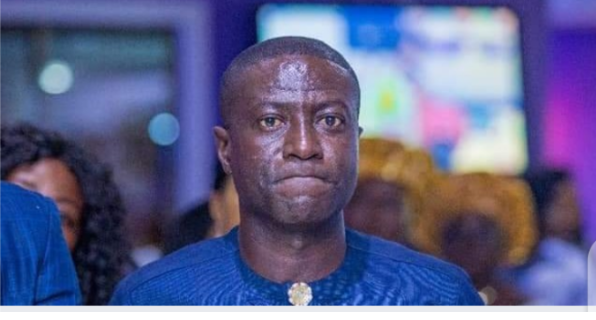 Captain Smart could not control his tears as he was seen wiping his face with handkerchief.
He bemoaned why Ghanaians choose to criticise everything they see and turn against people. According to him, Funny Face was our hero yesterday but today almost all Ghanians are Against him.
Captain Smart has finally revealed what is actually the cause of Funny Face current situation. He explained this on his Anopa Bofo show. He explained that Funny Face is suffering from depression and needs help.
He totally condemned the action taken against him by the police and how some Ghanaians have turned their backs Against the Comedian.
Funny Face was arrested after firing a gun at Kasoa. An action he said, he took in self defense because his attacker allegedly pulled a knife to threaten him.
Social media Criticised him heavily without listening to his side of the story . That compelled Captain Smart to come out and explain everything.  
Content created and supplied by: True_News (via Opera News )