Efia odo's post on IG raises eyebrows
Efia odo is a sensational actress and model.she is loved by most Ghanaians for het unique qualities that she potrays in the Ghana entertainment industry.
Efia odo recently posted a picture on IG which has raise many controvertial issues among her fans and followers,efia odo in her post claims to be a vegetarian but will like to suck on some meat.
This has raised the issue of the kind of lifestyle the actress wants to live with some suggesting that efia odo should not confuse Ghanaians.They expect her to make her line of work clear for everybody to know what she is into.
Some of her followers are also happy about their pretty goddess of her being able to express herself like that because it takes a morden and courageous woman to be able tell his man what she likes.Efia odo is inscribed the virtue of modern day women,gone are the days were not able ti express themselves when it comes encounterment between a man and a woman and people are suggesting that efia odo deserves to be praised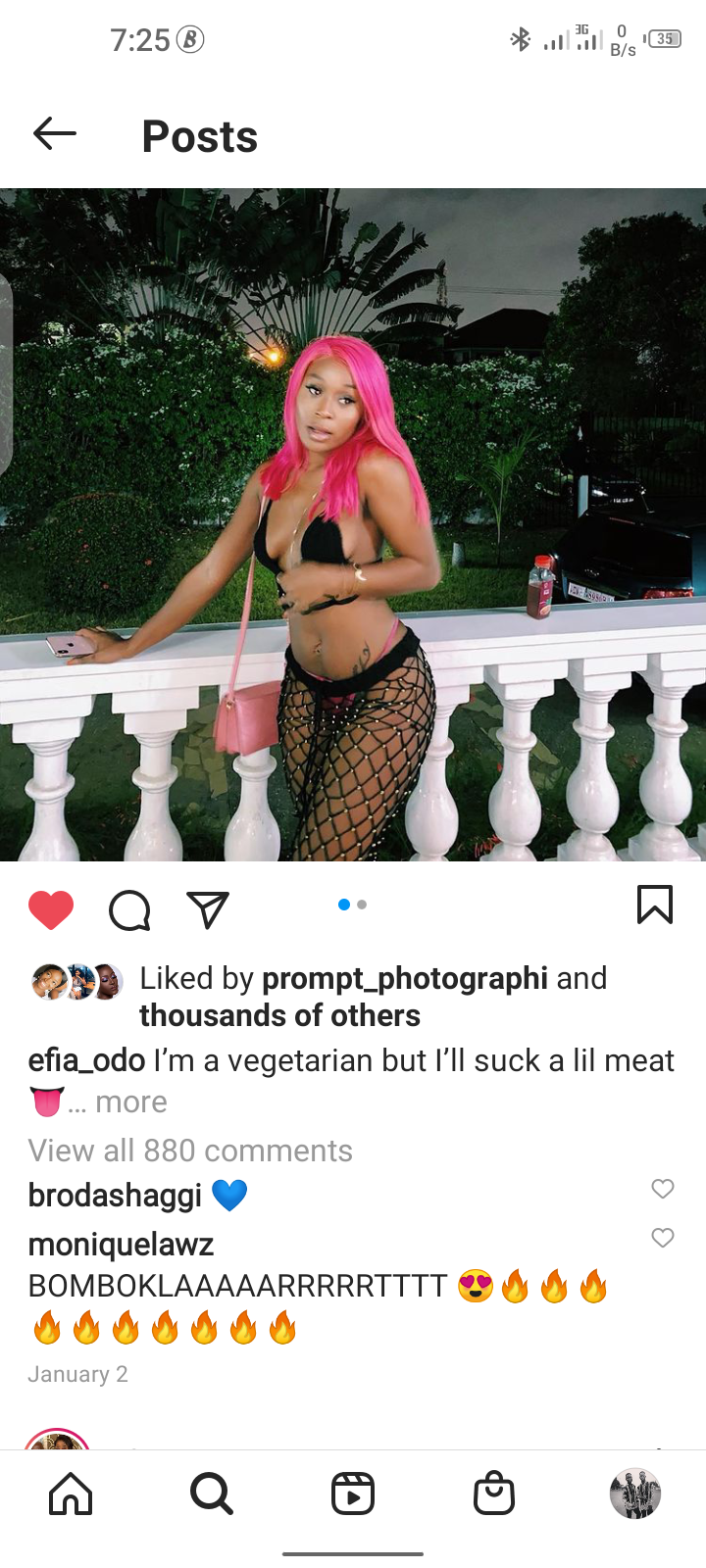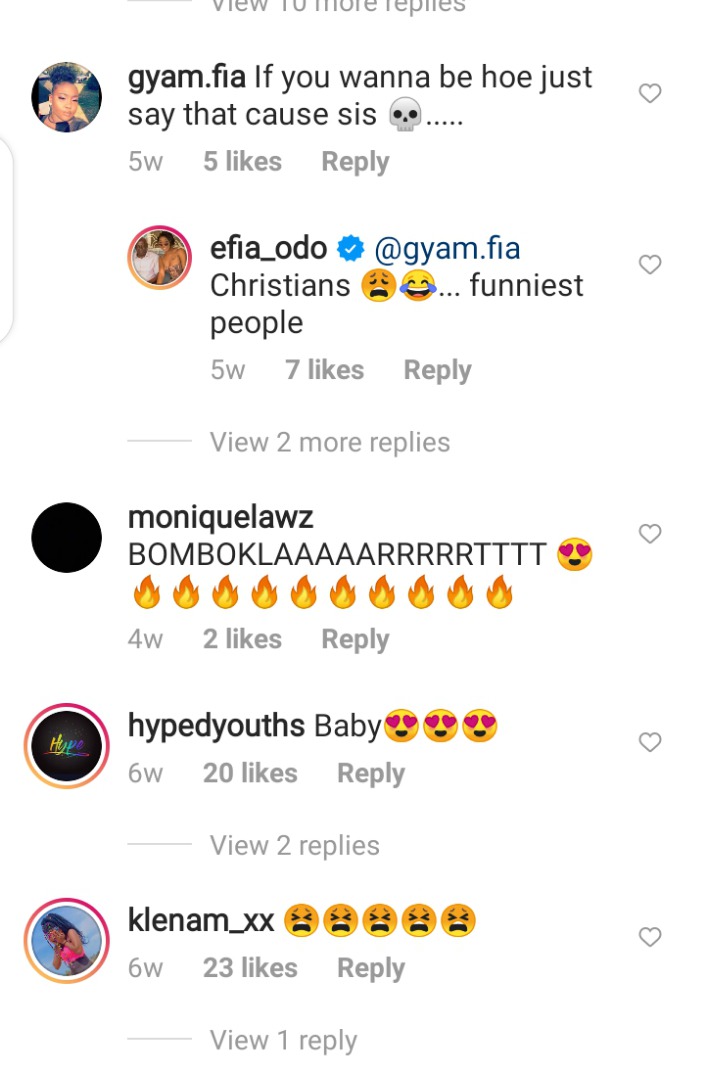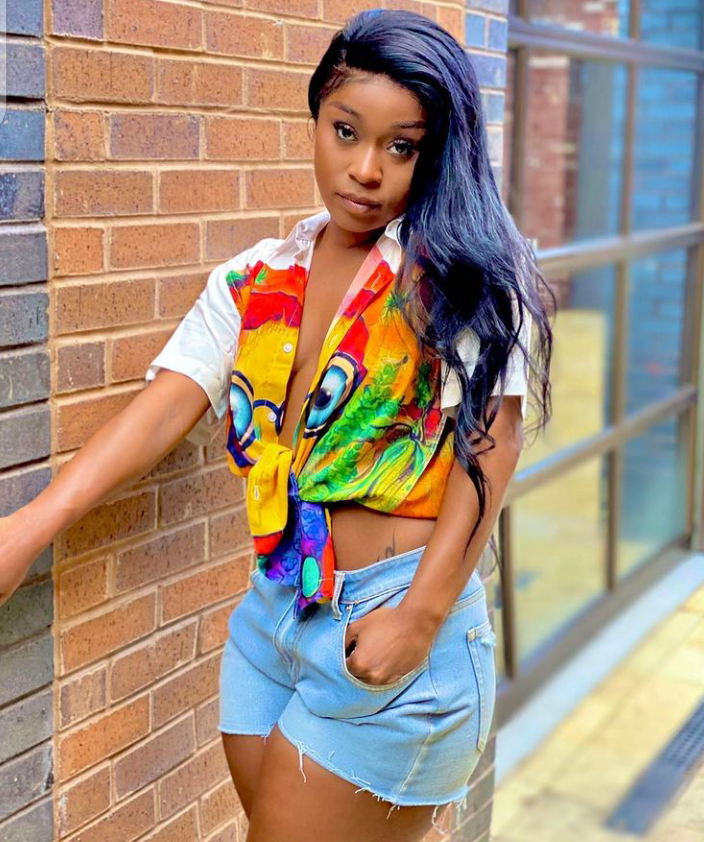 Content created and supplied by: 1King (via Opera News )