Here Are Some Ghanaian Female Celebrities Who Have Very Big Melons
A woman's body is something that matters a lot whenever it comes to personal beauty. 
In Ghana, women come in different forms and stature. Some have huge backsides while others have huge front view (melons).
There are numerous men in Ghana who really cherish this quality about women. 
Aside a lady's facial appearance, it is one characteristic men consider before choosing a lady they desire to be with.
In today's article, we will be looking at three Ghanaian celebrities who have very big frontiers, in order words big breasts.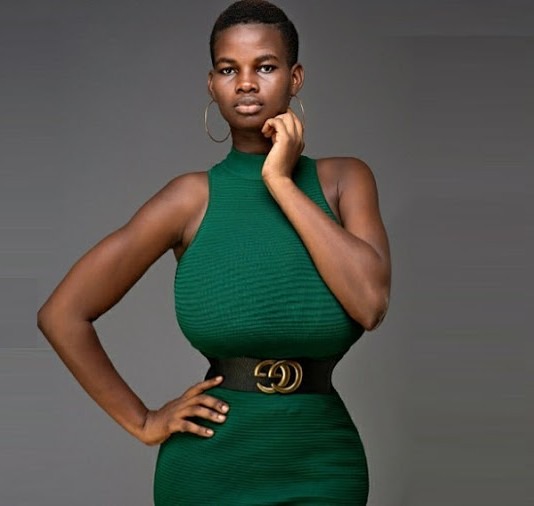 1. Pamela Odame.
She is one celebrity who made her way into the celebrity zone with her huge breasts. Her real name is Pamela Watara.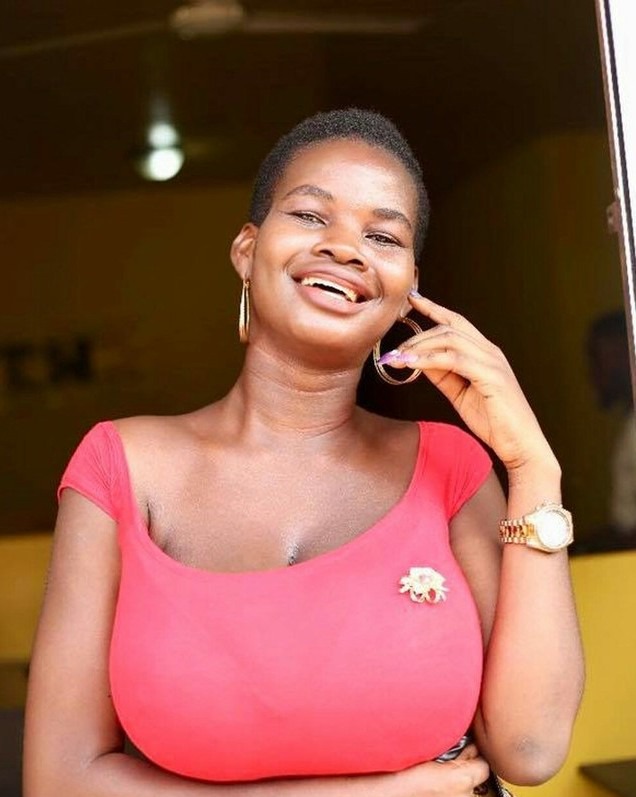 Pamela is an actress and a public figure who has been interviewed on so many entertainment platforms, not only because of her talent, but also her physical appearance. 
She is the first on my list because, arguably she is one female celebrity who has really caught the eyes of many with her breast size.
2. Mona Gucci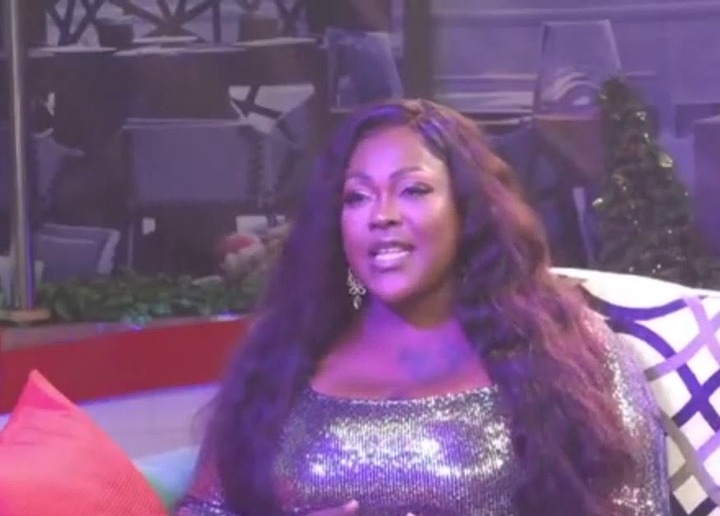 The well known television Presenter has been in the news for sometime now, and is currently in heated arguments with some celebrities, over how badly she was criticized concerning a comment she passed.
Aside the heated arguments she's involved in, she is also one female TV personality who is blessed with lots of goodies.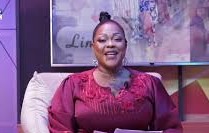 Looking at her pictures over here, it can clearly be recognized she has very big and sizeable breasts.
3. Mercy Asiedu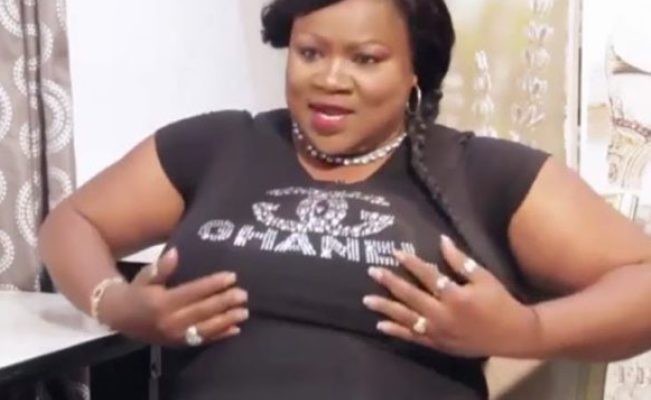 She is actually not a trending topic at the moment. 
However, she falls into this category because she is also blessed with very big breasts.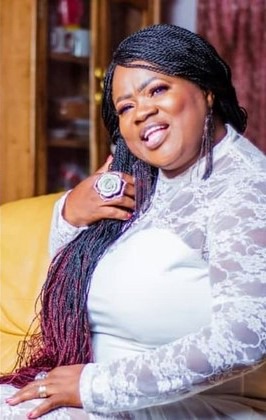 The Kumawood actress can be considered as one outstanding personality in the music scene, who can brag of very nice and gargantuan breasts.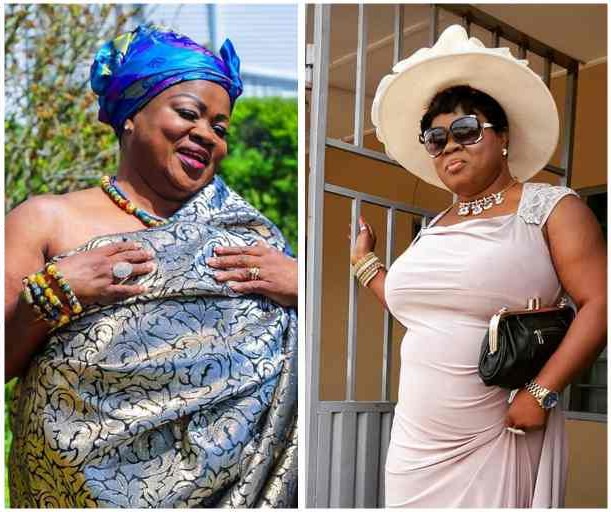 She is one veteran actress who contributed a lot to the improvement of "Twi" movies, with her aggressive and exceptional style of acting.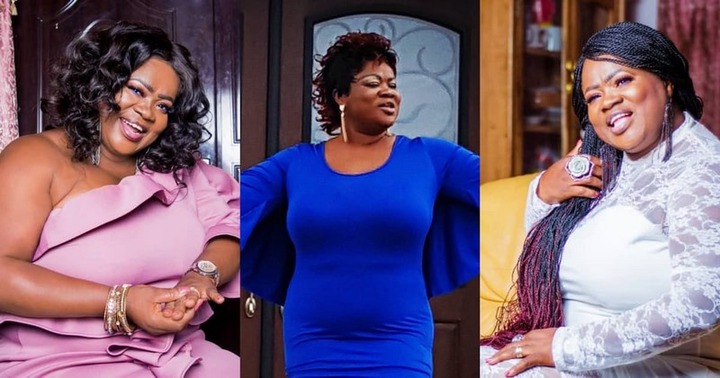 Though she's not been heard from for sometime now, one will clearly agree with me, she falls into this category of female celebrities.
She is number three on my list.
Content created and supplied by: HOTENT (via Opera News )