Remember Troublesome 'Piper' From The Nickelodeon Show Henry Danger? Her real name is Ella Anderson. Currently 15 years.
Check out these recent photos of her;
Nickelodeon is an American pay television channel which was first tested on December 1, 1977, before nationally launching on April 1, 1979 as the first cable channel for children.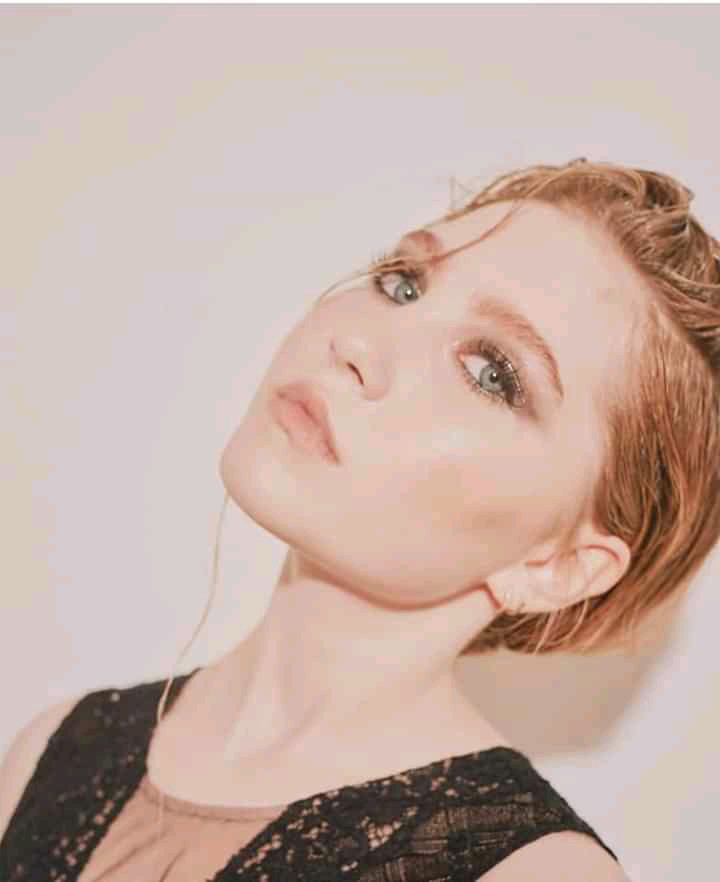 Ella Anderson is a versatile actress known for her roles in "The Glass Castle" 'The Boss,' 'Mother's day', 'Unfinished Business' and the 2016 Kids choice Award winner for favourite Kids TV show, 'Henry Danger.'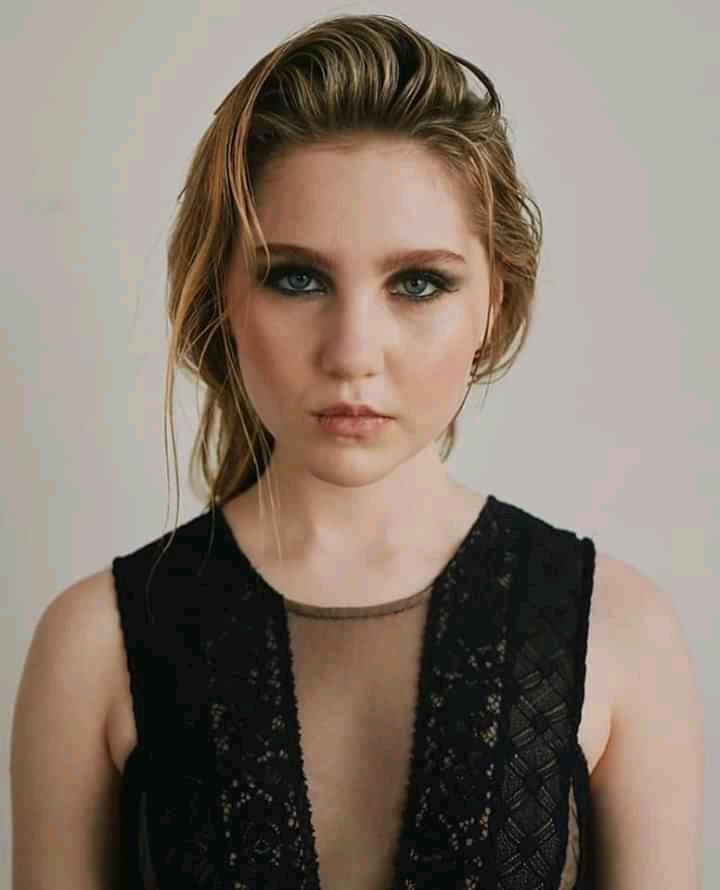 Ella Anderson was born on March 26, 2005. She got her big break at 5, when she was discovered by a casting director in Detroit, Michigan.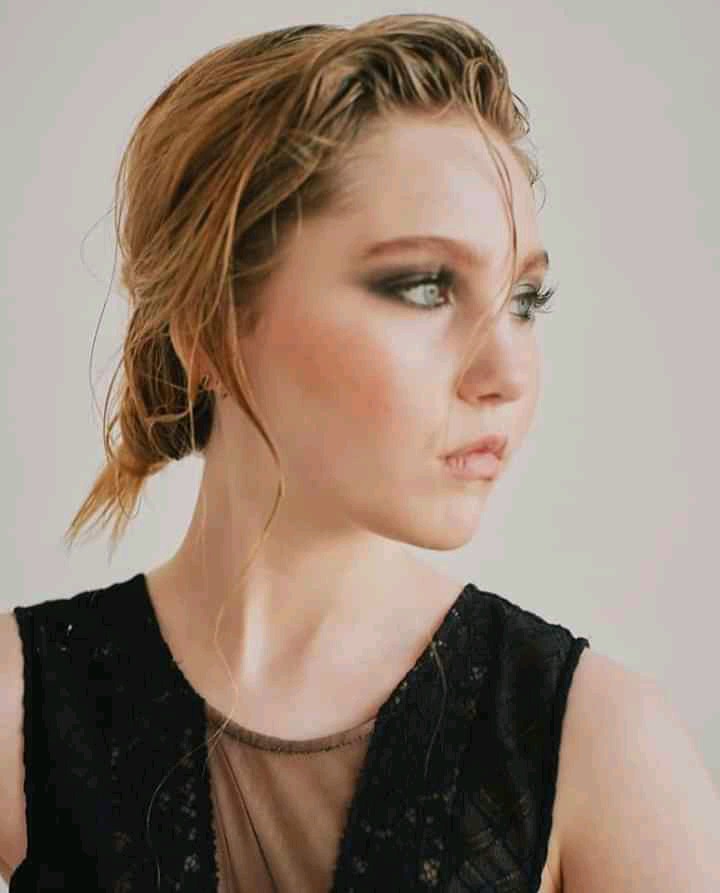 Ella Anderson has whooping Social media followers of nearly 4.5 million strong across multiple platforms, thanks to her role Playing piper Hart in Nickelodeon's 'Henry Danger,' which completed production on 128 episodes.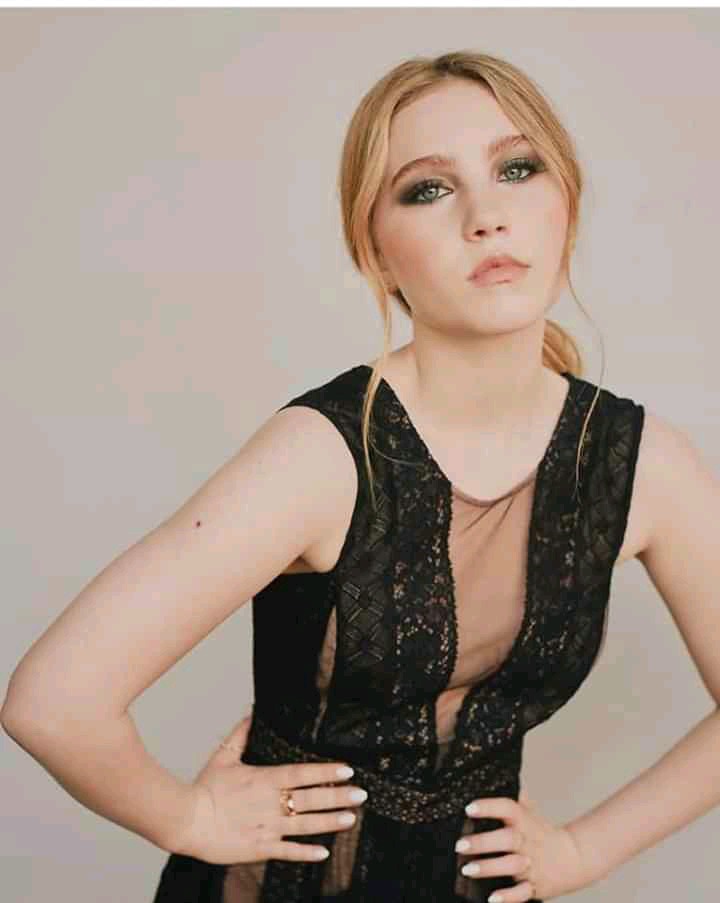 While working on the series, she also appeared in Hollywood productions which includes, 'Unfinished Business' with Vince Vaughn.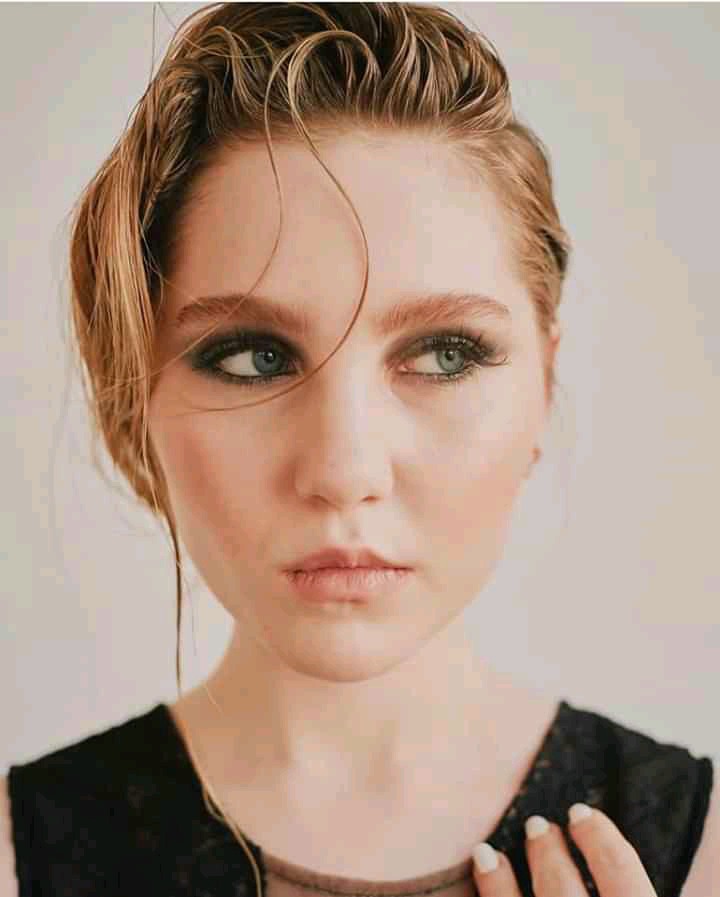 Ella Anderson shared these beautiful pictures in her official accounts to show that she have grown too big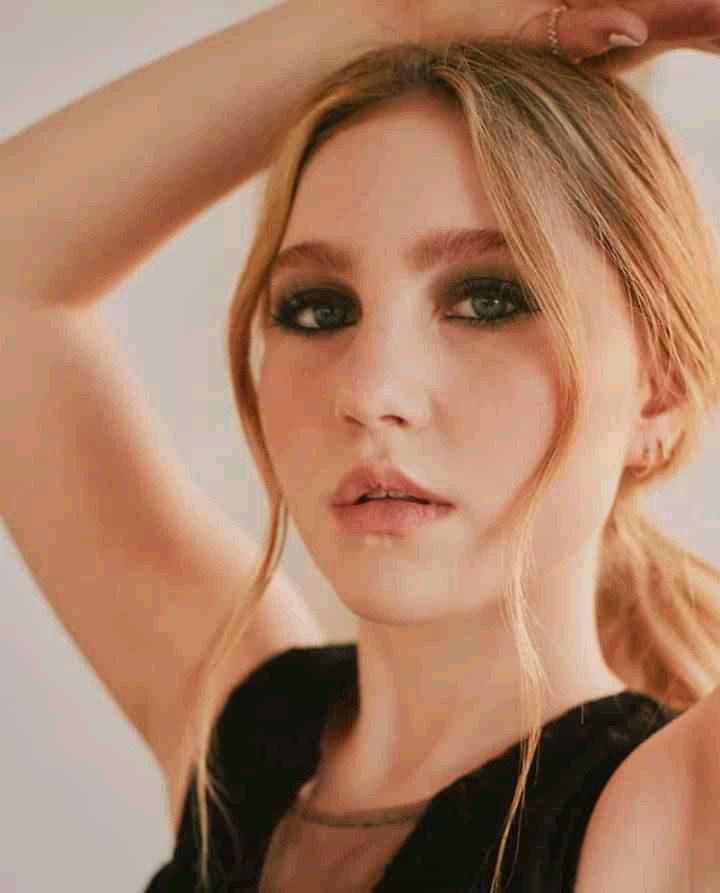 More of her beautiful pictures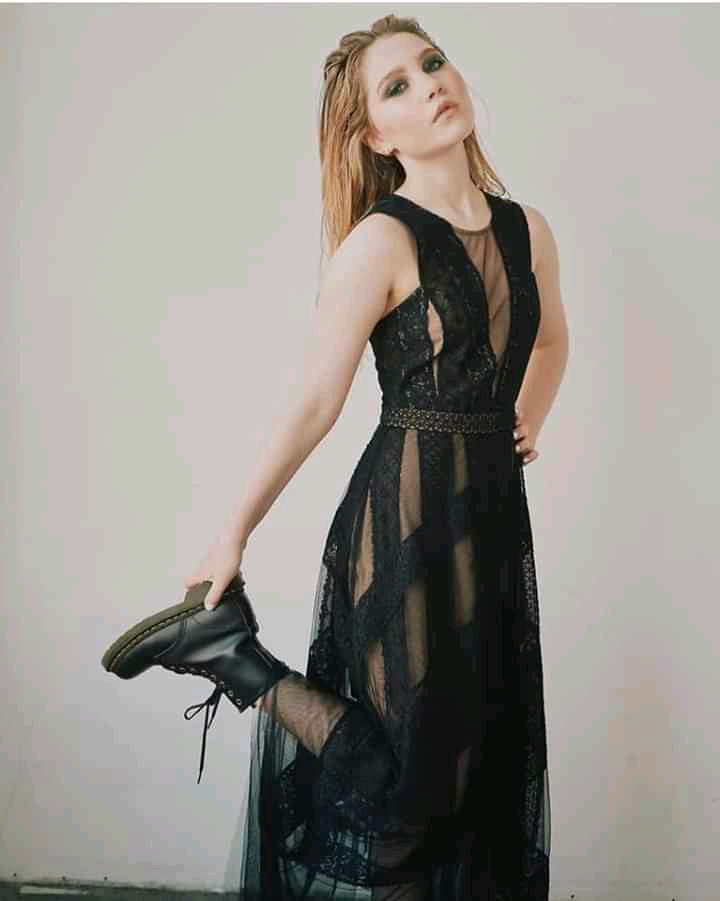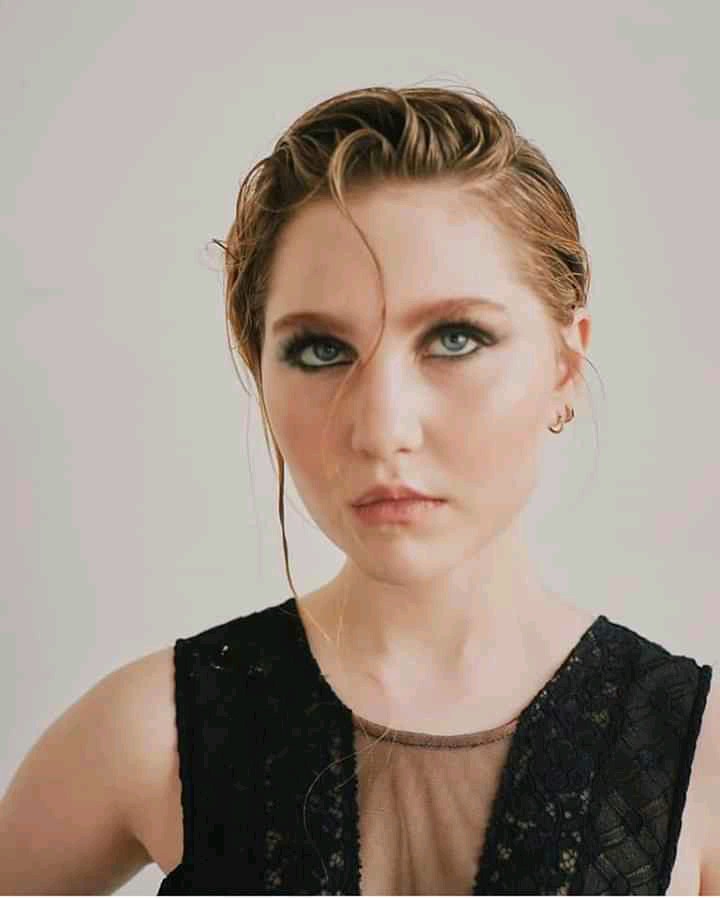 Content created and supplied by: TheWritergal (via Opera News )