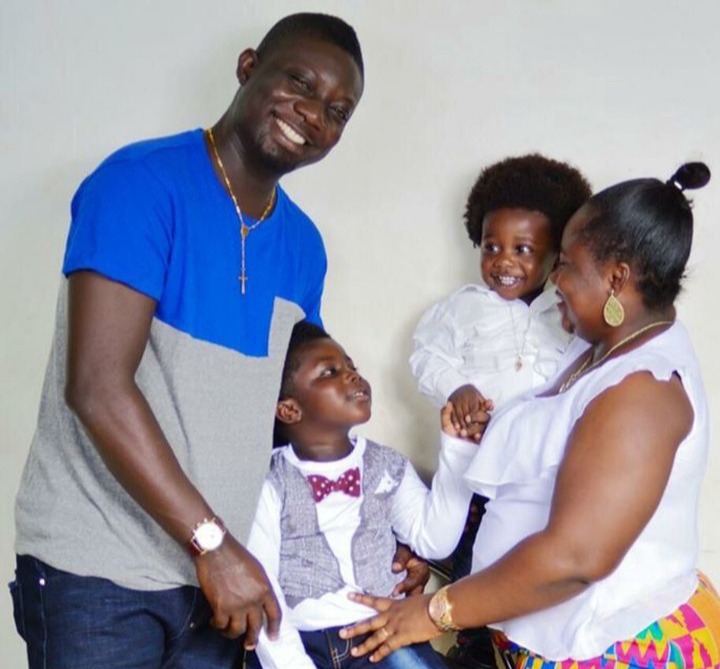 Bill Asamoah, the famous Kumawood actor and a women's favorite, has a very beautiful family. He is a good responsible father who has three children with his beautiful wife, Marian Boakye. He has three beautiful children with her wife. The actor flaunted his beautiful family when he celebrated the birthday of his son, Nana Akwasi Asamoah-Addo, when he turned four.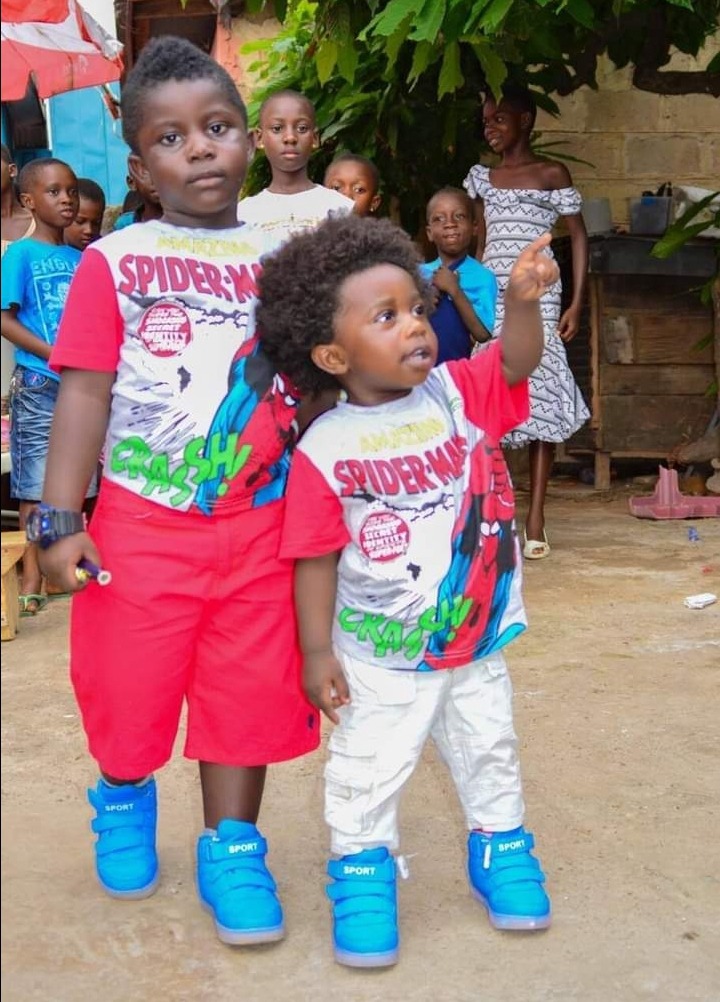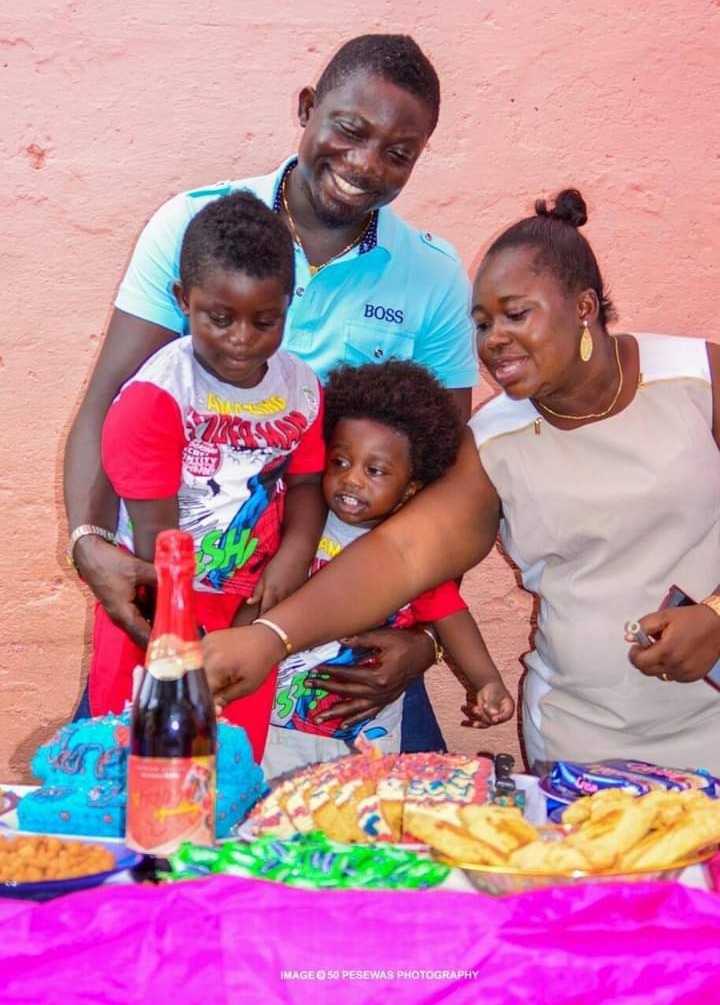 If you look closely at the pictures, Bill's children, especially the birthday boy, look exactly like him. "We wish you the creators blessing, may you grow wealthier and healthier Nana," he captioned the images.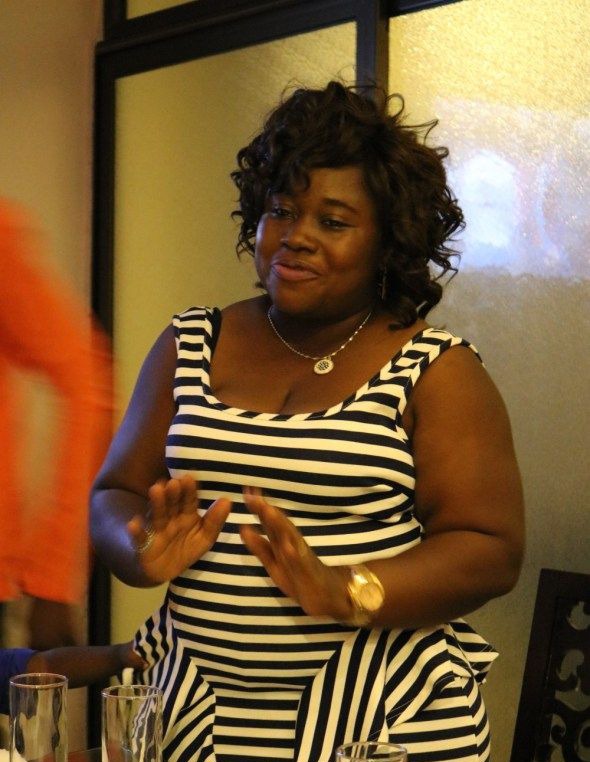 [Marian Boakye, Bill's wife]
The majority of people don't know much about Bill's life before he became famous. He was raised in Ash Town, a suburb in Kumasi. Since he seldom talks about his history, little is known about this period in his life.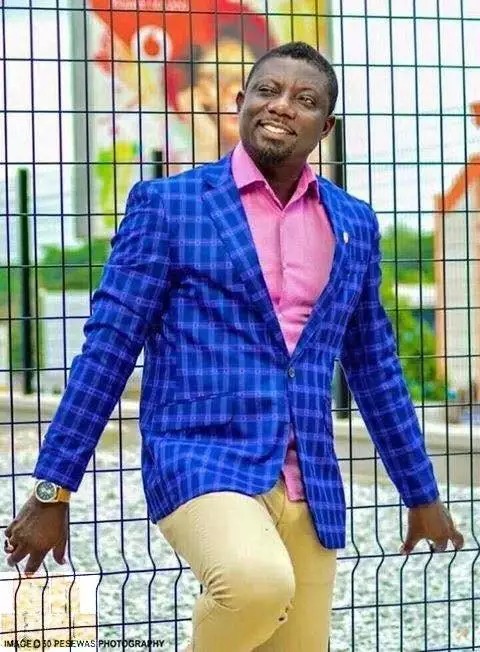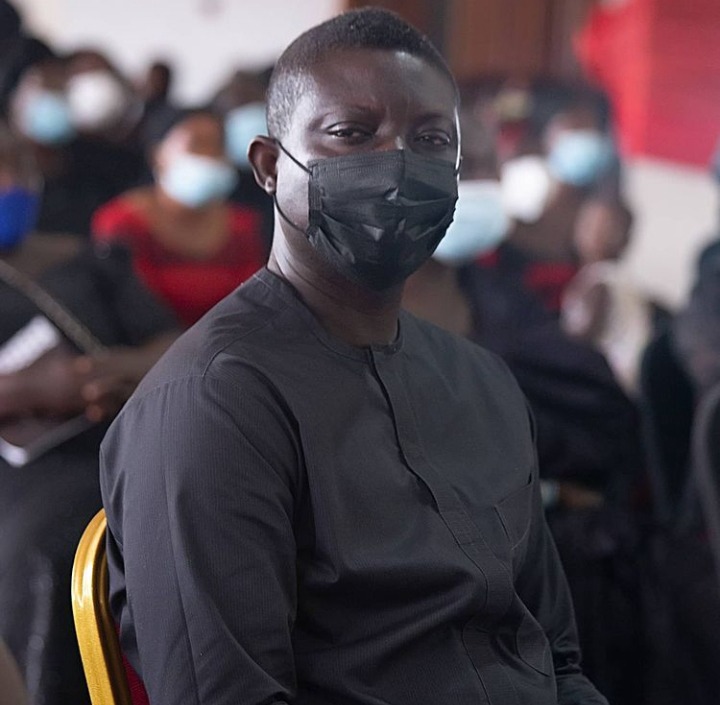 He's one of those stars who has been around for a long time and doesn't seem to be getting any older. He began his career by running errands for well-known actors of the time.
He learned the ins and outs of the company and was fitted with all the skills he needed to further his acting ambitions.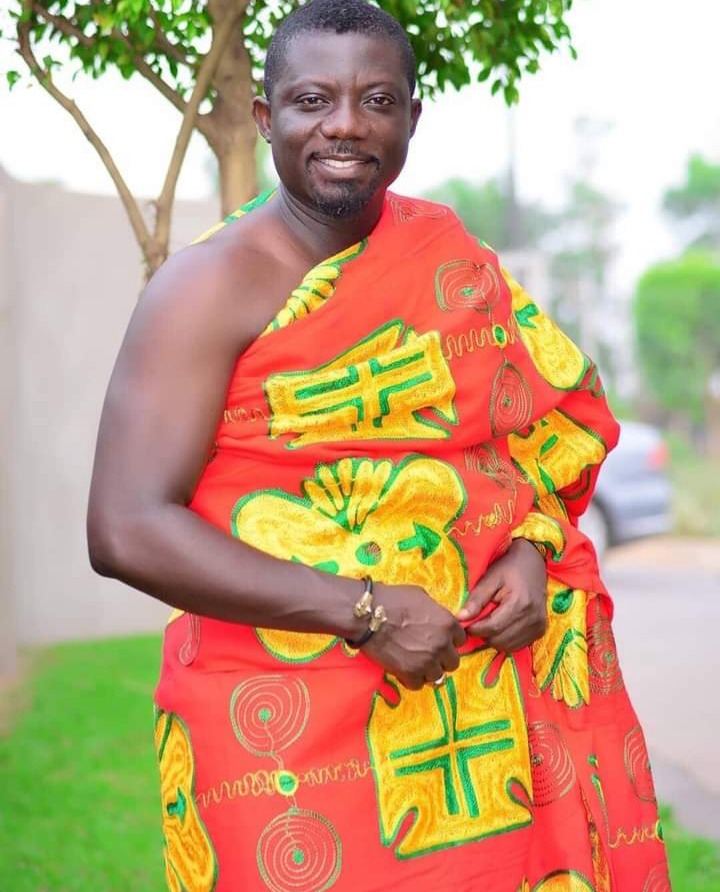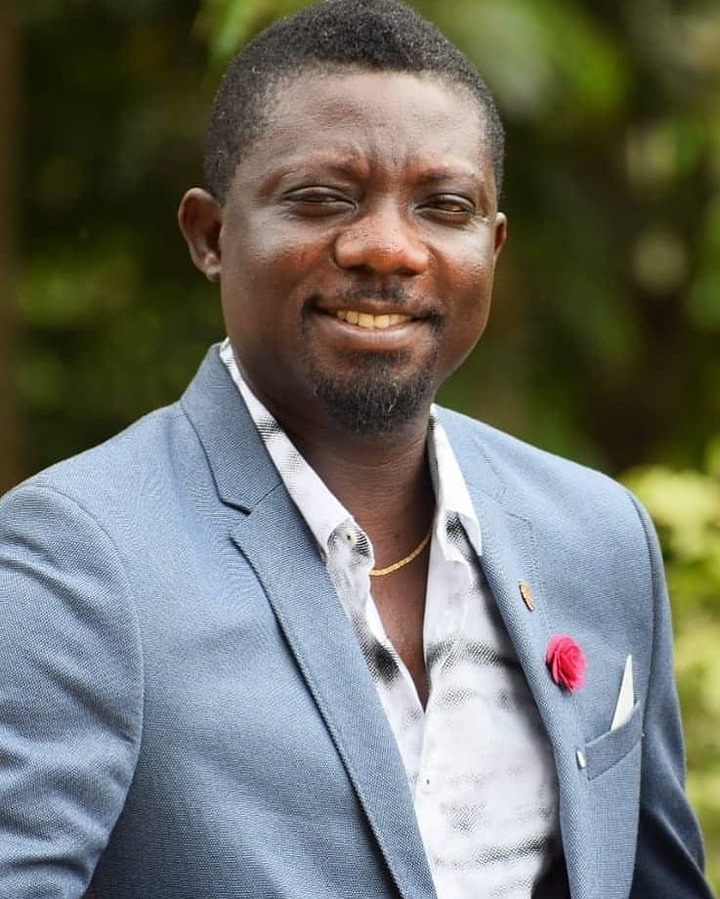 Despite the numerous rumors, Bill and his wife have a lovely marriage to which many people aspire. This is shown by Bill Asamoah's wife throwing a lavish birthday celebration for him. Marian Asamoah, Bill Asamoah's wife, has proven to be up to the challenge of becoming the significant other of someone in the spotlight. It's probably for the best that very little is known about his personal life.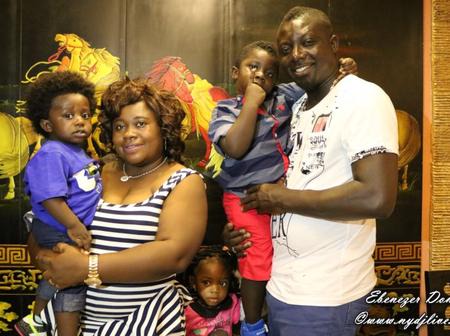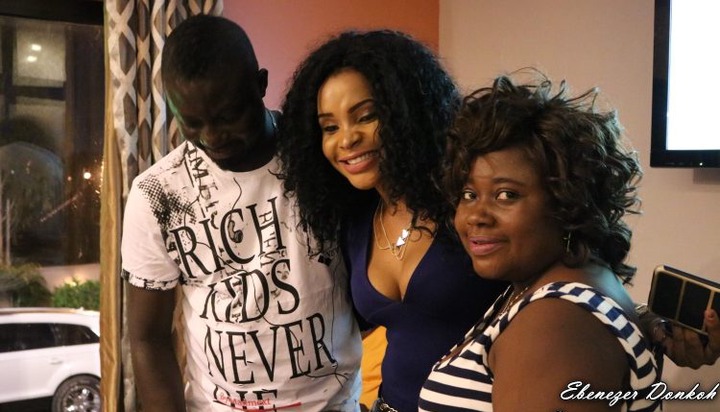 They have three children and are a lovely family. The photos of Bill Asamoah's son on his birthday demonstrate how much fun the whole family has together.
Thank you for reading folks. Kindly follow, like, share and leave a comment.
Content created and supplied by: MacroSoft (via Opera News )