Please before you read, kindly click the +follow button for all your latest entertainment news.
Hello my fellow readers and followers, I hope each and everyone is doing good by the Almighty God's grace?
As I always entertain and feed you guys with all the latest, educative and interesting articles around the world of entertainment, I'm here once again to bring you guys this interesting article that will make your day.
Ghanaian young and popular rapper, Tutulapato has throw deep shot at Strongman saying he is the boss over Strongman when it comes to music industry in Ghana. He said he was Tutulapato before Strongman came into the Music scene.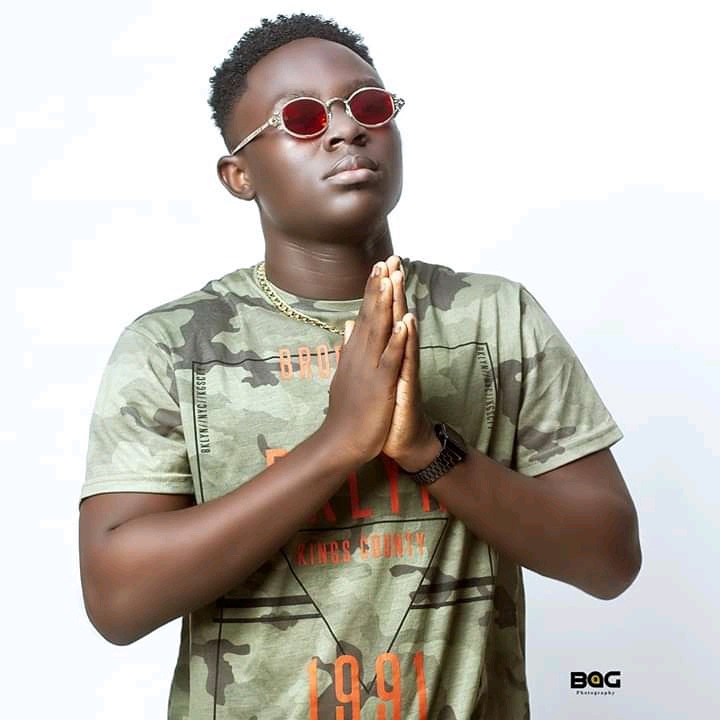 Tutulapato made this statement this morning during an interview with Sammy Flex on Showbiz Agenda on Zylofon TV.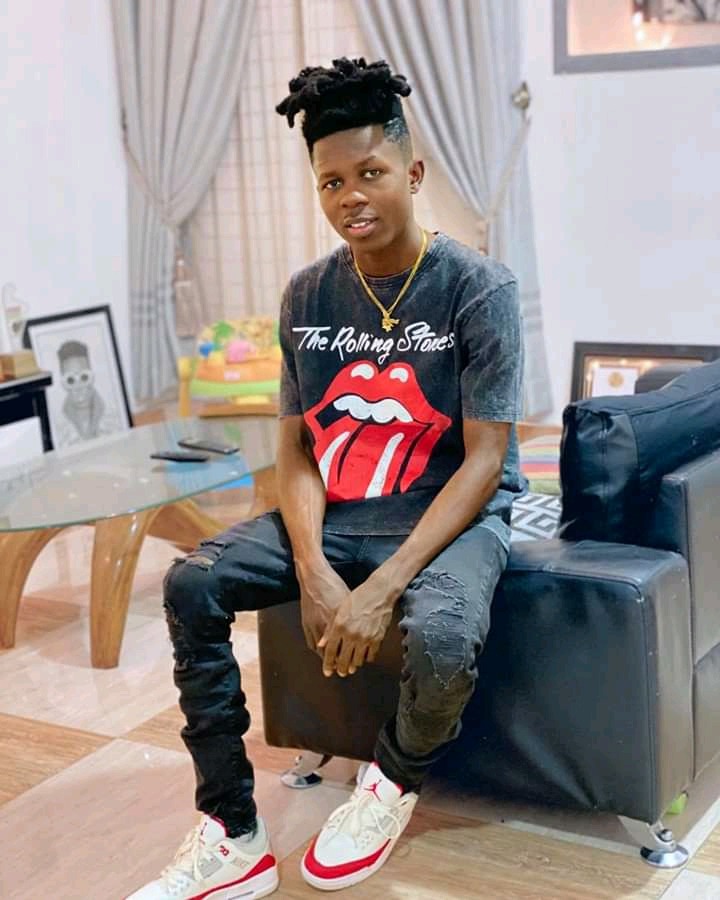 He said Strongman disrespected and underrated him when it comes to music industry in Ghana.
He later posted the screenshot on Facebook for everyone to see. Let see the post below;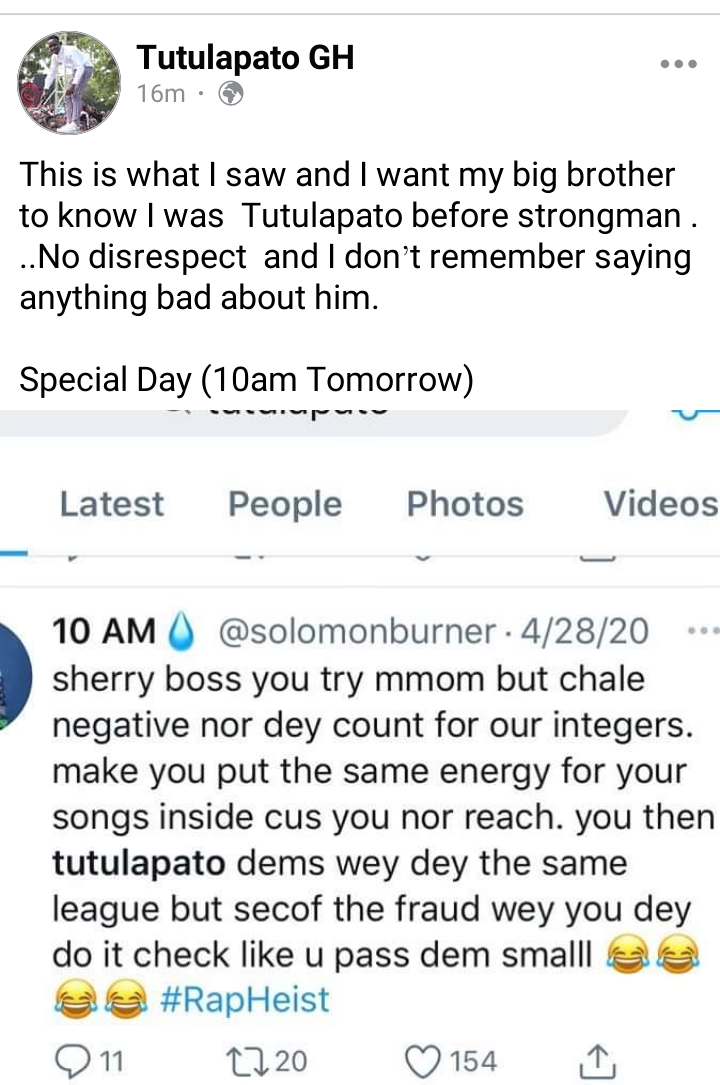 Tutulapato think Strongman underrated him in his post and hit back hard at Strongman with his words. We don't know if Strongman will reply him or ignore him, but I'm hoping he does.
Thank you all for reading and please don't forget to click the follow button for more updates.
Content created and supplied by: Brookynews (via Opera News )