Ghanaian entertainment blogger, publicist at Shatta Movement and operator at Camelot Ghana Shadrach Amonoo Crabe has humbly appealed to Samini to diss Shatta Wale for them to have a new "beef" in the entertainment scenes.

Shatta Movement and High Grade Family rain the top brands who have shown Ghanaians the levels of beef in the music industry. However, there has been some kind of peace between the two dancehall legends.
Since Ghanaians and especially social media users always want to see some heat in the music industry they expect artists to use their music to challenge themselves. Earlier this year Shatta Wale released his much anticipated track 1Don, Stonebwoy followed to release 1Gad and Samini quickly hint on releasing 1Kimg. He has since shared the art cover of the track, the design people criticised him from stealing it from some arts about Mansa Musa.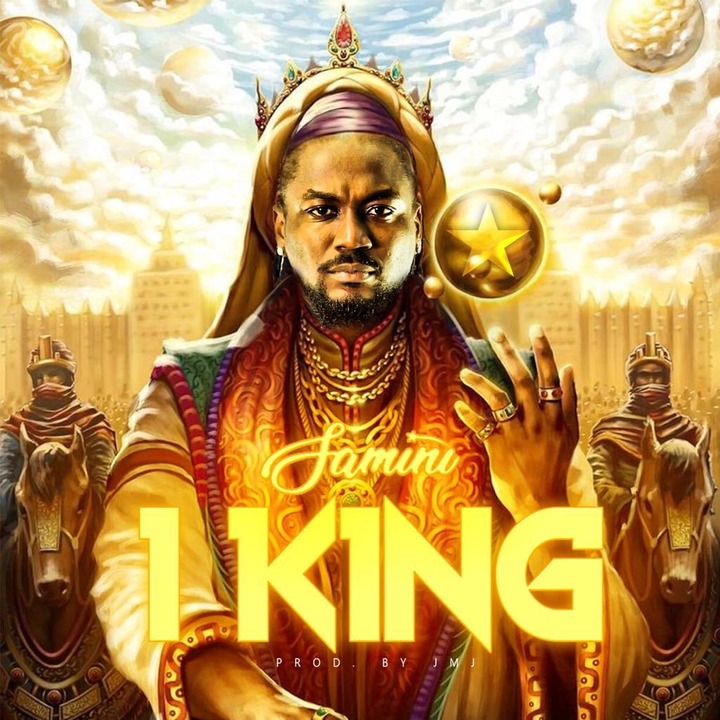 Well, as we all wait for Samini's yet to be released 1King track, Shadrach Amonoo Crabe who is not happy about the current silence in social media between artists have appealed to Samini to diss Shatta Wale in his yet to be released track.
In a twitter post on his official Twitter handle @Gedio10 he posted "Dear Samini as you're about to drop your 1 3di3n 3di3n Nu,
Pls Be bold and Diss Shatta Wale For Us,
Oh you don't be scared, just Diss #1Don for us Pls 🙏🏿😒 I'm here for the Violence, We're sick and tired Of Peace 😔." His followers also took their turns through the comment section to recount their experience about 2013/2014 when the beef got so interesting. It seems the fans are really interested in another showbiz beef between the two top artists.
Though we are yet to see between 1Don and 1Gad who indeed killed the beat. However, it is clear that whereas 1Don is a clean dancehall track, 1Gad is an afro-dancehall tract. We now expect 1Kimg to also hit the waves to be able to make the judgement.
Follow this channel for updates about more events.
Content created and supplied by: PoliticalNewsRoom (via Opera News )