These days backside curves has now become a style in our females of today life, and also nowadays if you don't have huge curves the men don't like you. The men nowadays choose huge curves over good ladies, therefore this has triggered the ladies to have ways and means to prove to the men that they also deserve huge curves.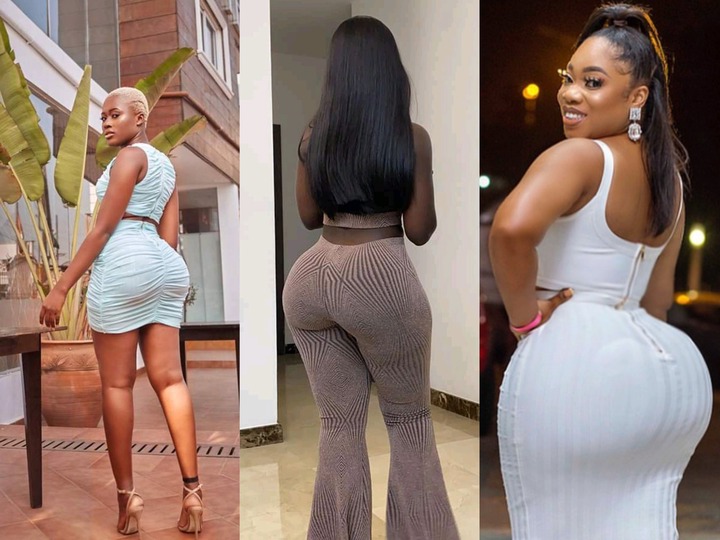 Shugatti.
The sensational Instagram, Tiktok and Facebook star Shugatiti has dropped another jaw-dropping image causing a massive stir on the internet.
Most at times some use social media platforms to advertise their business and to entertain their fans and more.To talk about Shugatiti born by the name Abena Frimpong Manso has become sensational on the social media platforms with her products and dash her fans with a curvaceous body.
Well Shugatiti is now the most talk about slay queens in town. She is really winning heart with her half naked pictures. A scroll through her naughty pictures on instagram can make your day. With some comments on her pictures, we can see clearly that not everyone is comfortable with what she is doing. Well we have our own freedom.
Shugatti in amazing photographs :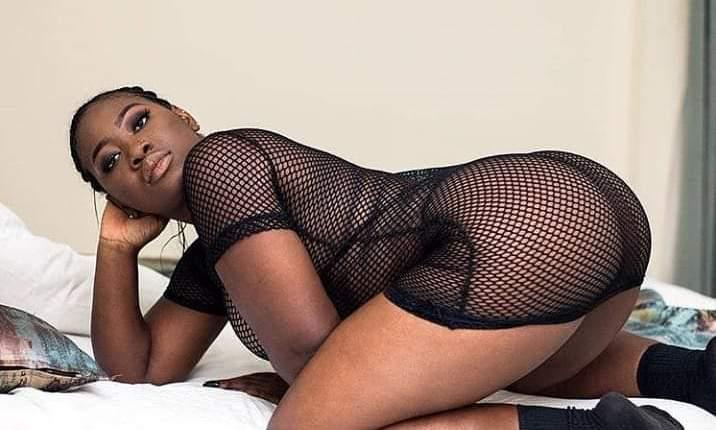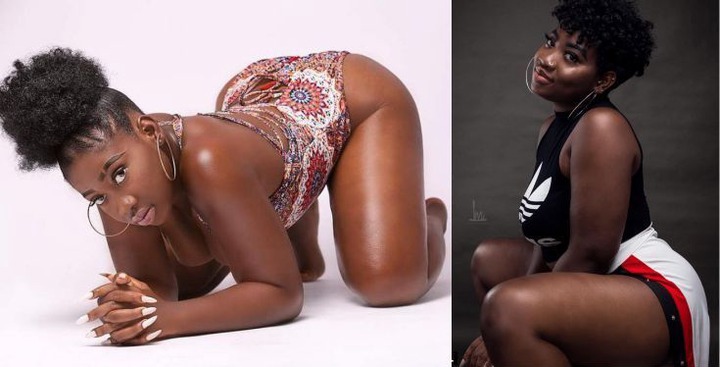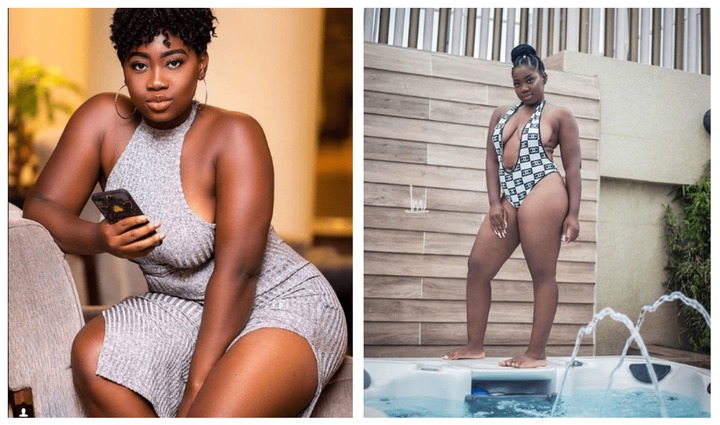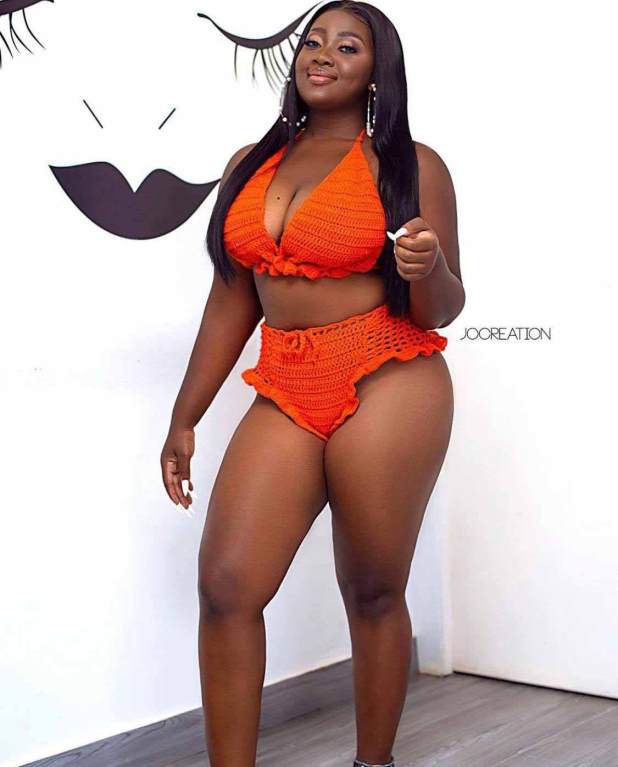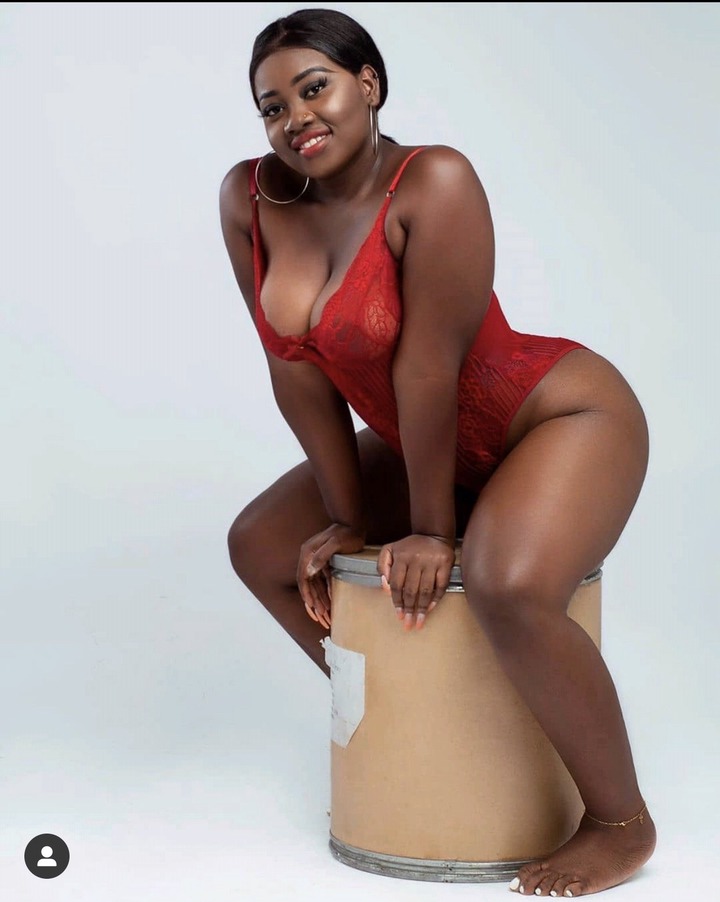 Benedicta Gafah
The Zylofon Media actress has over the years gained attention with huge backside which we think landed her in trouble when news broke out that she's been impregnated by fellow actress, McBrown's husband.
Benedicta Gafah ( born 1st September 1992 ) is a Ghanaian actress, model and a film producer. She has been featured in both Gallywood and Kumawood.
In the movie industry, the young Ghanaian actress is fluent in both her native language and the English since she was first starred in the movie industry in 2010.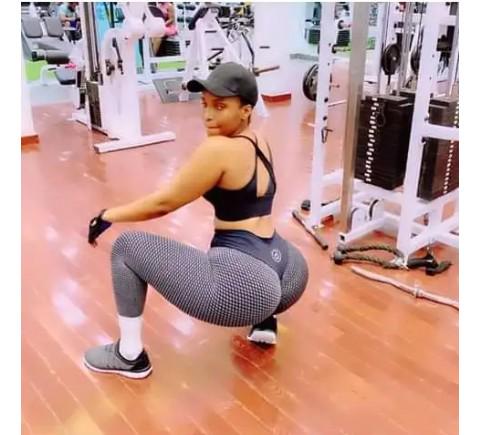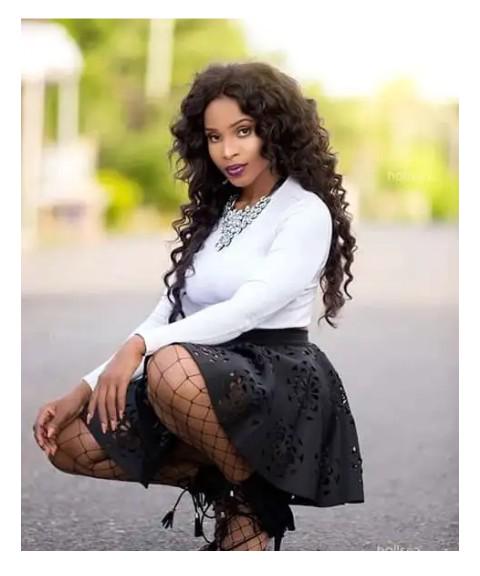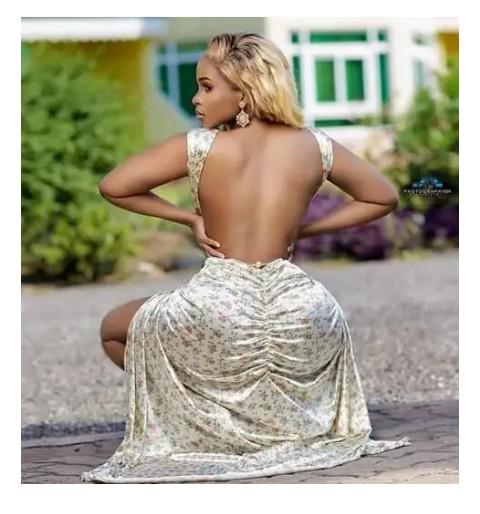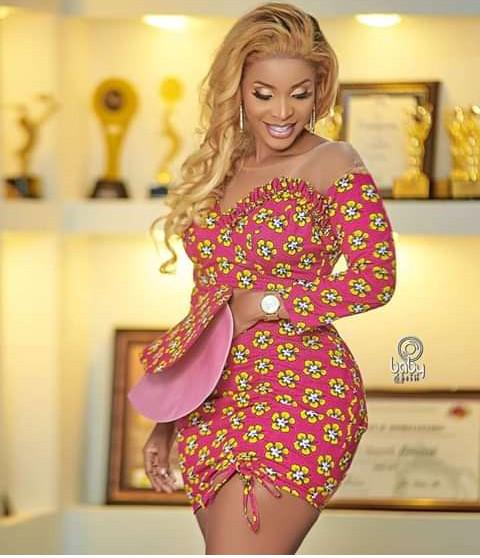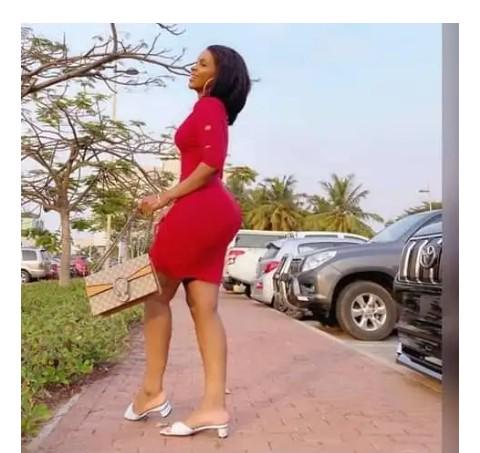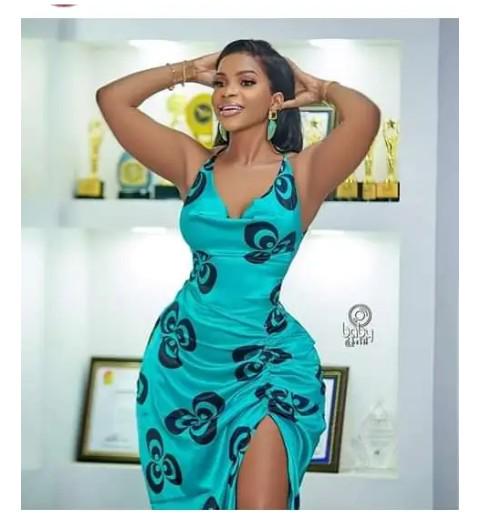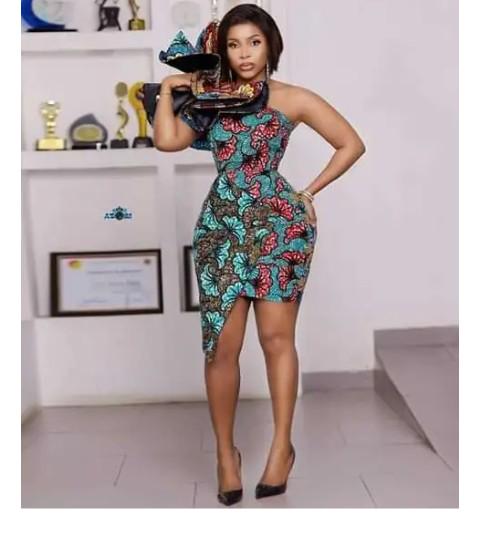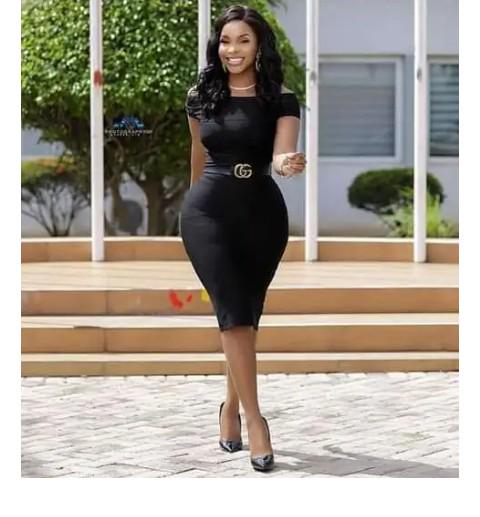 Moesha Boduong.
Moesha Buduong is one of the Ghanaians female Celebrities who love to share eyes catchy photos of herself on her social media platform and we can all attest to the fact that she is very beautiful and heavily endowed with backside. Social media users are always on the alert to see her photos and react to them.
Heavily endowed Moesha Buduong is recognized as a Ghanaian TV presenter, actress and model. Moesha is blessed with a lovely body stature.
Moesha is a native of Tamale in the Northern Region of Ghana, born to Rtd Major Buduong and the later madam Tina Buduong. She also has Diploma in Theatre Art, Music and Dance at the University of Ghana. She always love look elegant and cause massive stir online with her beauty and big backside. Here are photos of Moesha Buduong slaying in black and red outfits;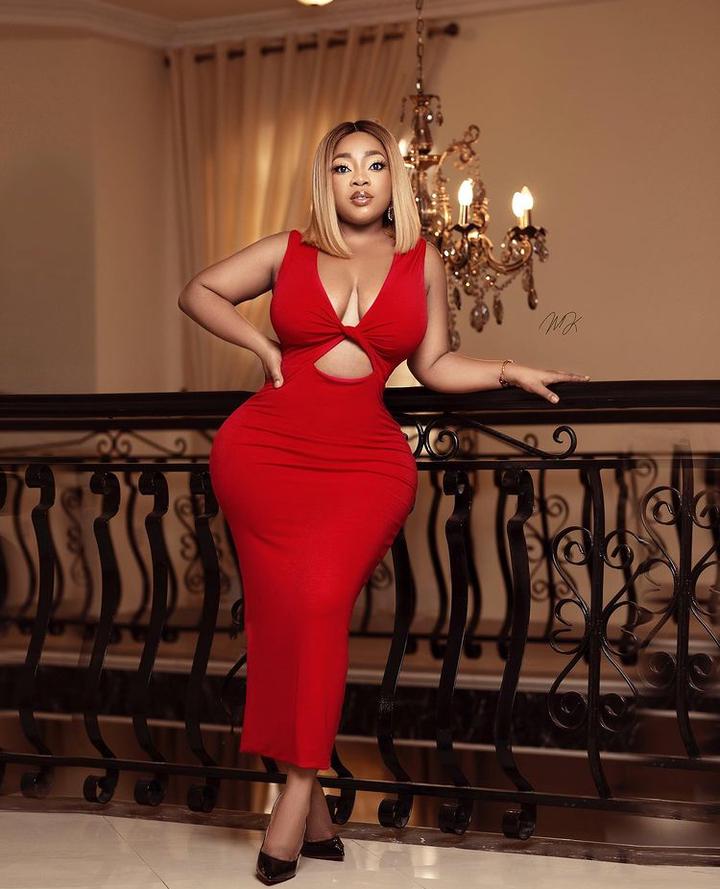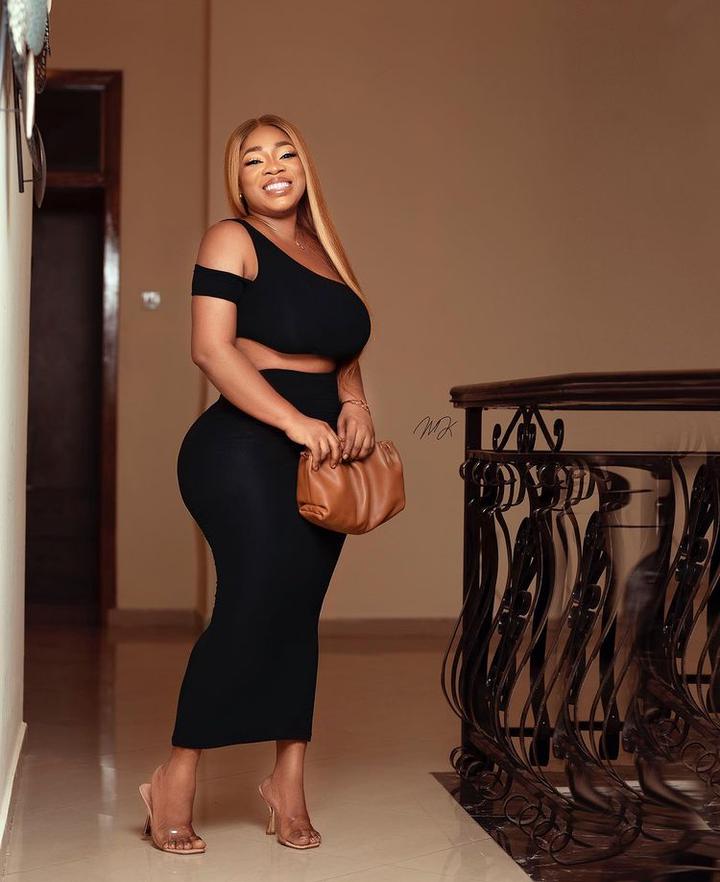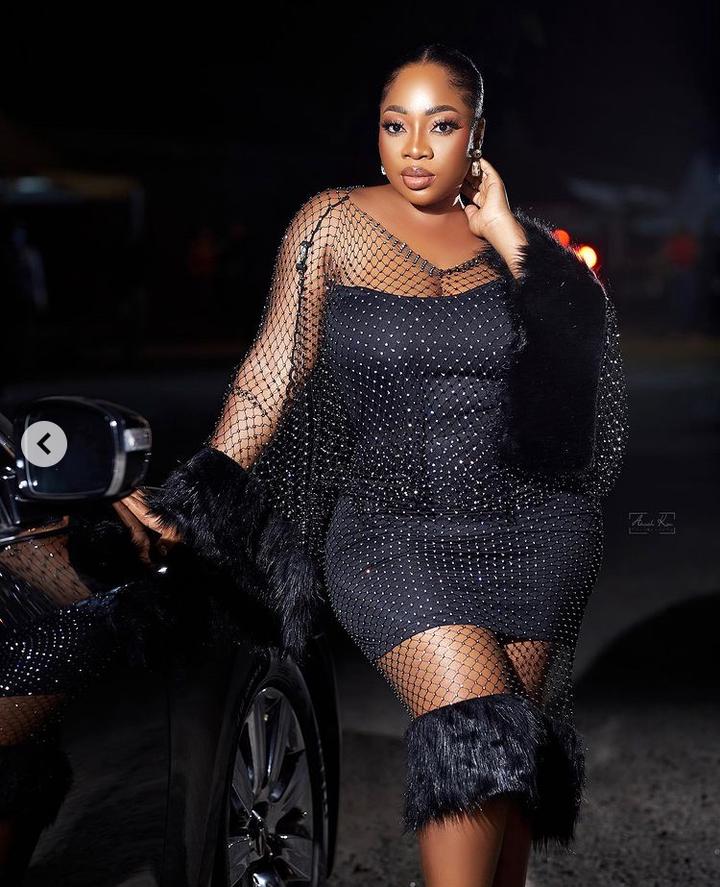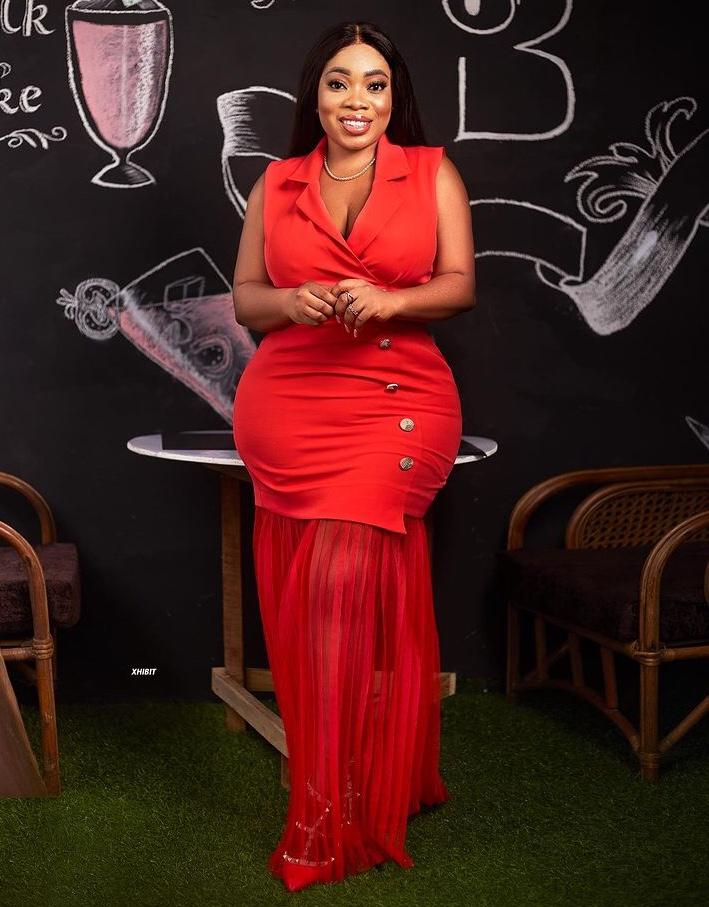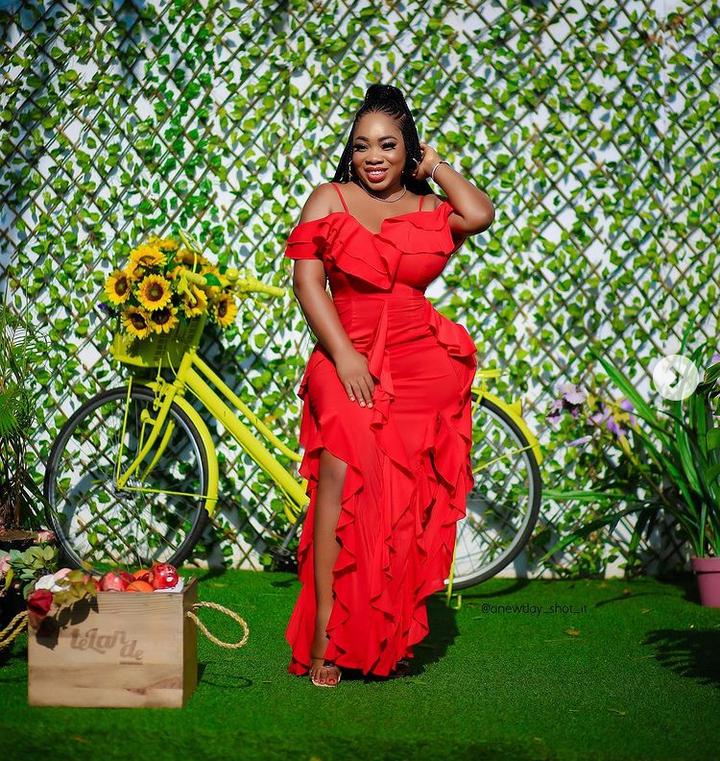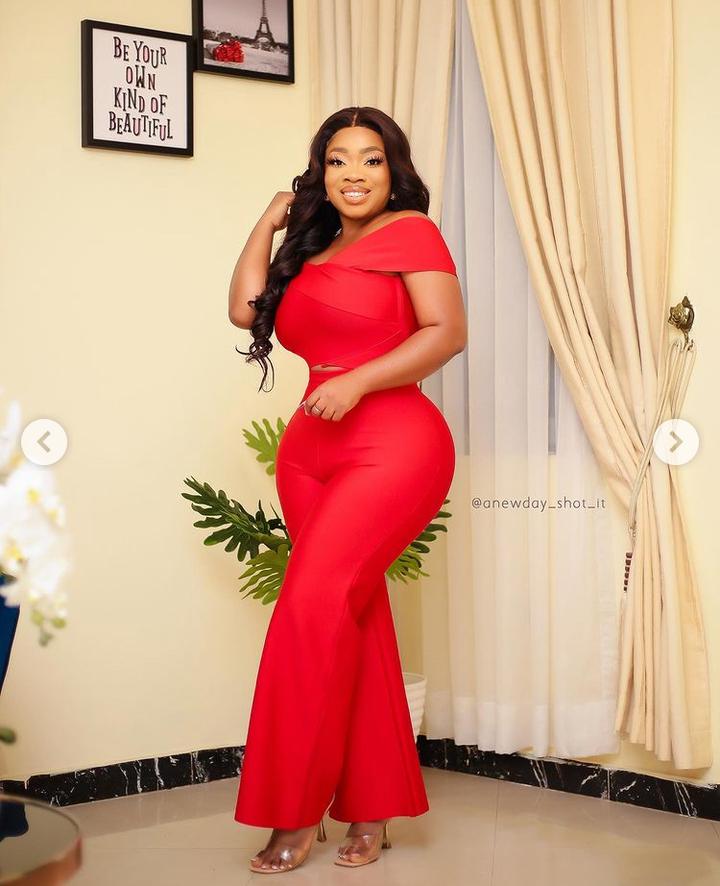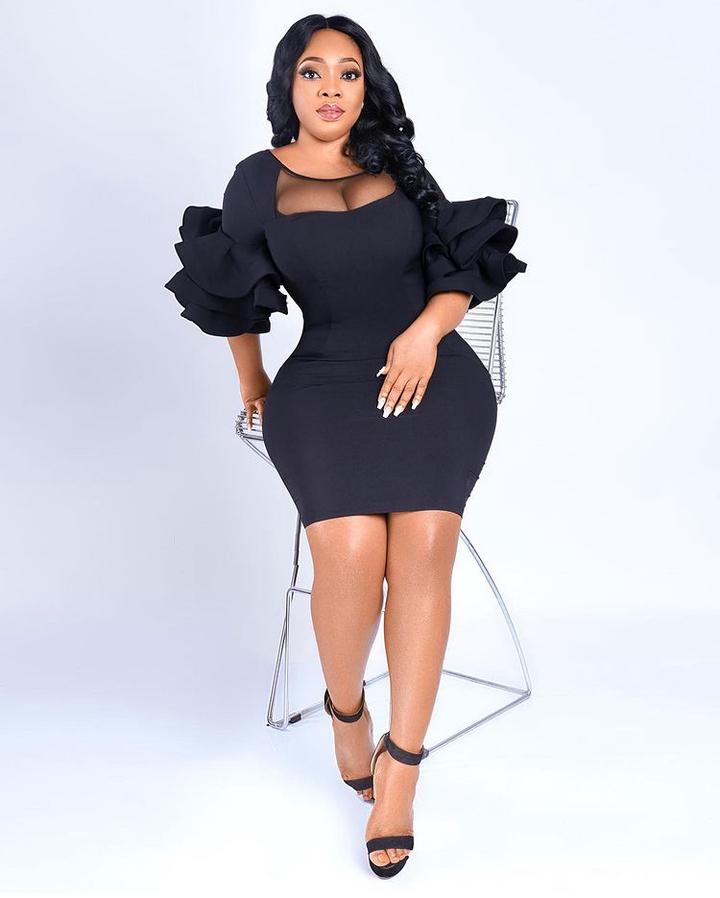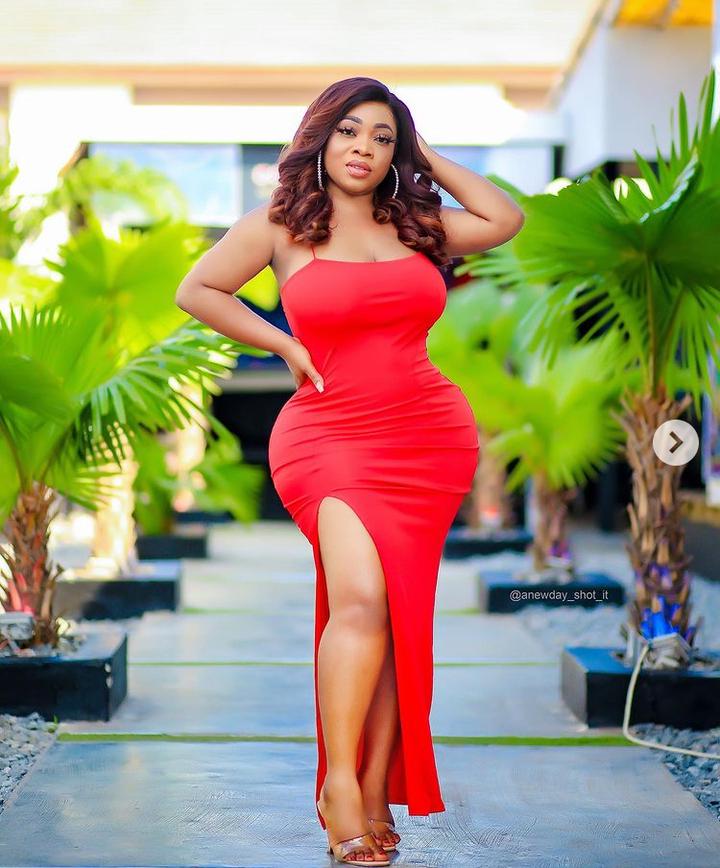 Linda.
The other female is likewise called Linda. She is an Instagram version and an emblem influencer. She could be very very stunning. She was given fame with her bottom. She has a huge backside. She doesn't like negative matters. If you are saying something negative approximately her she can block you. People are evaluating her with those stars with large shapes.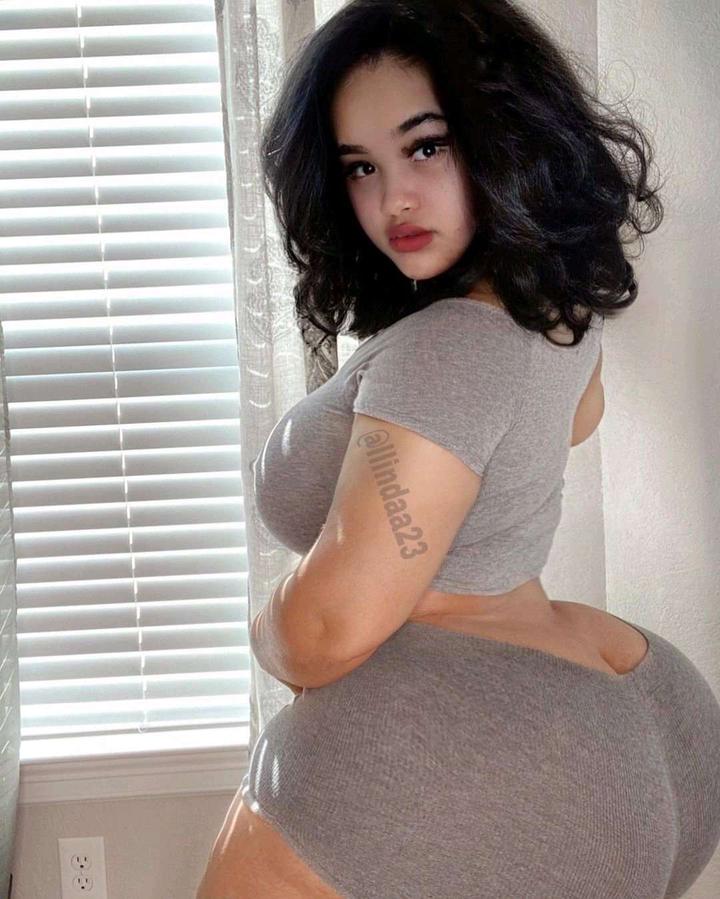 Princess Shyngle.
Princess Shyngle, is an actress. She became very popular after Ghanaians reacted to her pictures on social media. She is well known for her tiny waist and big back side.
Her waist is so small that, it makes her whole body shaped like a bow tie. She is also a movie producer. One more thing about her is, she is a Ghanaian with relatives from Gambia.
See some mind blowing photos of her attractive body shape below.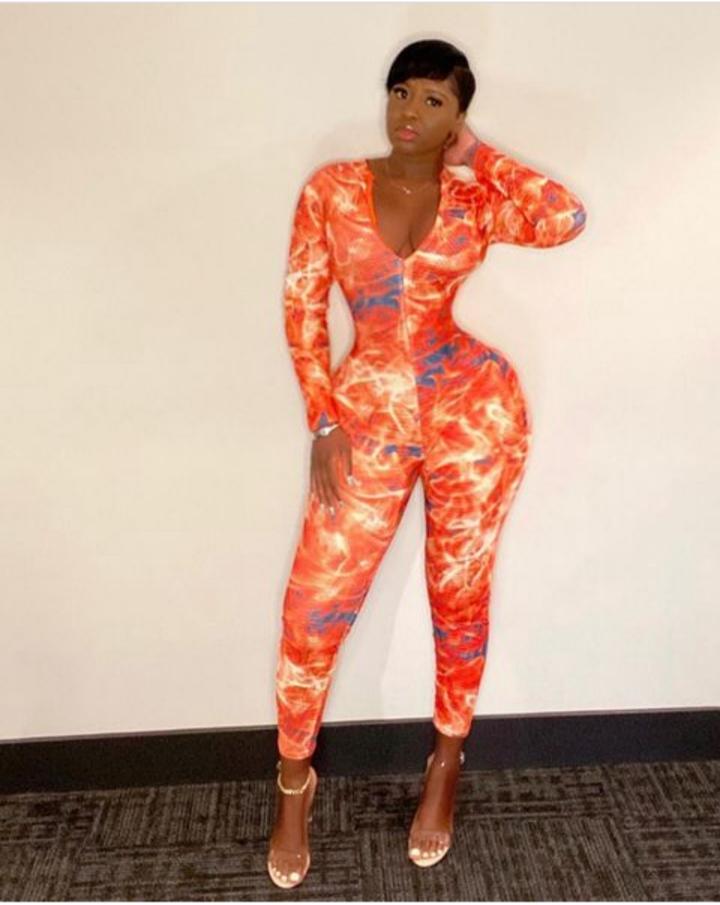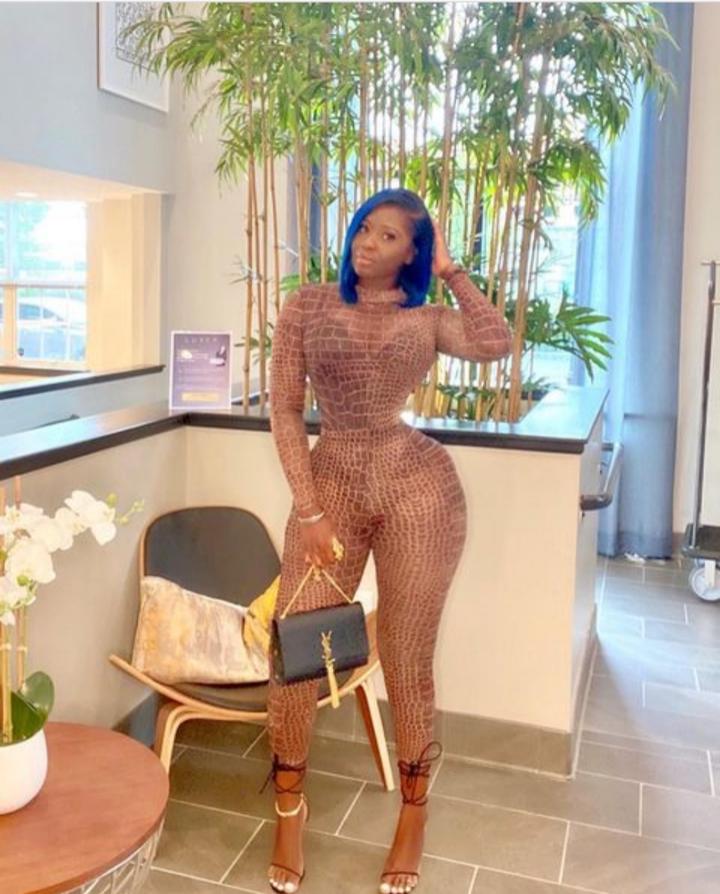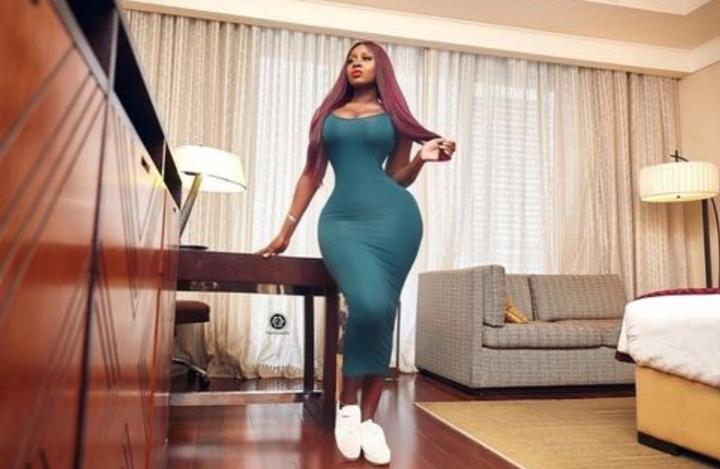 Content created and supplied by: YoungCyfer (via Opera News )