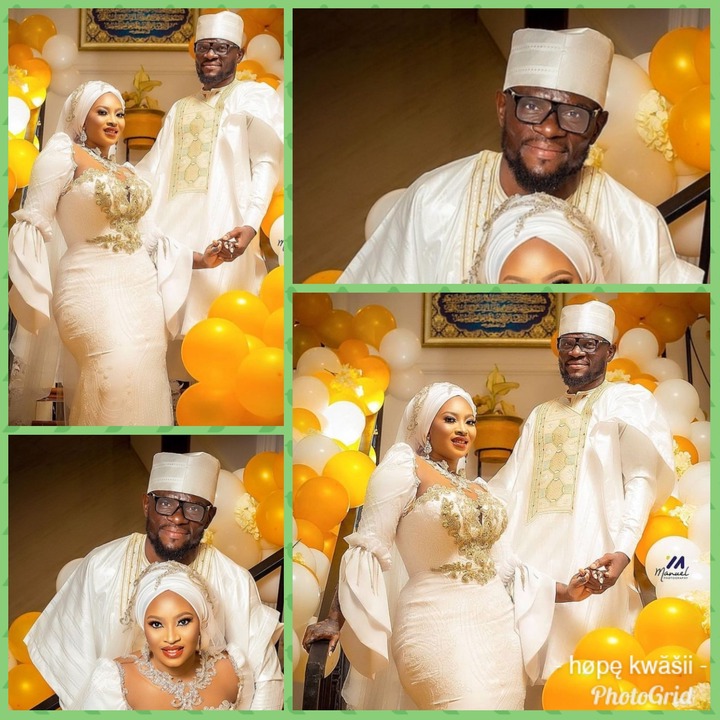 Marriage is really a good rite in human beings life but the same way an fearful thing in one's lifetime. It is good to have someone beside you but that same person will betrayed you oneday. Marriage is really a union between two families and also an agreement between a man and a woman.
Popular Ghanaian Footballer who served and still serving Ghana in different matches has final ties the knot with a beautiful lady.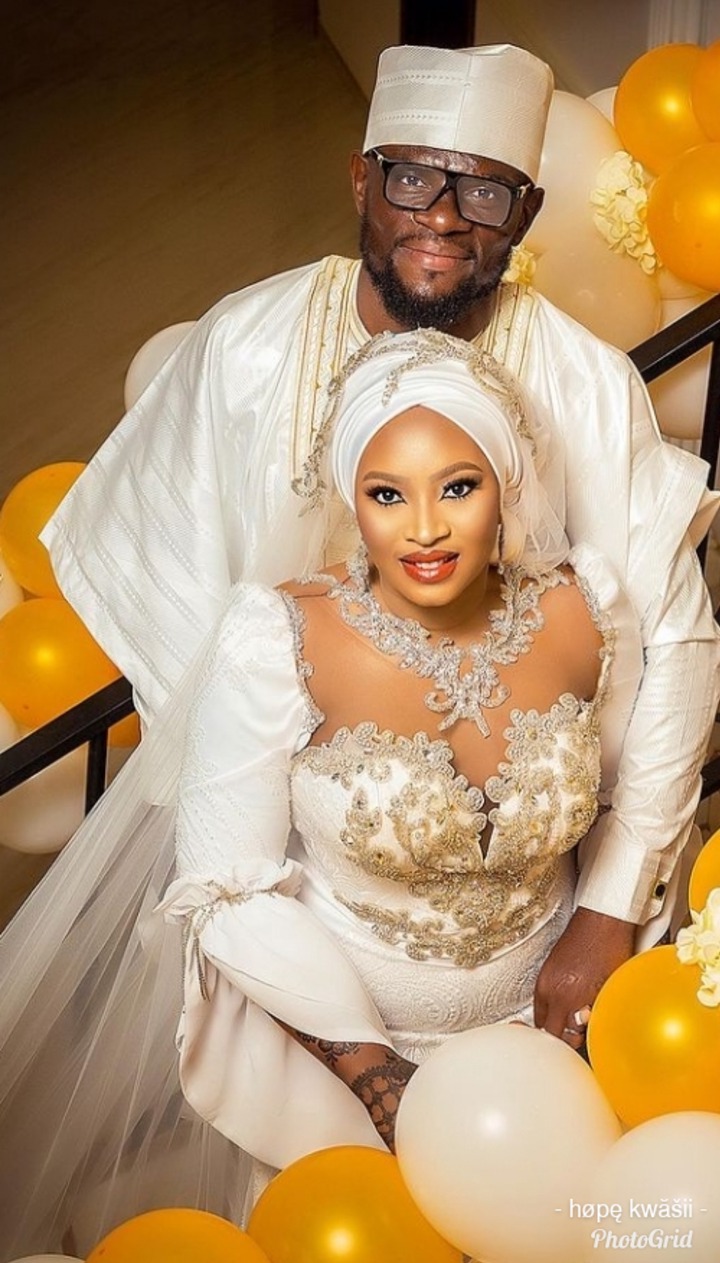 Goalkeeper, Fatawu Dauda who is known as one of the best Goalkeeper for the Blackstar National Team final get married to a beautiful lady today, 21st March 2021.
Fatawu Dauda was seen in a very beautiful and fashionable outfit with his wife as they shared their beautiful moment online and it's really nice.
Marriage is a very important rite in one's life because that is where all our bad and good things comes from and it also shows your maturity in life. Marriage is having two faces and it depends on the side to take or get. It involves only good and bad and you are supposed to take one.
Content created and supplied by: Article_Engineer (via Opera News )