Most people take birthday as a day to be celebrated with family and friends by holding a big party, but this gentleman, John Dumelo, instead of doing that, celebrated his birthday by showing his humanity to the less privileged people in Likpe Bala which is his hometown, whereby he shared a lot of medical facilities like face masks, zinc oxide plasters, gloves, examination lights, syringe, etc. to its clinic.
John Dumelo is a United Nations' Ambassador to Ghana, actor, entrepreneur, philanthropist, and a hardworking farmer. He is also a social media influencer with over 1 million followers on Twitter.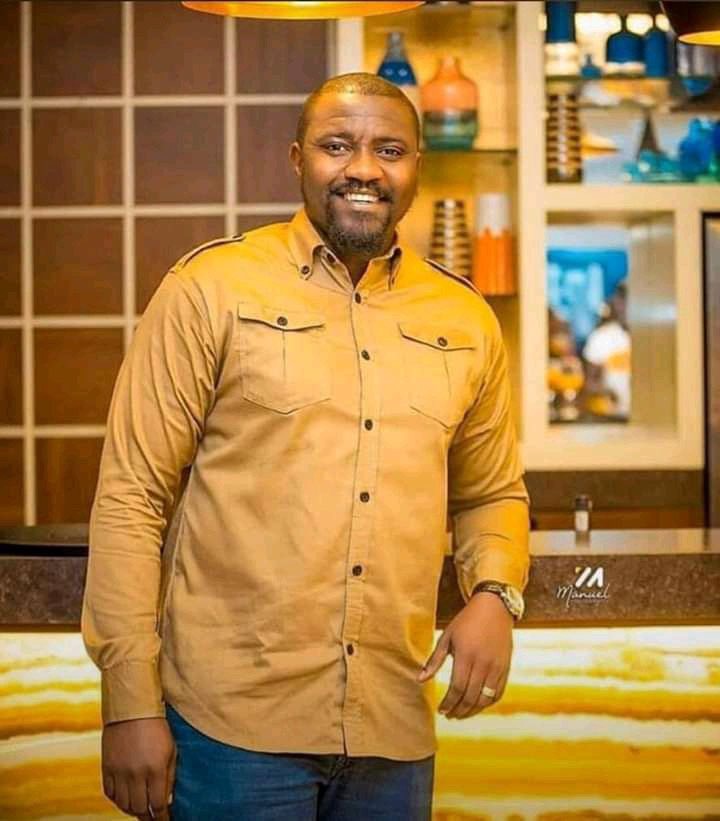 Announcing the incident, he tweeted; "I celebrated my birthday this morning in my hometown Likpe Bala where I donated various medical items to the community Clinic. Some of the items include syringes, Disp gloves, Examination lamps, Face masks, Zinc Oxide plasters, Gallons of sanitizers and parazone etc."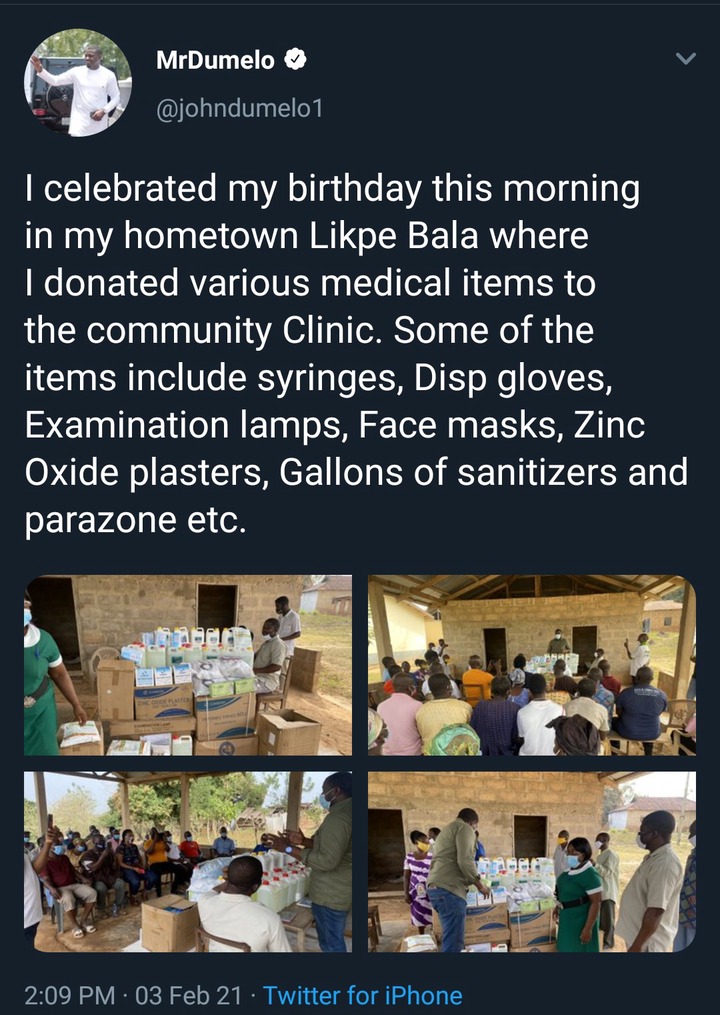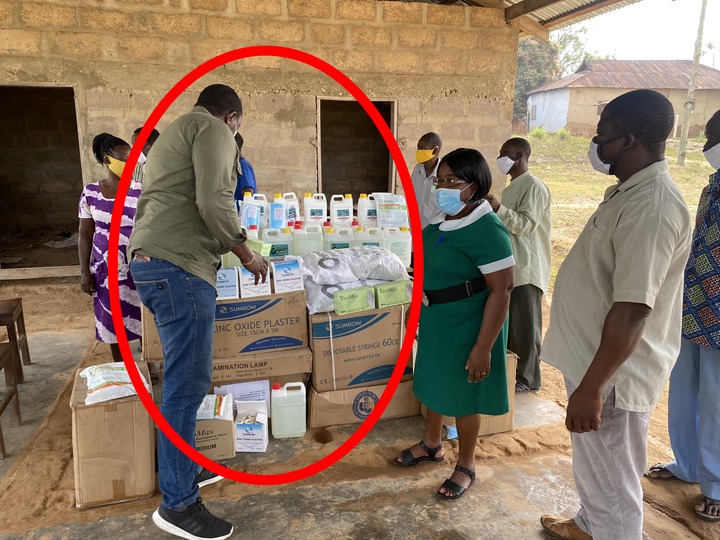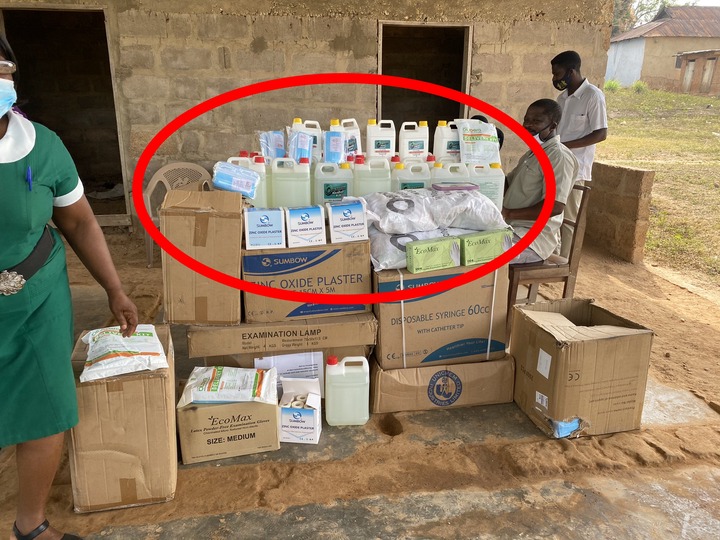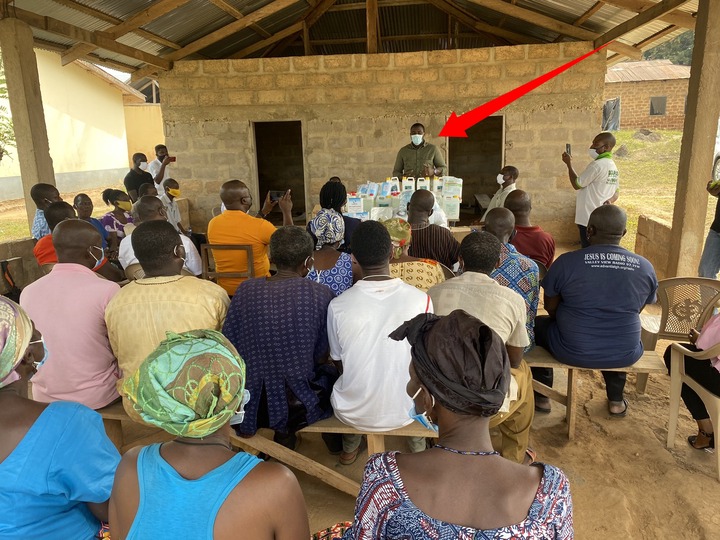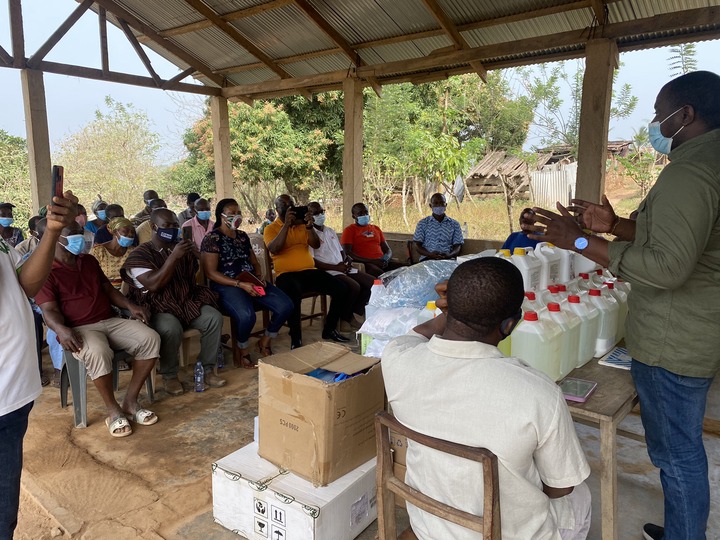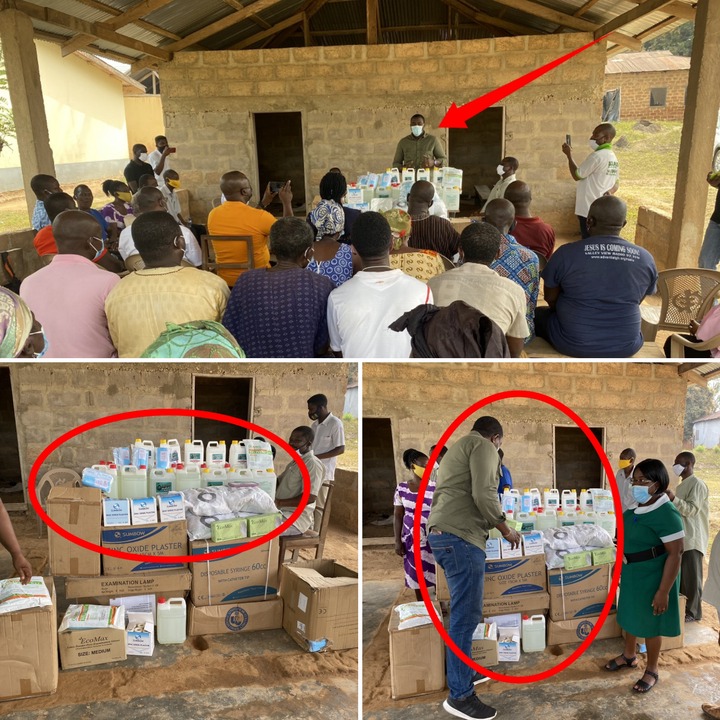 However, following the tweet, many Ghanaians reacted differently, most of them commemorated with him while some alleged that he was only looking for a political position with his kindness as shown below;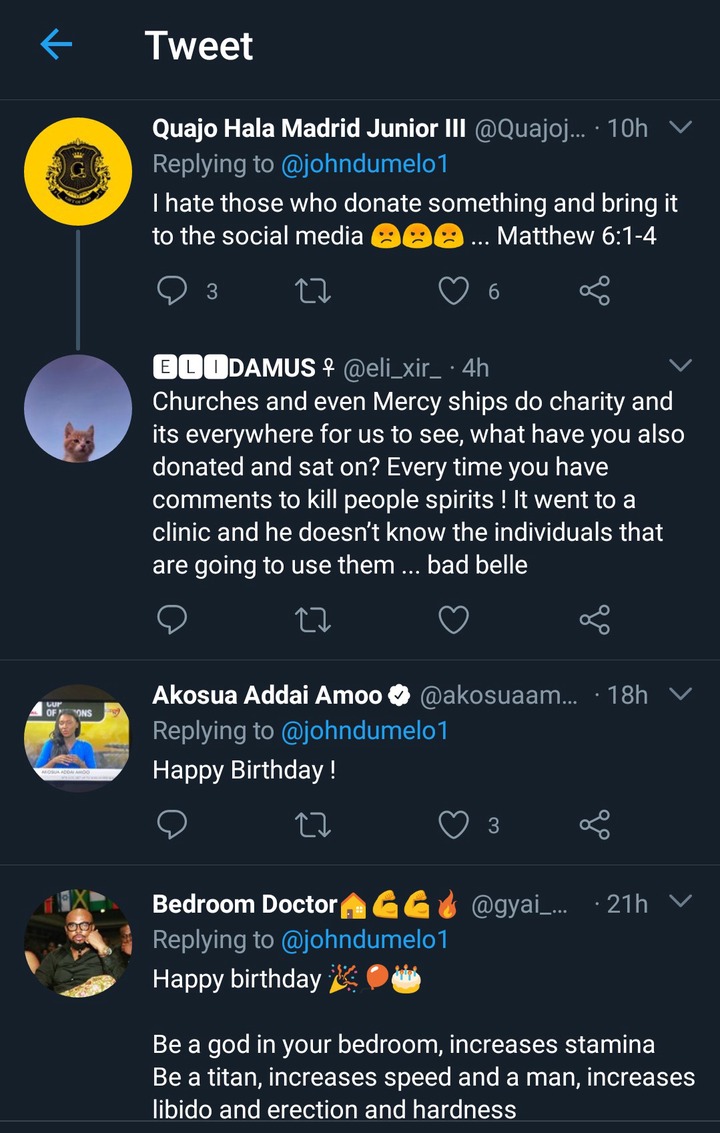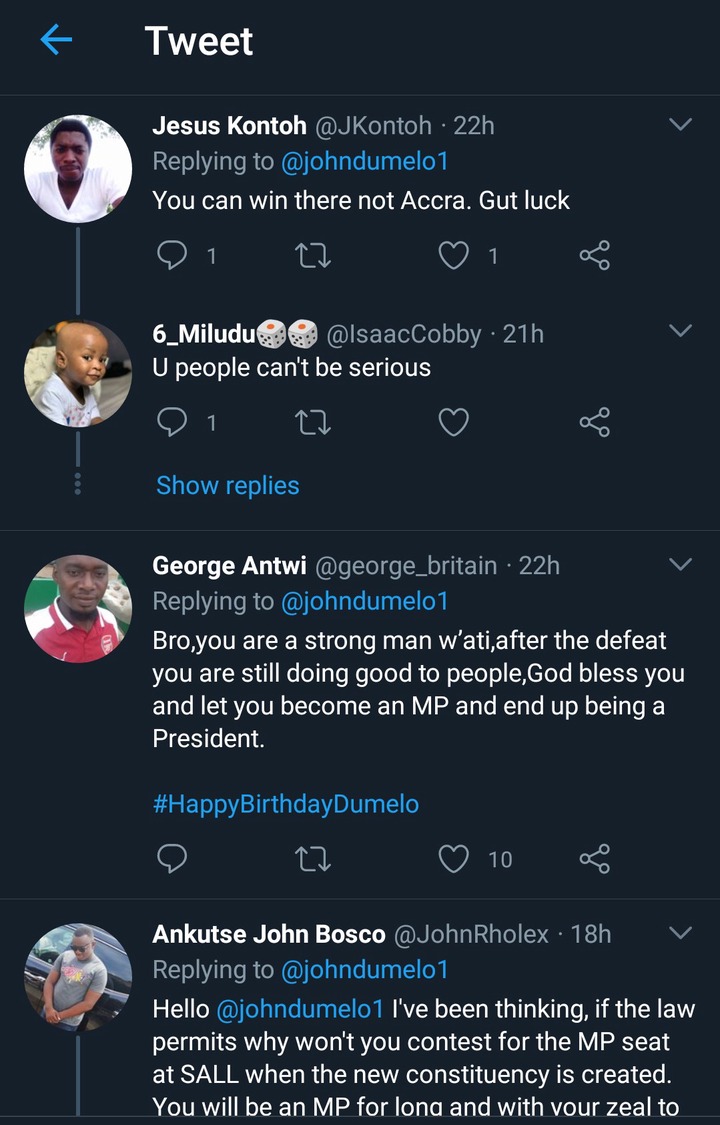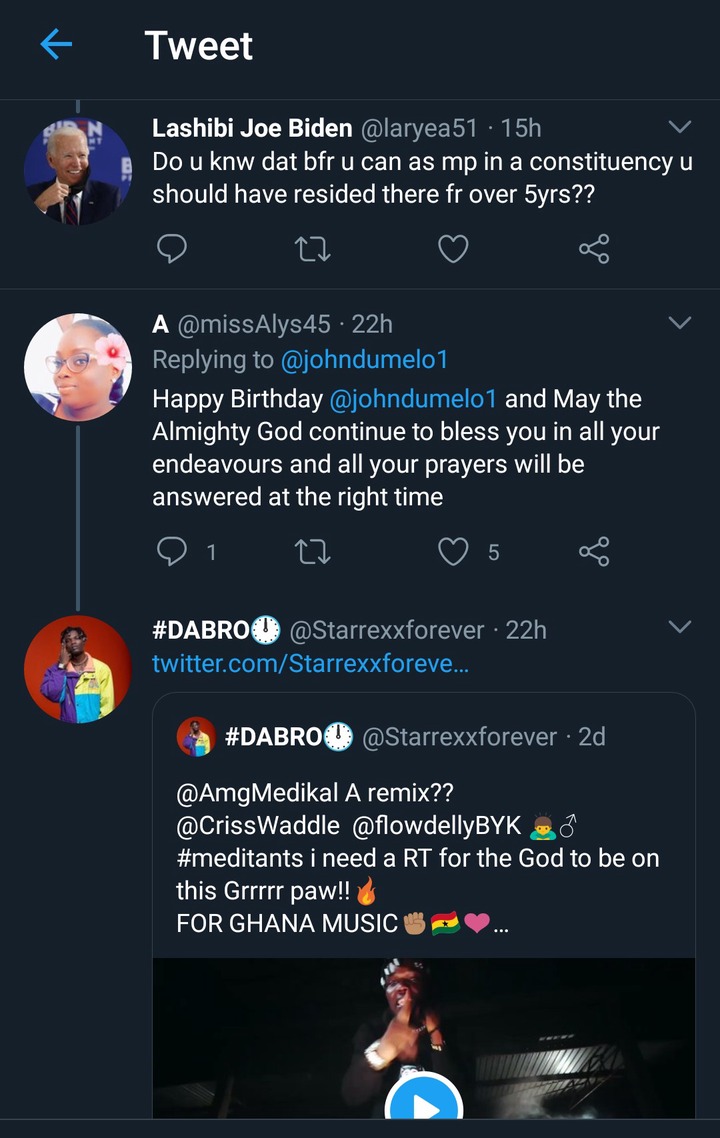 See other photos of John Dumelo;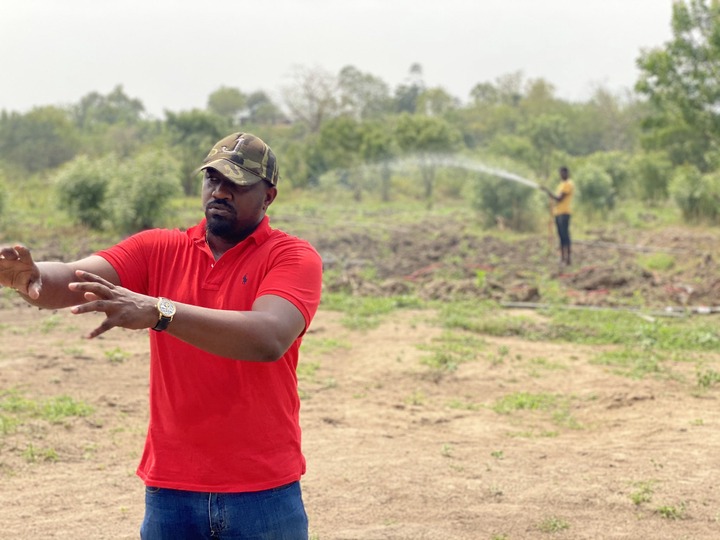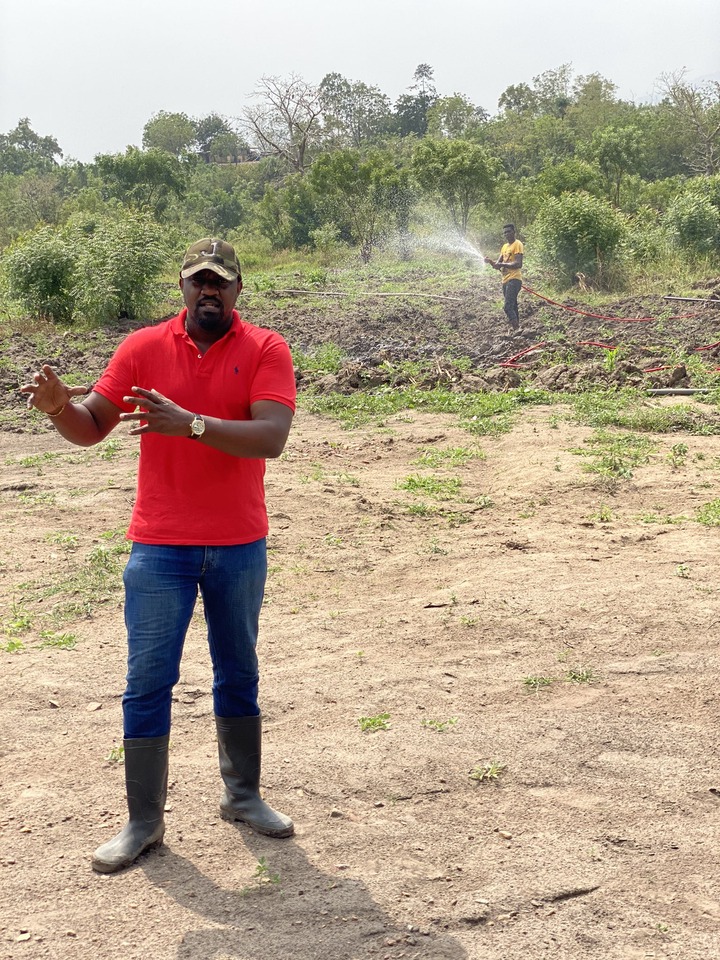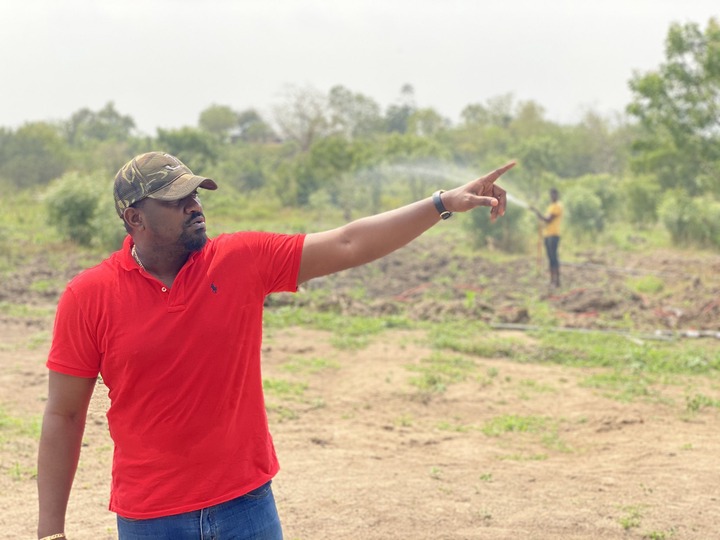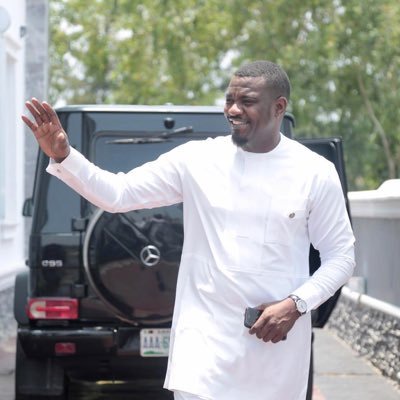 What do you think about John Dumelo's action to celebrate his birthday?
Content created and supplied by: TypeWriter (via Opera News )