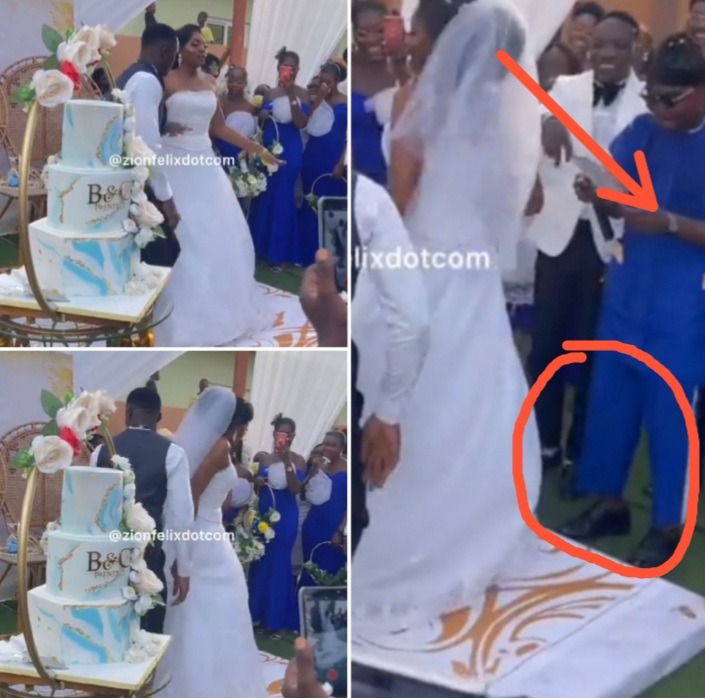 Yolo actor Bright James marries Girlfriend Christabel today. In Yolo, he played the character by the name " Fiifi" who later on impregnated king George's village girlfriend. Hope you remember him now?
Bright James ties the knot! Many of his friends, fans and family were all in their attendance to grace the wedding ceremony. Everything went on smoothly and systematically..To God be the glory.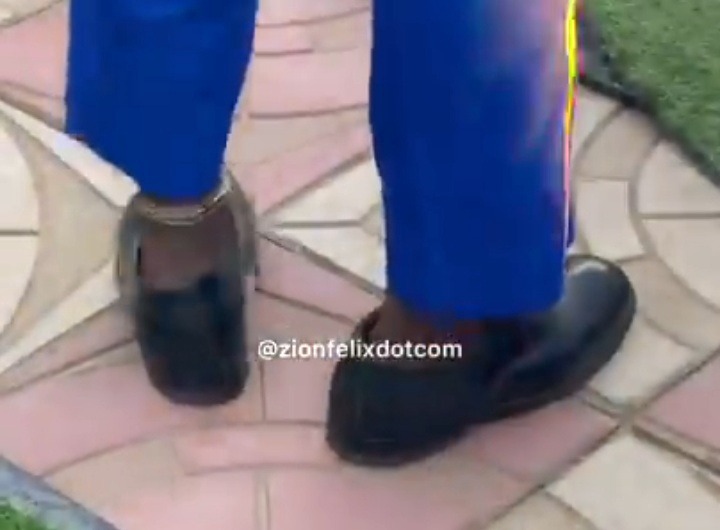 However, something unusual was Captured in a video during their wedding reception. The host or the master of the ceremony was no other person than Okro mouth "Nana Made In China". In the video, Nana Made In China's shoes were captured and those shoes looked like that of the great grand father's and he has put on anklet too...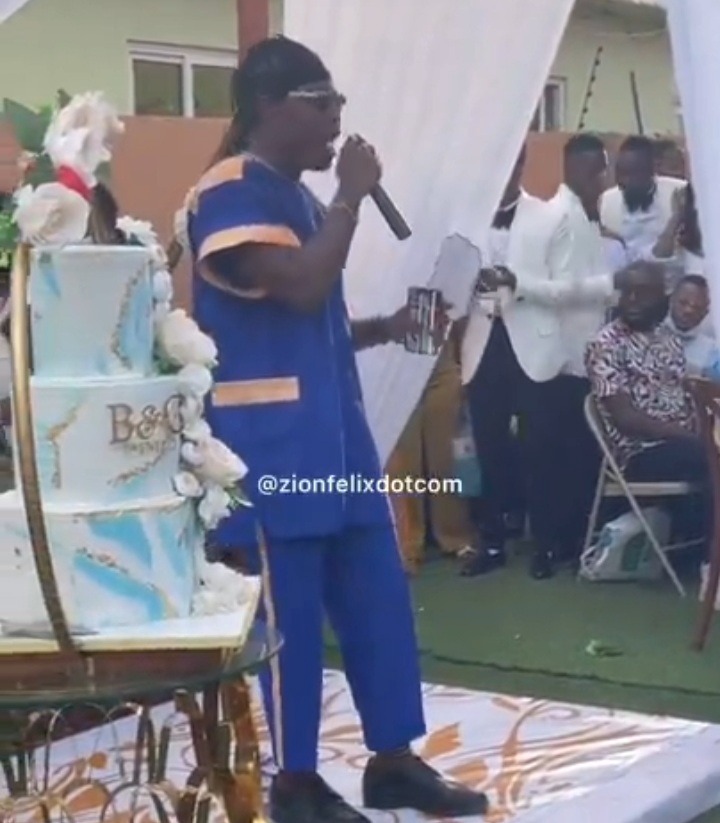 Now the big question is; did Nana Made In China deliberately put on that pair of shoes for comic reasons or that was all what he had? This video has already gone viral and netizens are reacting. For people to congratulate the new couple, they are rather commenting on shoes! What are thoughts?
Below were some of the people's comments after seeing such "shoe hosting"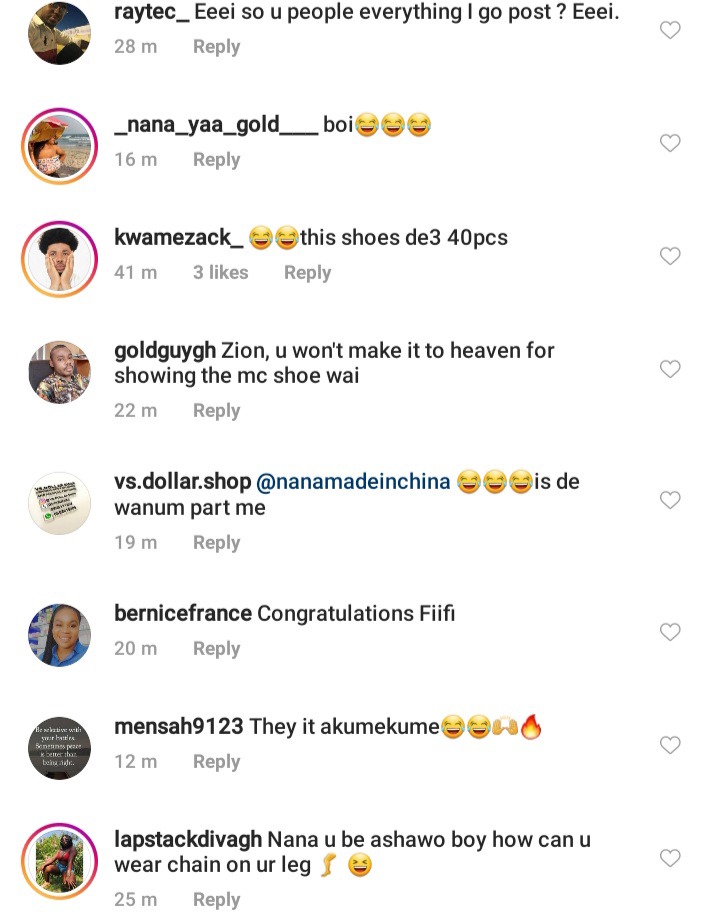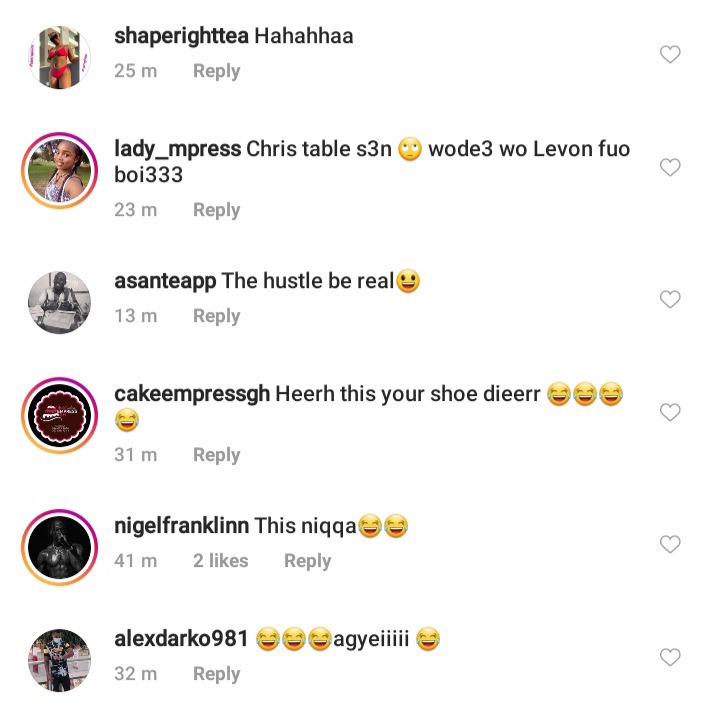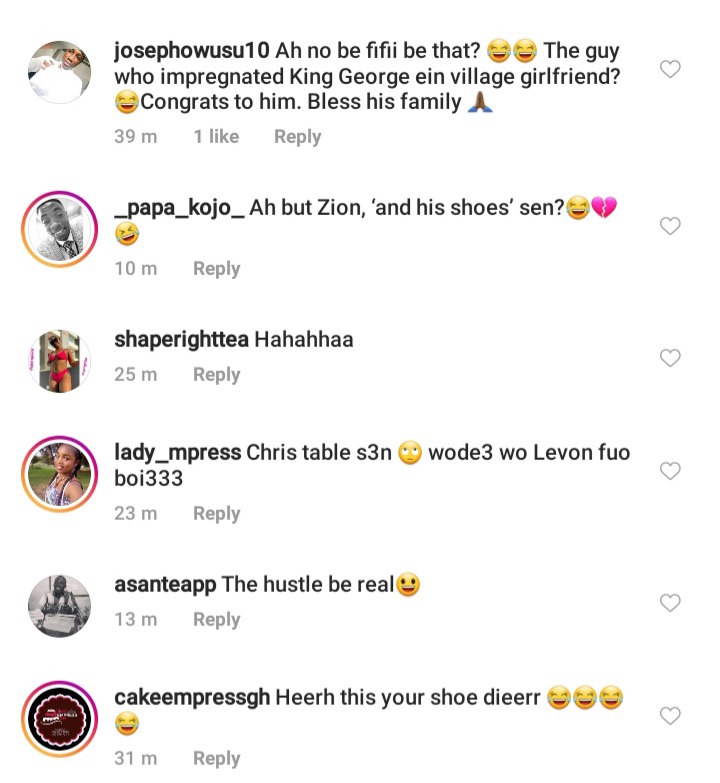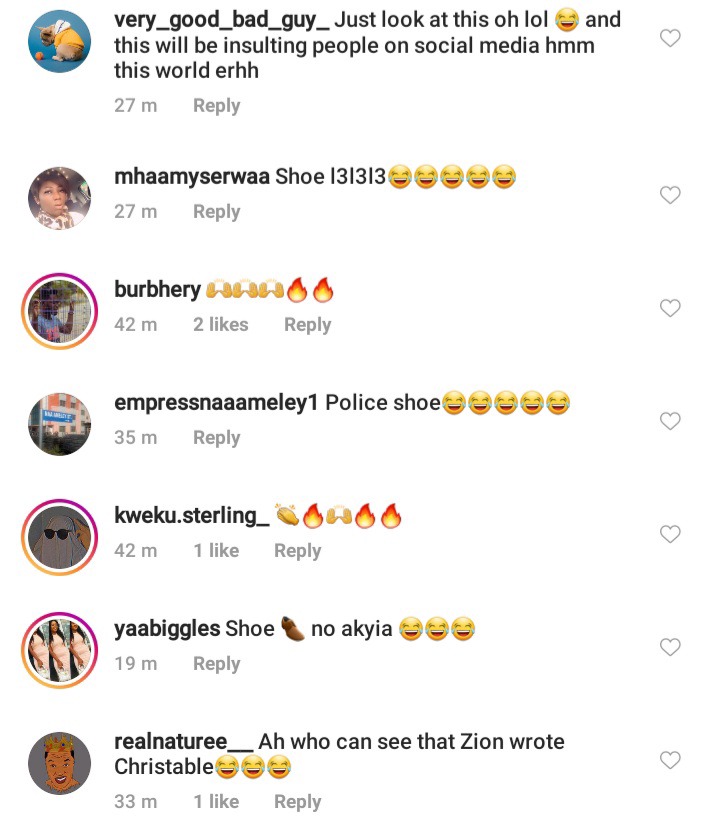 Content created and supplied by: Hildacee (via Opera News )